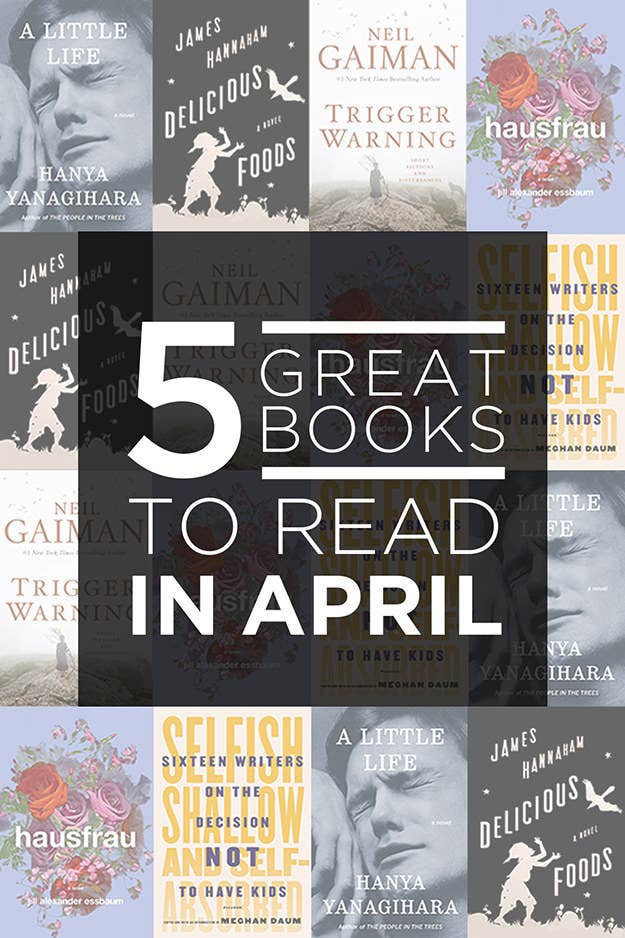 Hausfrau by Jill Alexander Essbaum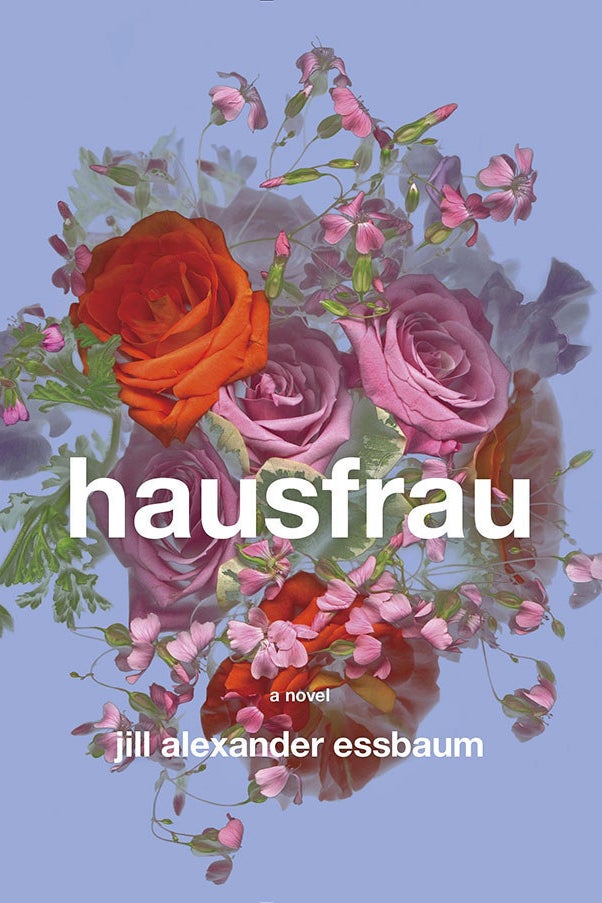 Hausfrau, the first novel from poet Jill Alexander Essbaum, delves deep into the life and consciousness of Anna, a dissatisfied American housewife living in Switzerland with her Swiss husband and three children. Anna's days are filled with German language classes, meetings with her Jungian therapist, taking care of her kids, and, oh yes, various torrid affairs. In Essbaum's imagining, a classic tale of marital discord and domestic ennui is rendered fiercely sexual and philosophically insightful. Hausfrau shows how, even when we see people up close and at extremes, they are still ultimately unknowable, including Anna herself. Read Hausfrau not for any easy conclusions, but for its haunting examination of a fascinatingly complicated and frustrating woman. —Isaac Fitzgerald
Selfish, Shallow, and Self-Absorbed: Sixteen Writers on the Decision Not to Have Kids, ed. Meghan Daum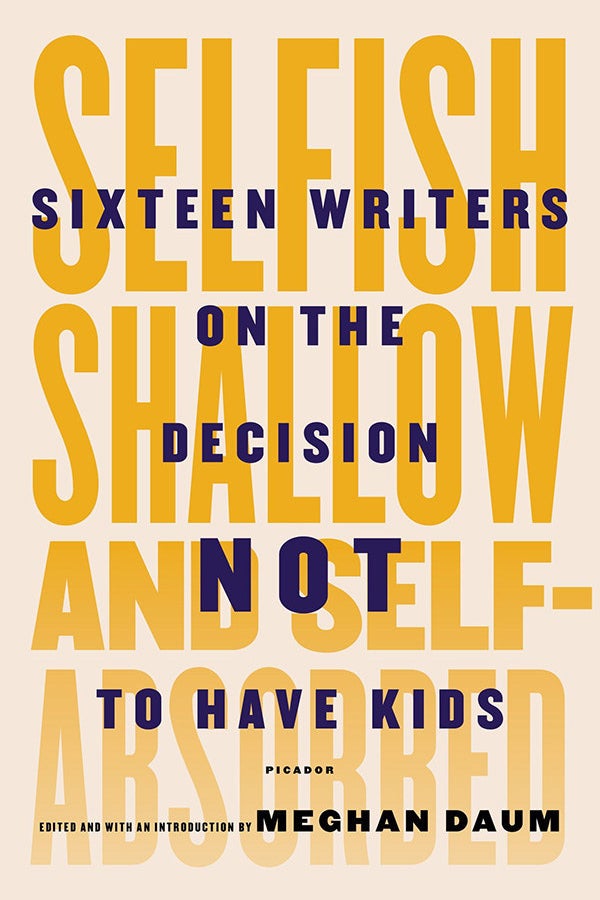 When a woman chooses to not have any children at all, let alone the 2.3 statistically expected of her, she is scrutinized, criticized, and questioned. The essay collection Selfish, Shallow and Self-Absorbed: Sixteen Writers on the Decision Not To Have Kids lets thirteen women (and three men) discuss their choices, and as Meghan Daum thought while editing the collection: It's about time. Some initially attempted to have kids, only to feel frustrated and ultimately relieved when it didn't happen. Others never had the nurturing instinct to begin with. Perhaps the most important revelation is the most banal: not wanting children does not mean disliking children. As Danielle Henderson notes, "Children are nice, but I decided to save myself instead." As I read through each essay, Henderson's especially, I couldn't help but nod along in agreement and think: I'm not alone. —Sarah Galo
A Little Life by Hanya Yanagihara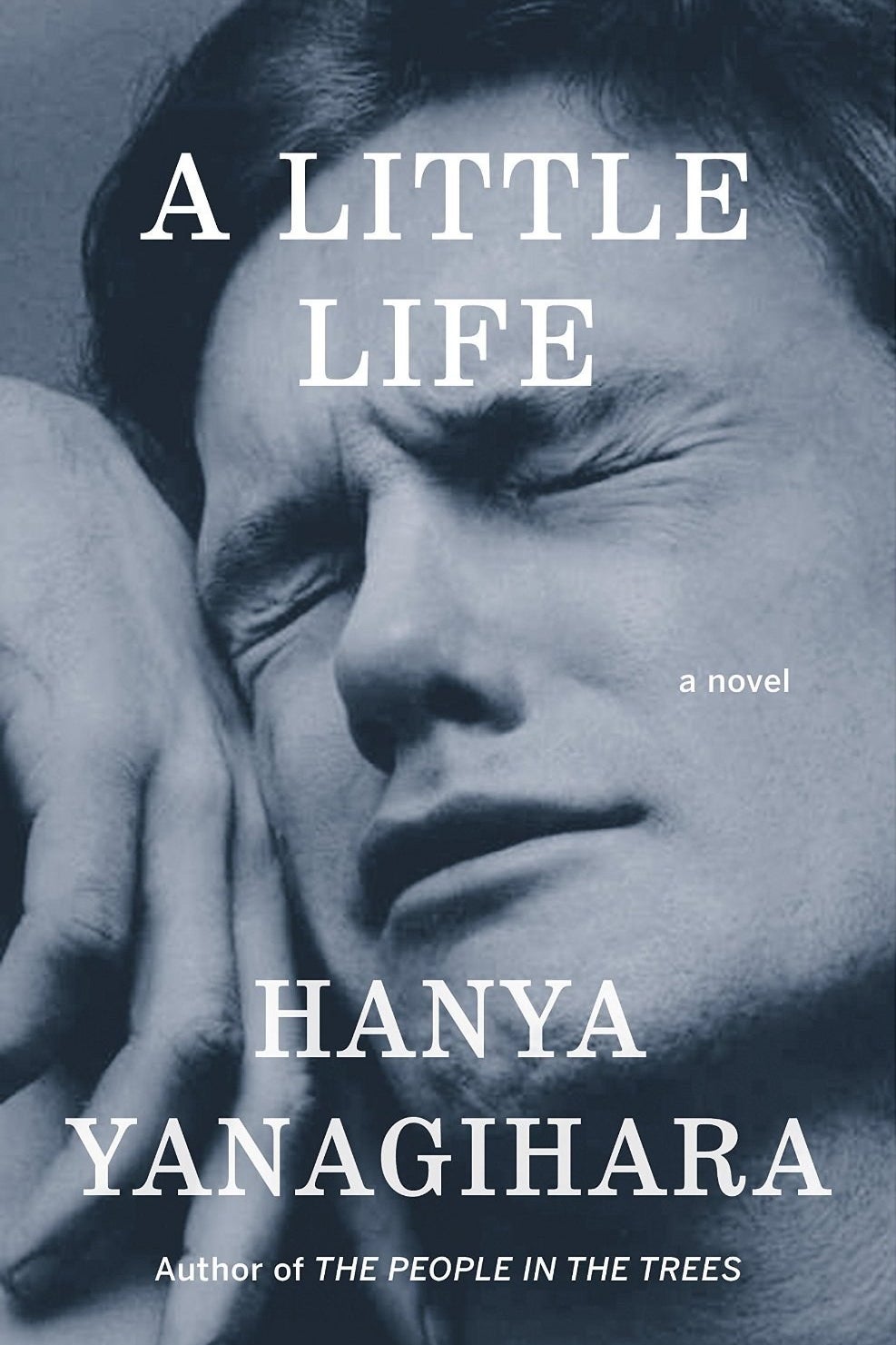 Epic and intimate, comforting and devastating, Hanya Yanagihara's A Little Life transports us into the lives of Jude, a gifted and mysterious young man, and his three close friends from college. Following these characters for decades after their post-college lives in New York City, the book charts their loftiest highs and most tragic lows, and also delves into Jude's unspeakable past. As a title, A Little Life is both truthful and false, in that the immersive experience of reading it is akin to living a very whole other life. But what it shows us is that no life could be little — that, in one way or another, each contains a whole universe of memories, emotions, and connections to other people. —I.F.
Trigger Warning by Neil Gaiman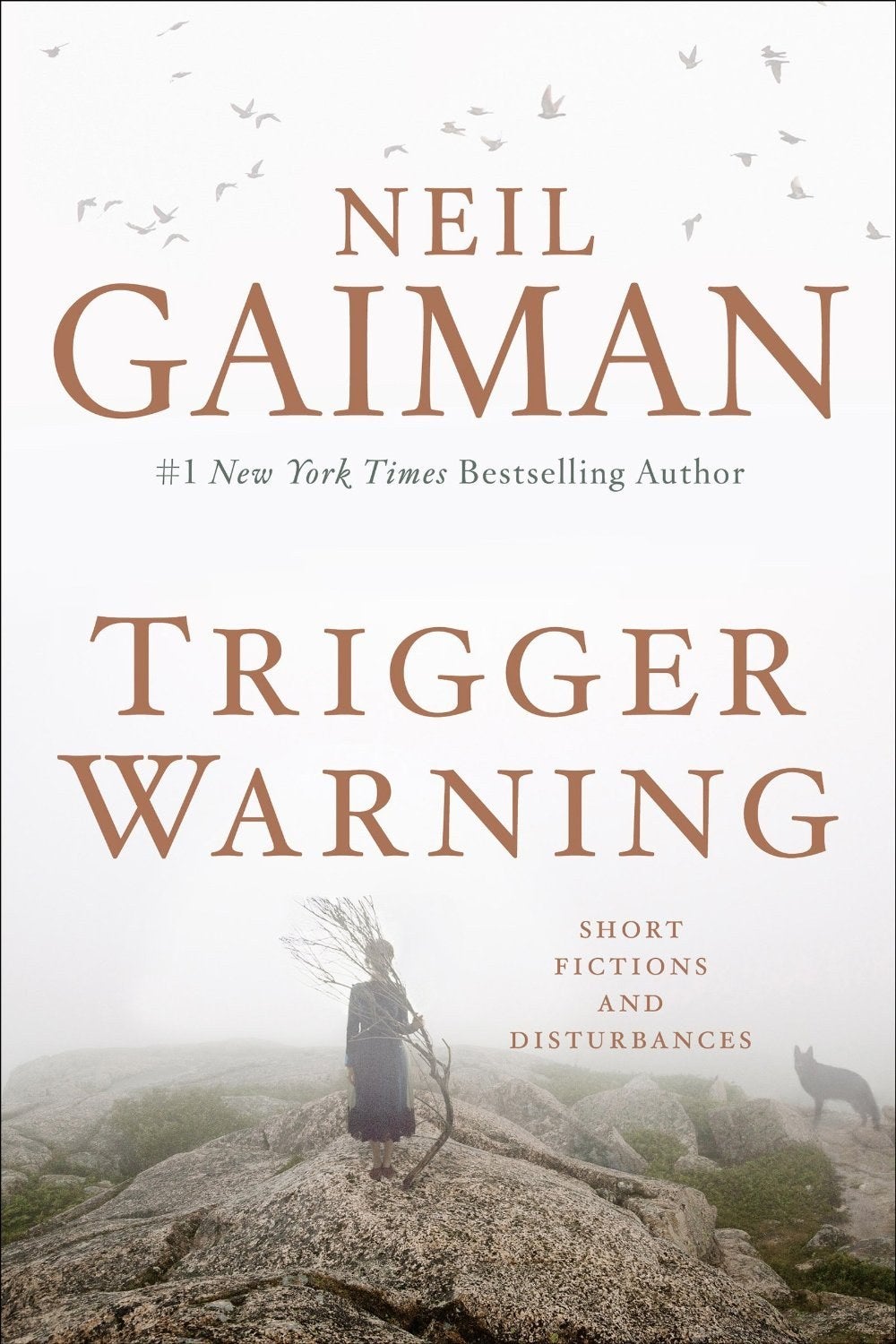 Neil Gaiman's latest collection of short stories and poems, Trigger Warning, is haunting and hilarious from start to finish. As an added treat, Gaiman's introduction to the book gives you the real-life backstory of each of the pieces, something he had always wished other authors would do. There's something for everyone in this collection, from gorgeously creepy poetry to a thrilling Doctor Who-inspired short story. Immerse yourself in the myriad vivid worlds of Neil Gaiman with Trigger Warning.
Delicious Foods by James Hannaham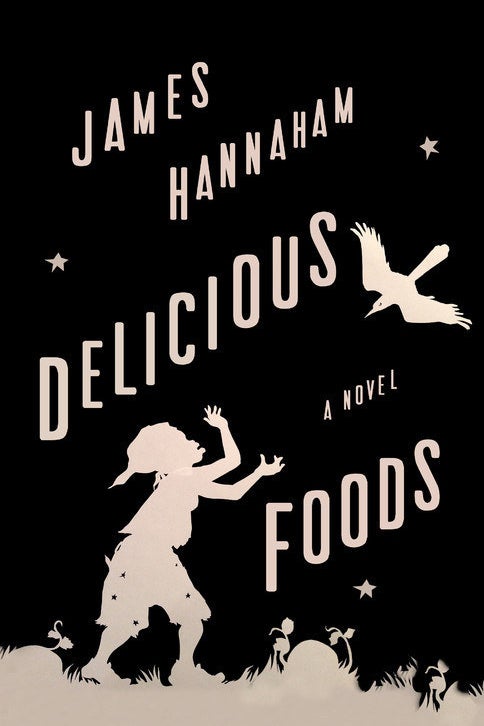 James Hannaham's new novel Delicious Foods is an epic and devastating hero's journey. A young boy named Eddie searches desperately for his missing mother, Darlene, who became addicted to drugs after her civil rights activist husband was murdered. As Darlene falls deeper into addiction to "Scotty," the drug that also coyly narrates parts of the book, she gets sucked into toiling at a mysterious plantation-style farm, where workers are only paid in drugs and America's horrific past is revealed to be its present. Delicious Foods is the result of a master storyteller at the top of his game. Don't miss it. —I.F.
Want book recommendations like these every week? Sign up for the BuzzFeed Books newsletter!