1.
She's the best at finding out information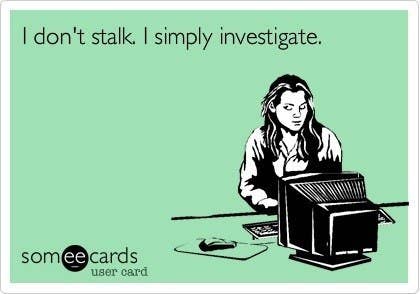 2.
She's so strong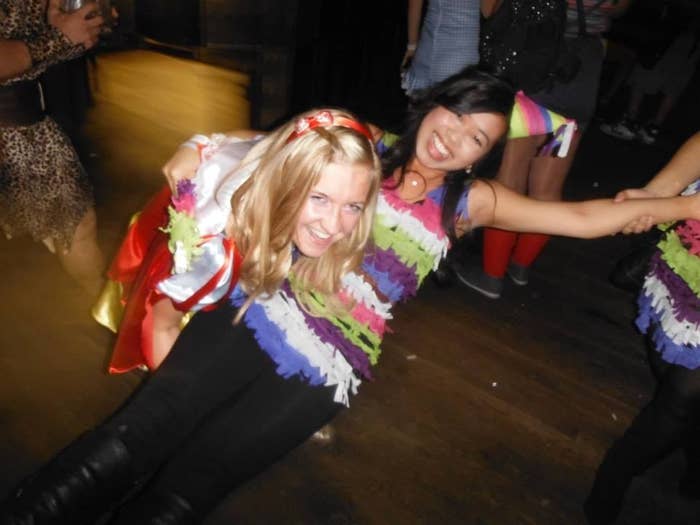 3.
She always wants the same things I do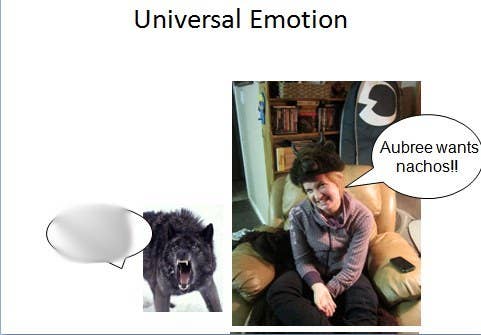 4.
She will never let me forget my most embarrassing moment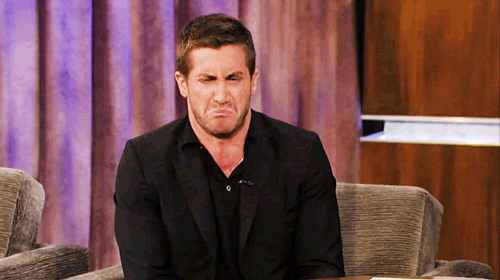 5.
She loves animals so much that she will break a screen door to go feed them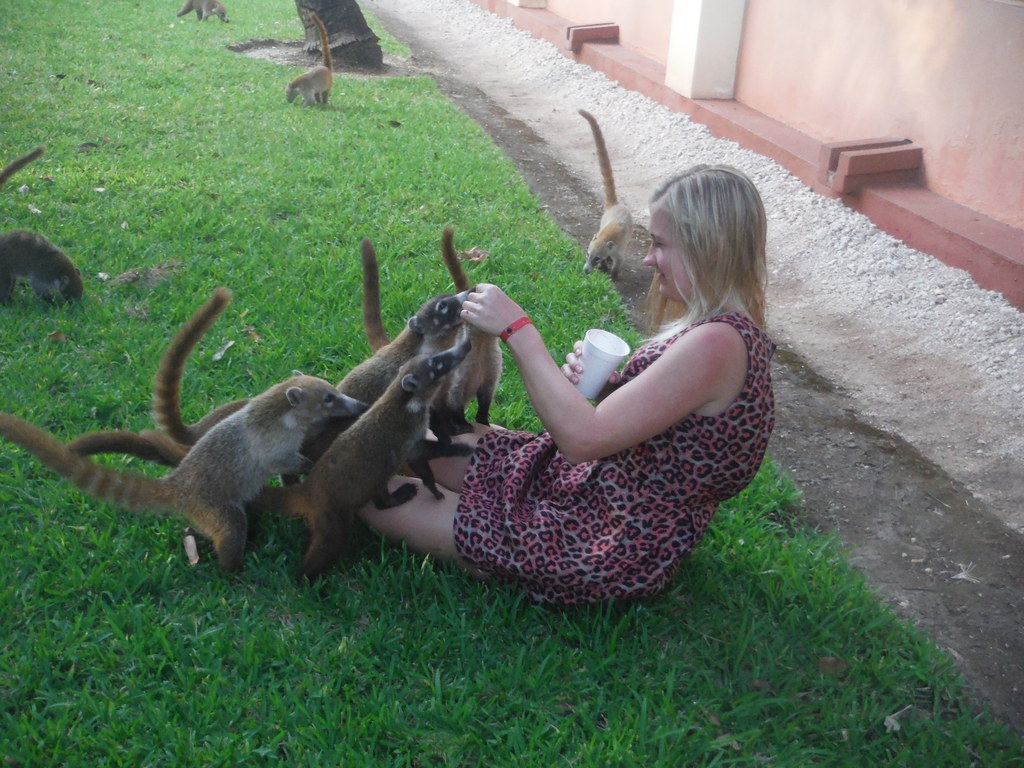 6.
She's always stirring up trouble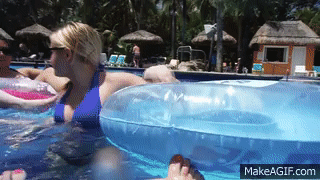 7.
When Aubree drinks she has "this many"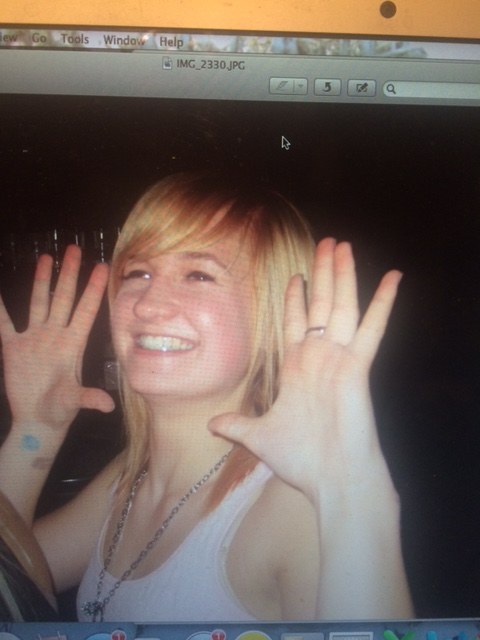 8.
She makes perfect sense when she's drunk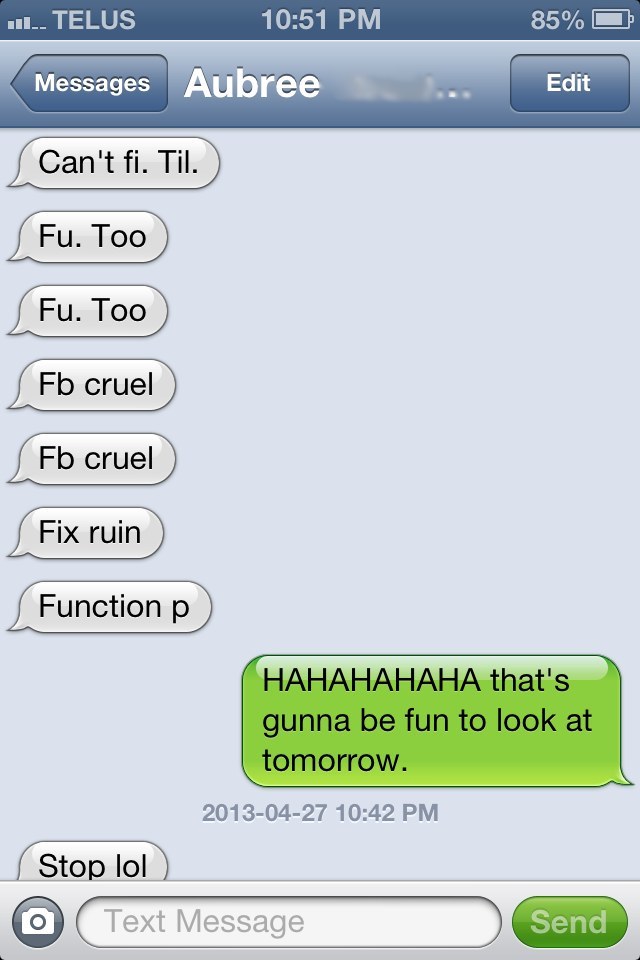 9.
She's funny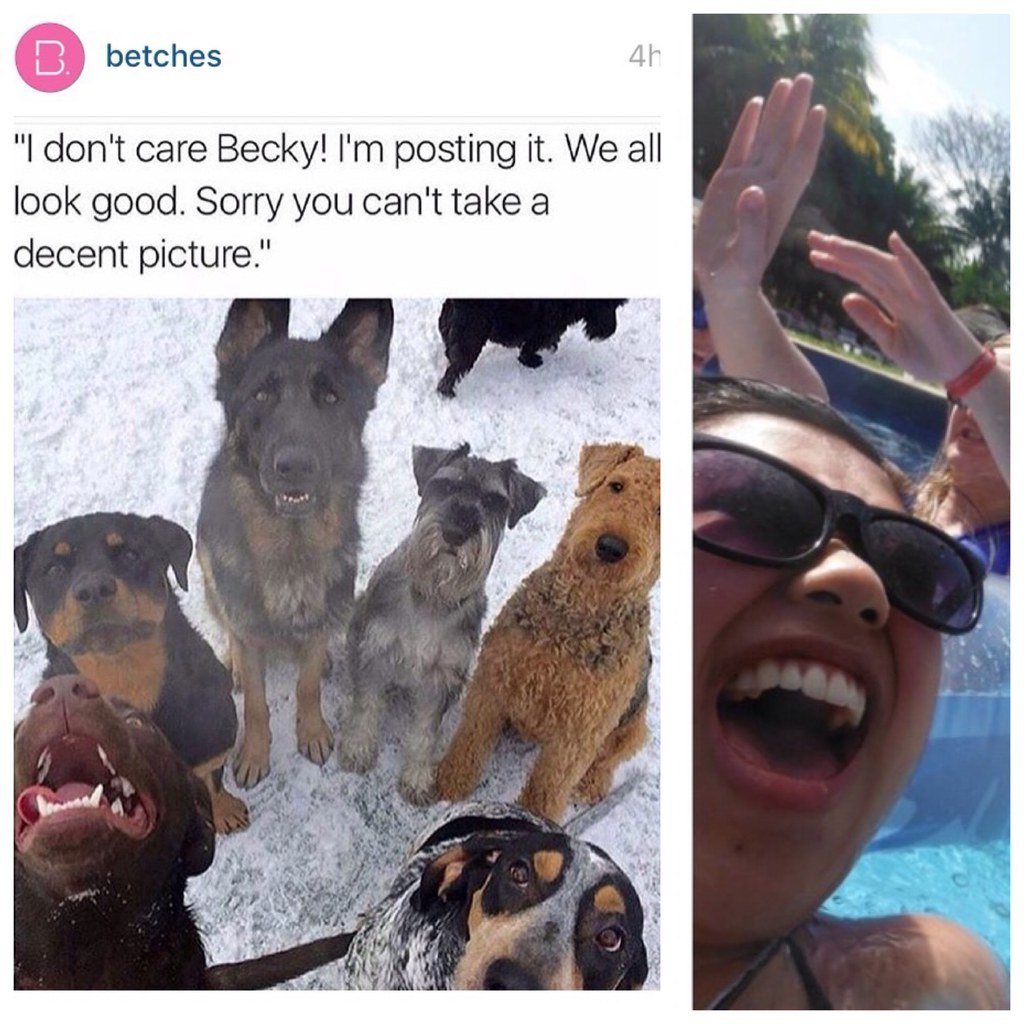 10.
We have been friends for as long as I can remember...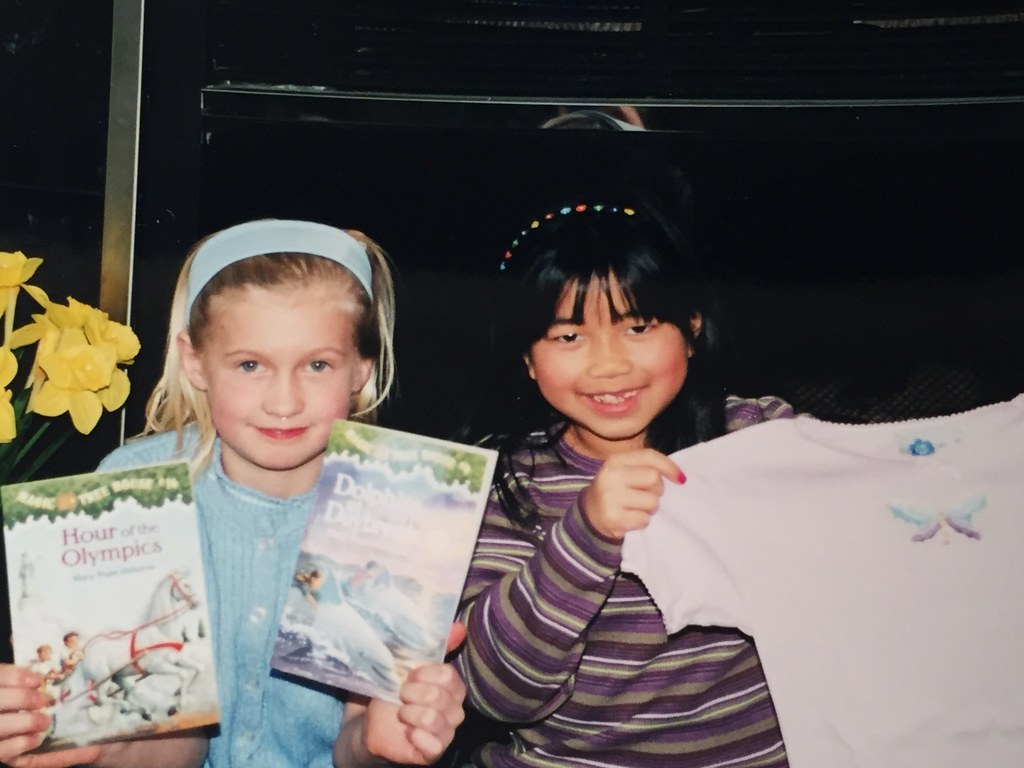 11.
I can confirm that at one point in her life she was coordinated enough to dance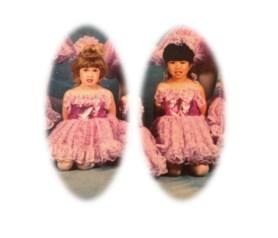 12.
But now only coordinated enough for granny bowling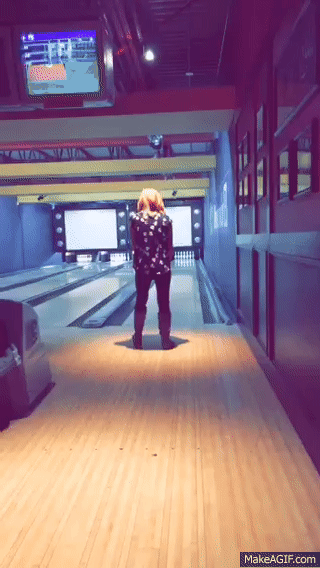 13.
We have more than one matching outfit
14.
We love Christmas sweaters
15.
We have the best conversations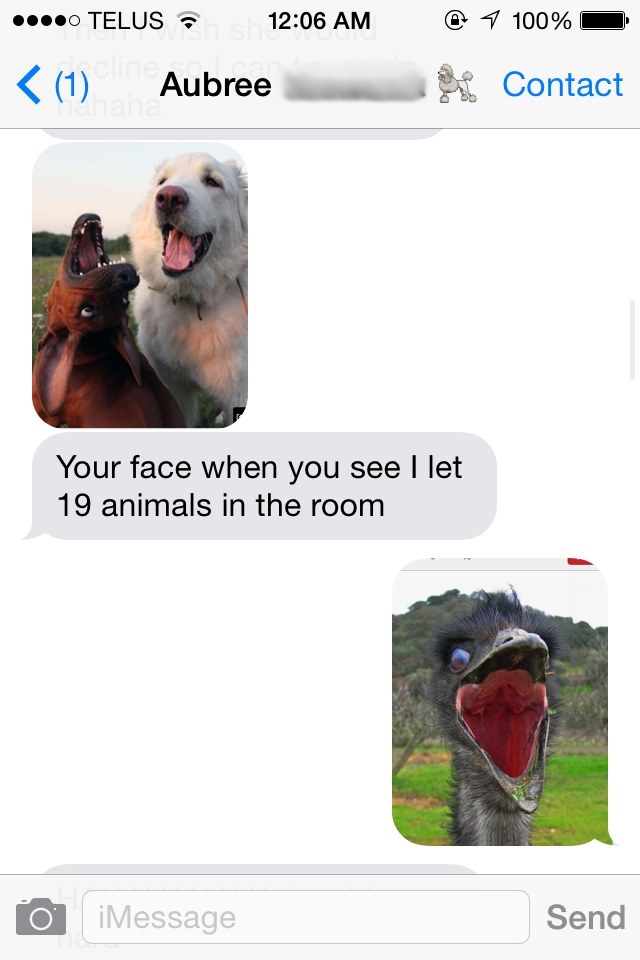 16.
We do some really embarrassing stuff...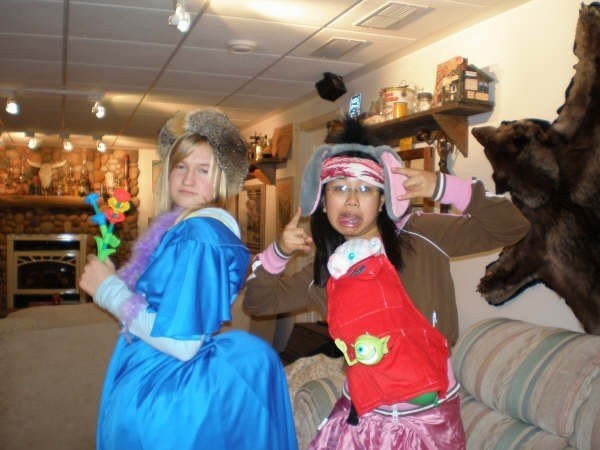 17.
But we can clean up pretty nice too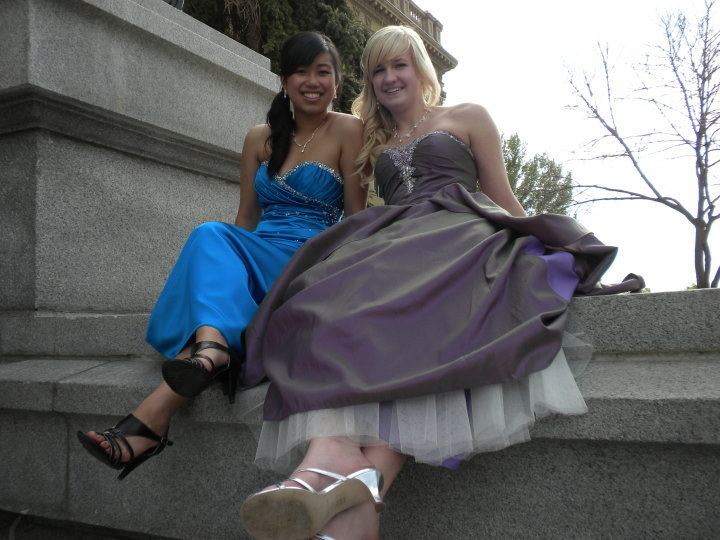 18.
We love singing in the car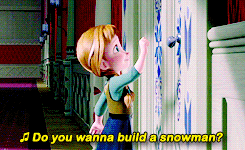 19.
We always help each other out in times of need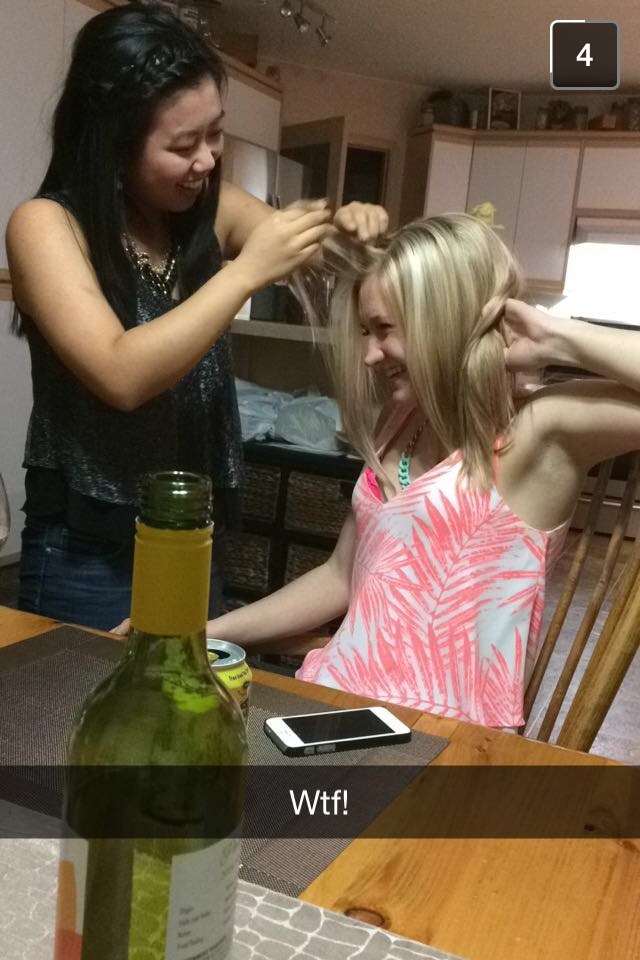 20.
She brings me out of my comfort zone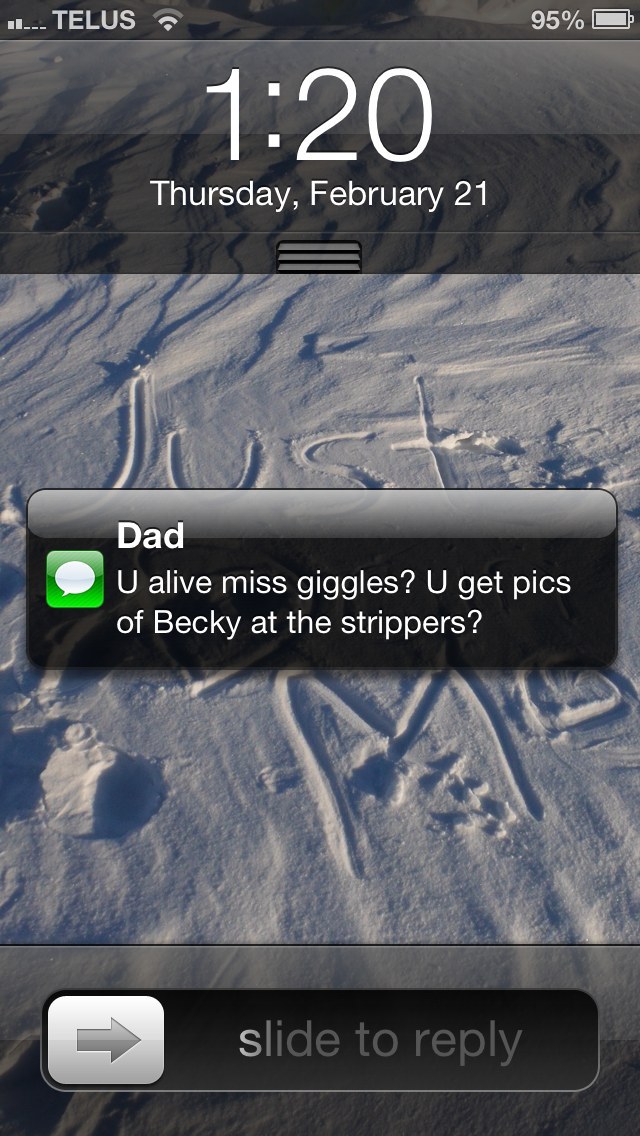 21.
We can hang out and not care how we look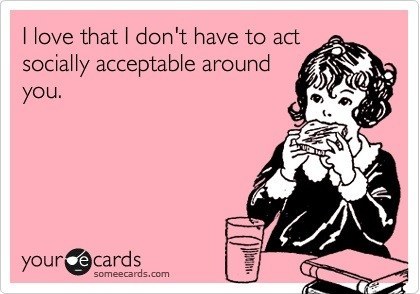 22.
When we have one, we have many
23.
We are obsessed with the same things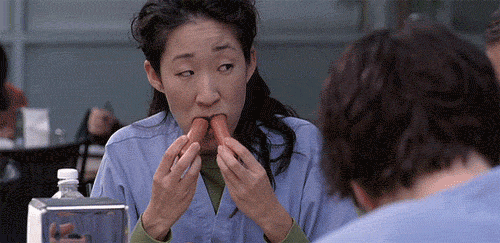 24.
HAPPY LEAP YEAR BIRTHDAY AUBREE!!!
P.S This is how Tina wants to wish you a happy birthday....