Pick An Outfit And We'll Tell You Which "Friends" Character You Are
You are fun, quirky, and a joy to be around. You lighten any room as soon as you walk in.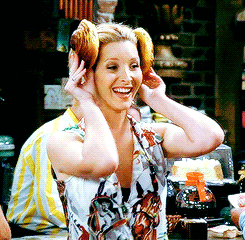 You are funny, witty, and well-liked. You have a great sense of humor and love making people laugh. Your fashion sense is cool and casual.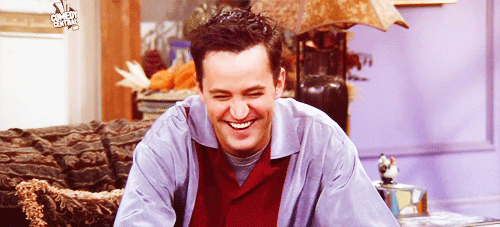 You are nice, pretty, and popular. You get a lot of compliments about your fashion sense and style.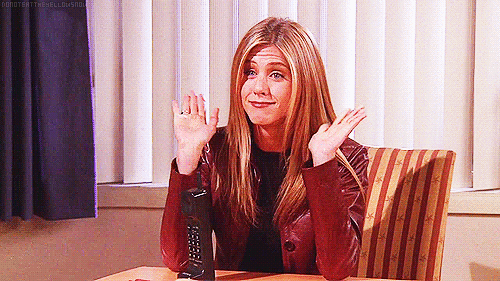 You are fun, kind, and well-liked. People always like being around you, and you are always a guaranteed good time.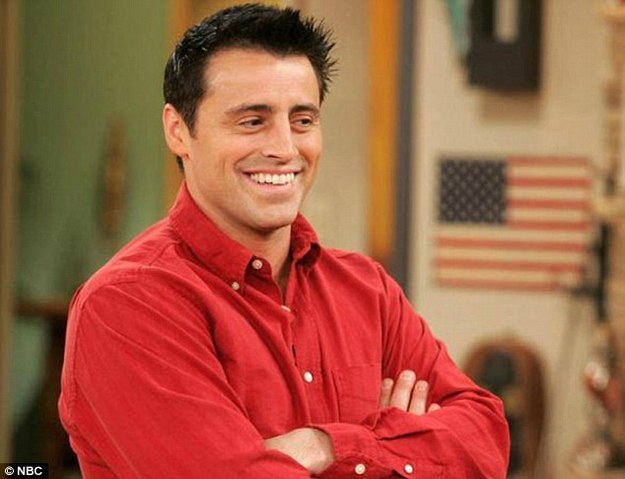 You are smart, funny, and optimistic. You are always a joy to be around. You are very dedicated to your work and always try to put 100% into all you do.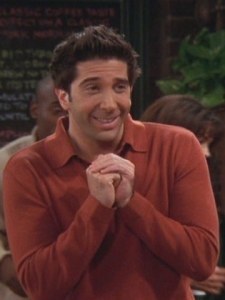 You are very kind, passionate, and well-liked. You are always trying to make everyone feel better about themselves.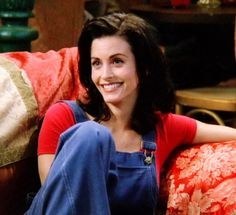 This post was created by a member of BuzzFeed Community, where anyone can post awesome lists and creations.
Learn more
or
post your buzz!