Crowdfunding campaigns have become a huge trend over the past two years. Tons of guides and blog posts were written about how to promote your crowdfunding campaign - but some take it to the extreme. I mean there are some really out of this world perks - outer space perks if you will.
The Milk and Honey distillery is in the midst of a crowdfunding campaign to raise the necessary funds to produce the first whiskey made in Israel. Now Whiskey might not be the first thing you think of when you picture Israel and you may be asking yourself are these guys serious? Well, this $950,000 pledge will show you just how serious they are.
1.
A Lifetime's Supply Of Whiskey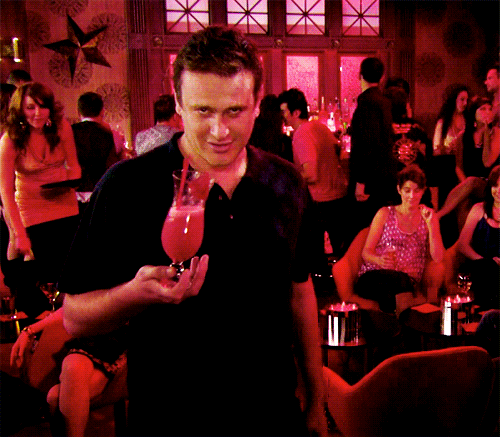 2.
A Whiskey Trip Around The World

3.
A Glass Of Whiskey In Space Via Virgin Galactic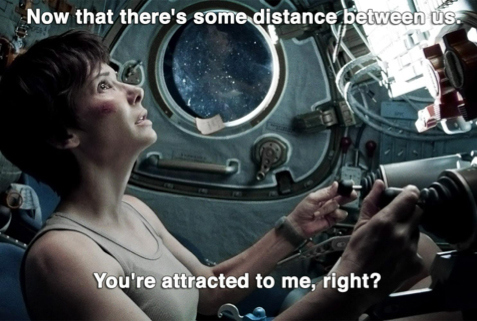 4.
A Range Rover Sport With A Fully Stocked Bar In The Trunk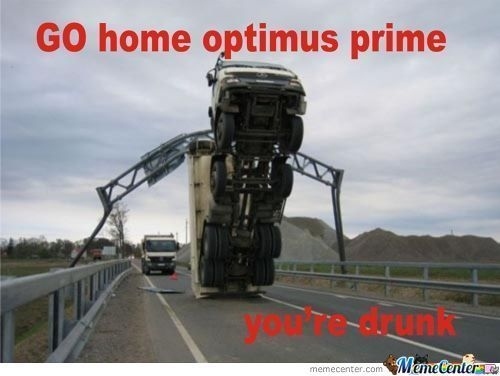 5.
The Joy Of Knowing You Helped Make A Fine Whiskey Come To Life