1. When your boss tells you that he sits around in his pants all day
He's like...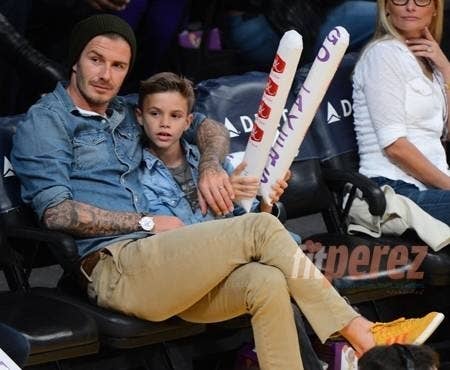 But you're all like...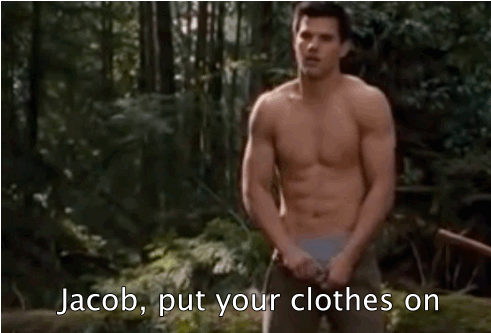 2. When you order a lemonade
You want to be like this...
But you end up like this...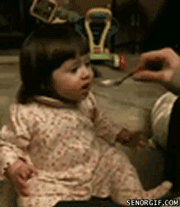 3. When you try to borrow someone's rubber
You get this reaction...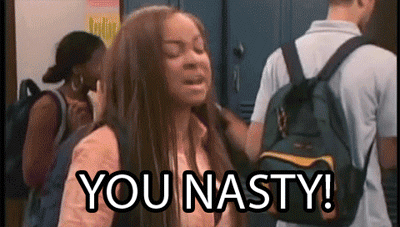 But all you wanted was this...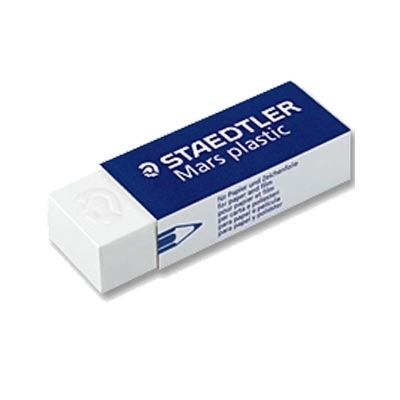 4. When you say you are pissed
You feel like this...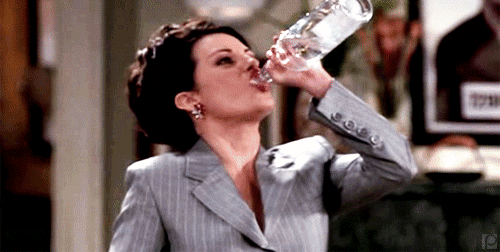 But everyone else is thinking...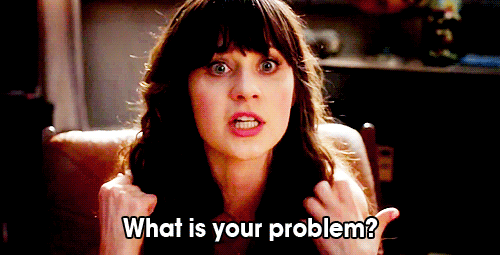 5. When you get directed to the restroom
You're like, but I'm not tired...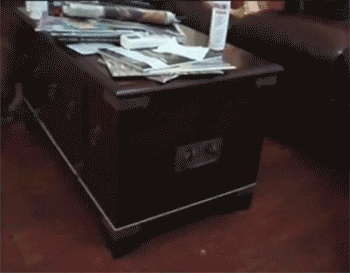 But they mean this...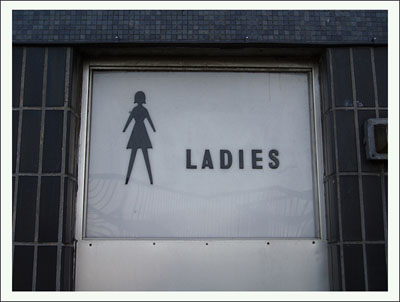 This post was created by a member of BuzzFeed Community, where anyone can post awesome lists and creations.
Learn more
or
post your buzz!