1. Microfibre towel, which can double up as a blanket
2. Sheet sleeping bag for those bedbug-eaten hostel beds
5. A sarong. It can also work as a sheet, skirt, scarf, tablecloth, head & shoulders covering, etc.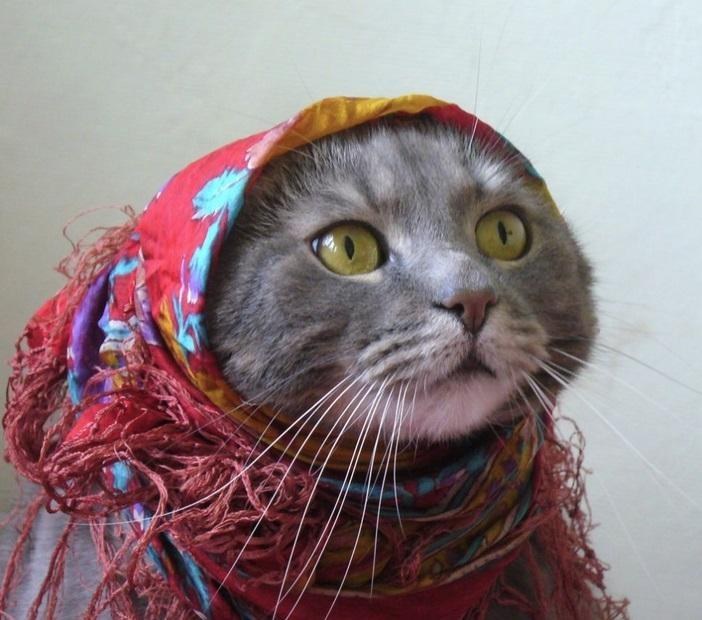 7. A gang (electrical multi-plug thingy) with a long extension wire. There are never, ever, ever, enough plug sockets!
8. GOOD bras and underwear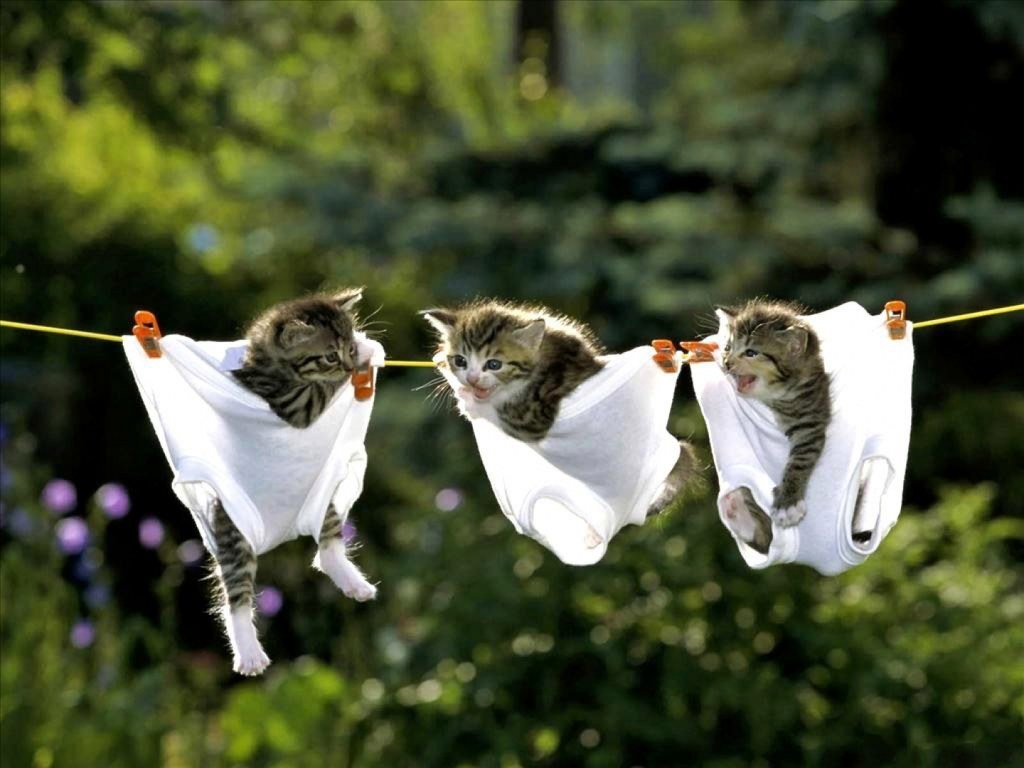 11. A fleece if you're going anywhere it'll be cold at night: warm, light and dries easily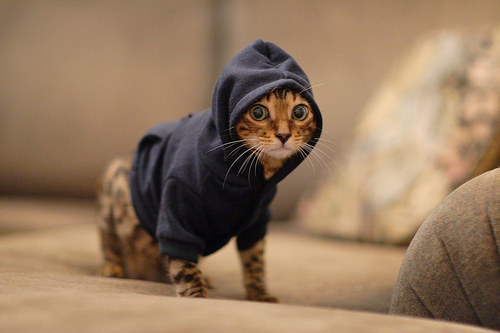 13. iPod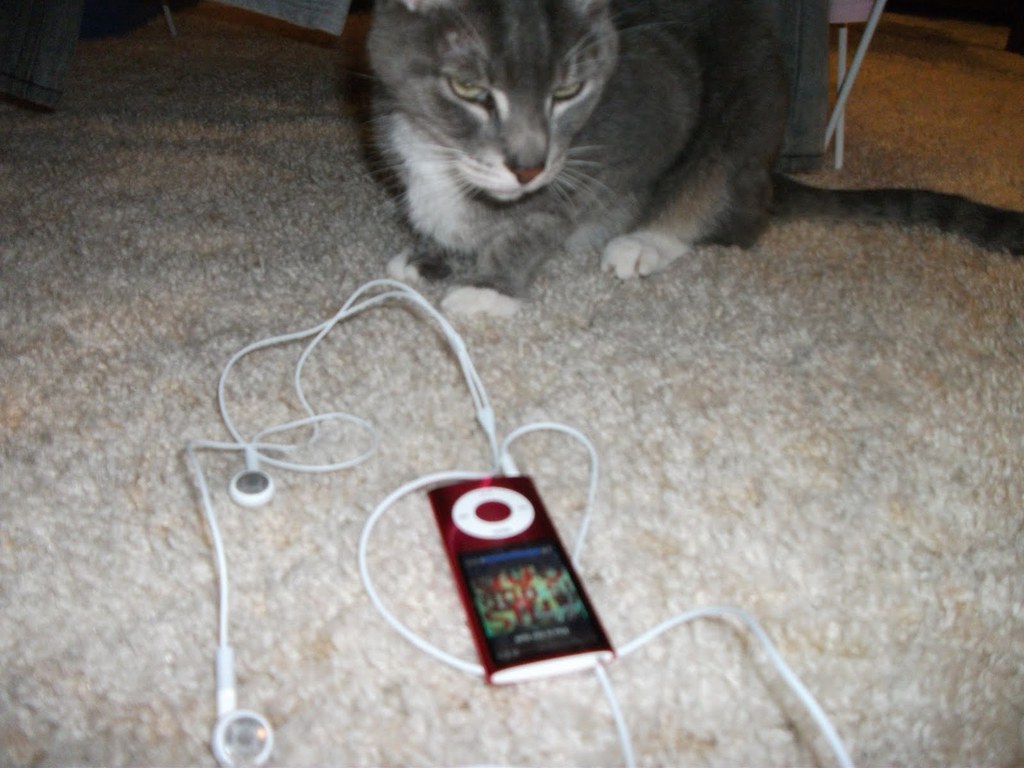 14. Two small luggage padlocks, ideally combination ones, so when you're in random hostels and you have to provide your own lock but also want to keep your bag locked you can do it all
15. Your toothbrush, one that folds up is good as it stays clean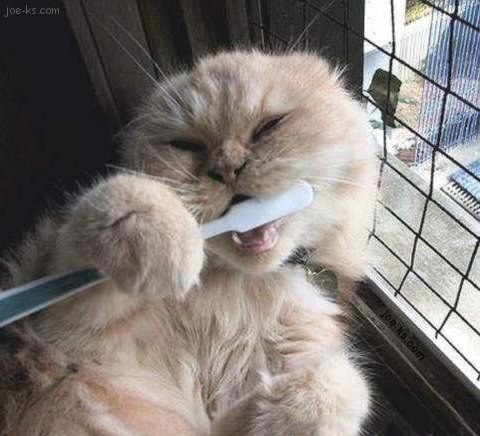 17. A Power Monkey (or similar), it's one charger for everything and you can top up batteries when you don't have a plug socket
18. Passport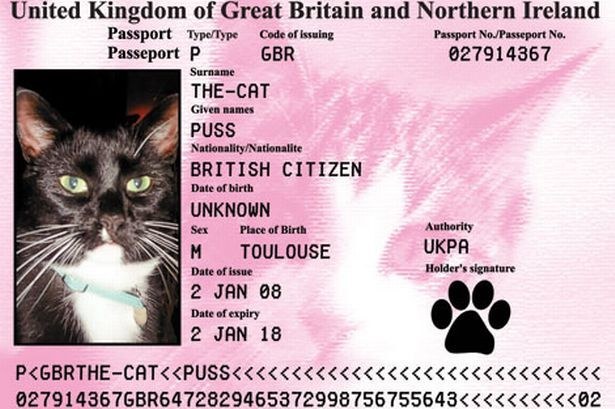 21 & 22. A smile and a good, positive, open mental attitude. You'll get by with those even if you forget everything else
24. Needle & thread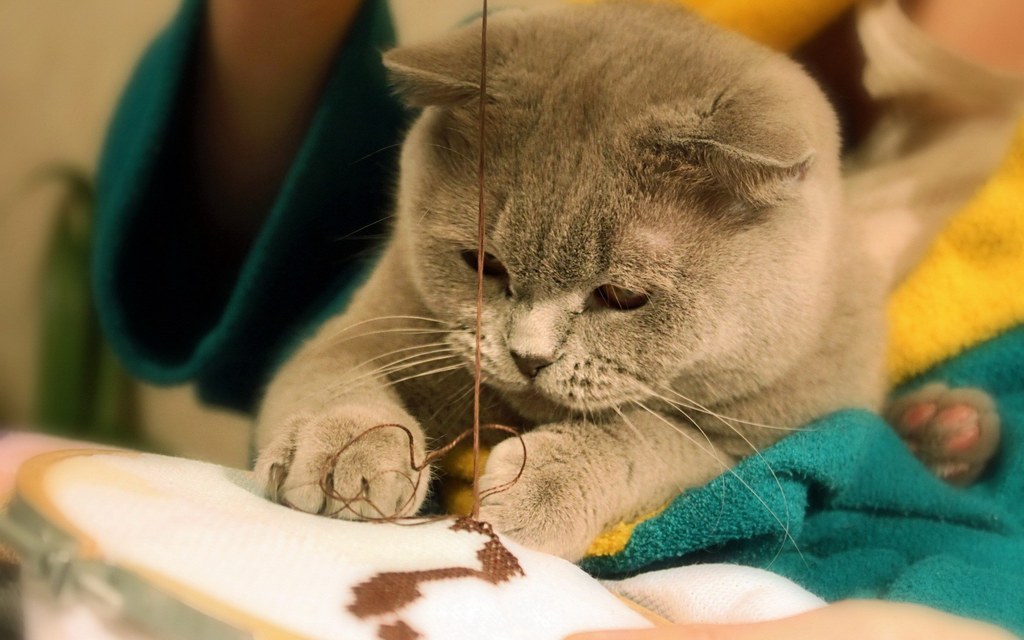 25. Comfortable trainers/walking shoes or... 26. trekking sandals: they don't look stylish but they're the best...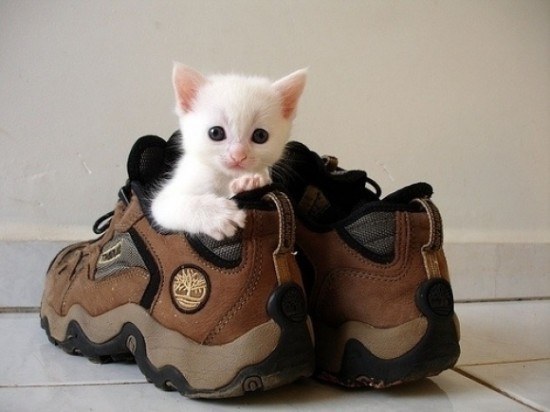 27. A travel pillow, it makes overnight journeys a lot more comfortable
29. Decent plasters – Boots own-brand will just sweat right off
30. Portable binoculars if you like nature-spotting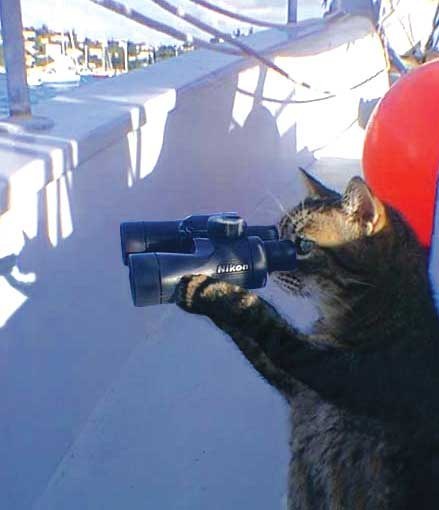 More suggestions are gladly received...
This post was created by a member of BuzzFeed Community, where anyone can post awesome lists and creations.
Learn more
or
post your buzz!