1.
In the Philippines there is an island in a lake on an island in a lake on an island. Confused? I am.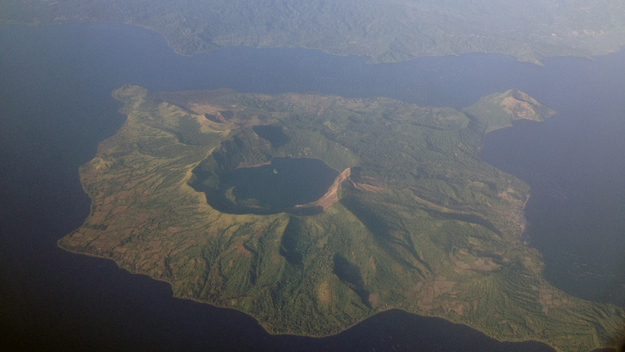 2.
A dog called Laika went on a space voyage nearly 60 years ago, when she travelled on Sputnik 2 in 1957.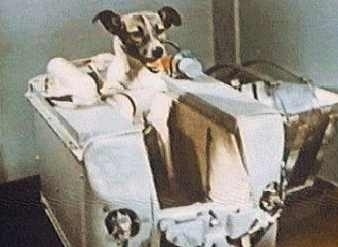 3.
An IT consultant had an epiphany when he was 40 and has since had 453 piercings. And horns implanted in his forehead. Horns. In his forehead.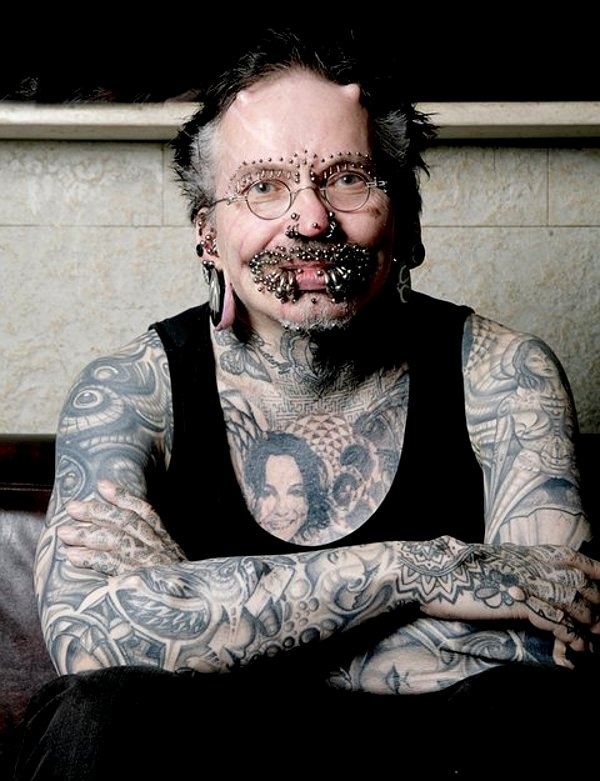 4.
There are more mobile phones than people in United Arab Emirates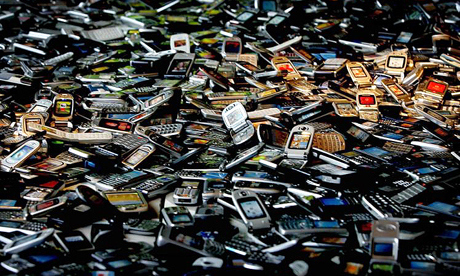 5.
A man grew a massive onion. And he's chuffed about it.
6.
The oldest bike path was built in New York City in 1880. Had cars even been invented then?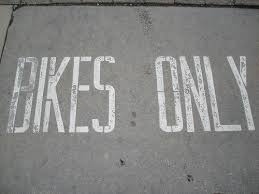 7.
2.2 million people work for Walmart. That's more than the population of Slovenia.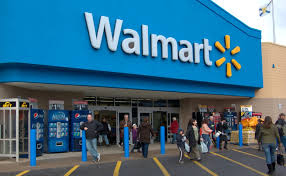 8.
In Florida there is a hotel that is completely underwater.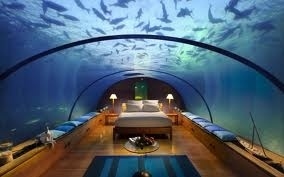 9.
James May built a life-sized house made out of lego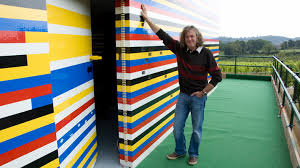 10.
Tom Cruise earned $75 million from 2011 to 2012. Think how many lego houses you could build with that cash.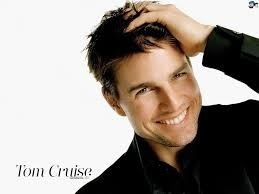 All records are from Guinness World Records 2014.
This post was created by a member of BuzzFeed Community, where anyone can post awesome lists and creations.
Learn more
or
post your buzz!