Top 10 Reasons To Support Tonight's Texas Telethon!
One of the most extreme anti-choice laws in the US has taken effect in Texas. women are already feeling the impact. Here's our top reasons to #StandwithTexasWomen tonight!
On Monday, November 18, 2013, Sarah Silverman and Lizz Winstead are teaming up with the New York Abortion Access Fund and NARAL Pro-Choice America to host Clear Eyes, Full Hearts, Can Choose, a star studded streamed online telethon, with proceeds going to fight back against the attacks on abortion access in Texas.
This event is benefiting The Lilith Fund for Reproductive Equity, Texas Equal Access Fund, Whole Woman's Health, and Fund Texas Women -- Abortion Funds across the state of Texas that provide financial assistance, practical support and connections to other resources for Texans seeking abortion care.
Not that you need any more reasons to tune in and donate, but here's our top 10 reasons to tune in TONIGHT!
1.
During the 2013 legislative session alone, more than 300 abortion restrictions were introduced by politicians across the country.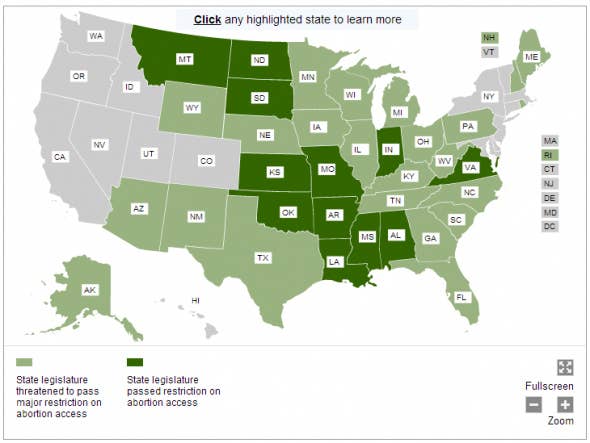 2.
When extreme SB 5 was introduced in Texas, kickass pro-choice lawmakers fought back and introduced us to amazing (s)heroes.
Like State Senator Leticia Van de Putte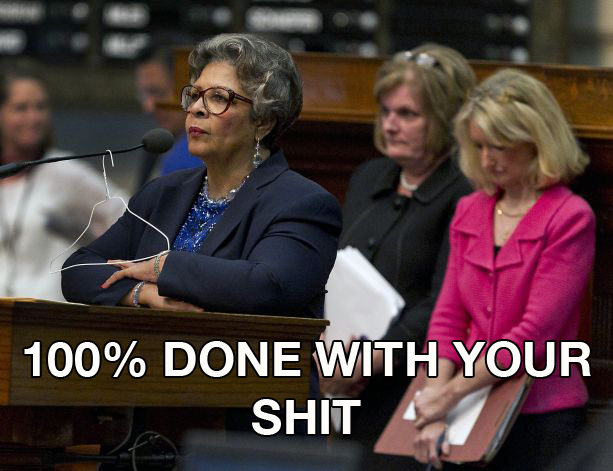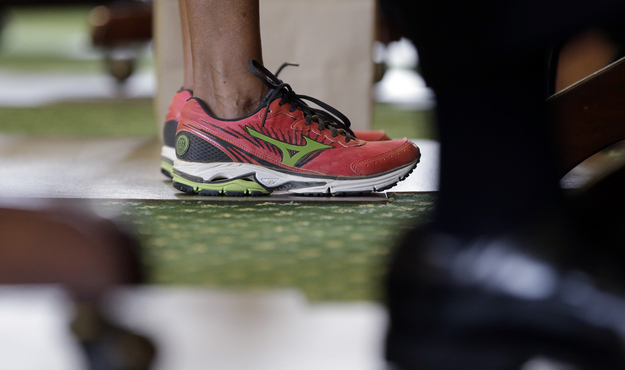 3.
HB 2 could lower the number of counties in Texas with abortion clinics from 18 to 7.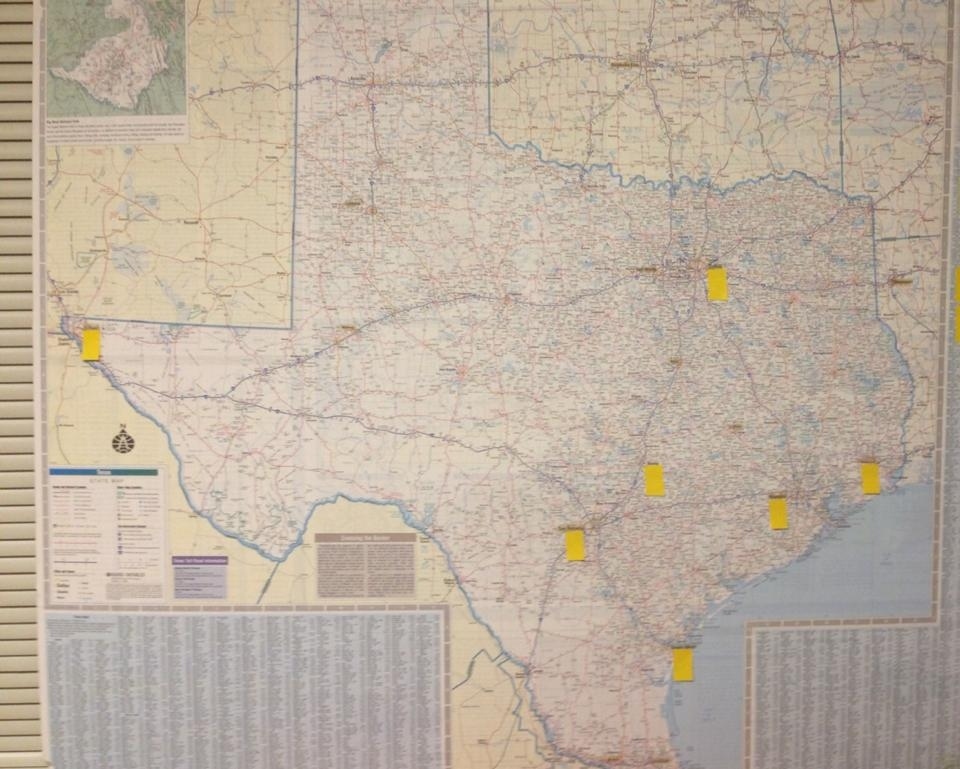 4.
Texas Governor Rick Perry admitted that he wants to completely take away the right to choose.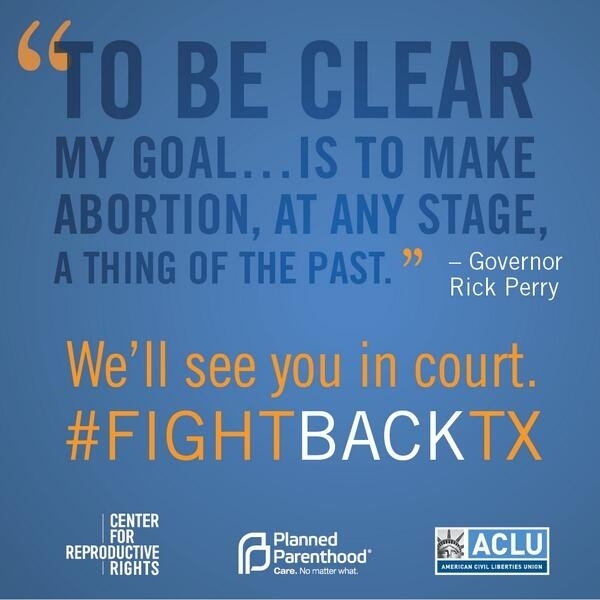 Also...
5.
The telethon has an all-star lineup featuring hosts Sarah Silverman and Lizz Winstead.
Including Orange Is The New Black's Jessica Pimentel.
6.
You love that the telethon is called "Clear Eyes. Full hearts. Can Choose."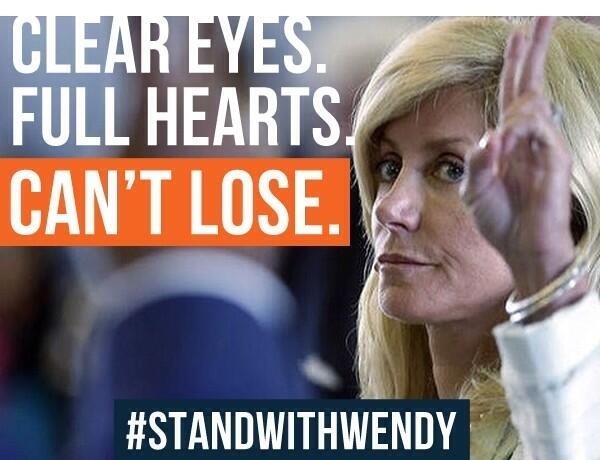 7.
You love that Parks & Recreation wrote an episode inspired by the #peoplesfilibuster and Wendy Davis.
8.
It's a perfect excuse to hang out some of your favorite pro-choice friends.
For a good cause!

Host your own or check out a list of watch parties and stop by!
9.
You support the right to choose in Texas.
10.
You love that the #feministarmy showed that women really *do* have a way of shutting that whole thing down.