When purchasing your first home, I can basically guarantee that you will experience more "wow, literally no one prepared me for this" moments than you could possibly imagine. I know I did.
Whether you're a soon-to-be first-time homeowner, beginning to think about making the plunge, or you're simply addicted to scrolling through real estate listings and daydreaming about your future homeowner life, I made this list of helpful tips and advice for you. For what it's worth, the home-buying experience can vary pretty wildly depending on a variety of factors — the state of the housing market, type of sale, even time of year — so let me just say that your experience might differ from my experience in every way! Regardless, I want your first home-buying experience to be more enjoyable than mine was, so this is basically my way of channeling all of my stress and frustration into something that makes all that chaos *worth it*... Right?!
1.
Take the time to find a real estate agent that you'll love working with, and don't be afraid to ask questions.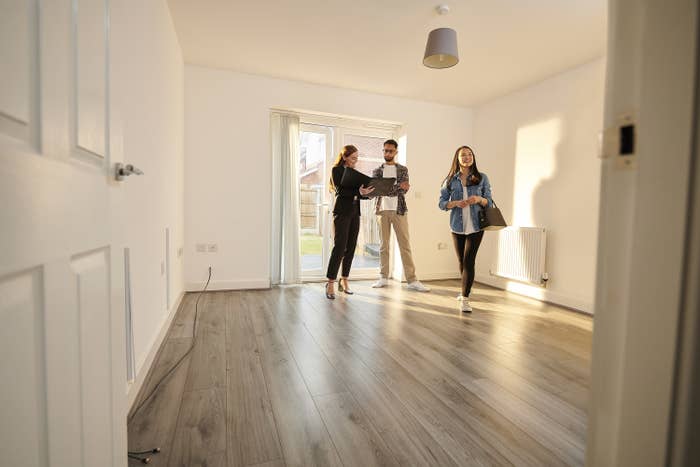 2.
Familiarize yourself with the differences between getting pre-qualified and pre-approved — and aim for the latter if your resources allow.
3.
Throughout your home-buying process, you'll write checks for a LOT more than just your down payment, so factor these additional costs into your budgeting process well in advance.

4.
Be realistic with your home-hunting — if a listing looks too good to be true, it probably is.
5.
Don't rush the initial visit to your future home.
6.
Consider the pros and cons of large vs. small lenders.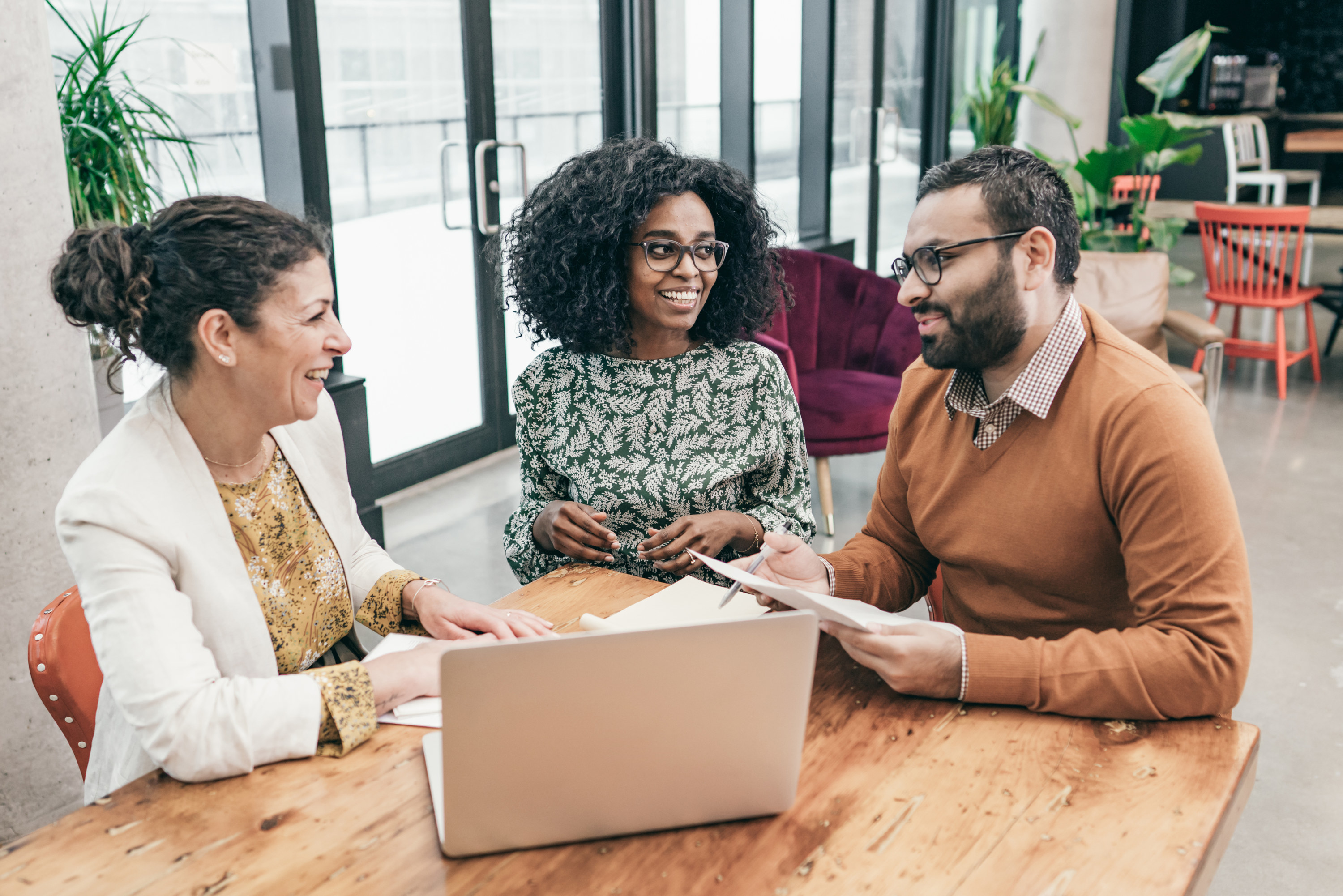 7.
When applying for a loan, don't include any info that you can't back up.
8.
Even if you're getting the "deal of the century" through the lender that granted you pre-qualification or pre-approval, you'd be wise to shop around.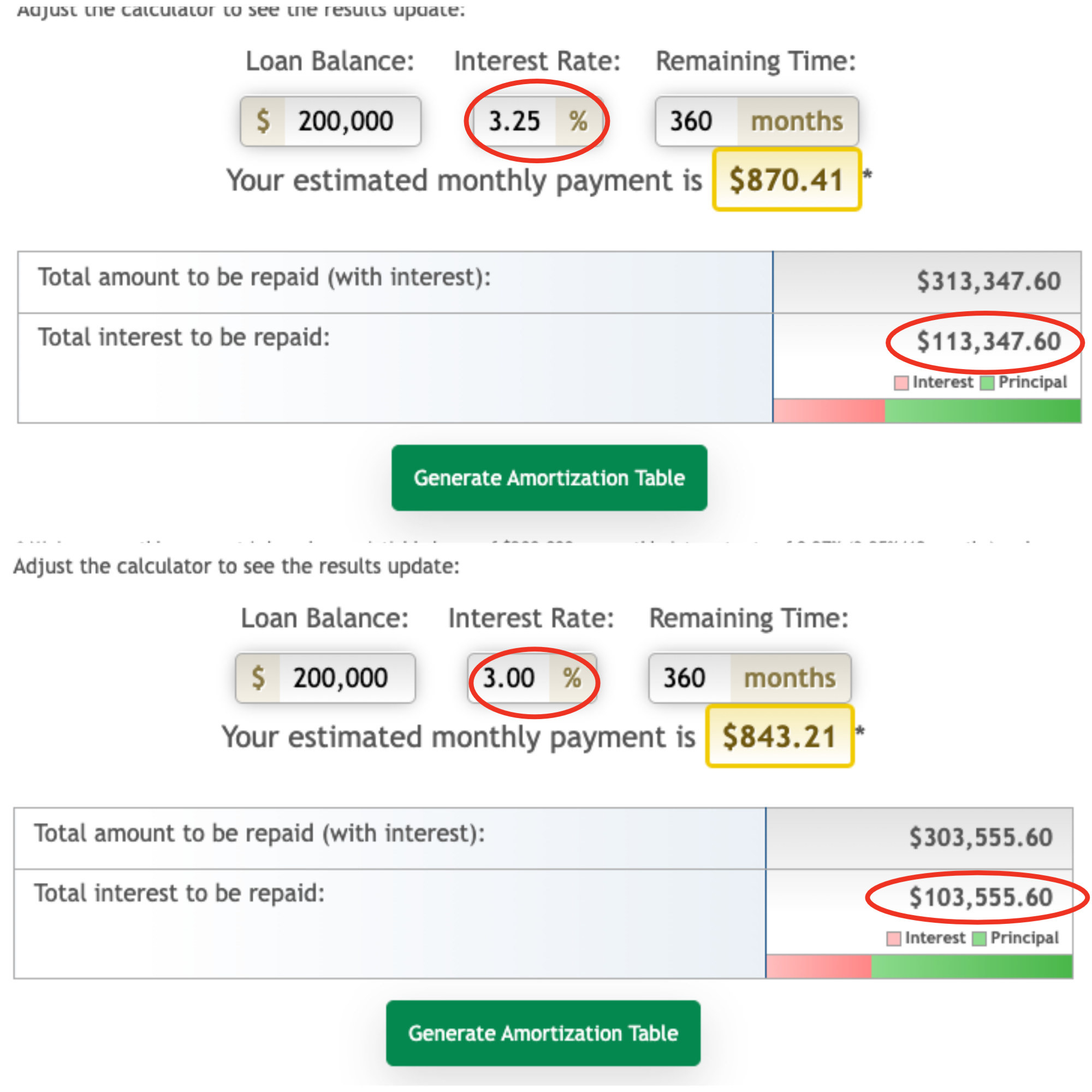 9.
Don't purchase anything major (or open any new accounts) until after closing.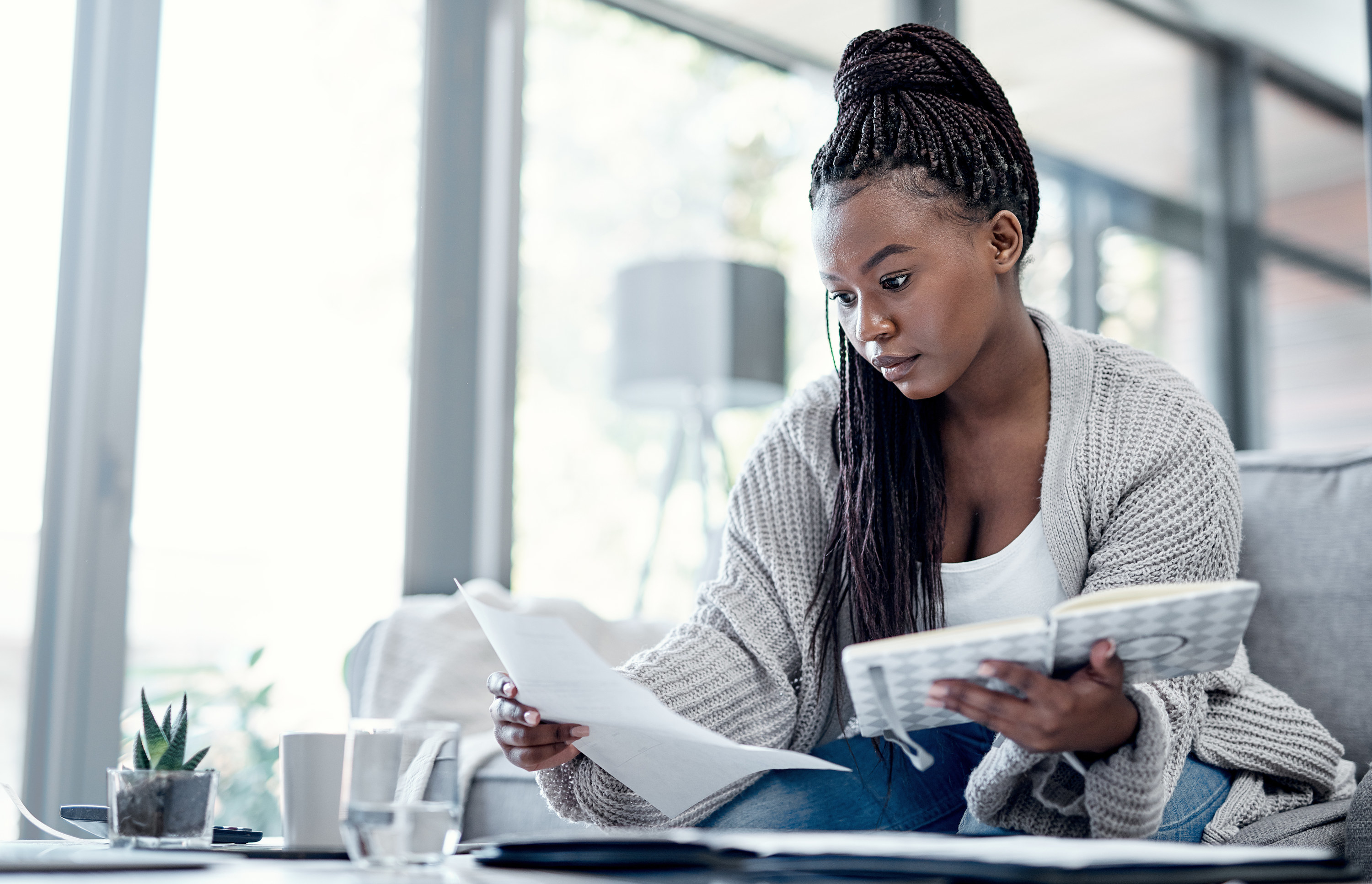 10.
There's a 99% chance that the purchase process will take longer than you think, so make sure you're prepared for worst-case scenarios.
11.
Get as much information as you can from the seller ahead of time.
12.
Apply the same diligence to choosing your home inspector as you did to choosing your real estate agent and lender.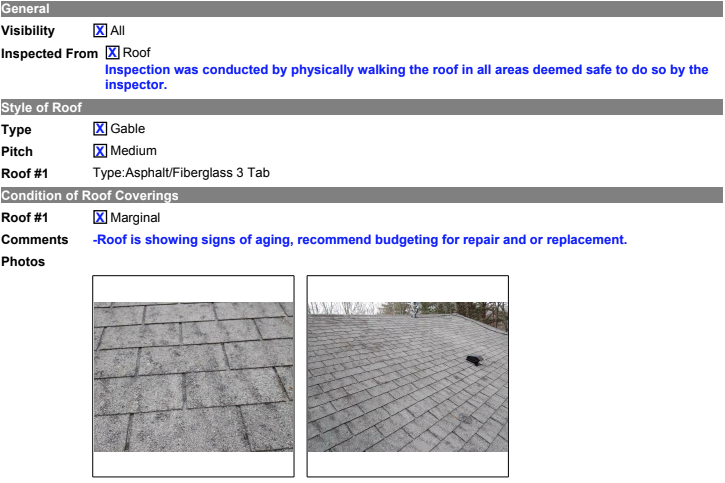 13.
If you can swing it, plan on being present for the inspection and any other in-person events that are scheduled prior to closing.
14.
Depending on where you live and the specifics of your sale, you might consider working with a real estate attorney.
15.
Block out some "paperwork time" and get organized, since filling out documents of all kinds will basically become a full-time job.
16.
If any terminology comes up that you're unfamiliar with, ask a professional to clear things up (and don't feel weird about it).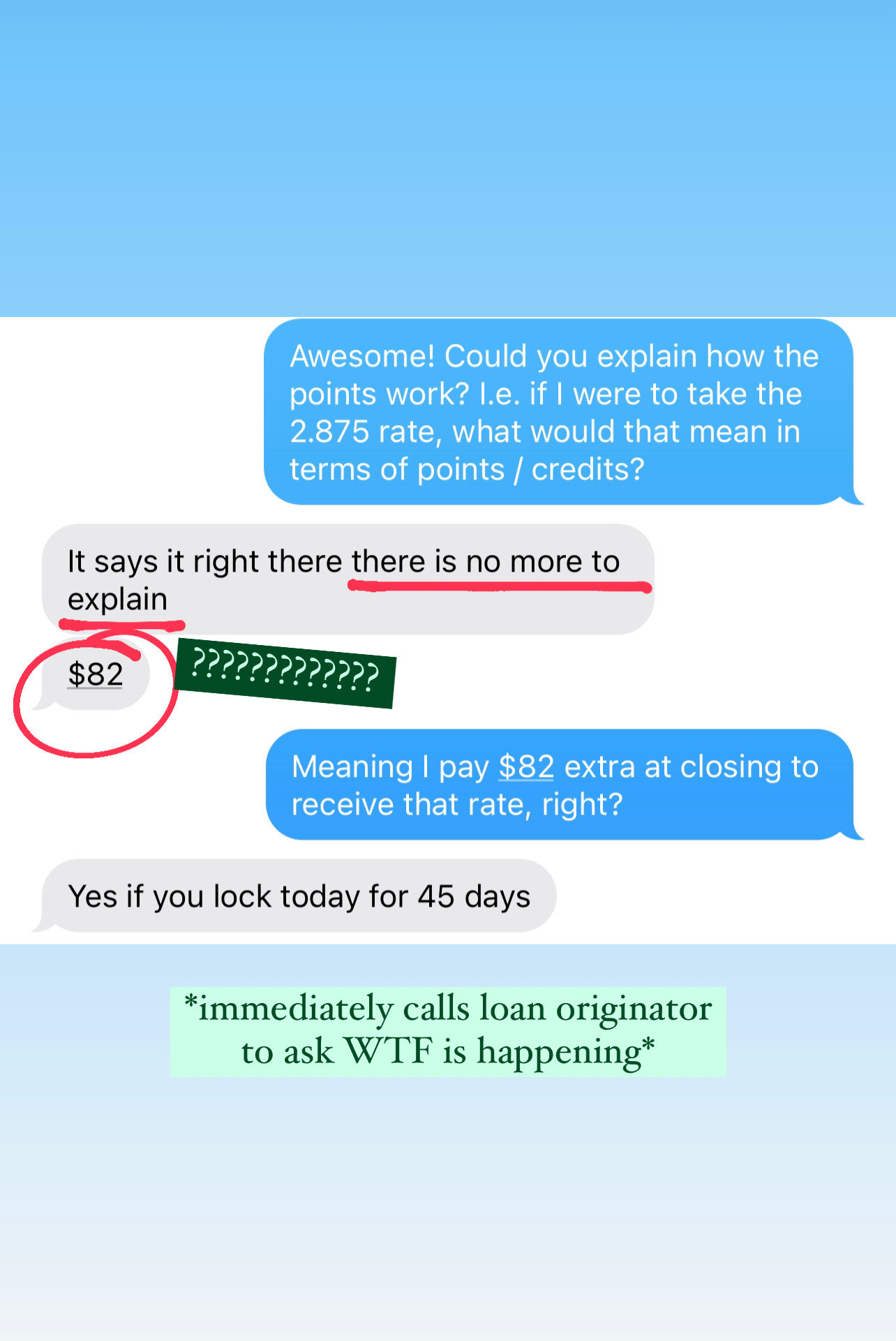 17.
Your final walkthrough is anything but a throw-away, so come prepared.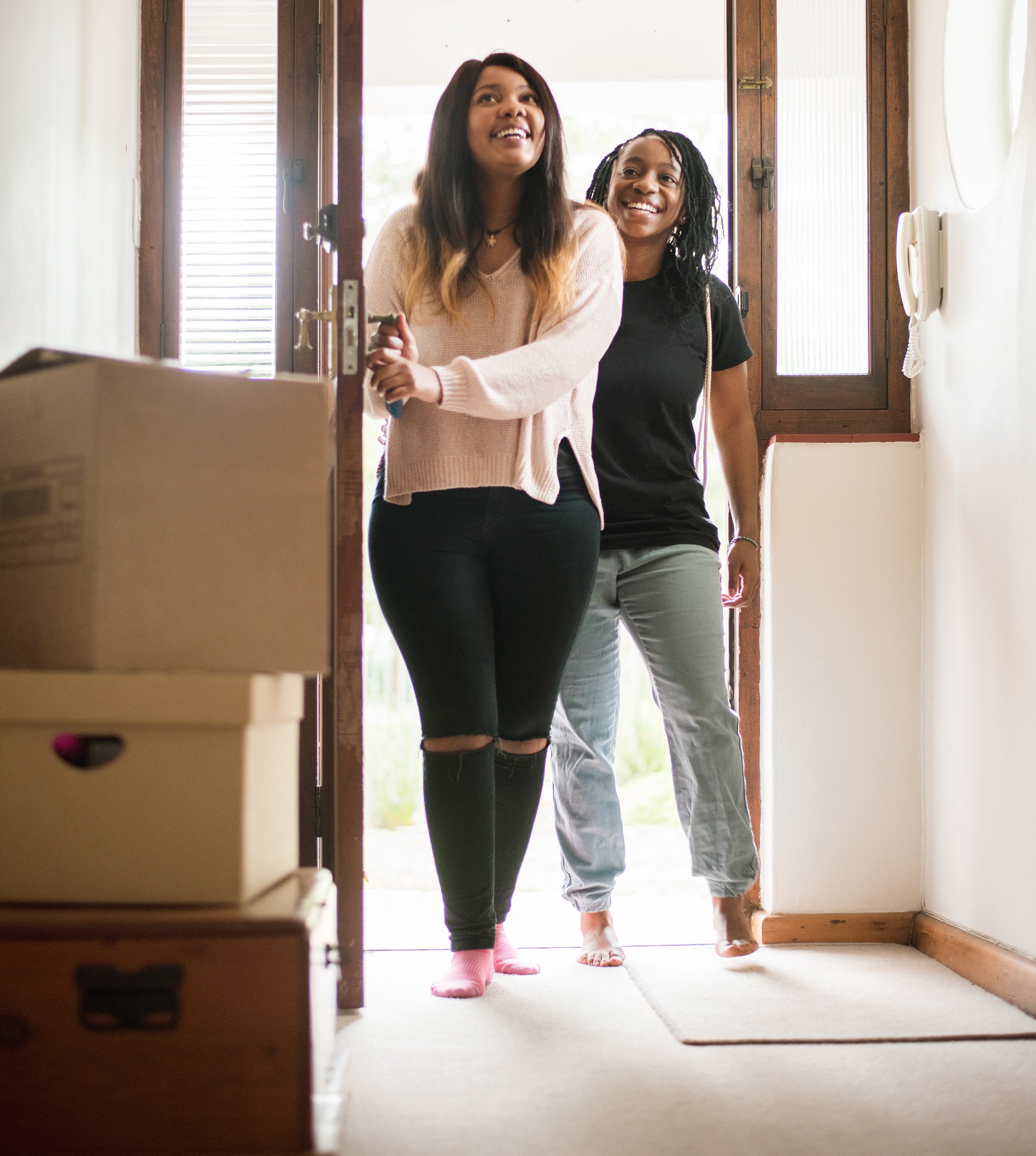 18.
Post-closing, your credit score is going to go on a rollercoaster ride. This is 100% normal — but it doesn't hurt to be prepared for it.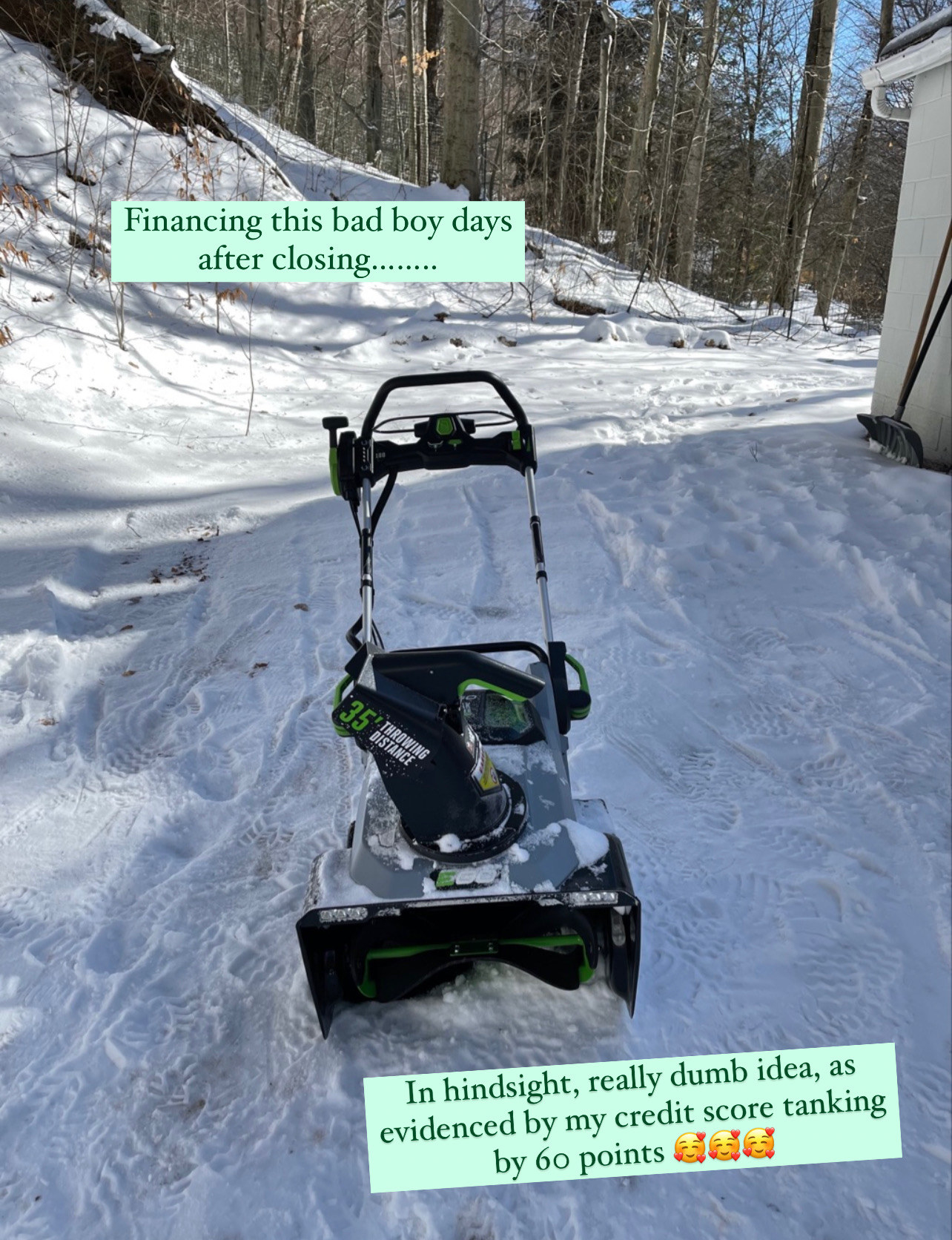 Though the (occasionally excruciating) process of buying your first home can, quite literally, feel like the sky is falling at all times...it was worth it in more ways than I could have ever imagined. 10 months in, and I can happily report that any stress or anxiety I experienced was nothing compared to the joy of having a little place 👇 that's 100% mine.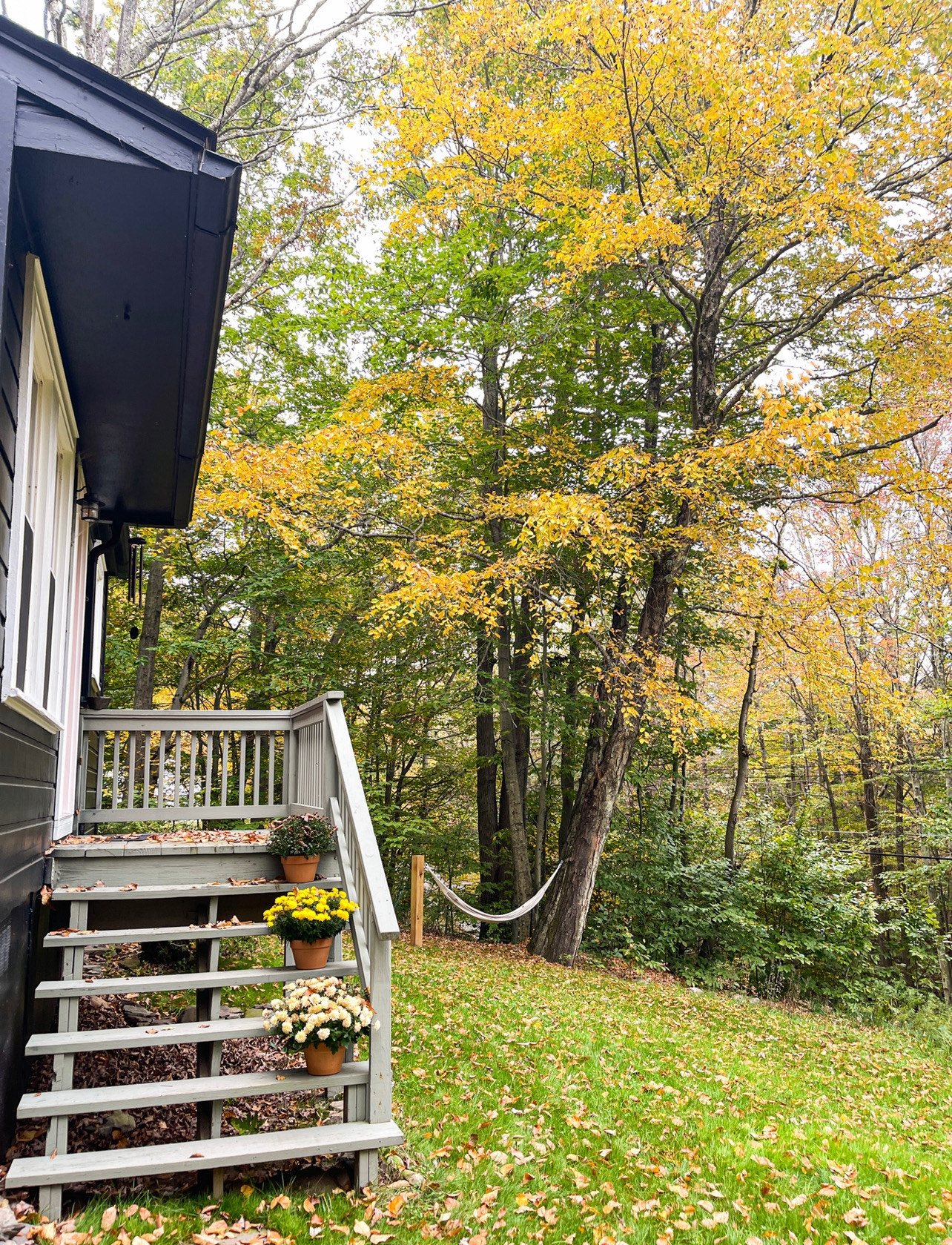 If you recently bought your first home and have any helpful tips or advice that you're dying to share, let me know in the comments. Happy home-buying! I believe in you!