If you're somehow unfamiliar with the one-and-only Tabitha Brown — in which case I'm genuinely so thrilled about the joyful journey you're soon to embark on — she's pretty much the internet's most calming, comforting presence...who just so happens to be a totally gifted vegan cook.
Recently, I chatted with Tabitha about her tried-and-true tips for amping up the flavor of plant-based foods, and let me tell you...I learned a WHOLE lot. Here's the thing: some of these might be plant-specific, but all of these tips can seriously improve whatever you're cooking. In other words, get ready to take some notes. Let's dive in, shall we?
1.
If there's one seasoning you keep stocked in your pantry at all times, let it be garlic powder.
2.
To add a meaty chew and loads of umami to whatever you're cooking, look no further than mushrooms.
3.
For a decadently-creamy base for sauces and soups, cashews should be the first thing you reach for.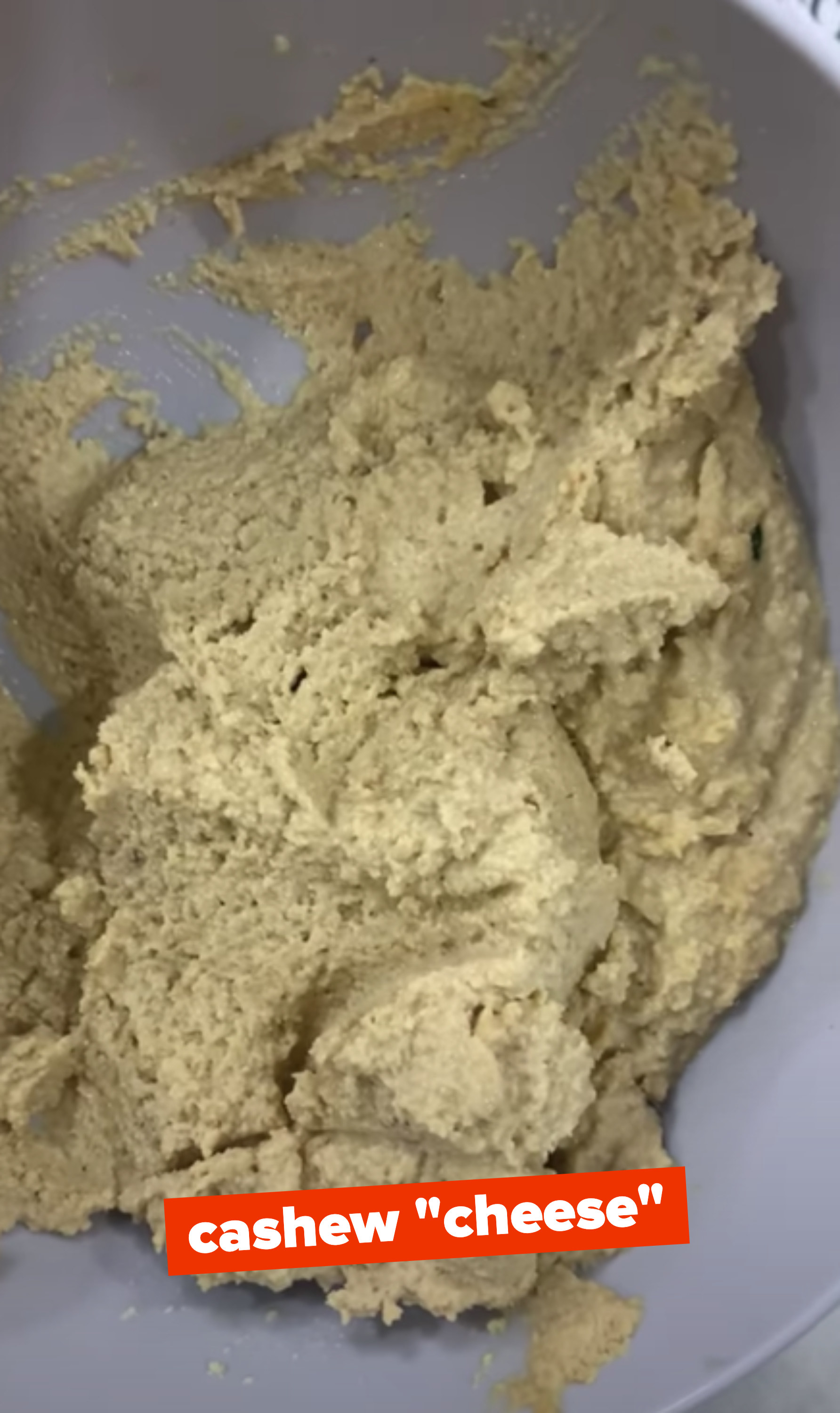 4.
But if you're allergic to nuts, Tabitha has some secrets for you, too.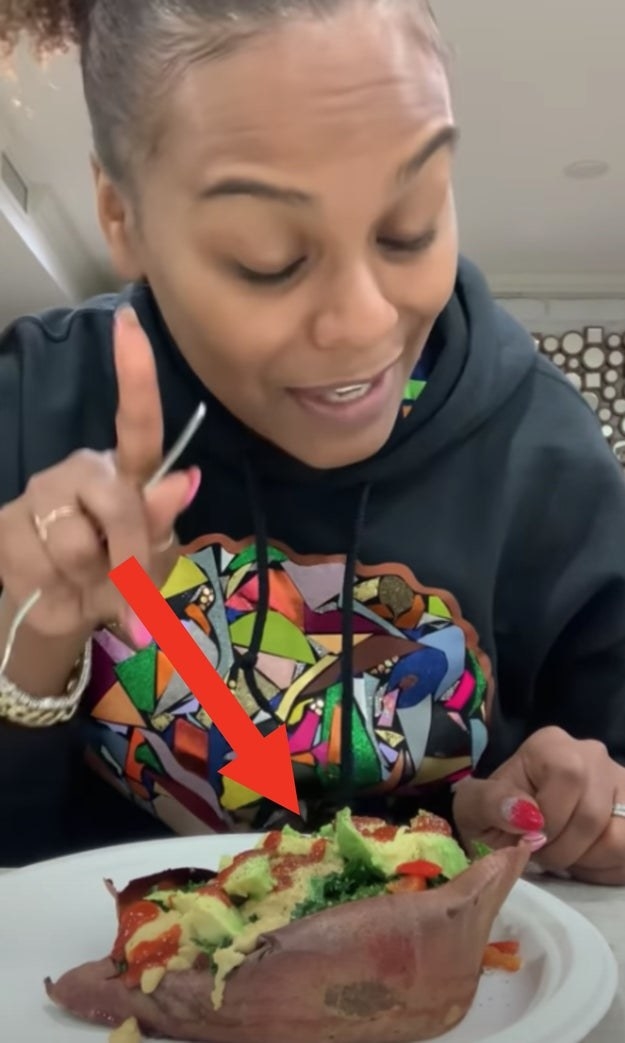 5.
No matter what you're making, it's crucial to layer flavors and seasonings all throughout the cooking process — not just at the beginning or end.
6.
Don't be afraid of using meat replacement products in moderation.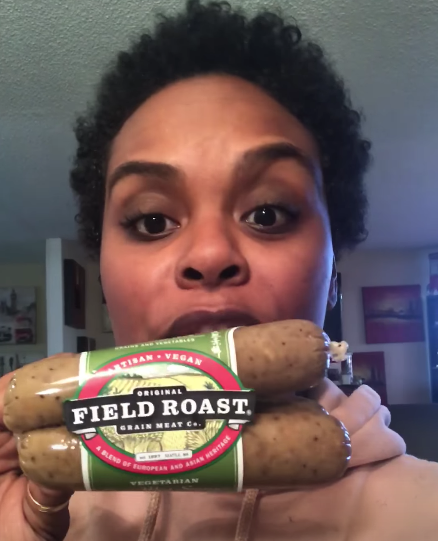 7.
Get creative with the way you're utilizing plant-based ingredients, and you just might end up with a copycat dish that'll fool even the staunchest of carnivores.
8.
If you're allergic to the soy found in many vegan proteins, seek out alternative products that are 100% soy-free (and 100% delicious).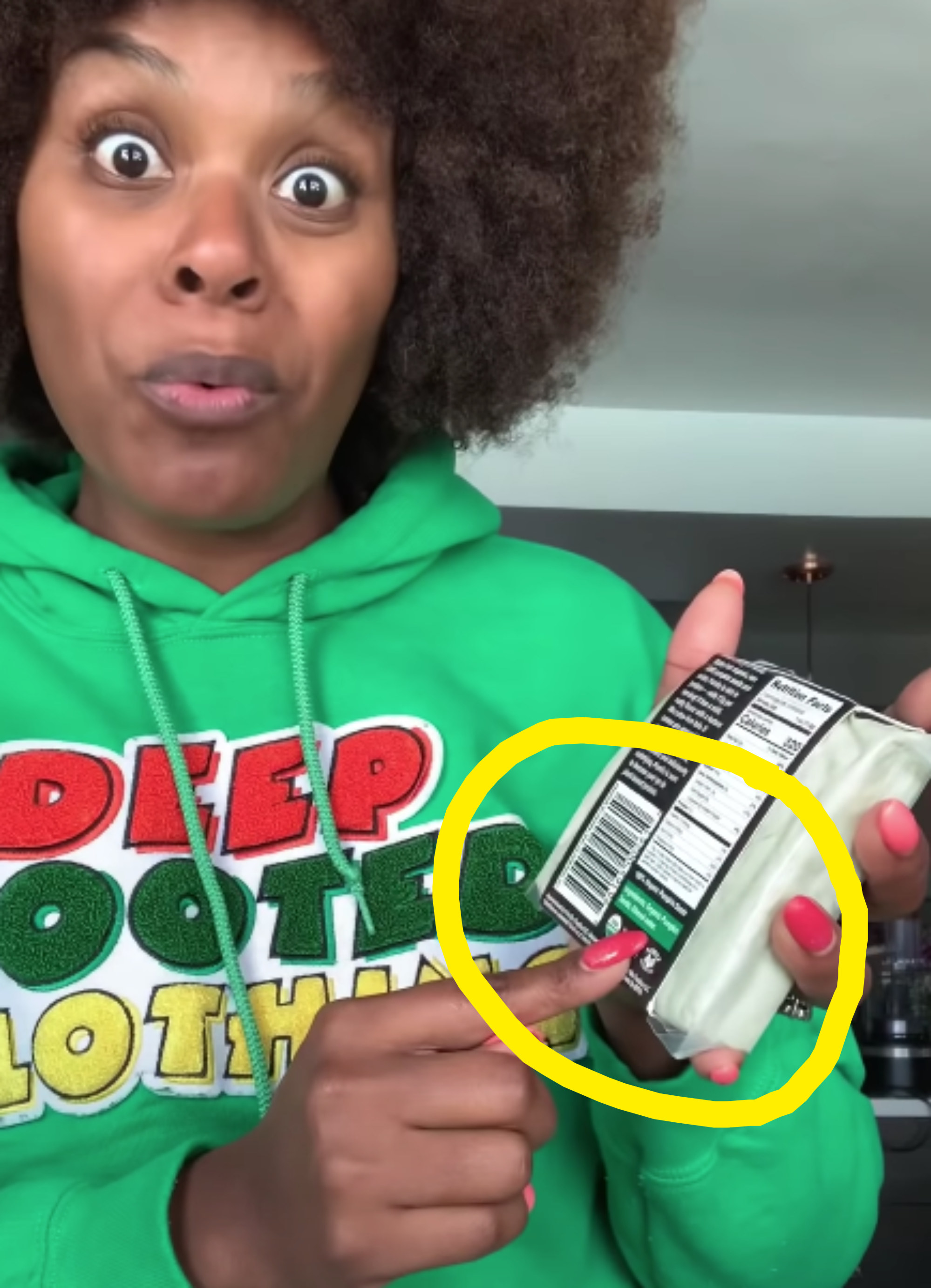 9.
When cooking for non-vegans, make the dishes they already know and love — but with a plant-based twist that anyone could enjoy.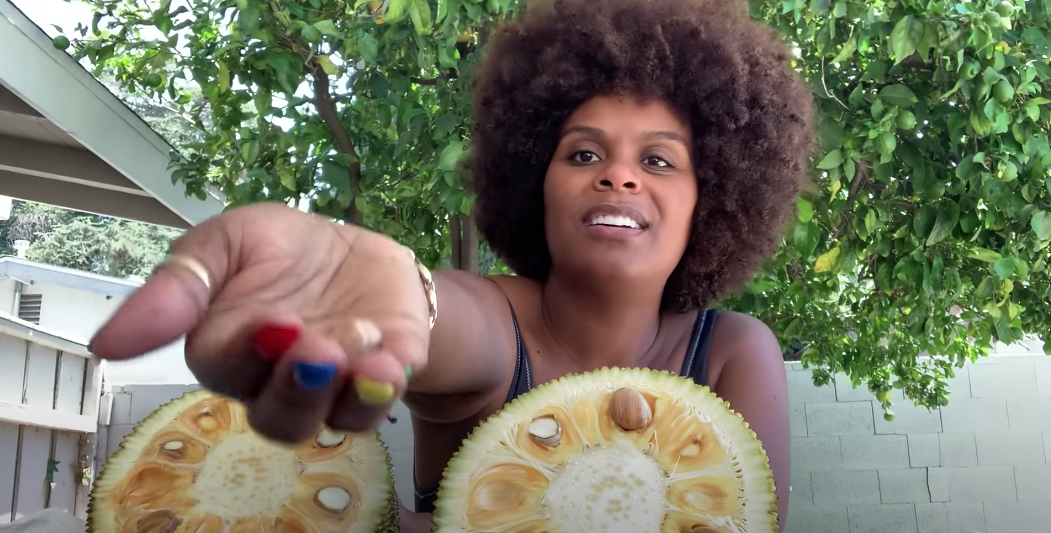 If you're vegan (or frequently cook plant-based meals), let us know your go-to cooking tips in the comments! And if Tabitha has inspired you to eat less meat, or ditch it entirely, we'd love to hear why. 🌱