Hot Girl Summer has passed. Christian Girl Autumn is firmly in the rearview mirror. It's now Lindsay Lohan Renaissance Winter, folks, and the internet couldn't be happier about it.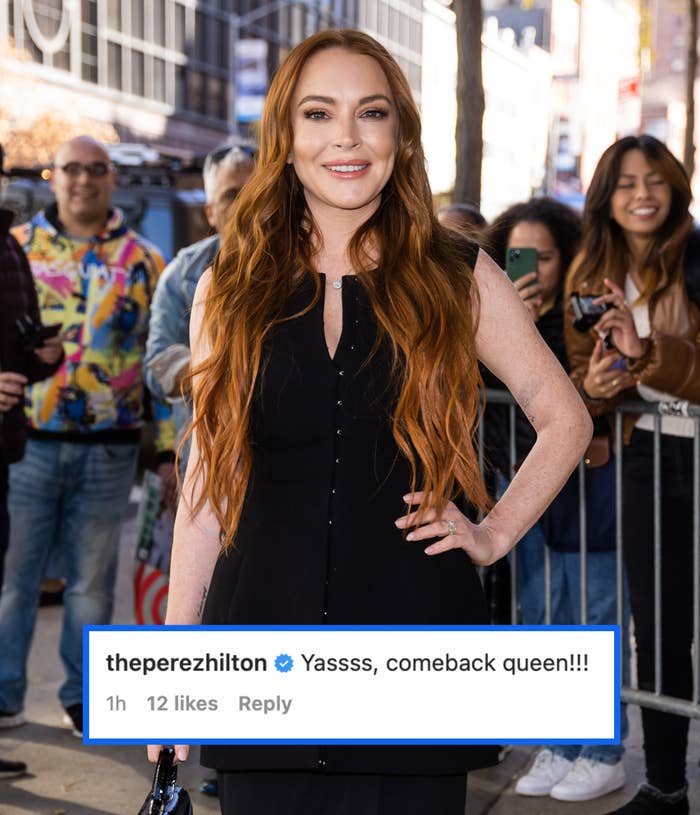 If you didn't know, Lindsay's been living her best life this year. Hot off the release of her Netflix holiday film, Falling for Christmas, she's truly been slaying all of her press appearances. She even teased a Freaky Friday sequel!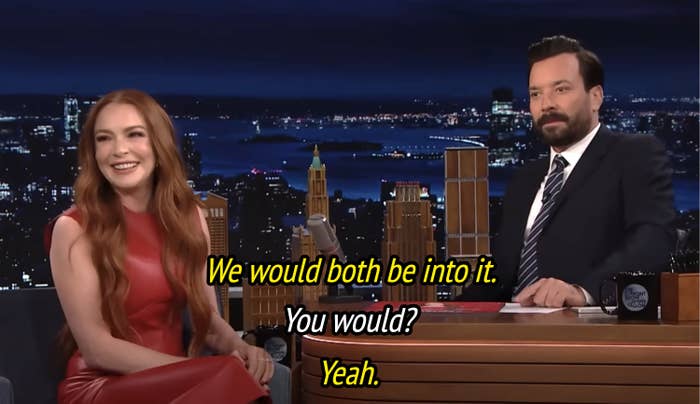 But beyond LiLo's well-deserved comeback, people might be even more obsessed with this bizarrely delightful holiday ad campaign she's leading for Pepsi. Apparently, 'tis the season for Pepsi and milk. Or, as Lindsay says in the video, "Pilk!" And cookies.
In the ad, Lindsay pours a can of Pepsi into a glass in front of a roaring fireplace and says "nice" right to the camera. She then tops off the Pepsi with a healthy pour of milk, calling it "naughty."
Oddly enough, there's more to unpack here than you might think. For starters, yes, the Santa outfit is obviously a nod to the "Jingle Bell Rock" scene in Mean Girls — but this one's giving less shiny pleather and more...shockingly expensive ad campaign.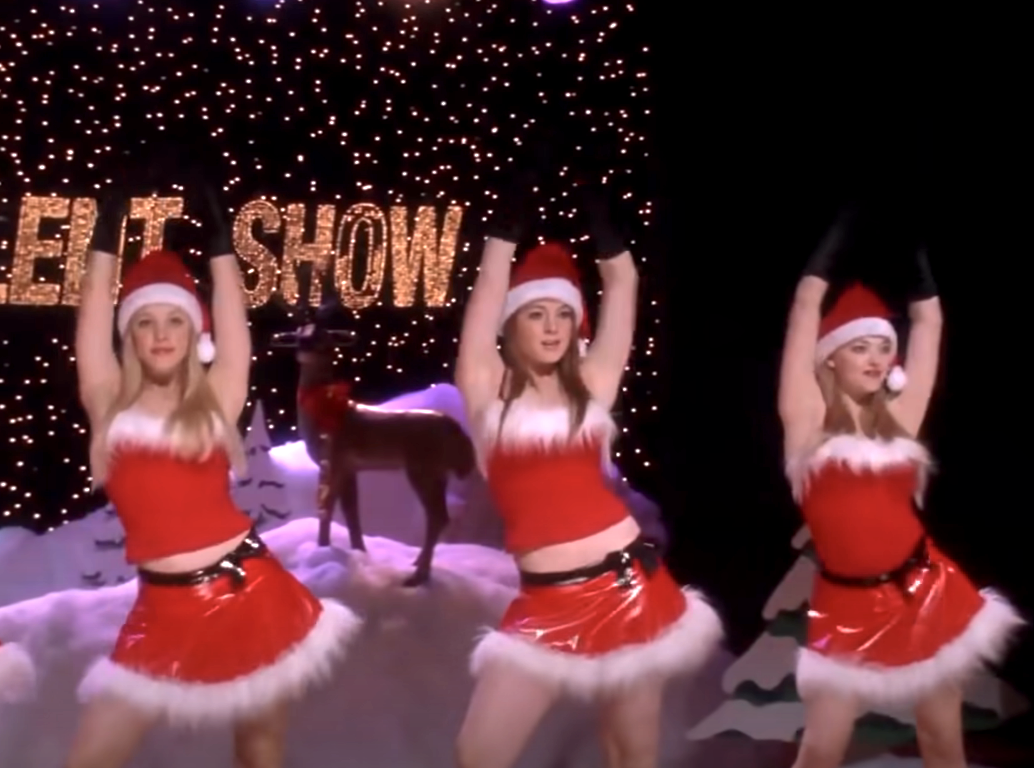 There's also a longer YouTube version where she literally says, "That is one dirty soda, Santa," which is iconic in its own right.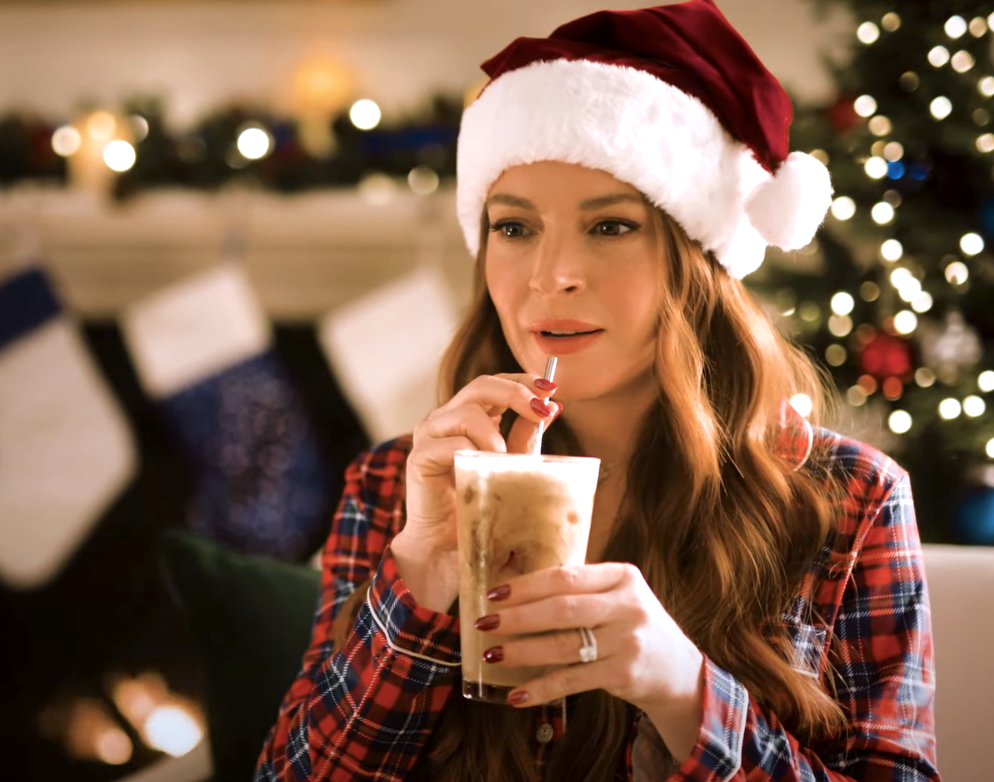 People raced to the comments to make the one joke that everyone was apparently just dying to make.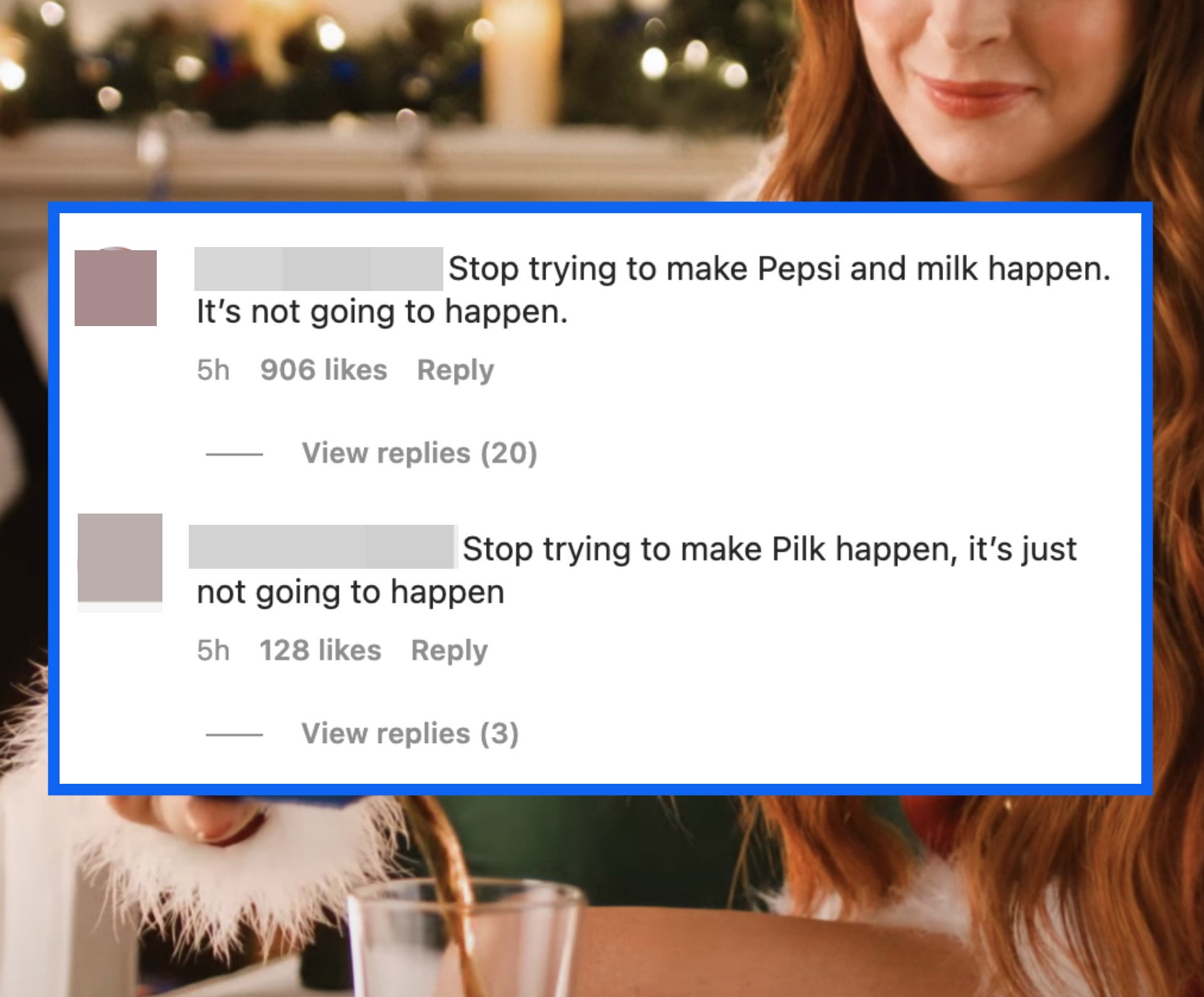 Meanwhile, on Twitter, Lindsay's fans couldn't help pointing out that perfectly positioned bottle of Pepsi she held when she was seen at a New York Knicks basketball game in early November. Whether it was actually a sign of her upcoming partnership with Pepsi, excellent sleuthing nonetheless!
But for all the folks out there who showed their unwavering support of Lindsay and Pilk, including her Mean Girls costar Jonathan Bennett...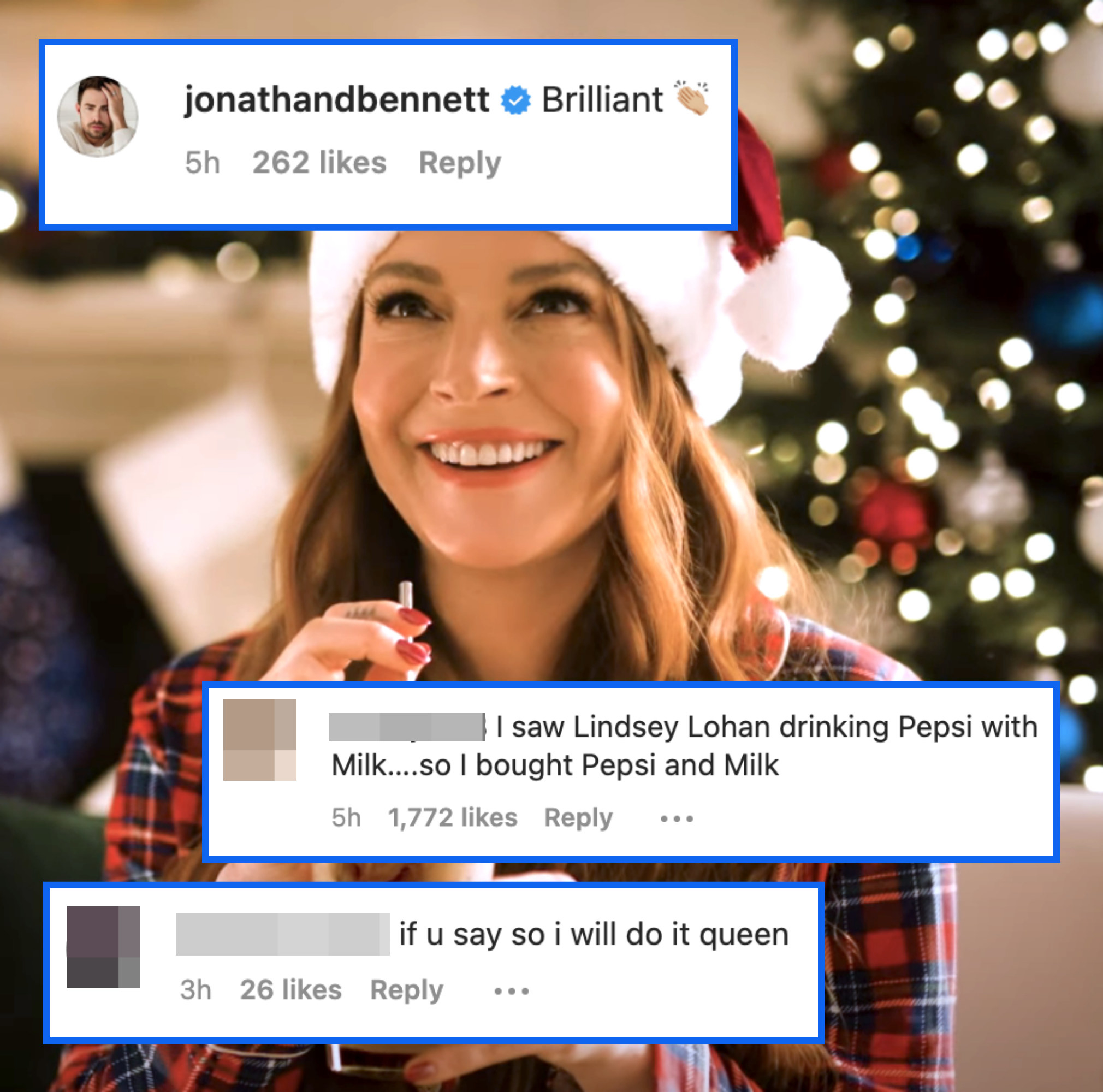 ...there were plenty of others who juuuuuust couldn't get behind the concept.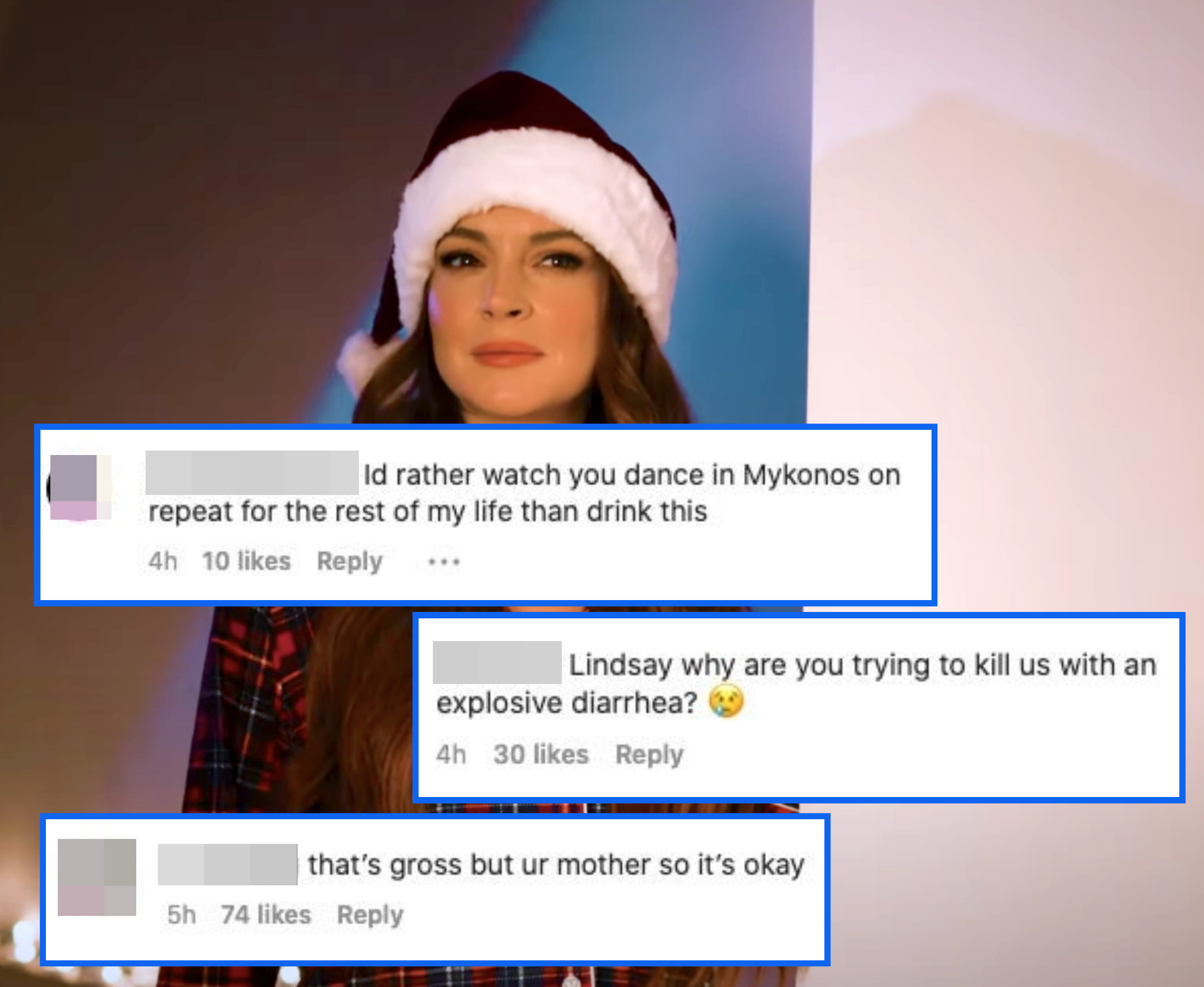 If you haven't put two and two together yet, the entire "Pilk and Cookies" campaign is capitalizing on the "dirty soda" trend that took TikTok by storm earlier this year, when folks started mixing creamer and various other flavorings into their sodas, inspired by Utah's famous soda shops.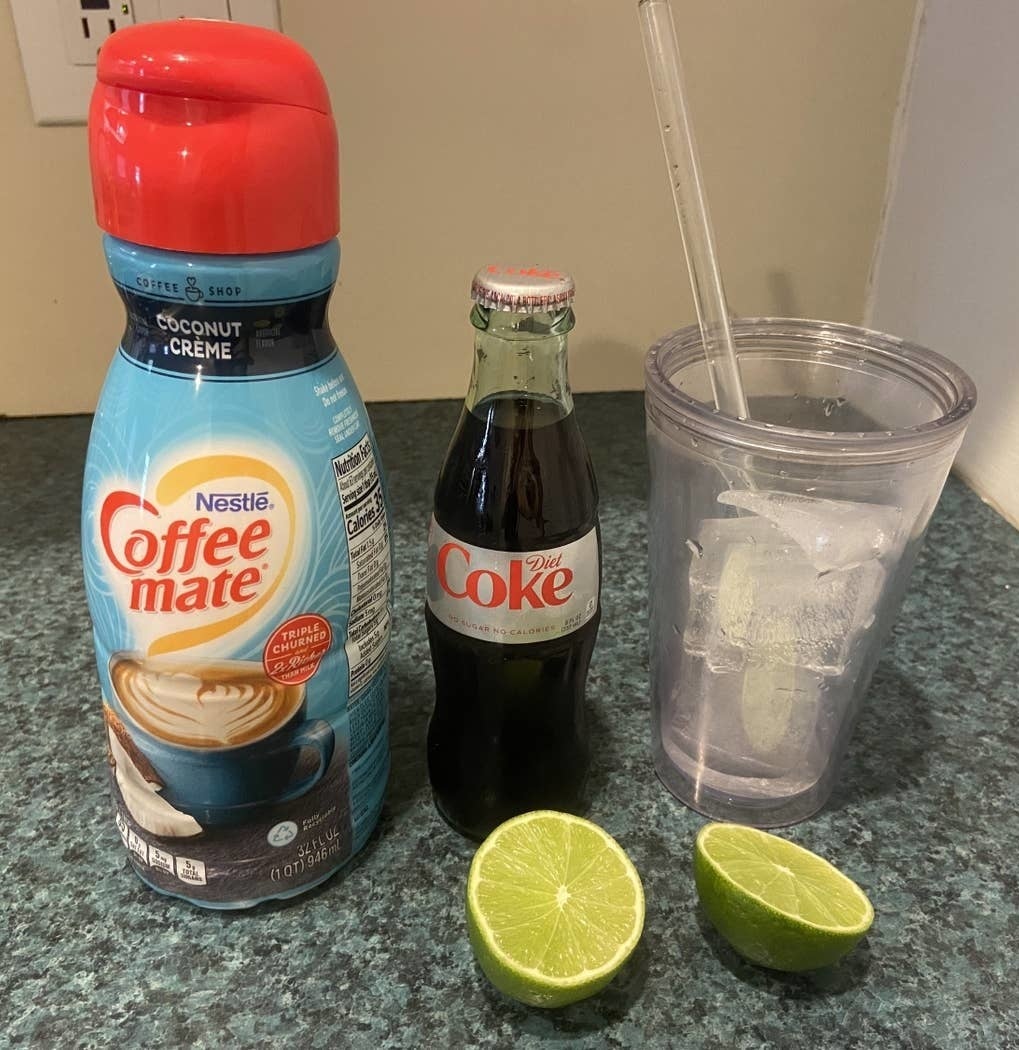 As several commenters called out, Pepsi milk is not a Lindsay Lohan invention. And as vehemently anti-Pilk as many folks are in the comments, it's worth pointing out that the concept of combining dairy and soda is actually nothing new.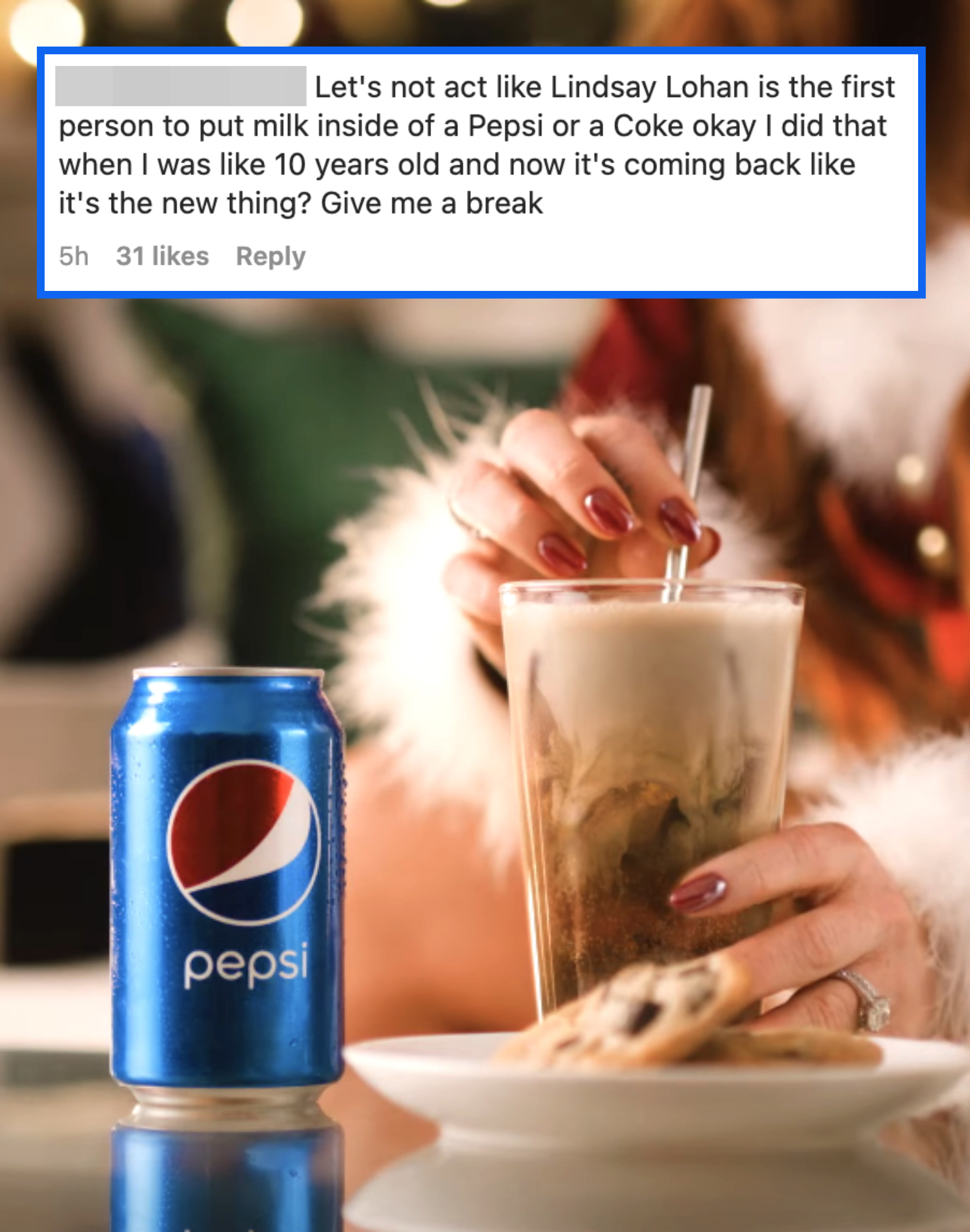 Doodh soda, a combo of lemon-lime soda and milk, has been a popular summer beverage in Pakistan and northern India for ages. It's even said to be based on an 1880s Victorian England tradition in which, according to Gastro Obscura, milk with soda water was "once considered a healthy, nutritious combination."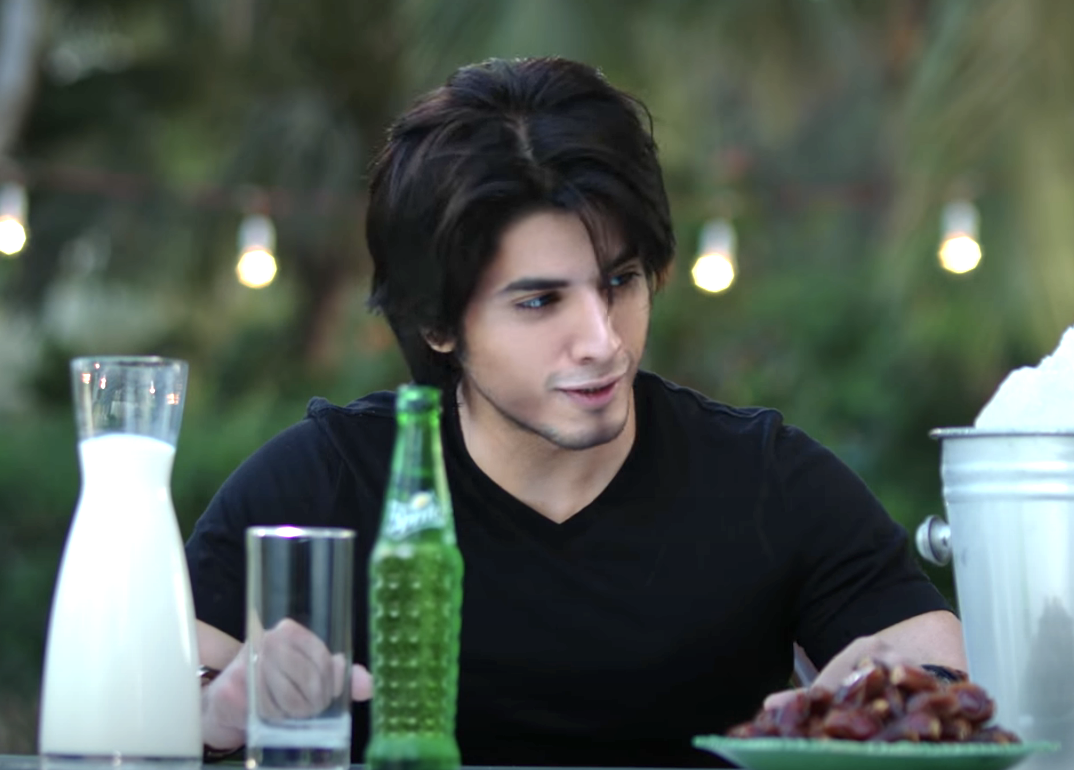 So all this is to say, give Lindsay a break and let the girl enjoy her Pepsi milk (and money), y'all. After all, people really do love this stuff. I haven't tried it for myself yet, but I've officially been influenced by Ms. Lohan to do so ASAP.
(You've won this round, Pepsi.)