As if 2016 wasn't bad enough...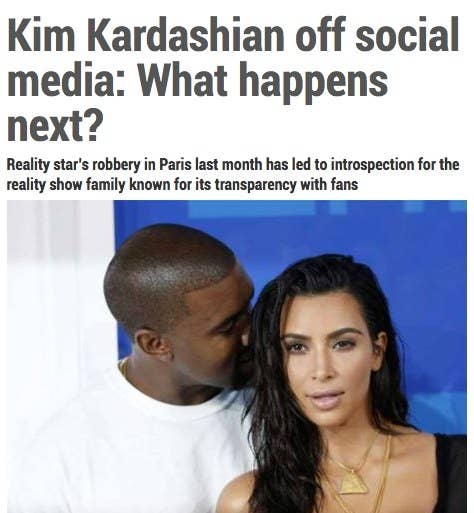 The first weeks of 2017 proved things weren't going to get much better, as Donald Trump moved in to the White House.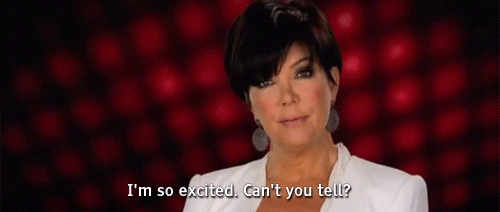 President Trump was officially sworn in on January 20th, and it has been a rip-roaring roller-coaster rodeo of a time ever since.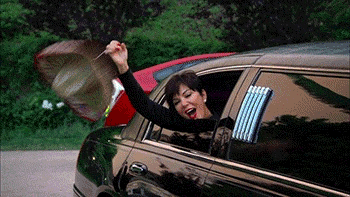 His Inauguration didn't have the greatest turnout, but Trump's team reported it was the largest crowd in history. When the President's Senior Adviser, Kellyanne Conway, was asked about this discrepancy, she explained they had simply provided the public with "alternative facts".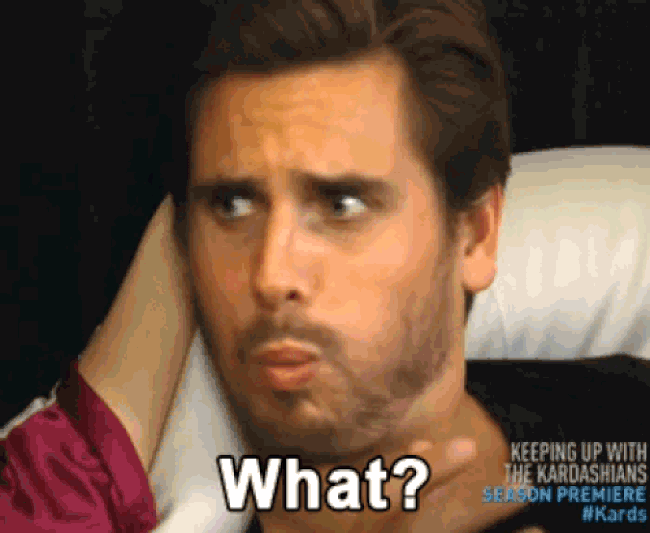 In his first few days alone, President Trump signed several pieces of legislation that withdrew America from the Trans-Pacific Partnership, stopped federal hiring for 90 days, and basically reversed any laws President Obama had created.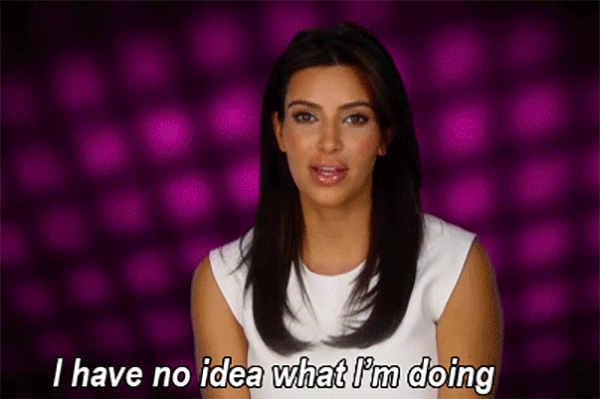 But, the drama really got going when Trump began tackling the issues of immigration, national security, and healthcare...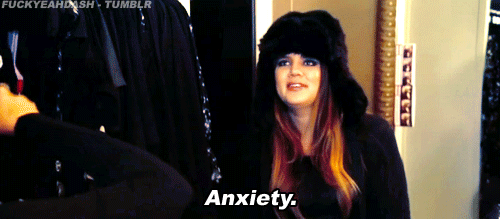 On January 27th, Trump signed an executive order that banned all travel into the U.S. for citizens of 7 Muslim-majority nations -- leading to airport chaos, court cases, and controversy around the world.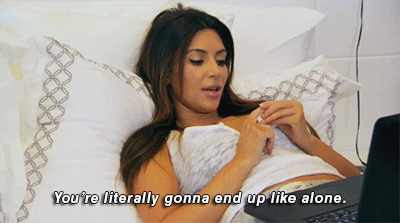 Besides signing legislation rapid-fire with little-to-no consideration of consequences...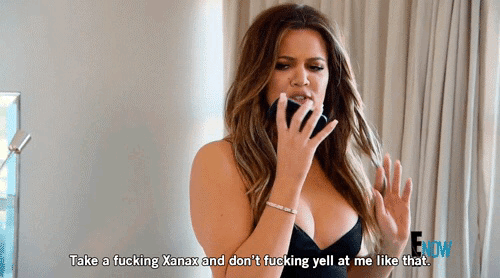 Donald Trump has spent nearly all of his weekends out of the White House, golfing at his Mar-a-Lago resort in Florida.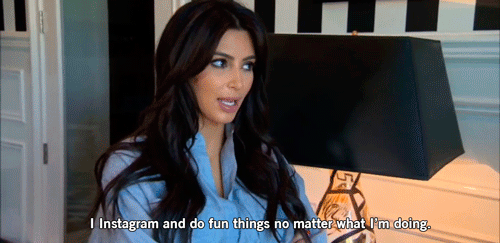 But, back at the ranch, a former British intelligence official pours us a cup of PIPING hot tea -- claiming to have incriminating information (and possibly videos) of Trump in Russia.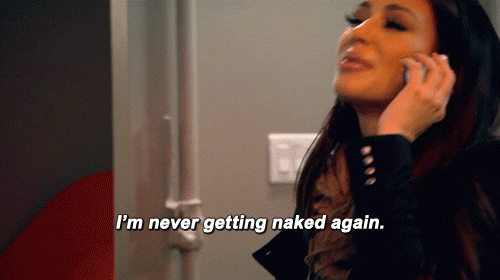 However, being the master of diversion that he is, Trump quickly stirs up some trouble of his own by saying President Obama spied on him via wiretapped phones during the 2016 Elections.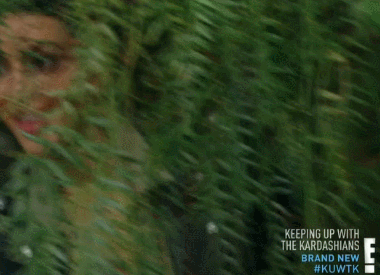 The jury is still out on both of those most recent claims...But, one thing is for sure: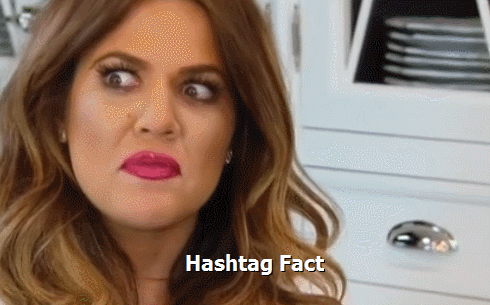 Kanye 2020 is looking better and better with each passing moment.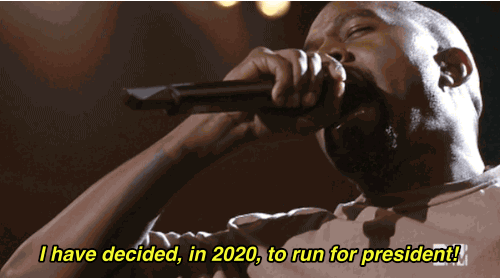 This post was created by a member of BuzzFeed Community, where anyone can post awesome lists and creations.
Learn more
or
post your buzz!