A Fitness Club For Pets Helped These Overweight Dogs Become Their Healthiest Self
Look how happy they look!
It's easy for pets to pile on the pounds, especially if they're being fed a lot and not exercising as often as they need.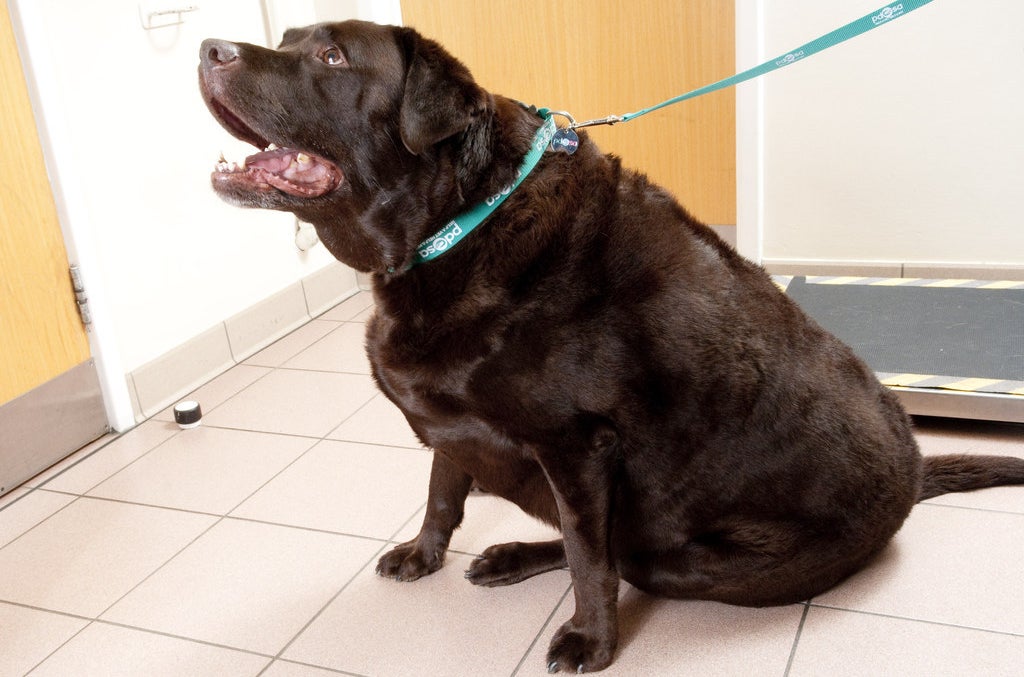 To tackle pet obesity, a charity in the UK is helping overweight pets shed the pounds by putting them on a six-month diet and exercise program, Pet Fit Club.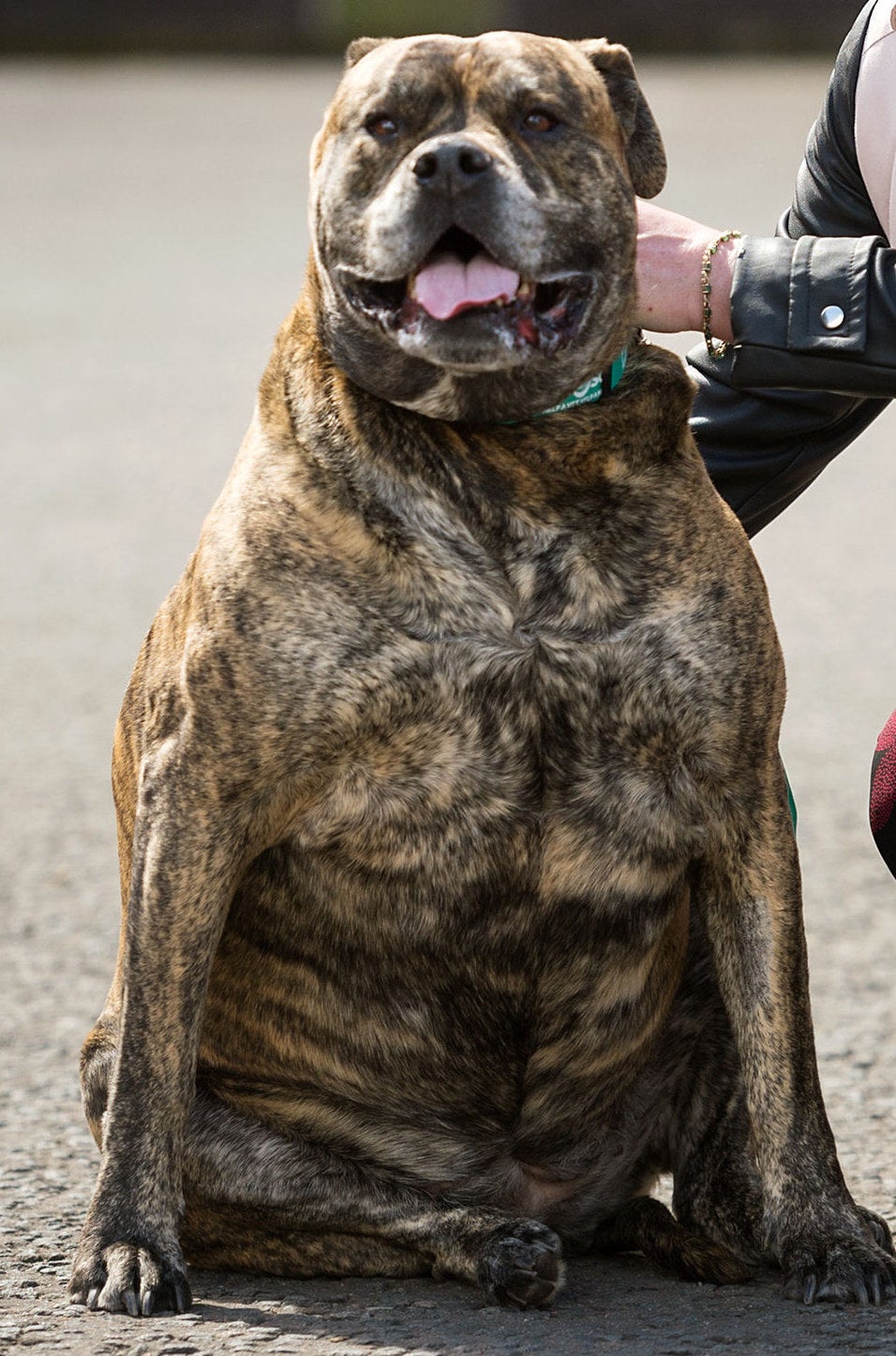 With the support of vets and nurses, overweight pooches are helped back into shape.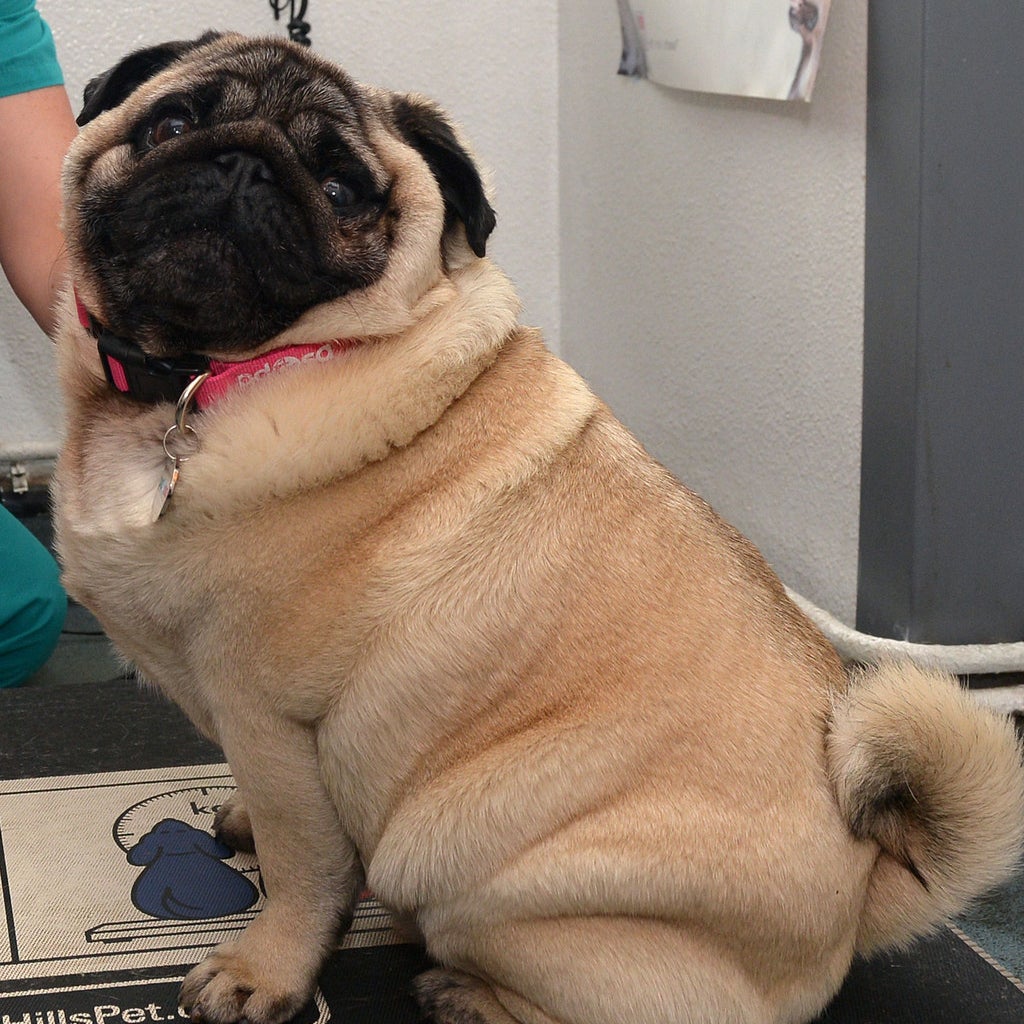 Some of the dogs would enjoy eating treats, such as Sunday roasts, pizza, and even cereal.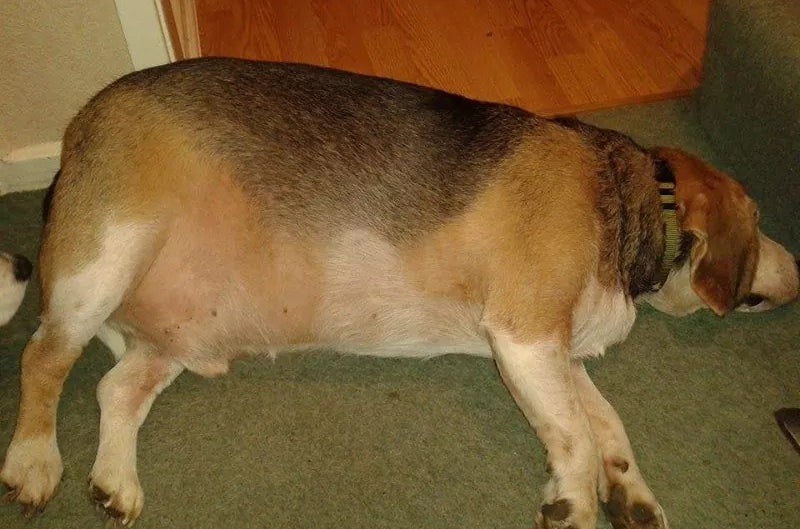 Many of the owners say their pups would get breathless easily and rarely exercise.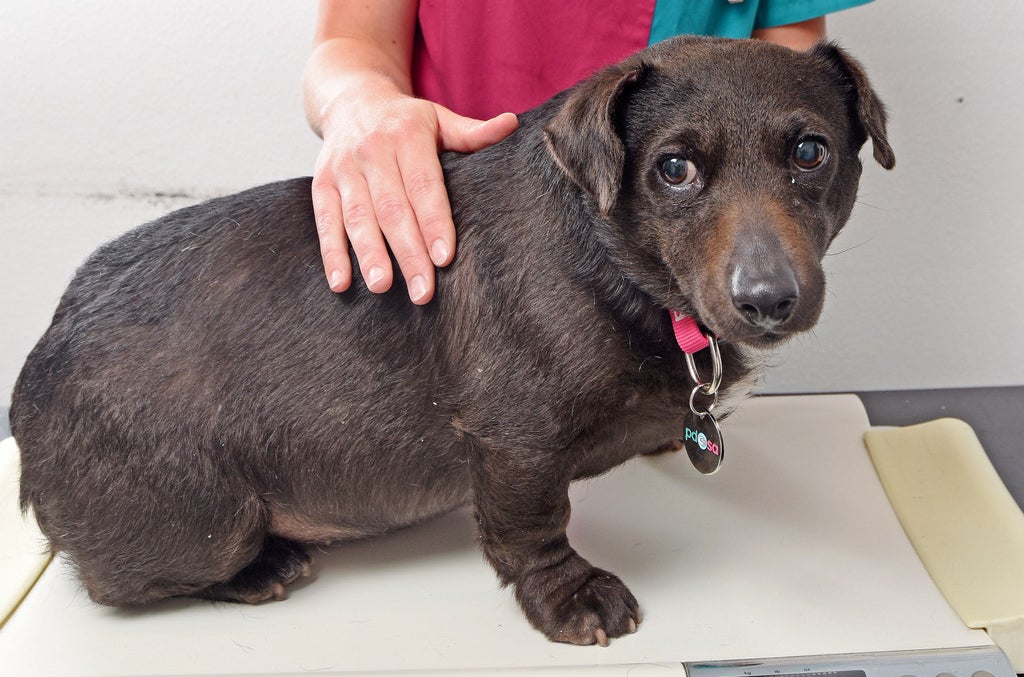 Look how happy Duke the Labrador looks six months later!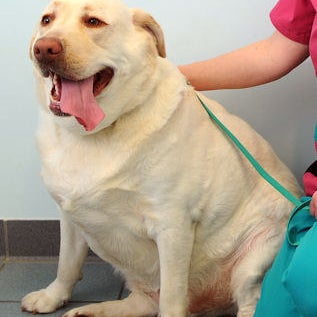 Love dogs? Sign up for our "Dog a Day" newsletter and we'll send you an adorable pup every day!