Surfing champion Bethany Hamilton inspired millions by refusing to let her disability prevent her from hitting the waves after she was attacked by a shark at the age of 13.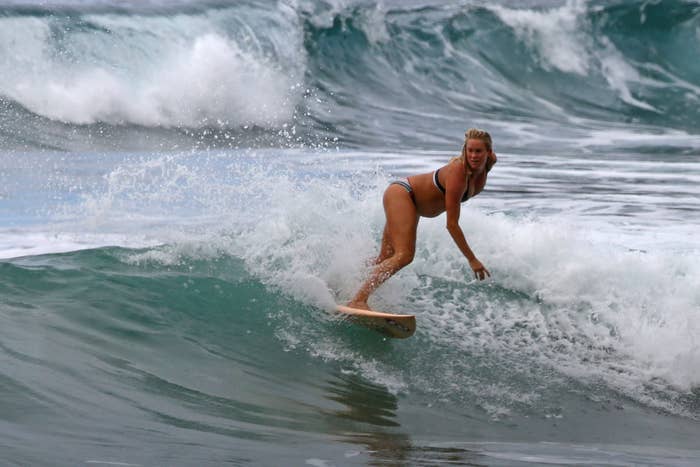 Now, 12 years later, being pregnant isn't slowing her down either.
In 2003, Hamilton lost her arm after she was attacked by a 14-foot tiger shark. But instead of the attack ending her dream of becoming a surfer, Hamilton persevered and became a global star.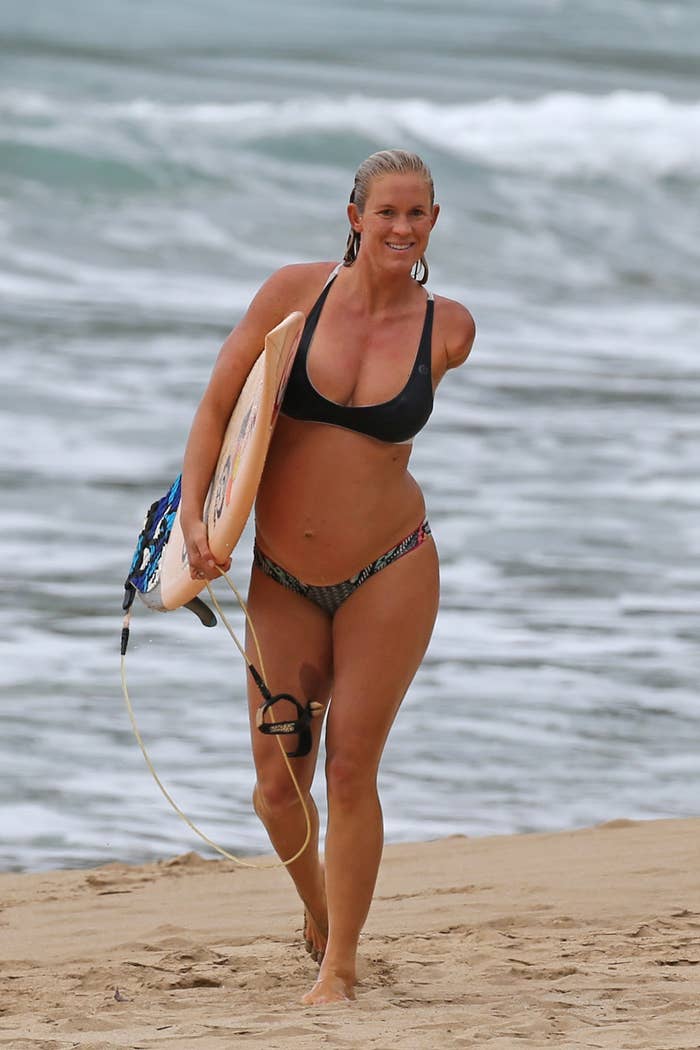 The 25-year-old announced her pregnancy with her husband, Adam Dirks, last month and has since been spotted riding the waves in Kauai, Hawaii.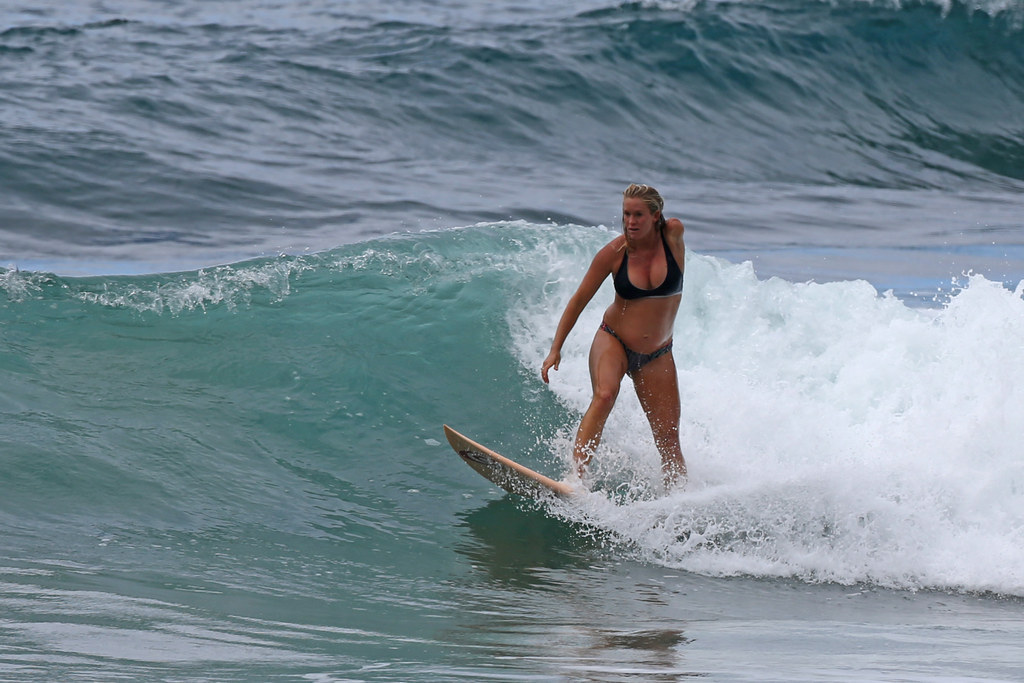 Her incredible story has been documented in an autobiography and in the film, Soul Surfer.
Let this serve as a reminder that babies and dangerous sharks will not stop women from being badasses.