Dolly Shivani Cherukuri from Vijaywada, Andhra Pradesh, has set a new national record in archery – and she's only 2 years old.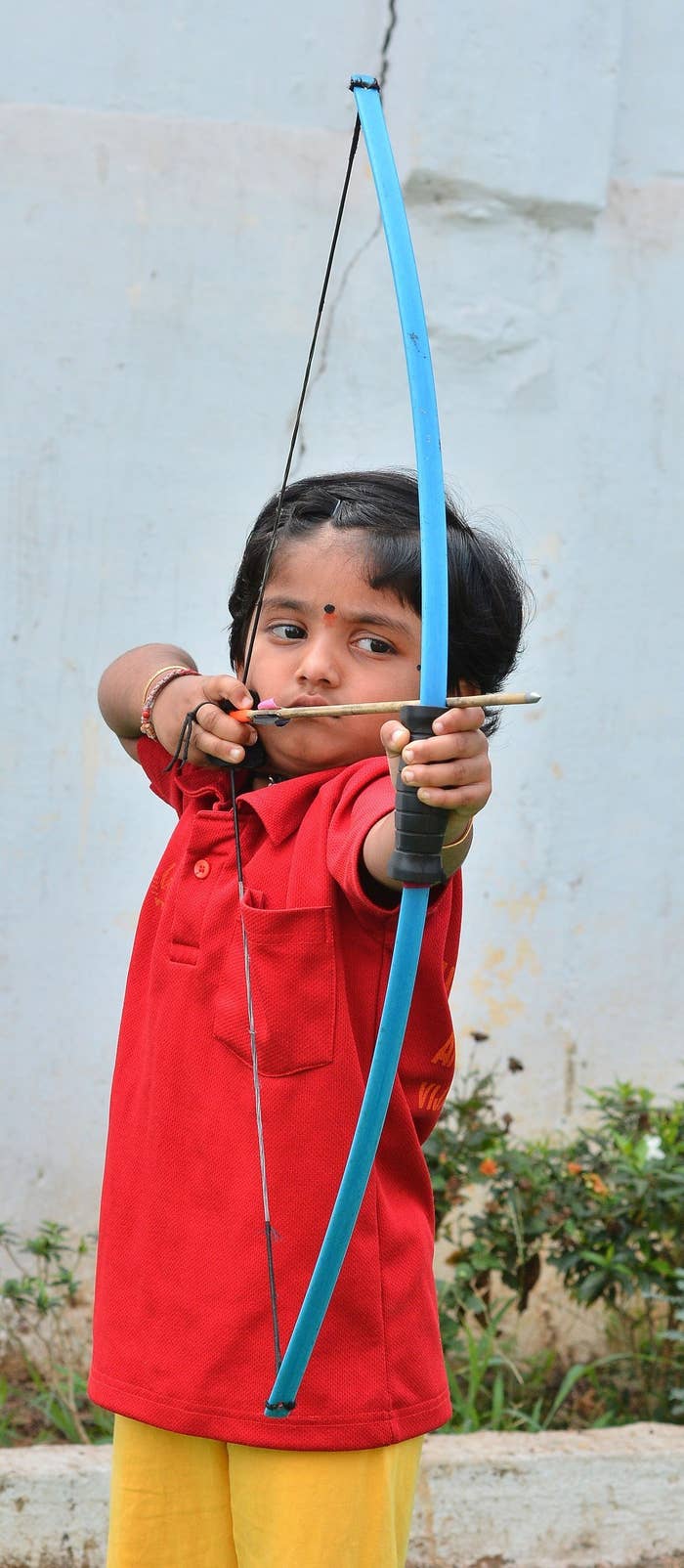 According to the India Book of Records, Dolly set the national record after she fired 36 arrows at a target five metres away, then for a second time at a target seven metres away.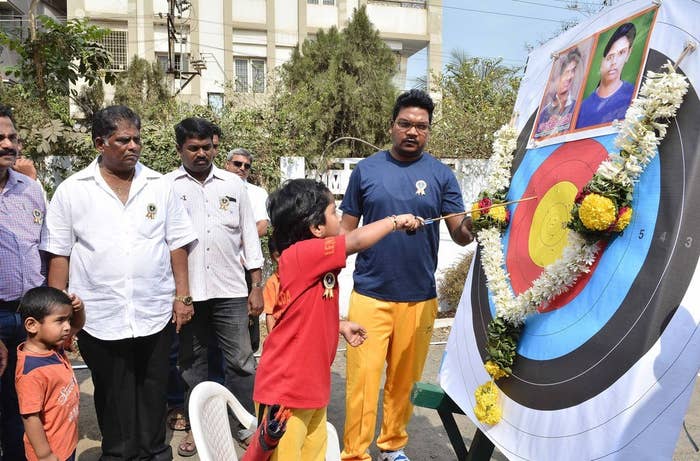 She is the youngest Indian to score more than 200 points at a trial event.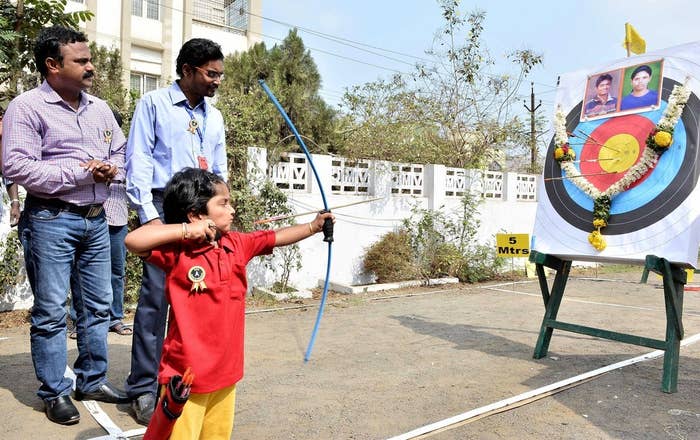 Dolly's father, Cherukuri Satyanarayana, said she had trained to be an archery champion from birth after the tragic death of her older brother, Cherukuri Lenin, who was an international archer and coach.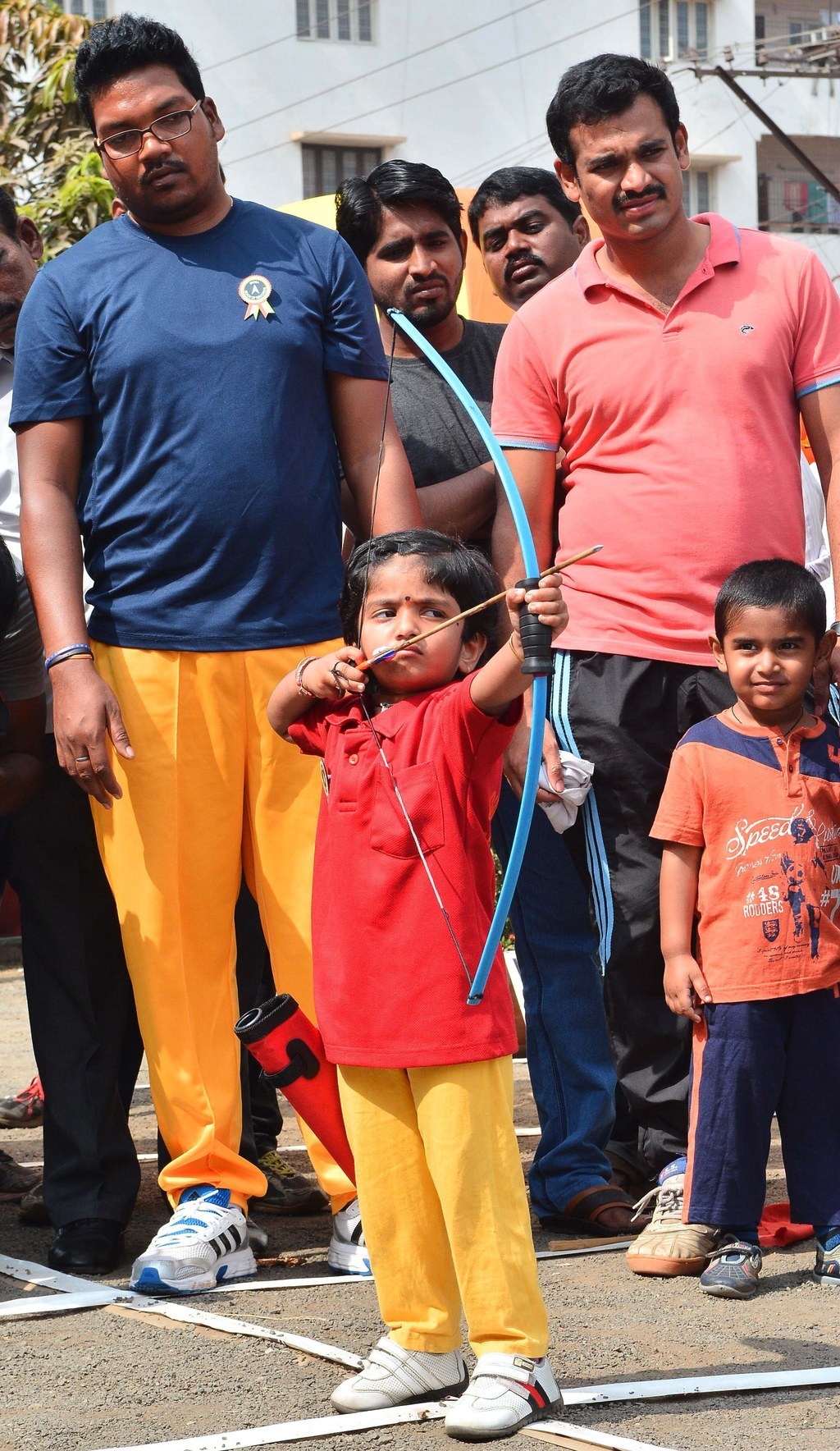 "My daughter achieved the feat we have been dreaming... I can't express in words how happy my family is," Satyanarayana said.