This Kickass All-Female Unit Is Protecting Rhinos And Taking A Stand Against Poachers
The Black Mamba anti-poaching unit in South Africa is made up of recent graduates from the local community.
To tackle the rhino poaching crisis in South Africa, the world's first all-female patrol unit – the Black Mambas – was formed to try to protect the species.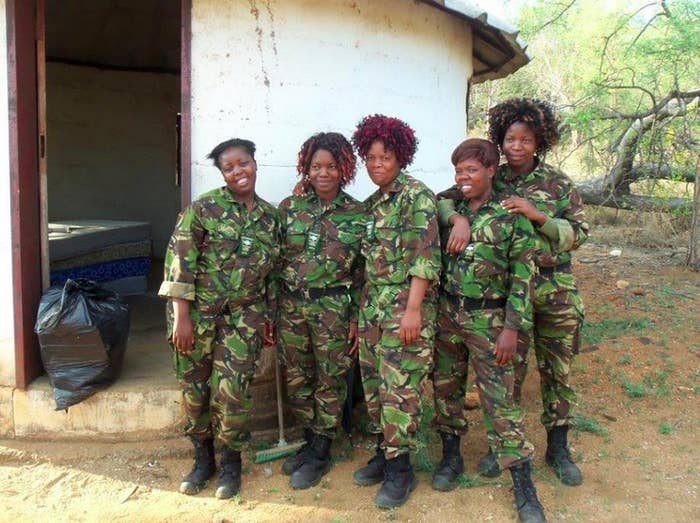 The unit is made up of young, jobless graduates from the local community. Since they began operating, the reserve they work in hasn't lost a rhino.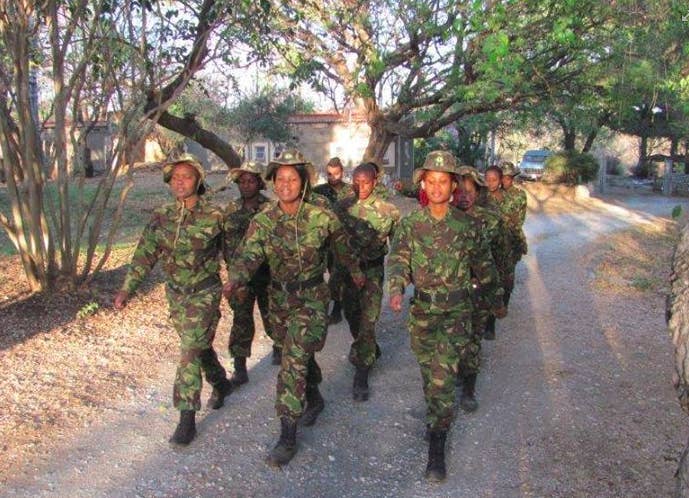 The Black Mambas operate unarmed within the Balule Nature Reserve and protect not only rhinos, but lions and other species that are under threat from poachers.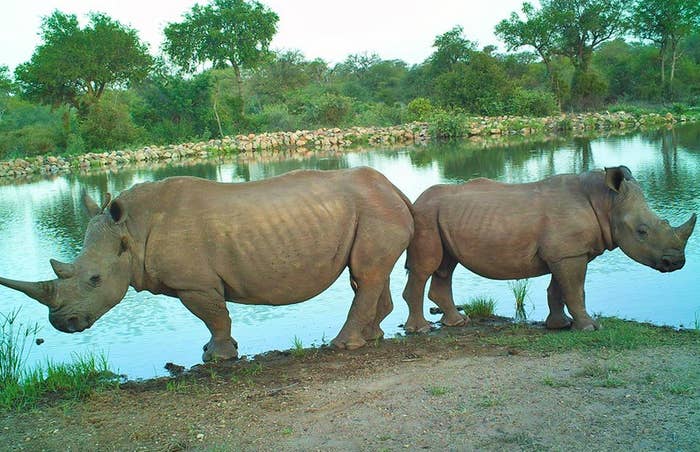 According to WWF, South Africa is home to more than 80% of Africa's rhino populations. Since 2007, the African rhino has been "under serious threat from poachers who have intensified their search of rhino for their horns", the charity said.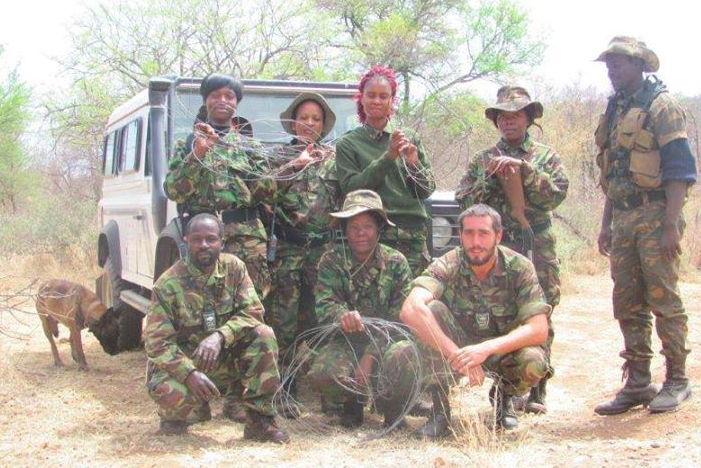 Speaking to The Guardian, one patrol unit member, Leitah Michabela, said: "Lots of people said, 'how can you work in the bush when you are a lady?' But I can do anything I want."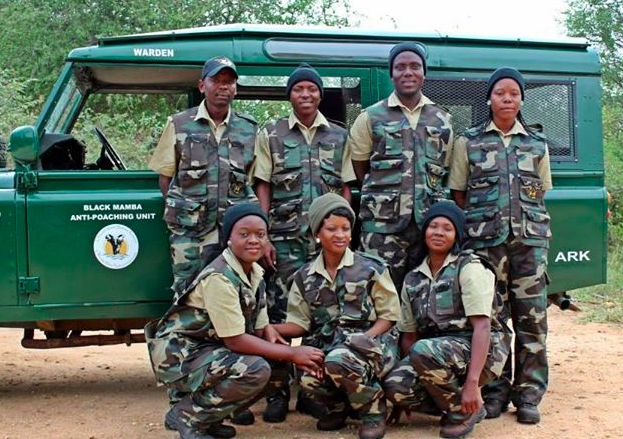 "I am a lady, I am going to have a baby," she added. "I want my baby to see a rhino, that's why I am protecting it. Many other people, especially young ladies like us, they want to join us."