Following the inclusion of Jamie Brewer – the first model with Down syndrome to feature on a New York Fashion Week catwalk – last Thursday, the fashion world has made another move in the right direction: a show featuring models with disabilities.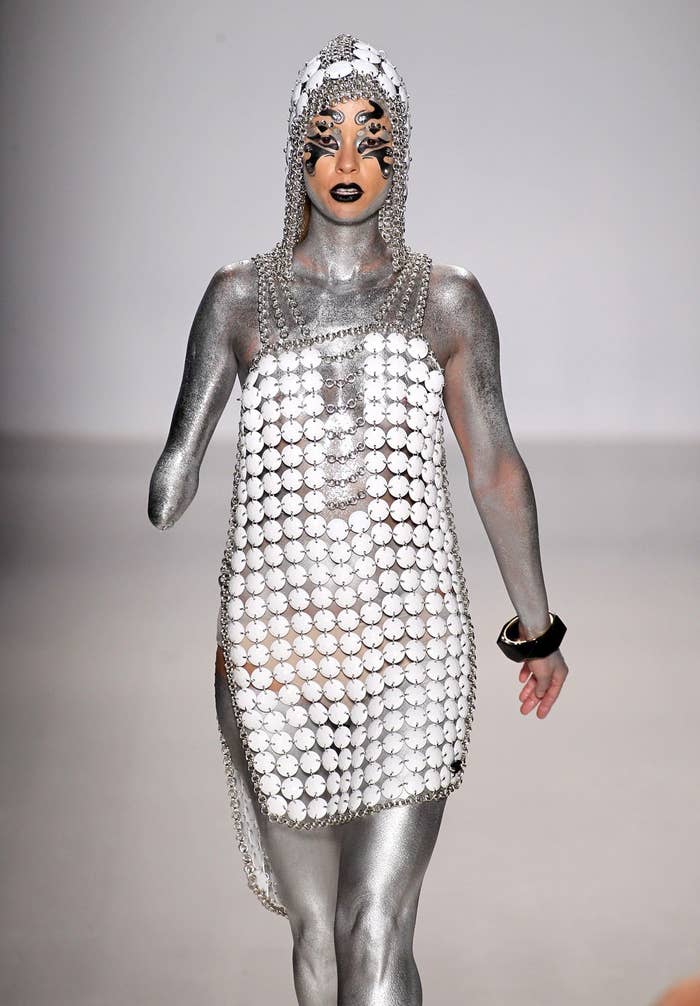 Models with disabilities from around the world featured in the show for FTL Moda's AW15 collection on Sunday at the Lincoln Center. It was titled FTL Moda Loving You and created by designer Antonio Urzi.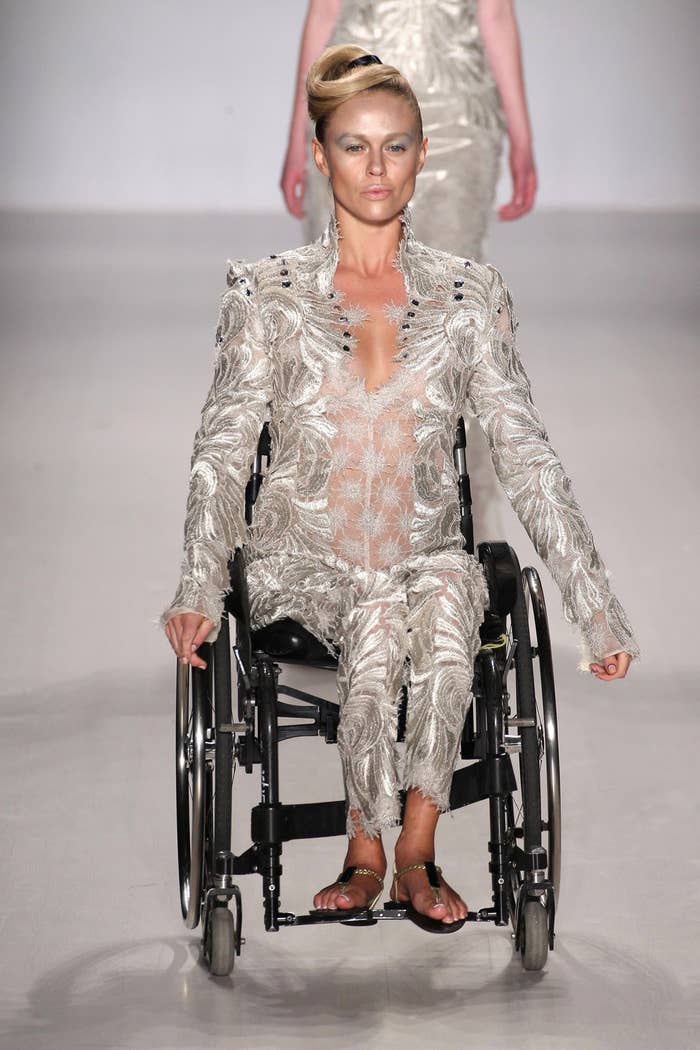 The show was in partnership with Fondazione Vertical, an Italian research foundation for spinal cord injuries.
Jack Eyers was the world's first male amputee to walk on the NYFW catwalk.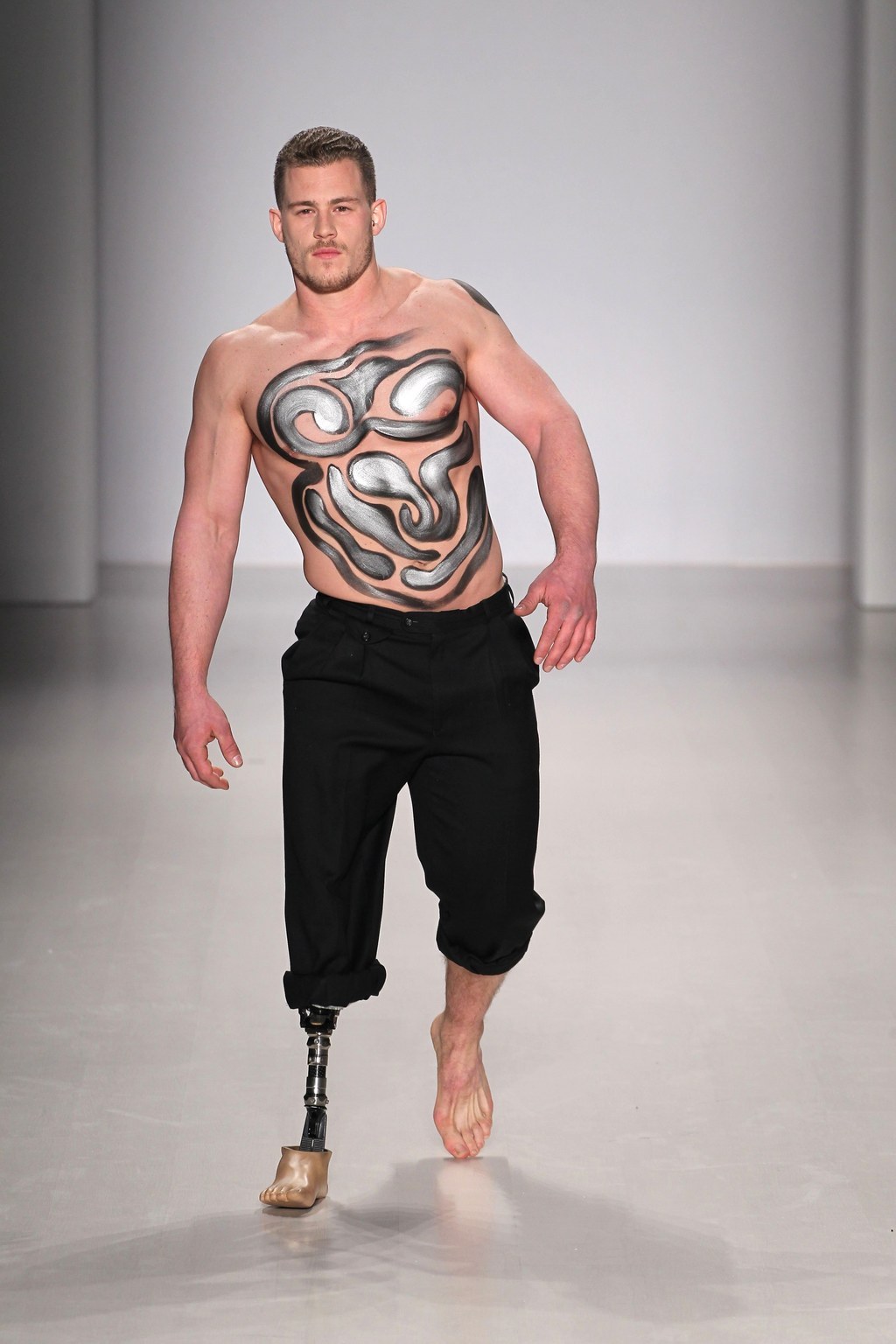 "To be the first male amputee model on a New York Fashion Week runway feels amazing," Eyers told Caters News in a press release. "It feels like such a big deal. I just want to show that having a disability doesn't need to hold you back."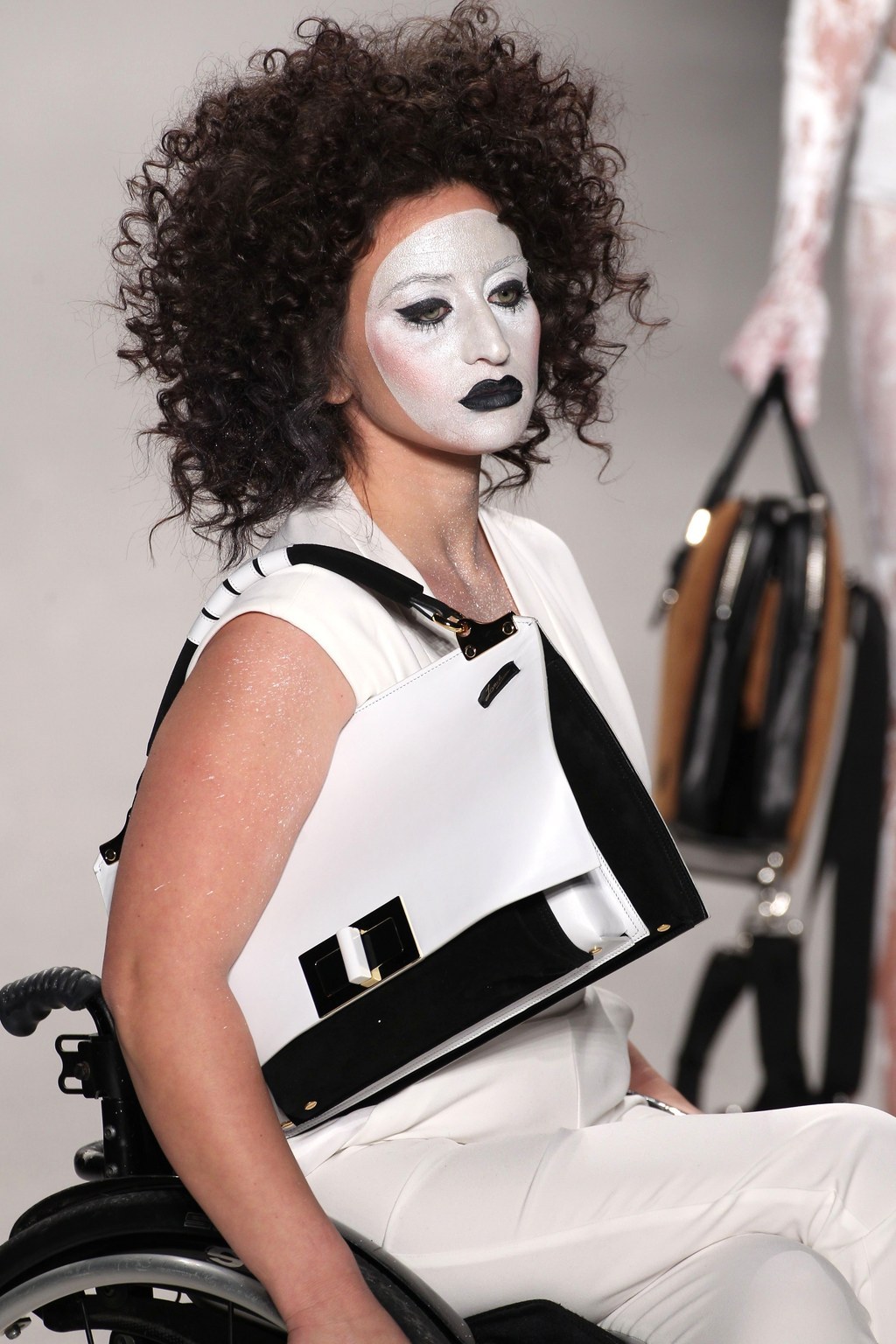 The show was praised for its inclusion of disabled people, especially for an industry that is often criticised for its lack of diversity.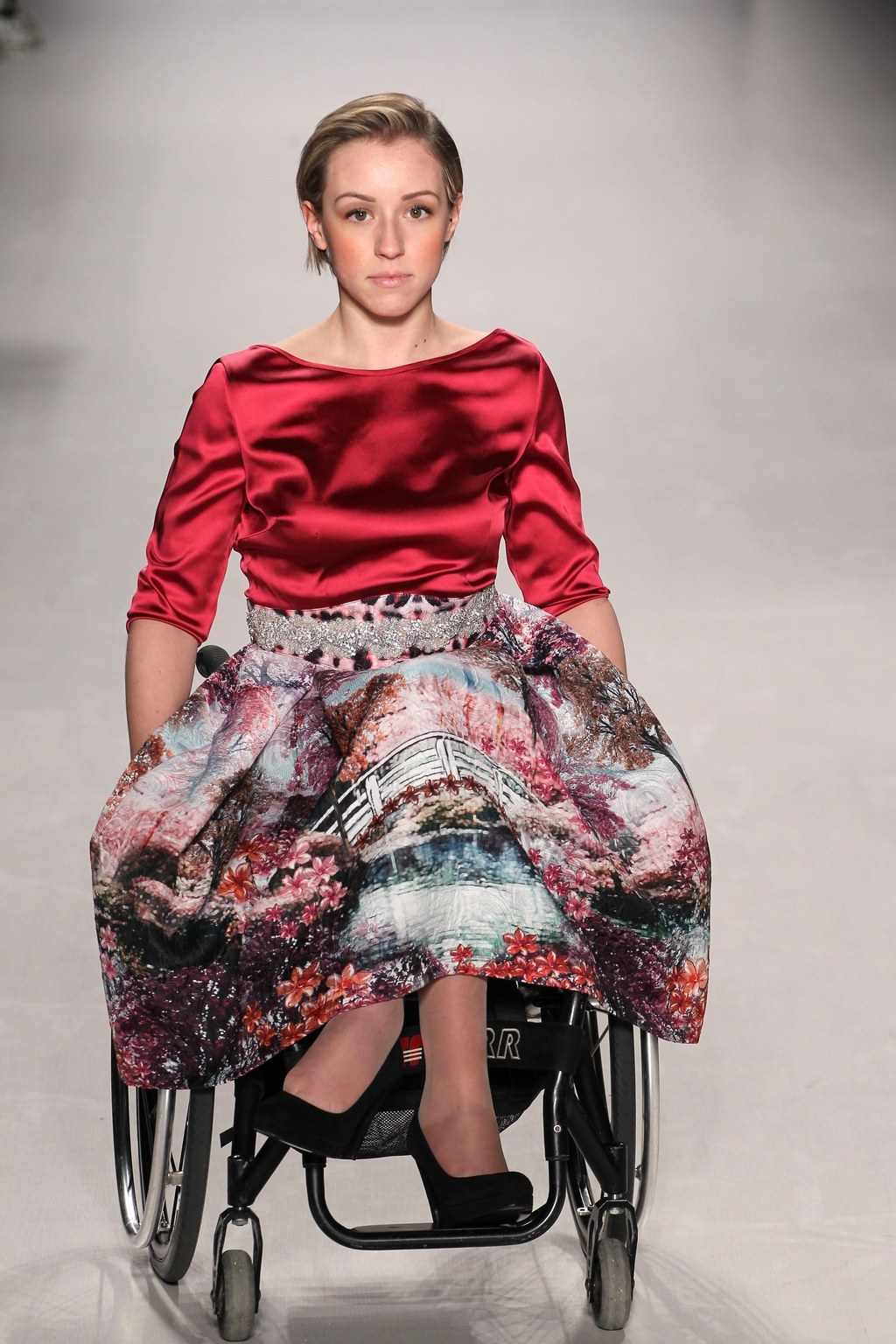 Speaking to Ticker Report, producer Ilaria Niccolini said: "It is a very significant moment in my fashion career."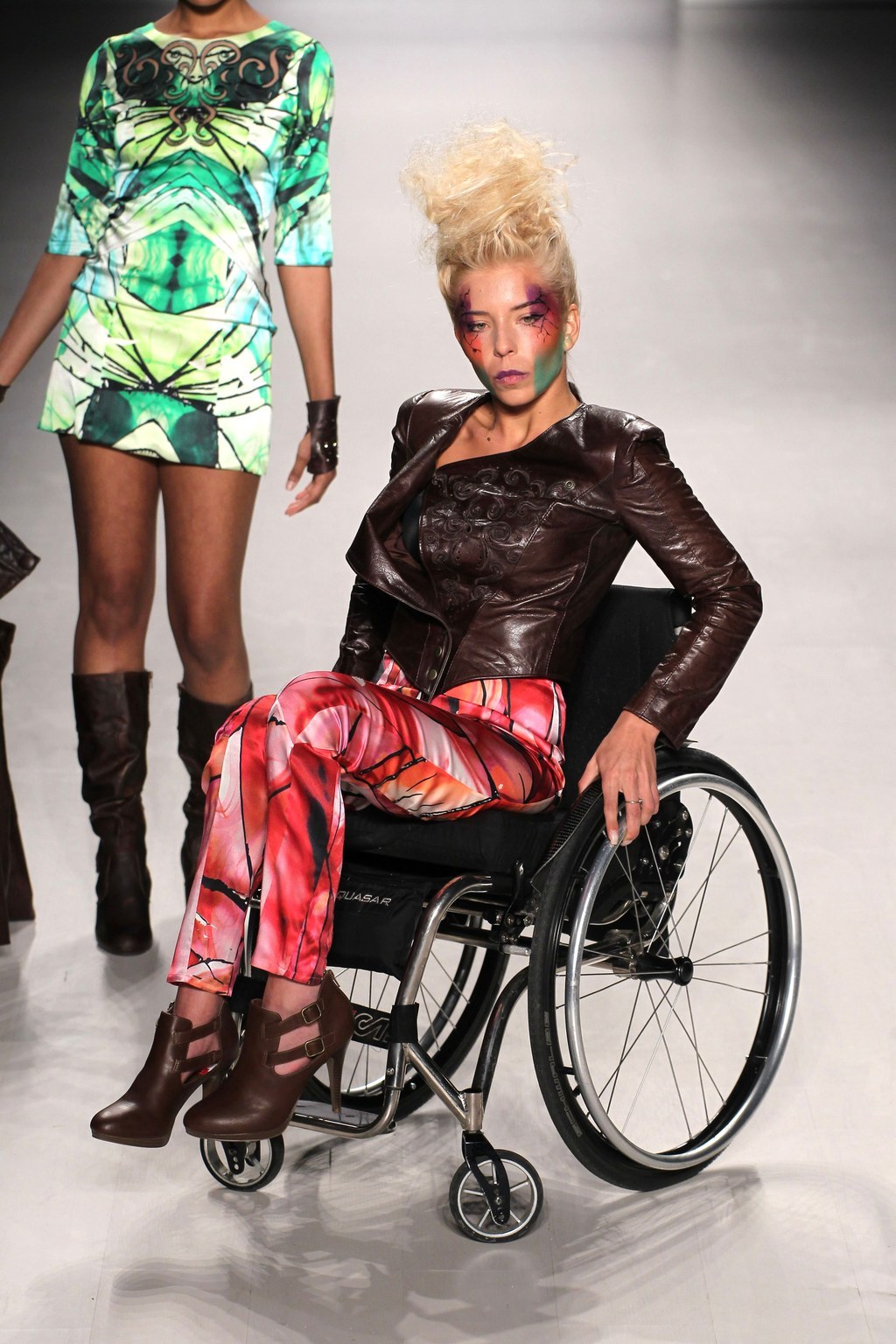 "This opportunity to finally open the most recognised runways in the world to these beautiful talents, ready to show that disability is very often just a mental state by performing on the runway next to some of the best models on the scene."