The Casts Of "Mean Girls" And "Ghostbusters" Reunited And It Is Just Perfect
For its 10th anniversary, Entertainment Weekly finally got the Mean Girls cast back together! Oh, and they made an awesome Ghostbusters reunion happen too.
For the 10th anniversary of the hit movie Mean Girls, Entertainment Weekly reunited the cast for a photo shoot and interview.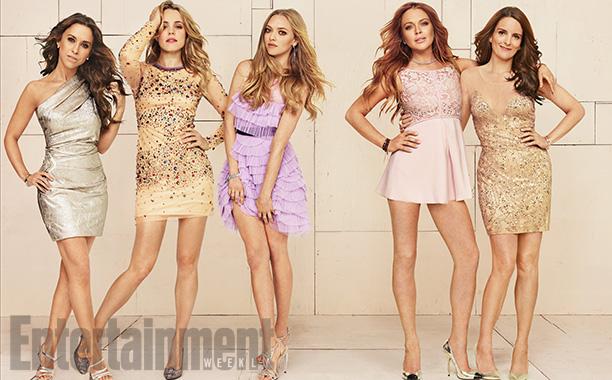 In the interview, Tina Fey, Lindsay Lohan, Rachel McAdams, Lacey Chabert, and Amanda Seyfried discuss behind-the-scenes memories and what they think their characters would be doing today.
For the photo shoot, the cast wear glamorous dresses – but apparently the classic Mean Girls rule of "On Wednesdays we wear pink" only applies to two of the stars.
But wait: It gets better! The surviving cast of Ghostbusters reunited for the same issue.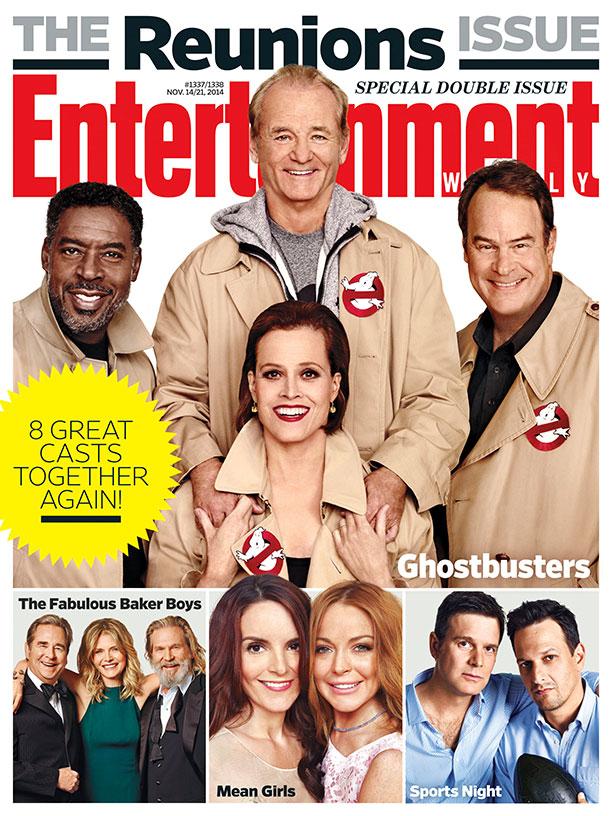 Everything about this front cover is perfect. The Entertainment Weekly reunions issue hits stands in the US this Friday.