Students at universities in the UK were shocked to find that they had the option to "digitally slim" their graduation photos.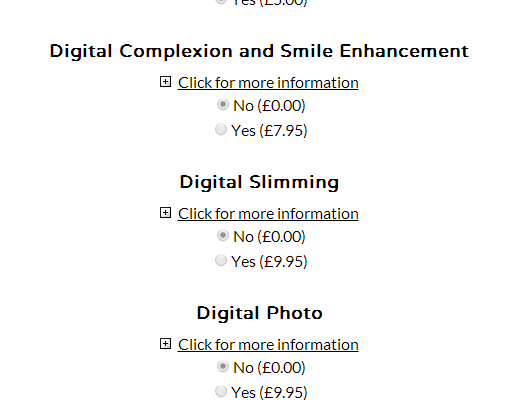 The option to alter the photos to make the subjects appear thinner was offered by the school photo agency Success Photography for £10. It claims to use "advanced digital technology" to slim down the "bulky and unflattering" pictures.
Outraged students at the University of York, who are graduating today, have been tweeting photos of the offer during their day of celebration.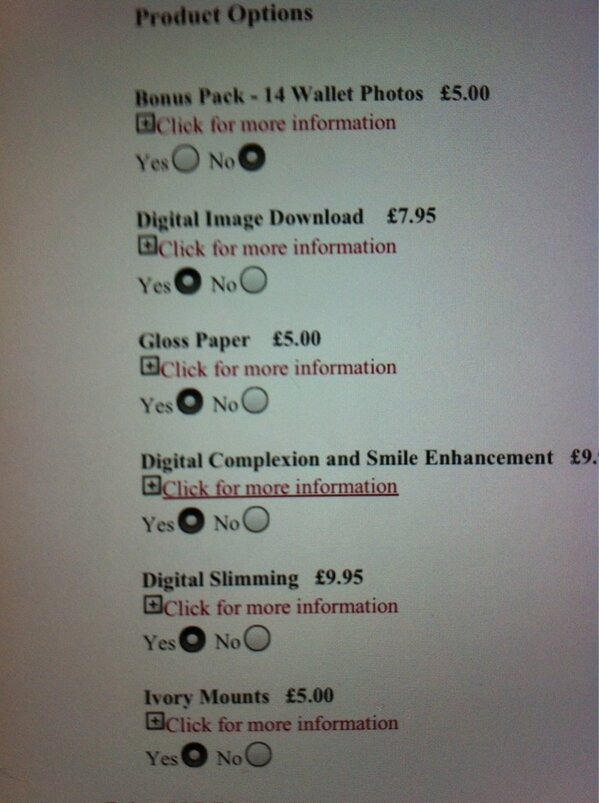 Success Photography also offers "digital complexion and smile enhancement".
On its website, the photography company explains why it offers the service: "The traditional graduation gown is a mark of respect and achievement. However, it can be bulky and unflattering. With advanced digital technology we can reduce the gown's appearance, making it more fitting to your shape."
The company commented on the controversy by claiming that it only slims down the gown, not the student.