The children's TV show Sesame Street has introduced a new character: Zari, a 6-year-old girl from Afghanistan.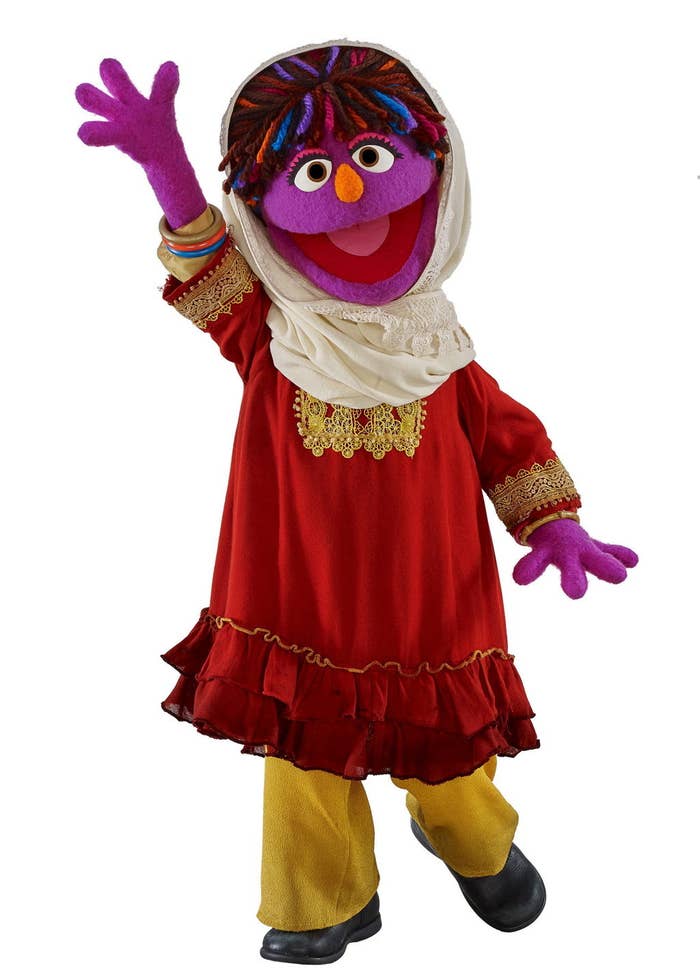 Zari – whose name means "shimmering" in the Dari and Pashto languages – has been tasked with a mission to promote female empowerment.
She made her debut on the Afghan Sesame Street spin-off, Baghch-e-Simsim, on Thursday. The show is for pre-schoolers and is funded by the US Department of State. It's the most-watched TV programme for young children in the country.
Officials from Sesame Workshop, the nonprofit behind Sesame Street, say Zari will wear both casual and traditional clothing, and will be veiled where appropriate.
"It's so powerful that the first Afghan Muppet is a girl," Sherrie Westin, Sesame Workshop's executive vice president of global impact and philanthropy, told Reuters.
"The exciting part about Zari is that she is modelling for young girls that it is wonderful to go to school and that it's OK to dream about having a career."
As well as pushing for girls' rights, Zari is also set to feature in segments about health, exercise, and wellbeing. In one episode Zari interviews a doctor to find out how she can become one herself.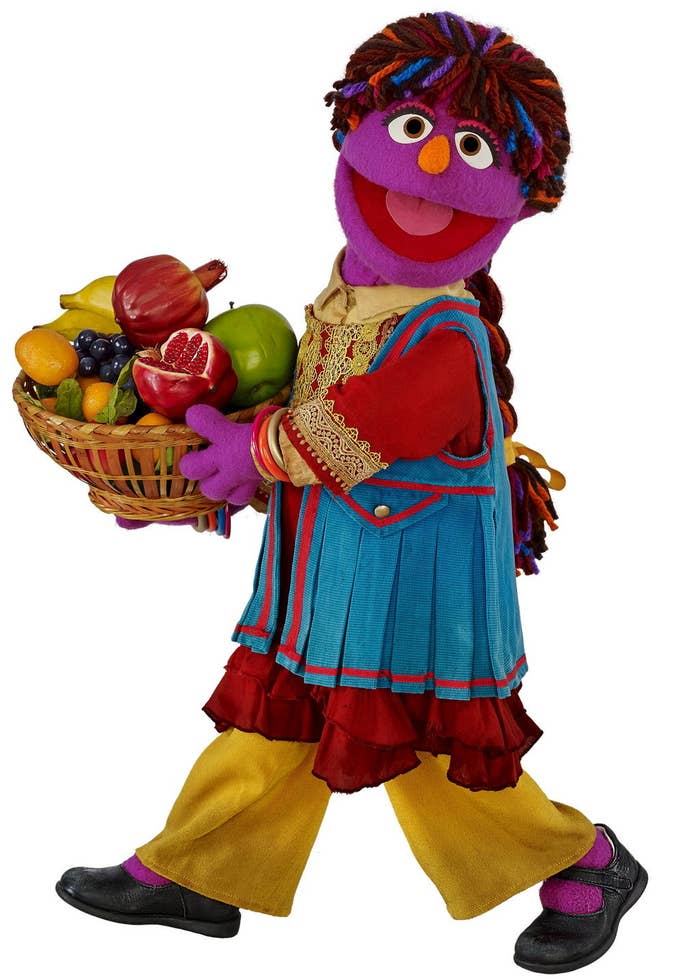 Westin said Sesame Workshop partnered with the Afghan education ministry to help craft the character so she could help open minds about the importance of girls' education.
"Part of the power of the broadcast and Zari's potential as a role model is to reach children and parents where they may not have access to other educational content," she said.