If you visit the Saatchi Art website today, you'll be able to purchase images of Charles Saatchi choking Nigella Lawson.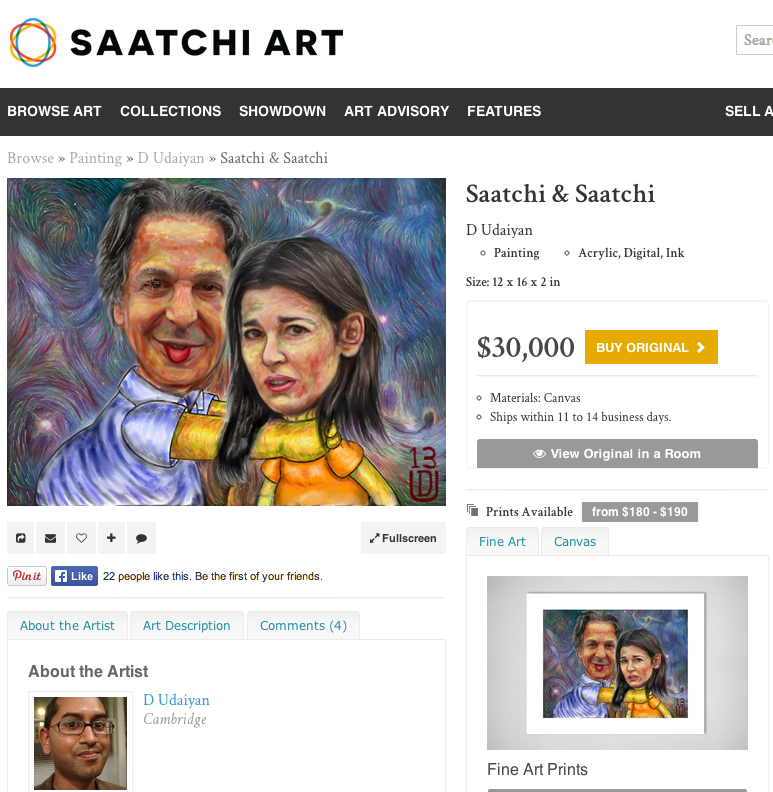 The images depict the shocking event captured by a photographer last year, in which art collector Saatchi was seen throttling celebrity chef Lawson in a restaurant in Mayfair.
The pieces of artwork depicting the abuse are being sold from around £150 to £17,600.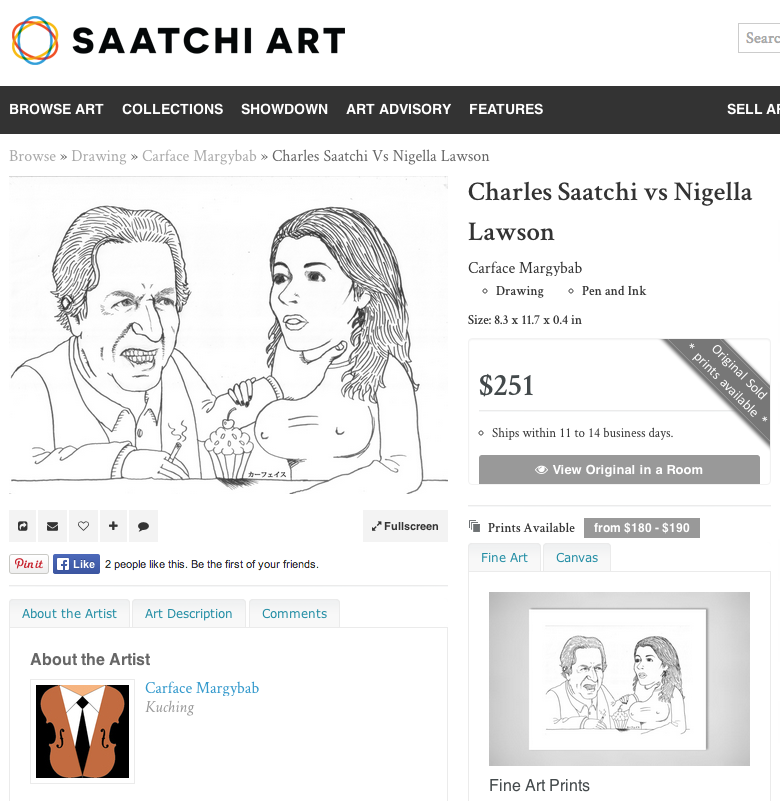 Charles Saatchi said removal of the artwork would be "censorship." He added: "Would it have been a better story if I had censored artists whose work might be personally disobliging?"
According to the Saatchi Art website, users must not upload anything "violent or threatening, or promotes violence."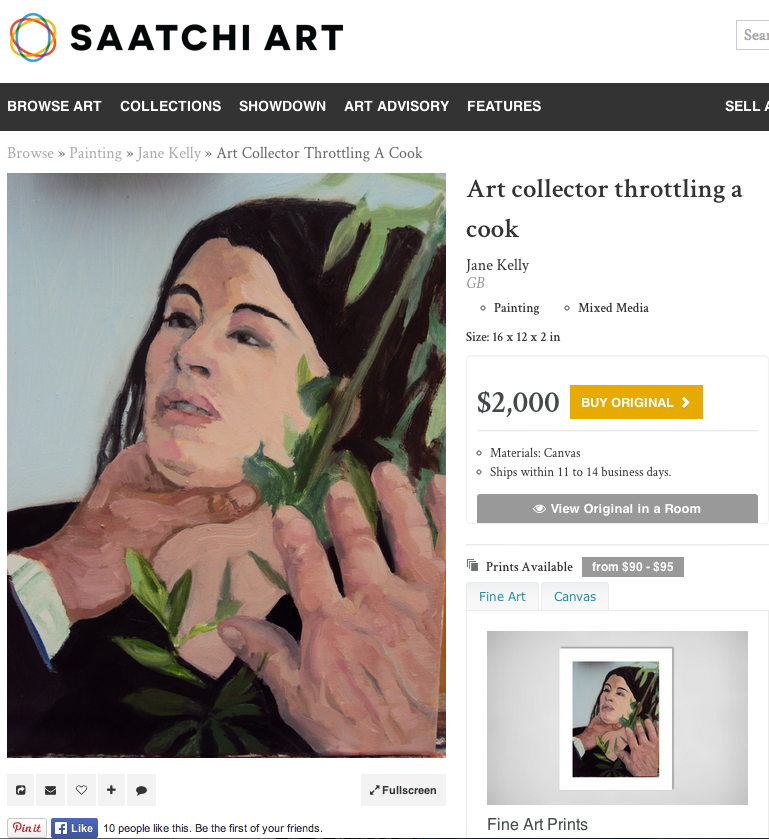 However, chief curator of Saatchi Art Rebecca Wilson told the Daily Mail they were not going to remove the violent images of the divorced couple.
Wilson commented: "Saatchi Art does not believe in censorship unless the material is pornographic or incites racial hatred."
In response to the artwork, chief executive of Women's Aid Polly Neate told BuzzFeed: "We are shocked that anyone would want to make a profit from images of abuse."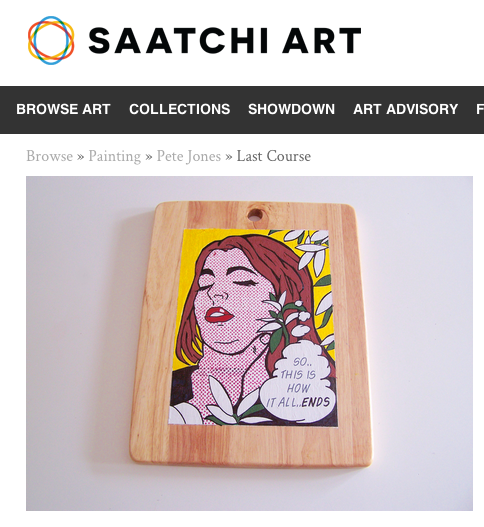 She added: "It is extremely insensitive to all victims of domestic violence for someone who has accepted a police caution for assaulting a partner to earn commission on images of the offence."
BuzzFeed are awaiting a comment from Saatchi Art.