Last week, this photo of three American women went viral after everyone attempted to figure out who was the mother, and who were the twin daughters.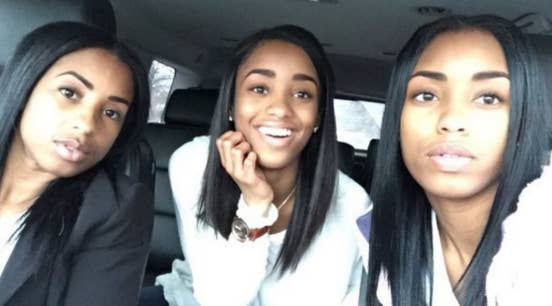 Spoiler alert: The mum is on the left, and in the centre is Kaylan Mahomes, of Indianapolis, and her twin sister, Kyla, is on the right.
Over here in the UK, Donna Galt, 33, and her 14-year-old daughter, Mya, said they too were often mistaken for sisters.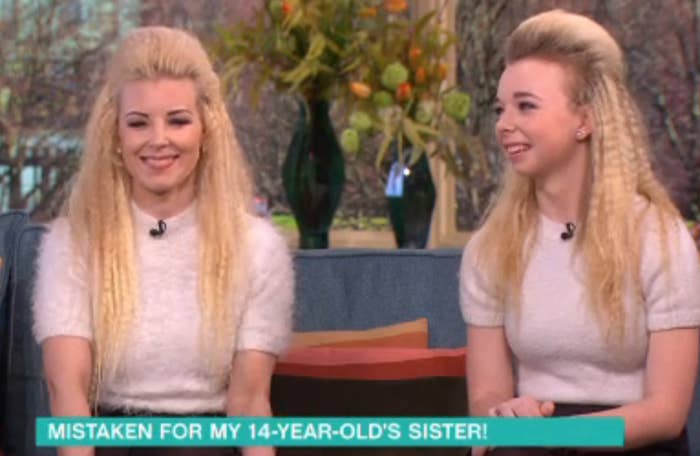 On Monday, Galt and her daughter appeared on ITV's This Morning show. The hosts spoke about the original viral photo taken by Kaylan Mahomes, and told viewers that Galt and her daughter were the UK's "own version".
During the interview, the mother and daughter said that not only are they mistaken for sisters, but they also dress alike and hang out together.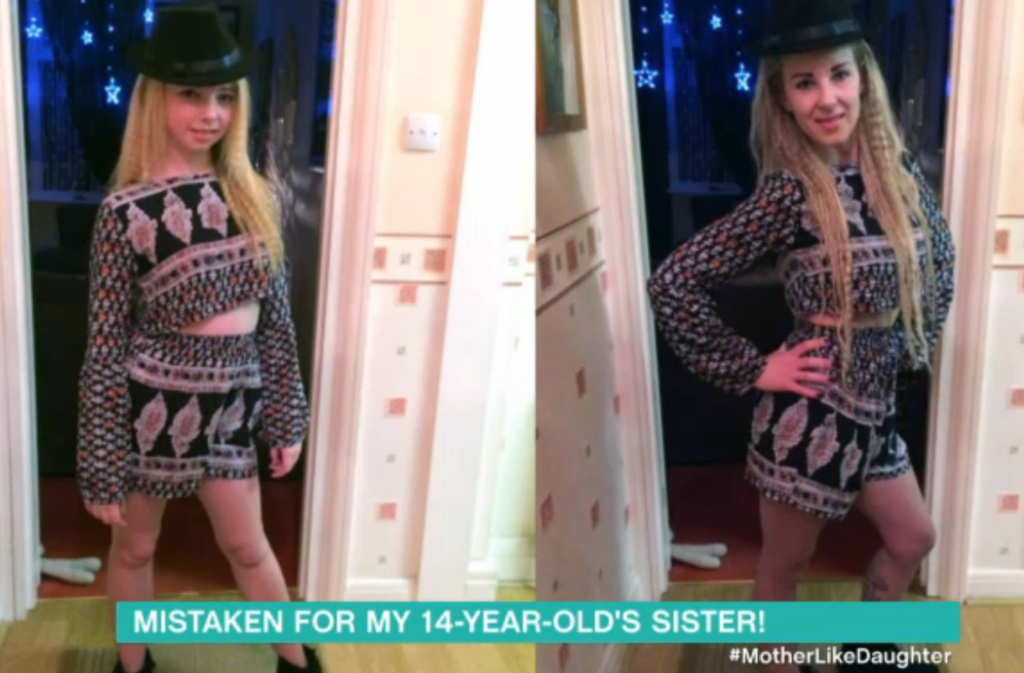 But, for many viewers, when the clip was tweeted by This Morning, there was little confusion over who was the mother and who was the daughter.
And many people were quick to point out that, yes, they could indeed notice a difference.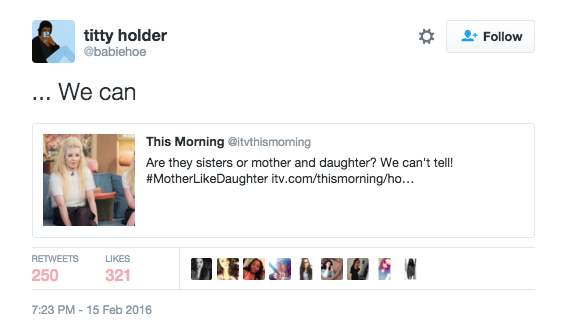 In response, people decided to take the piss.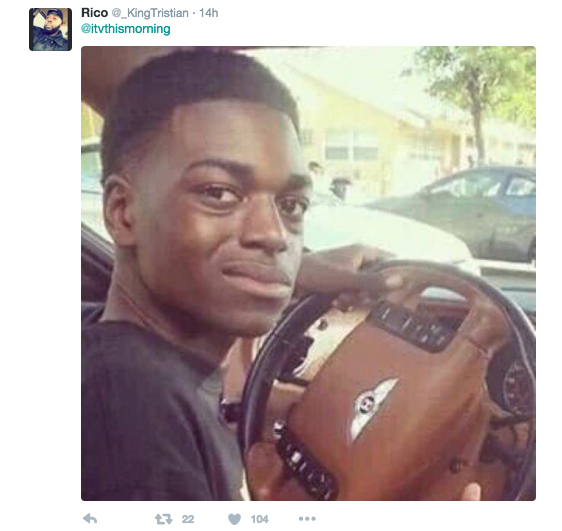 Many people said they thought it was an attempt to remake the original viral snap, but with white women, and that it didn't work.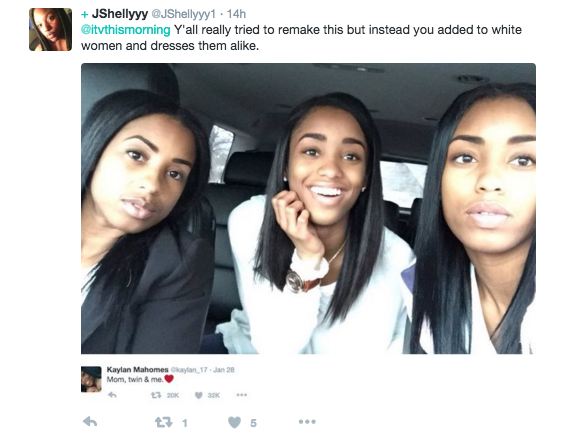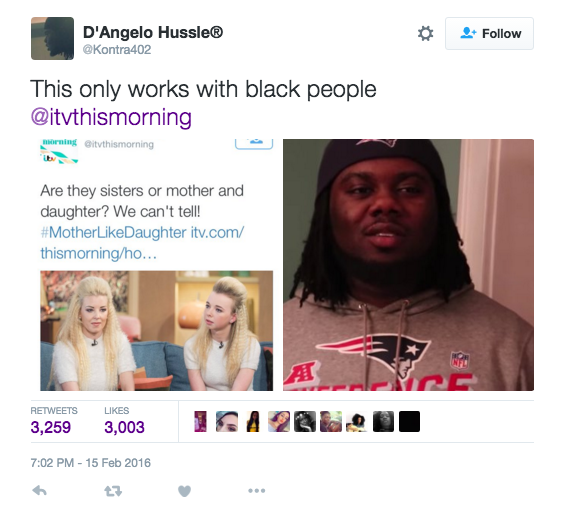 Some people tweeted selfies with their mums, but to highlight that although they look alike, they were clearly different ages.
But, mostly, people just took the piss.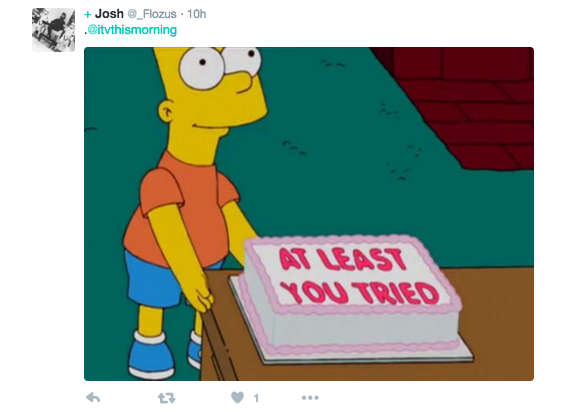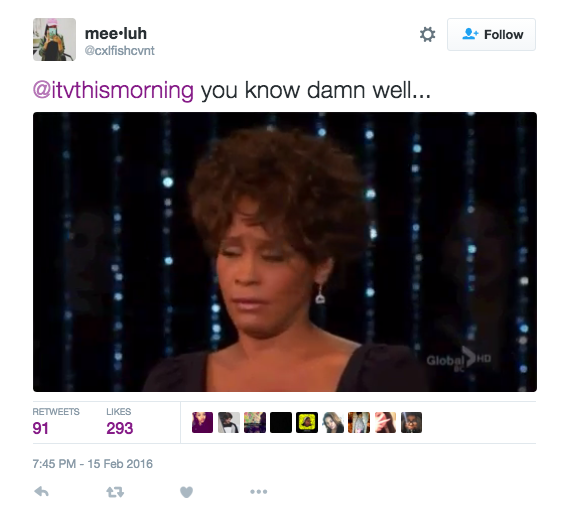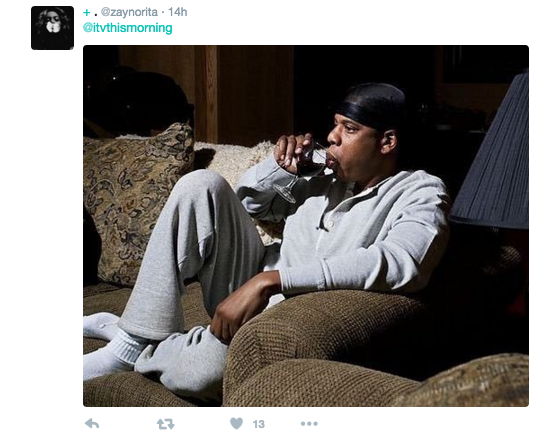 Were they joking?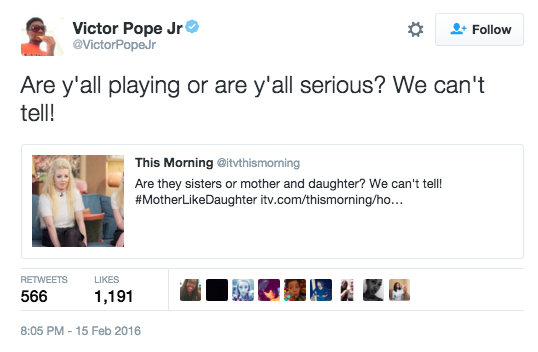 Or were they really mistaken for sisters?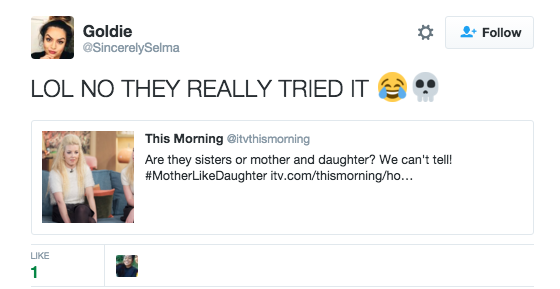 No one will ever truly know.