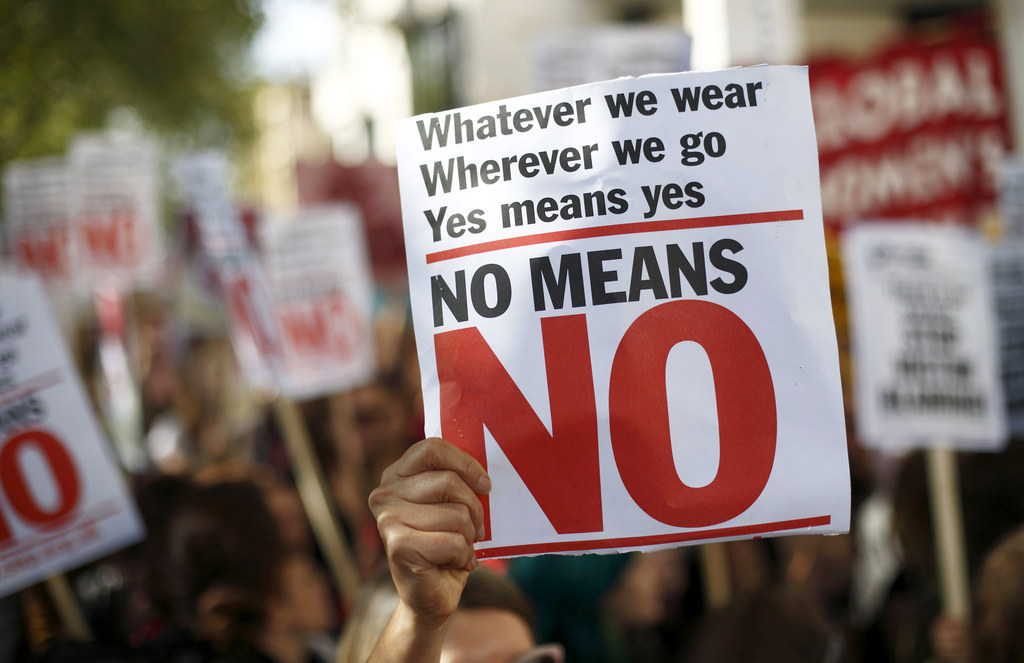 The number of rapes reported in England and Wales has soared, but charges against the accused have dropped, according to new figures.
The data, published by Her Majesty's Inspectorate of Constabulary and compiled by more than 40 forces, found the number of rape reports that led to charges or summonses in England and Wales fell from 17% last year to 12% in 2014/15.
The multi-agency Rape Monitoring Group found there were 19,316 rapes of adults, and 9,949 of children, reported to police during the year. According to the data, only 1 in 8 reports of rape involving an adult resulted in a prosecution. For child victims of rape, only 1 in 4 reports led to a charge.
Across England and Wales, police forces show a varying number of reported rapes, but with the majority showing a sharp rise and a low conviction rate.
In Wales, reports of rape have almost doubled in five years. Elsewhere, hundreds of rape complaints were made to Lancaster police last year, but just 33 people were convicted of the crime. In the Thames Valley area, more than 1,000 rapes were recorded in the same year, but with only 61 convictions.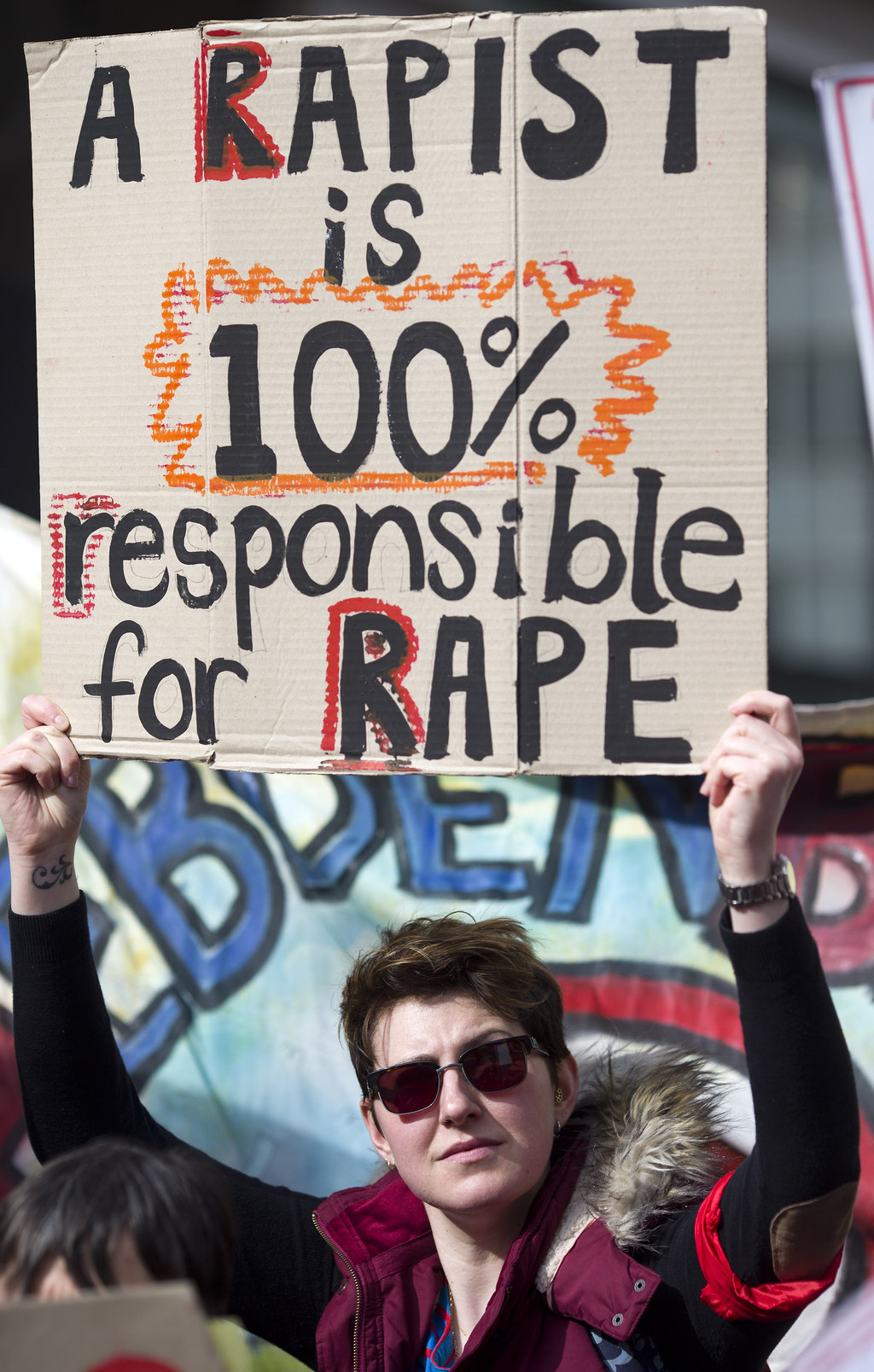 While a number of police forces say the rise in reports of rape is due to "increased confidence" from the victims, charities suggest that confidence in police – especially for child victims – is still low.
The Rape Monitoring Group said that as police forces encourage victims to come forward and report the crime, the rise could indicate that the systems in place for victims to report rape have improved, or that victims feel more confident their report will be taken seriously.
"We believe this rise is indicative of an increased level of confidence from victims of serious sexual assaults to report these crimes to us initially and work by police to improve our crime recording practices," said Detective Superintendent Rachel Williams, the head of the Protect unit at Avon and Somerset police.
Essex police said the rise in reported rape can be viewed as a "success" as it shows more people trust the force enough to come forward.
Detective Chief Inspector Scott Cannon said: "There is every likelihood that those number of offences will continue to increase for the foreseeable future. That will be viewed a success. The more people who come forward to report these offences, the more chances we have to identify offenders and bring them to justice."
The report also says that following the unravelling of Jimmy Savile's history of sexual abuse in October 2012, hundreds of survivors contacted police across the country. However, a number of charities said that levels of trust are still low.
A recent report by Children's Society found that thousands of teenagers in England and Wales are too scared to go to the police if they have been raped, sexually exploited, or sexually assaulted. The charity said young people they spoke to do not go to the police for fear they will be judged or not believed.
The Survivors Trust (TST) said it welcomes the transparency of the report, but rape in the UK is still a "huge problem" and that its services – along with other rape charities – are "carrying the burden" of the work in tackling rape.
Faye Maxted, CEO of TST, told BuzzFeed News: "Even though they've seen this increase in reports of rape, the majority of people don't report to police. Meanwhile, our agencies and other specialist rape services have seen an increase in people looking for support and counselling."
Maxted said that while there have been big changes in how police handle and report rape, they see the best outcome when forces work with local charities.
"Many survivors of rape choose to go to charities, not police – this highlights the value and necessity of independent charities and the voluntary sector. They are carrying the burden of this work."