Eight Muslim-owned shops and businesses were attacked by men late on Saturday night and Monday, according to BBC Midlands.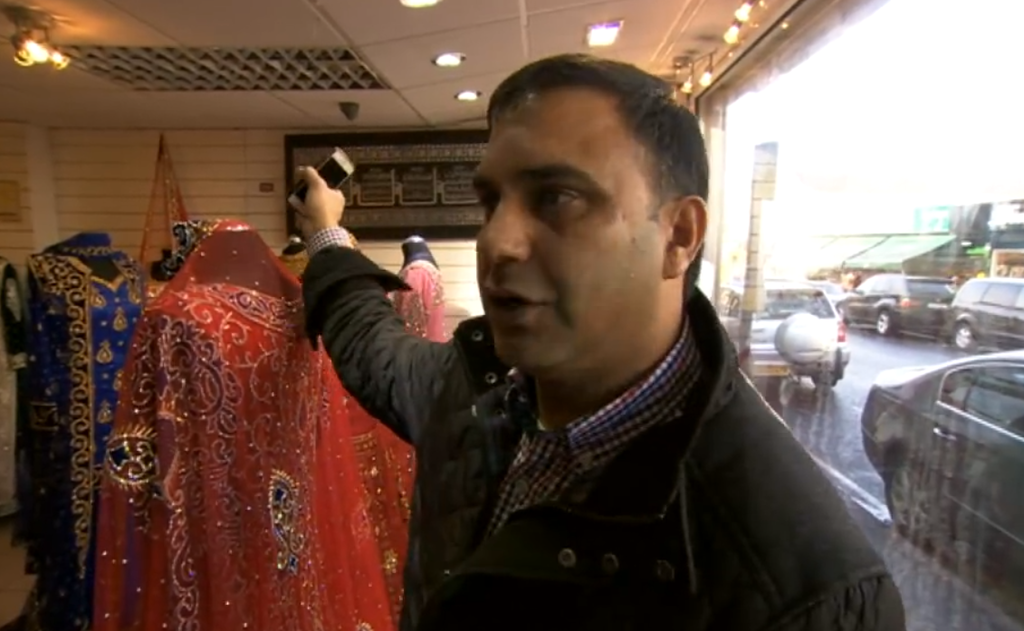 Witnesses claim the men attacked the properties with guns and hammers.
There are no reports that anyone was injured in the attacks.
Detectives told the BBC they believe the CCTV footage will help their investigation, but did not state whether they thought the attacks were linked.
Last year, Imran Awan – author and criminologist at Birmingham City University – voiced his concerns about whether hate crime would be taken seriously in his city.
"People are concerned," Awan told Al Jazeera. "There is a level of anxiety and fear. Some people say it's just one of those things that we have to get used to. But others say: 'Perhaps I should move to another country,' and that is quite shocking to me. You have people wondering if they will be targeted because of their beard or their headscarf or because they have a Muslim name."