Last week, News Corp CEO Rupert Murdoch caused outrage by tweeting that the 1.6 billion Muslims in the world should be held accountable for the "growing jihadist cancer".
His comments about "most Moslems" came after the attack on the office of the satirical newspaper Charlie Hebdo in Paris last Wednesday, which left 12 people dead.
Murdoch's comments were noticed by popular comedian and actor Aziz Ansari, who took to Twitter yesterday to express his thoughts to his 4.9 million followers.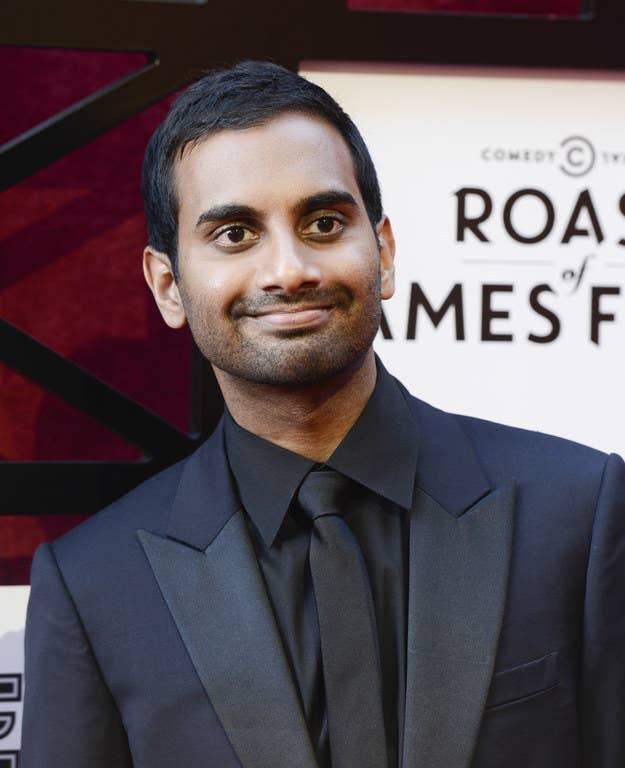 He began by asking "Rups" how he should advise his 60-year-old parents to help destroy terrorist groups.
Ansari then described Murdoch as "evil" and mocked him by asking whether he was "responsible" for all the actions of Christians worldwide.
The Parks & Recreation star then began the Twitter hashtag #RupertsFault to show how absurd it is to blame an entire religion on the actions of a minority of extremists.
Ansari made it clear that although he is not religious himself, he wanted to call out the "ignorance" Murdoch was spreading.
He also made a reference to the hacking scandal that engulfed the Murdoch-owned News International subsidiary.
Ansari's fans then began tweeting their own amusing responses to his hashtag, blaming Murdoch for all the terrible things in the world.
The comedian then ended his Twitter rant by saying Murdoch's comments had ruined his enjoyment of the Golden Globes.
Oh, and *mic drop*
So there you have it: Yet another reason why Aziz is an absolute boss.