John Marcotte is a father of two little girls who love Halloween. But when he was looking for costumes for his children, he noticed a "disturbing" contrast between the outfits offered to boys and those aimed at girls.
Marcotte found that the costumes for boys are styled as "brave, scary, smart, adventurous" – but the costumes for girls were only "cute".
"Boys are given a full range of costumes that tell them they can be anything they want – heroic, brilliant, or scary," Marcotte told BuzzFeed. "Meanwhile, the girls' costume aisles are usually fairies and princesses, and [this] tells them that the only thing society values about them is their appearance."
Marcotte, who is also the founder of Heroic Girls – an organisation that advocates for better representation of girls and women in media and comics – added that the limited costumes available for women also "tell them that the only thing society values about them is that they look 'sexy.'"
That's why he decided to start the #MoreThanCute campaign. The campaign encourages parents to "dream big" and not feel the need to dress their children in "cute" costumes.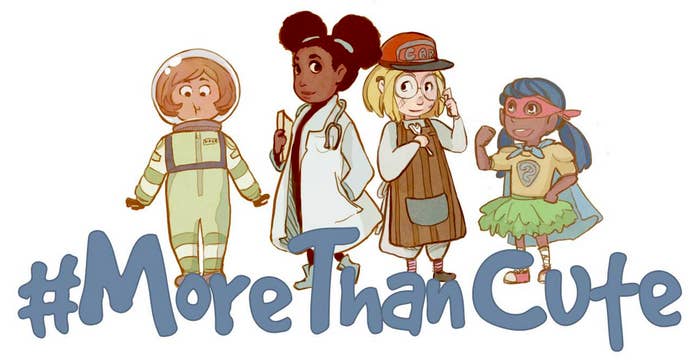 He's asking parents to think creatively about their daughters' costumes and dress them as something different, and then share the photos on social media.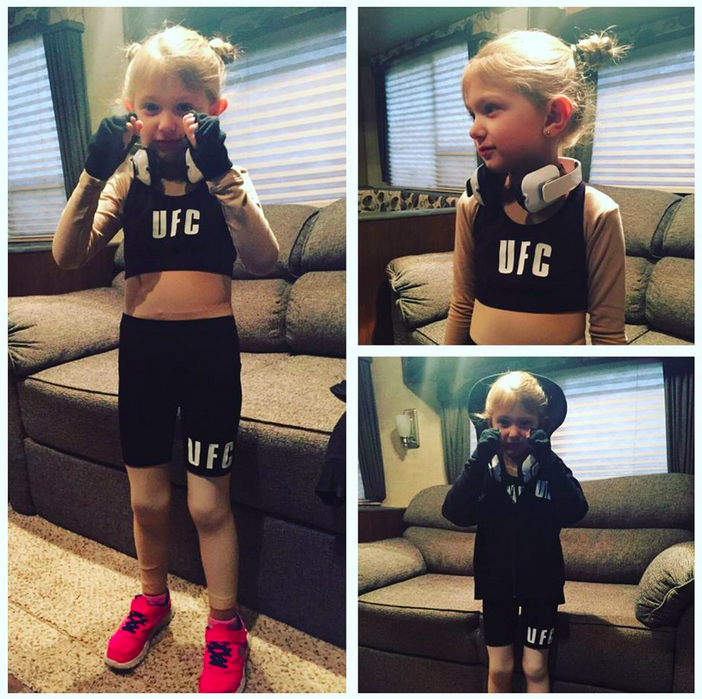 So far, parents have shared photos of their daughters as sports stars, firefighters, ninjas, and superheroes.
"It's fine to look cute," Marcotte said. "But Halloween is a time to let your imagination run wild and to dream about what you want to be."
He said the response has been "overwhelmingly positive" and that he's spoken to many frustrated parents who faced the same problem when looking in the costume aisle and who "thought that they were alone".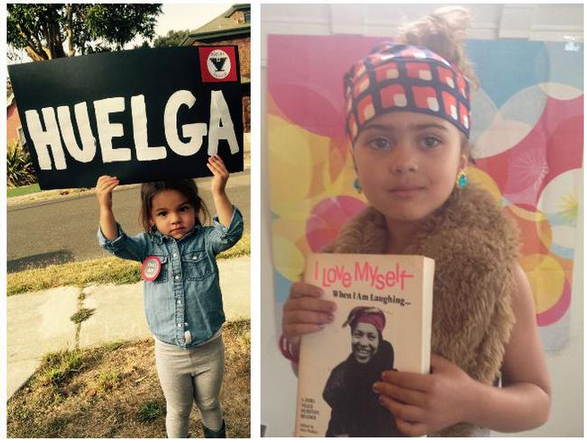 Many parents told him they were forced to shop in the boys' aisle because the girls' costumes only had short skirts or limited choices.
"Over and over again, I hear things like: 'My daughter has this same problem! She wants to be a superhero, but she doesn't want to wear a tutu or carry a wand,'" he added.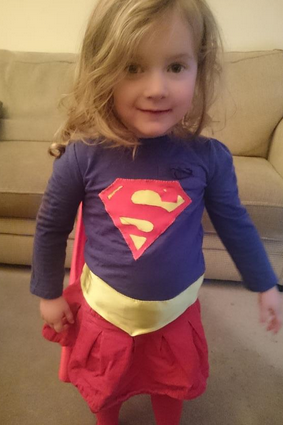 Marcotte said his daughters love the campaign, and that he always wants them to know that "they can be 'more than cute'."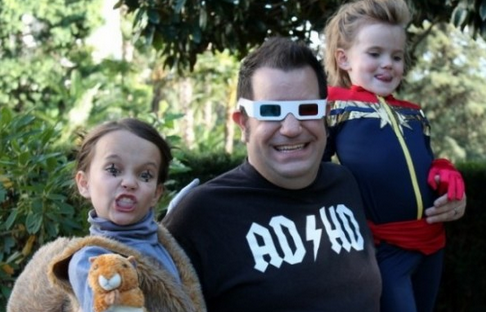 "I am the father of two little girls, and nothing makes you a more active feminist than wanting them to have the type of limitless opportunities they deserve."