In an interview with Vogue magazine, Kate Upton said she didn't give consent for photographer Terry Richardson to upload the viral "Cat Daddy" video and that she was "horrified" it was released.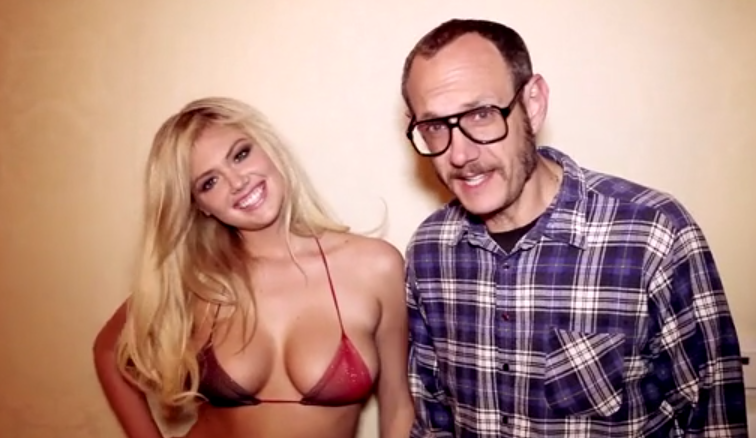 The video, which shows Upton dancing to the song "Cat Daddy" in a bikini, became a viral hit in 2012 and received millions of views. But Upton was led to believe that the video was a "behind-the-scenes" cut that would not be released to the public.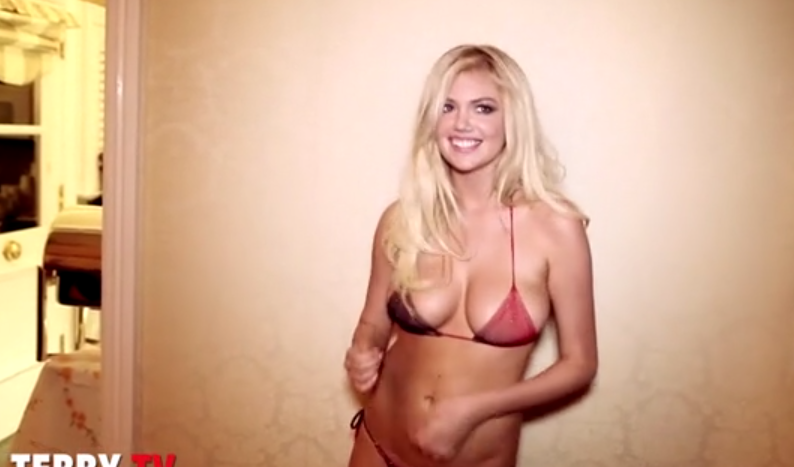 Although Upton said that she has since resolved the issue with Richardson, she said she confronted the photographer at the time, saying: "I was like, 'That was disrespectful, you could have told me!'"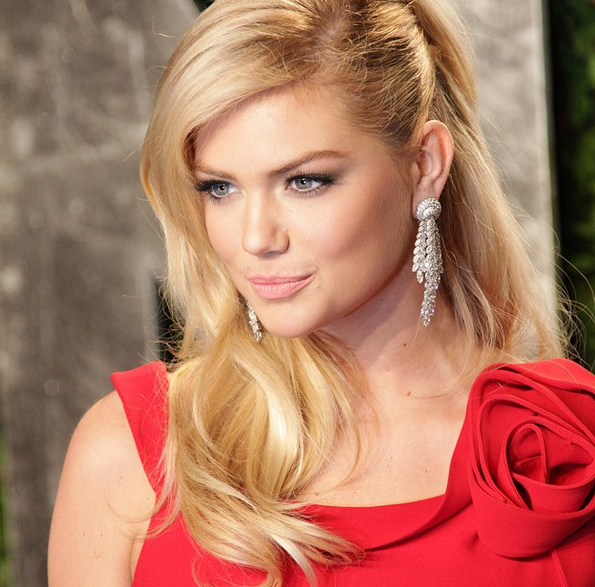 This isn't the first time Richardson has been accused of similar allegations. Over the last five years, there have been a string of reports against Richardson alleging inappropriate behaviour and sexual misconduct during photo shoots.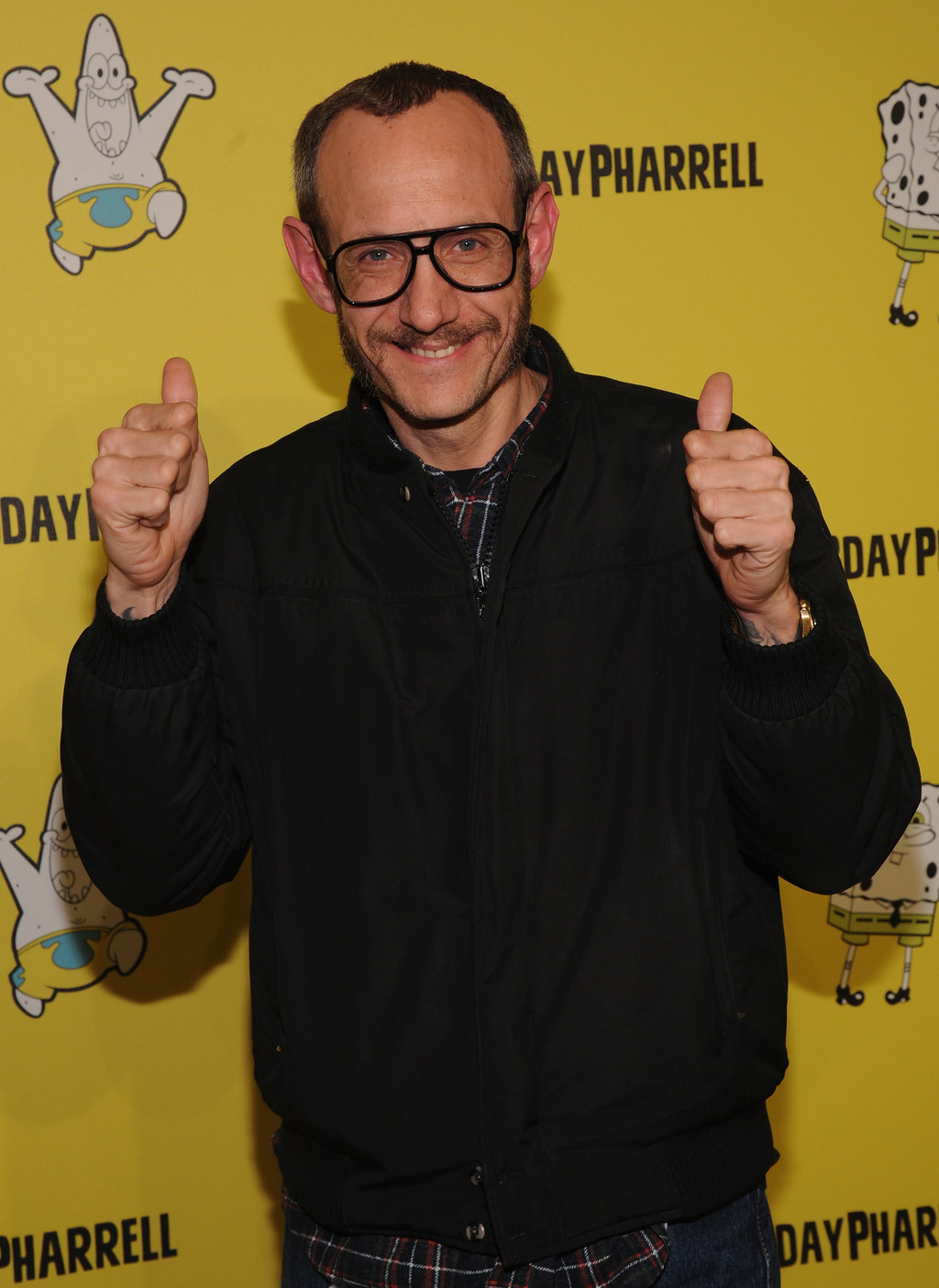 Despite the allegations made against Richardson, numerous magazines and newspapers such as Rolling Stone and the New York Times continue to work with the photographer.