Over the last few days, Donald Trump has had a lot to say about British Muslims.
First, Trump said British police feared for their lives on the streets of London because they were "radicalised." A Metropolitan Police spokesperson later said: "We would not normally dignify such comments with a response, however we think it's important to state to Londoners that Mr Trump could not be more wrong."
On Thursday, Trump continued to target British Muslims by tweeting that the UK is "trying hard to disguise" its supposed "massive Muslim problem."
British people have taken a stand against Trump by signing a petition to have him banned from the UK – which has been supported by more than 450,000 people as of Thursday night – and by doing what the British do best: taking the piss.
But then Trump went a step further, when he proclaimed Katie Hopkins to be a "respected columnist." That's the same Katie Hopkins whose "inflammatory and unacceptable" column about immigrants fleeing conflict was was condemned by the UN.
In light of Trump's latest comments, BuzzFeed News met with the nonprofit organisations Tell Mama UK and Faith Matters to ask some British Muslims what message they had for Trump.
"I've lived in London for 17 years...in 12 different areas... None of them are radicalised!"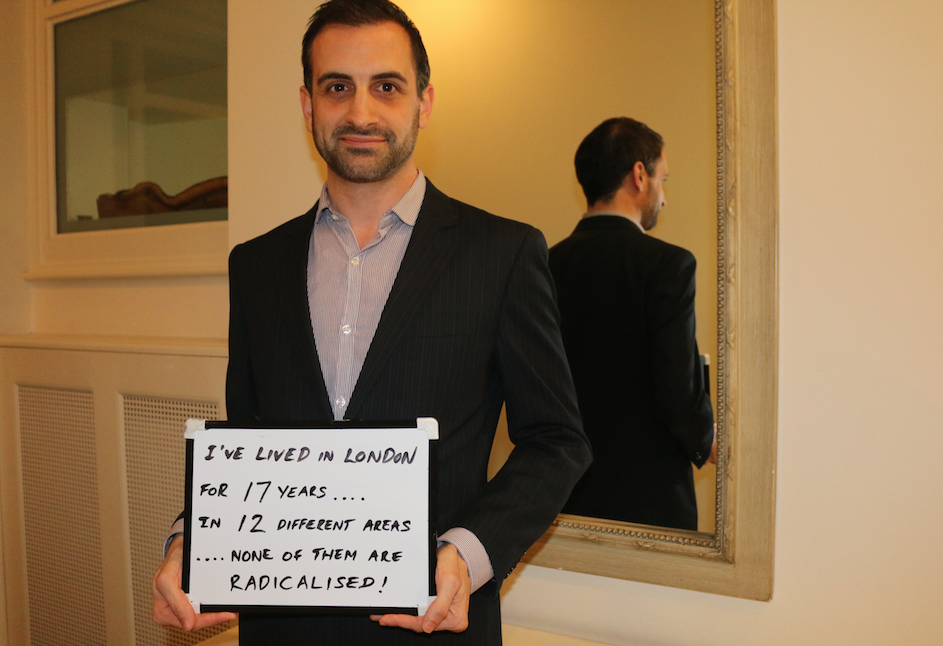 "Donald Trump makes Theresa May look like Mother Teresa."
"I'm ashamed to be American for the first time since I moved to London. You are a disgrace to our nation."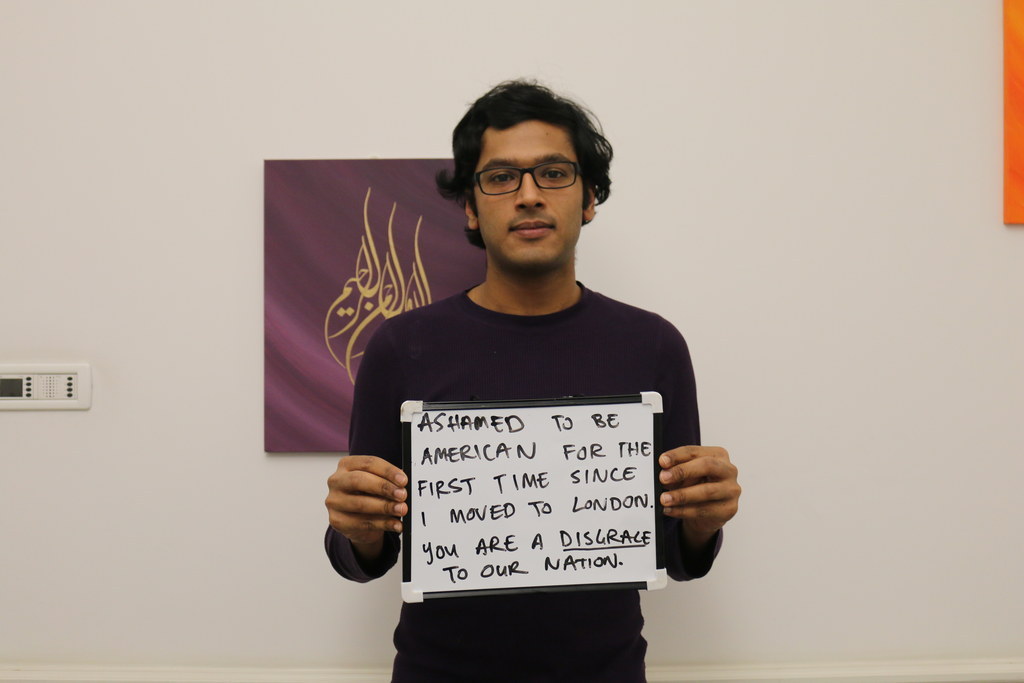 "'I have decided to stick with love. Hate is too great a burden to bear.' – Martin Luther King Jr"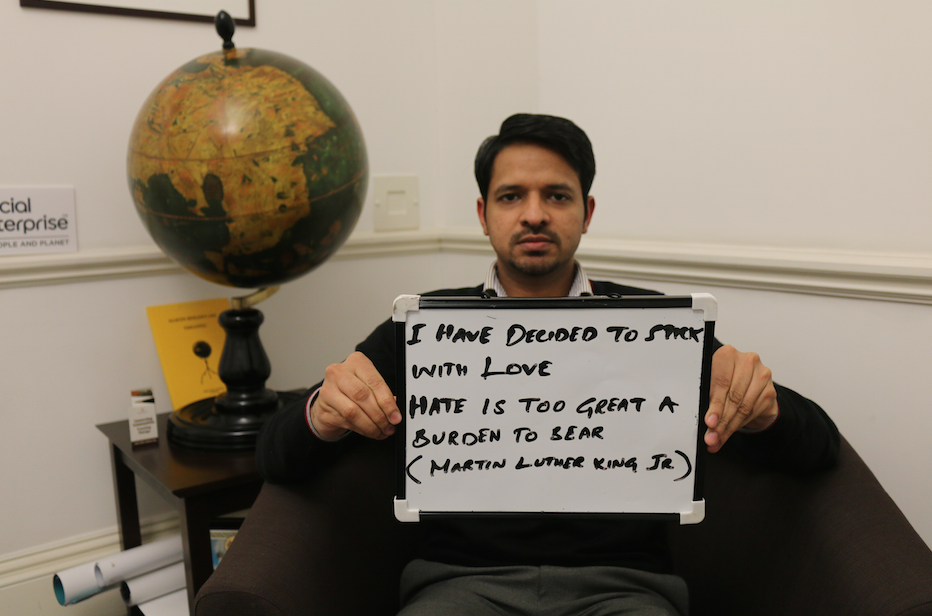 "Trump, your bigoted views make me even prouder to be a British Muslim!"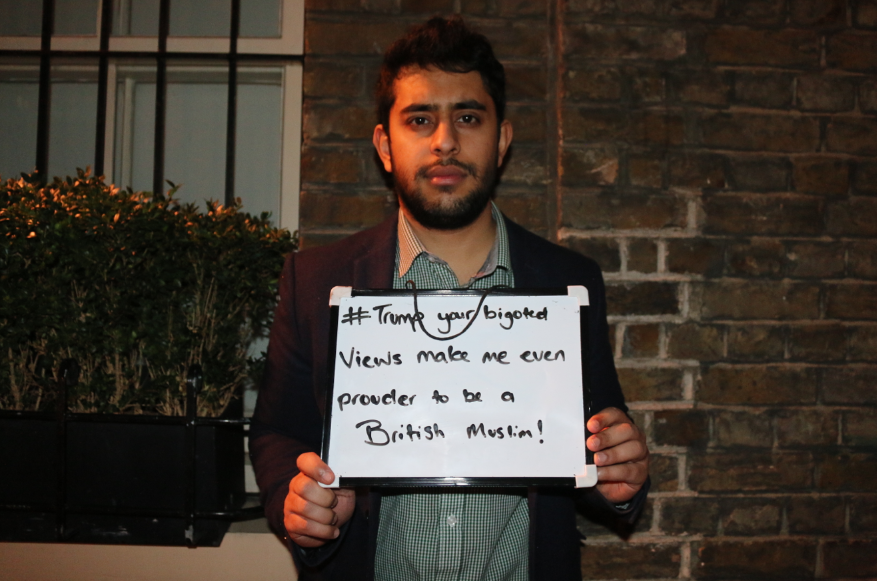 "Trump sells fear for votes. Haven't we been here before?"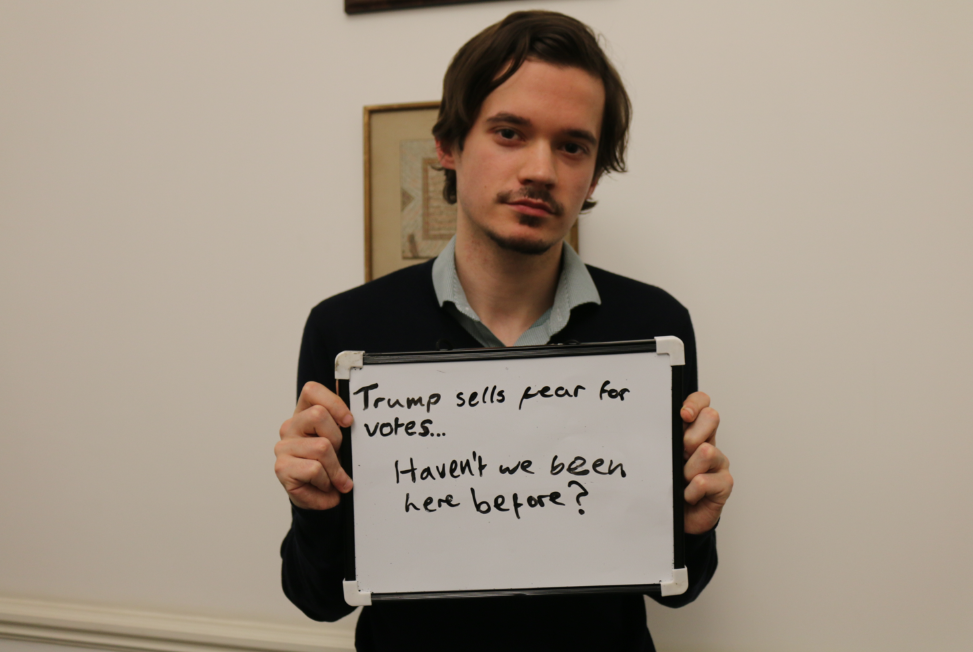 "Donald Trump: I have no religion, my religion is love!"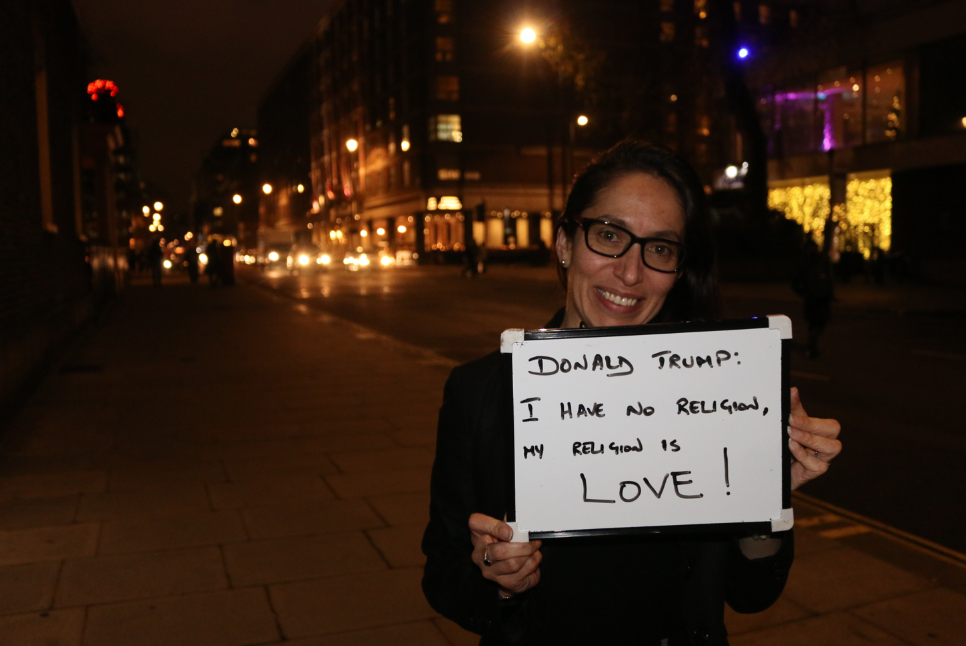 If you're a British Muslim who wants to send a message to Donald Trump, feel free to leave them in the comments below, or tweet them to @BuzzFeedUK.
You can follow and support the work of the nonprofit organisations Faith Matters and Tell Mama here: @FaithMatters and @TellMAMAUK, who are both using the amusing hashtag #HearMeTrump to send messages to Trump.