Health Blogger Who Claimed She "Healed" Her Brain Cancer Through Diet Admits It Was All A Lie
Belle Gibson said she was not looking for forgiveness after it was suggested she may have "mastermind[ed] one of the biggest hoaxes in recent history".
After months of speculation, popular wellness blogger Belle Gibson – who built a career on claims she overcame terminal brain cancer with a wholefood diet – has admitted she lied about her illness.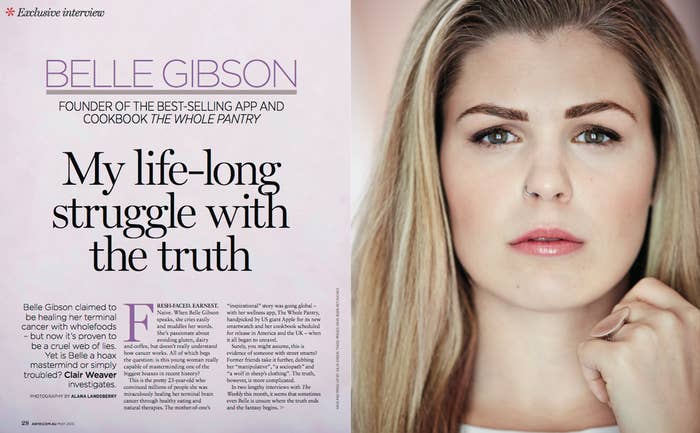 Her claims of beating cancer saw the 23-year-old grow an online following of millions. She also released a recipe book in Australia called The Whole Pantry and a mobile app of the same name that recommended her recipes and diet tips.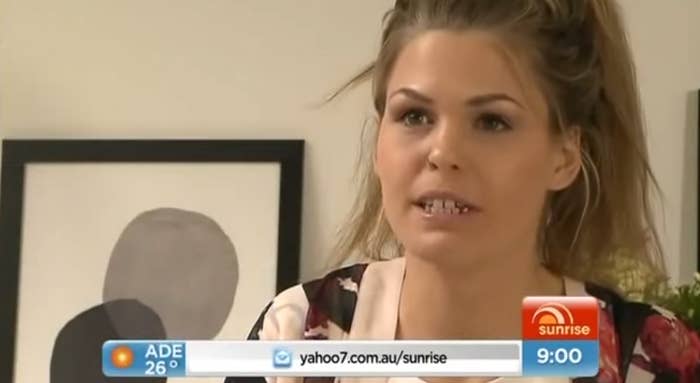 The app was downloaded 300,000 times, and her book was scheduled to be published in the US and UK next month.
Gibson, whose survival story was praised by the media despite never having been verified, has now admitted that she didn't have, and never had, cancer.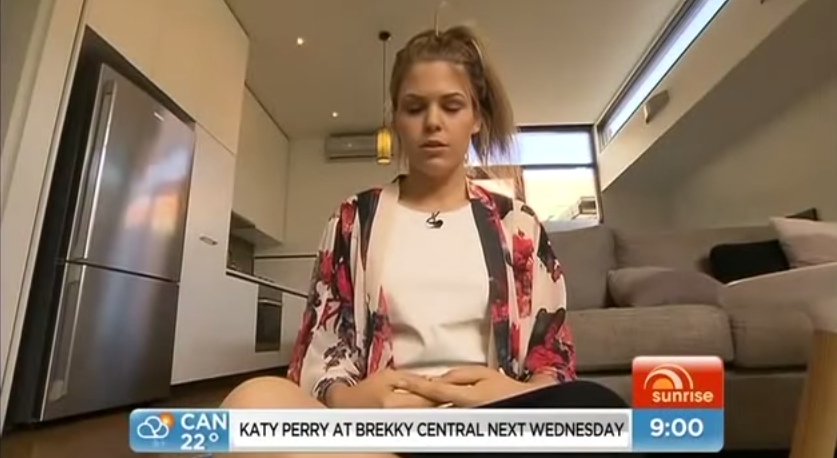 In an interview with the Australian Women's Weekly, Gibson said: "None of it's true. I don't want forgiveness. I just think [speaking out] was the responsible thing to do. Above anything, I would like people to say, 'Okay, she's human.'"
Suspicions surrounding Gibson's health first began to emerge in March when she claimed she had been wrongly diagnosed with various illnesses.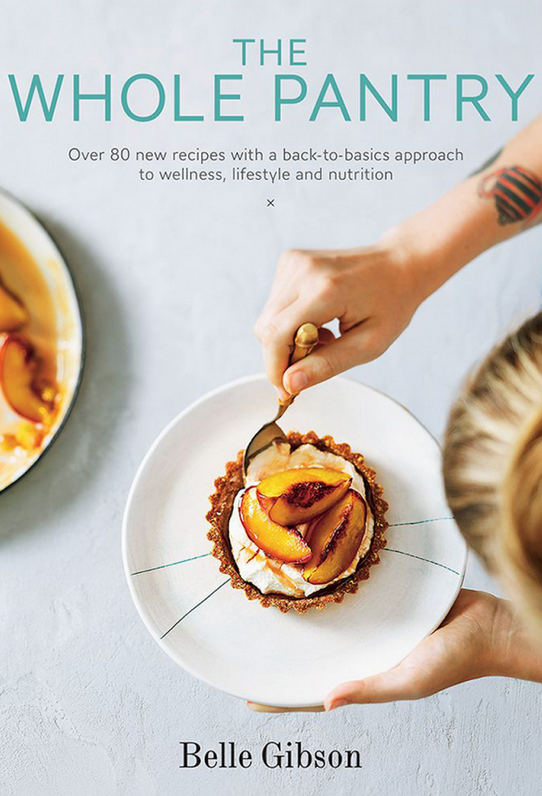 Gibson said that despite being wrongly diagnosed, she still had terminal brain cancer. In the same month, it was also revealed that claims she had raised thousands of dollars in charity donations through her book sales were untrue.
Following the backlash, Gibson deleted a number of social media accounts and blog posts about her cancer claims.
Her recipe book has been withdrawn and Apple has removed her app from its online store.