We all know the TV dating show Take Me Out, hosted by the cheeky Paddy McGuinness.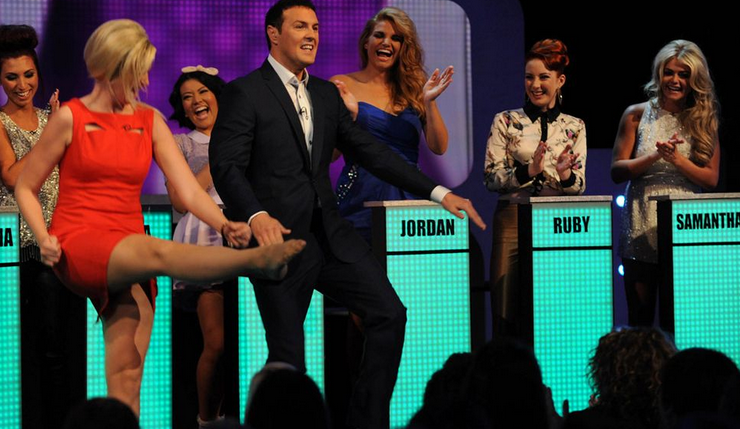 Well, everyone watching the leaders debate tonight has had exactly the same thought.
That debate all looks... rather familiar.
It's basically the worst episode of Take Me Out ever.
Including dashing guests in search of a date.
Well, there we go then.
No likey...
...no lighty.
Looks like there are no comments yet.
Be the first to comment!