In an interview streamed live on Facebook to her 30 million fans, Emma Watson said women need to stop "asking for permission" and take the lead in creating a world in which women are equal.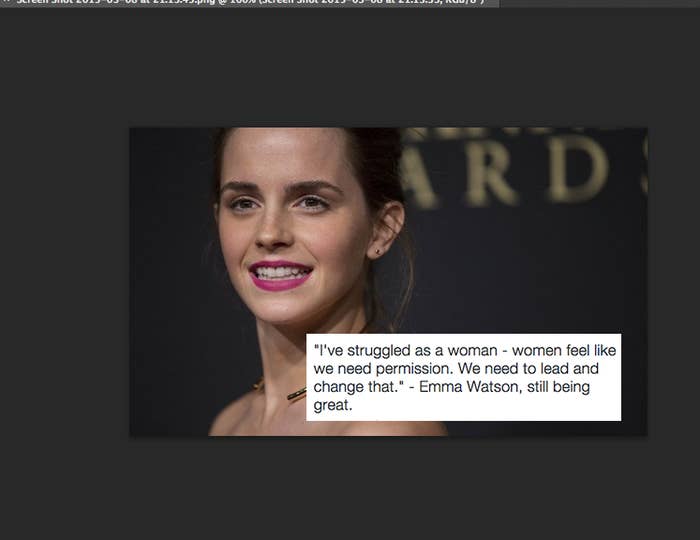 Speaking about women's role in the campaign for gender equality, Watson said women should "be whatever you want to be" and that no one should tell them what they can and cannot do.
She also expressed the importance of inclusion in gender equality campaigning, telling LGBT communities and trans people that "this is their movement".
"HeForShe is about men coming to support women for femininity and for feminine qualities, because they are currently valued less in our society," she said. "Femininity needs to be embraced wherever it is, whether it be in a man or a woman or a non-conforming gender person.
"My specific mandate is to advocate for women and girls but I also understand that these oppressions are interlocking, mutually reinforcing. Intersectionality is a really important word here."
During the interview, the actress and UN women goodwill ambassador joked that she could "die happy" after launching the HeForShe campaign during her popular speech last September.
But despite her optimism, Watson voiced her concern about the abuse women receive after they speak out for women's rights.
She said that when a website claimed to have nude photos of her and threatened to release them in response to her speech, it made her more determined.
"I was just raging," she told presenter Greg James. "It made me so angry that I was just like, 'This is why I have to be doing. This. This is why I have to be doing this. If they were trying to put me off, it did the opposite."
Watson also took the opportunity in the interview to praise her mother: "She taught me what I was thinking, doing, saying, were infinitely more important than my physical appearance."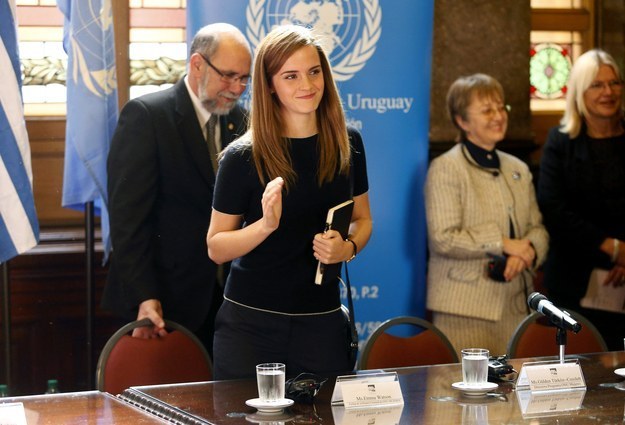 Thank you, Emma Watson, for inspiring us all today on International Women's Day.