Coldplay are the first headline act confirmed for Glastonbury Festival, billed to perform on the Pyramid Stage during the weekend festival in June.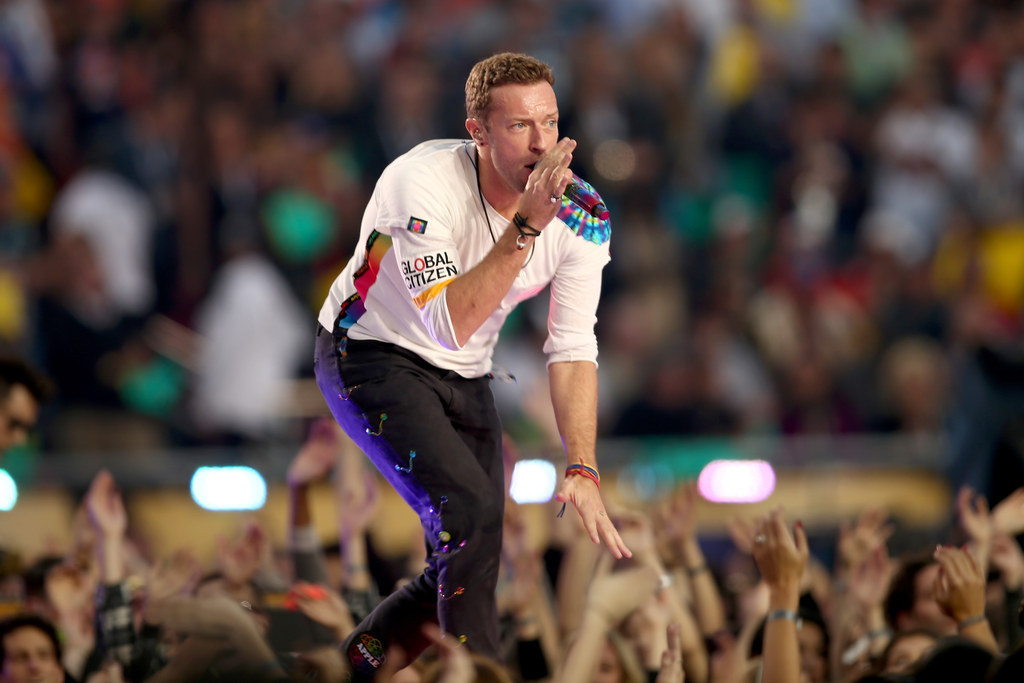 Glastonbury will take place from June 22 to 26, and the four-piece band will play on the Sunday night.
This will be the fourth year Coldplay have headlined Glastonbury – meaning they will have topped the bill more times than any other act. The band previously headlined in 2002, 2005, and 2011.
The event in Somerset, England, is billed as the "world's biggest festival", and is expected to attract at least 135,000 revellers.
On 7 February, Coldplay played the Super Bowl halftime show in Santa Clara, California, in front of a television audience of around 112 million, performing alongside special guests Beyoncé and Bruno Mars.
Following the performance, the band's latest album, A Head Full of Dreams, shot to the top of the UK album chart.
No other headline acts have been confirmed for Glastonbury Festival 2016.