Manchester Police are searching for a man caught on CCTV stealing 190 christmas trees from a shop in Chorlton.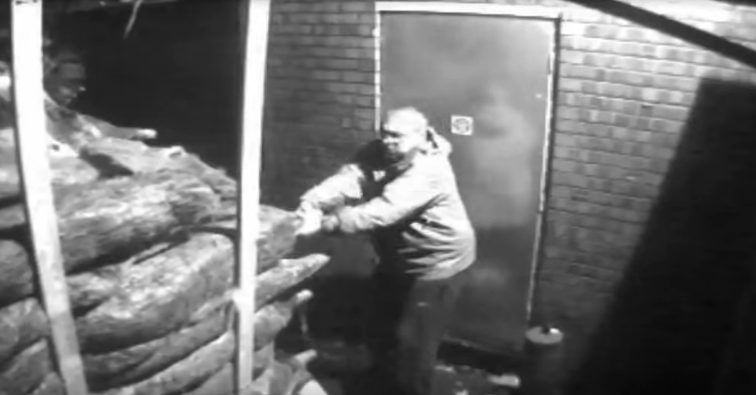 The man was seen loading stolen christmas trees into a van from Khawja Brothers Mini Market on Manchester Road on 28 November, and again two days later on 30 November.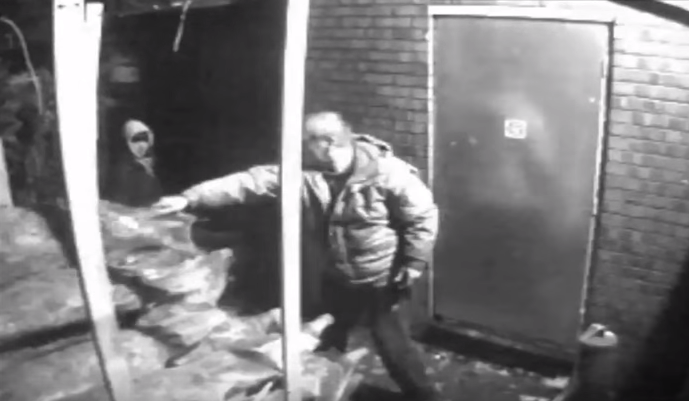 Police say the same van was later seen to be selling Christmas trees in the local area.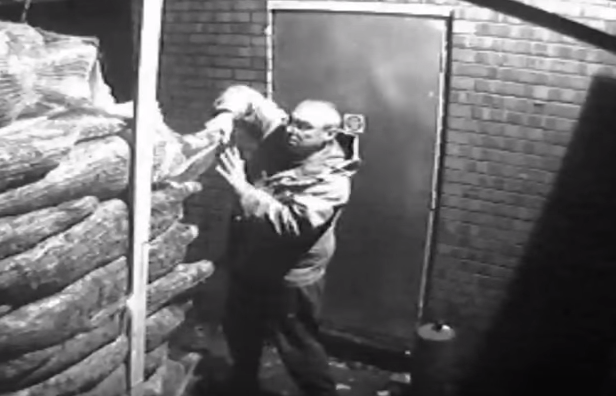 Detective constable Trudy Lindsey of Manchester Police said in a statement: "The shop owners were devastated... this is their livelihood and the offenders selfishly put their business in jeopardy."