BuzzFeed Quiz Party!
Take this quiz with friends in real time and compare results
Check it out!
If you live in London and get the tube, you've probably seen this advert featuring a woman in a bikini asking other women if they're "beach body ready".
The advert – which is selling a weight-loss protein item – is a reminder that brands regularly objectify women to sell their products.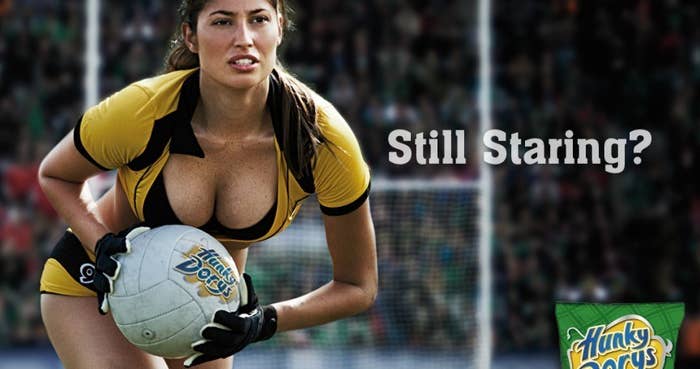 Most of the time, it's difficult to figure out why they're using a photo of half-naked woman to sell their products.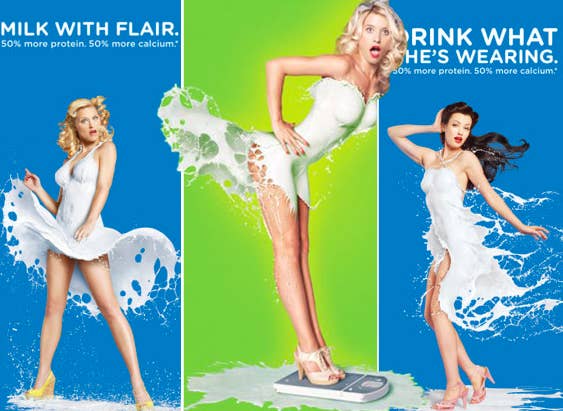 So we decided to remove the brand logo and tagline from some adverts to see if you can figure out what they're actually trying to sell.
The Ford advert idea was created by one of its advertising agencies and was not approved by the car company. A previous version of this article implied that it had been approved by Ford.