WTF Is Happening In This Clip From An Old British Children's TV Show
WTF is happening?
Over the last week or so, this bizarre video clip from British children's TV show Stupid! has gone viral.
The clip opens with a young boy smacking his fingers repeatedly together and saying "Die! Die!" A girl then presses her finger against his and says: "Beeeeeendy Weeeeendy!"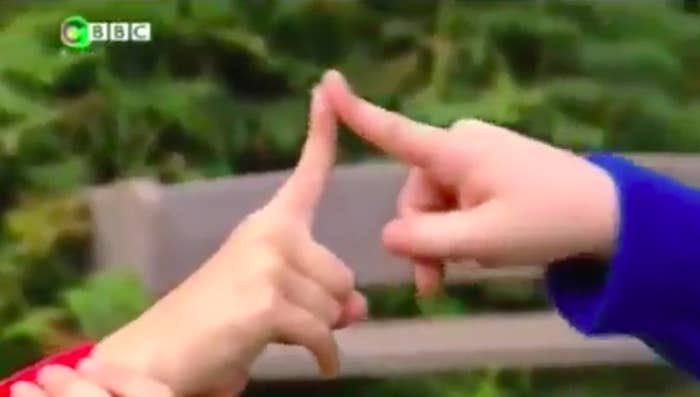 The unamused boy tells the girl that his finger hurts, before asking why she she did it.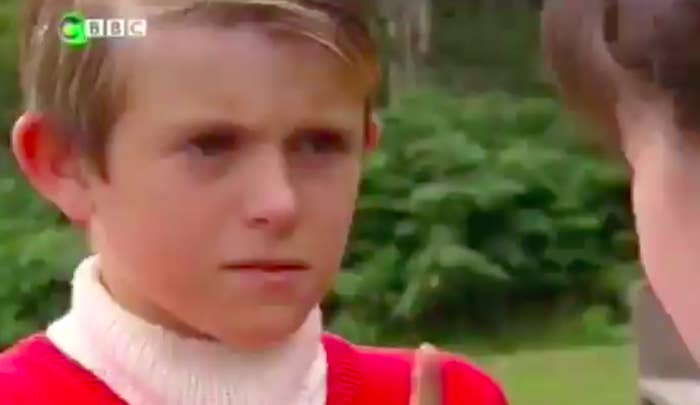 The girl apologises. She says she "can't control" her finger, and that every time she sees an outstretched finger she has to scream "Beeeendyy Wennnddddyyy".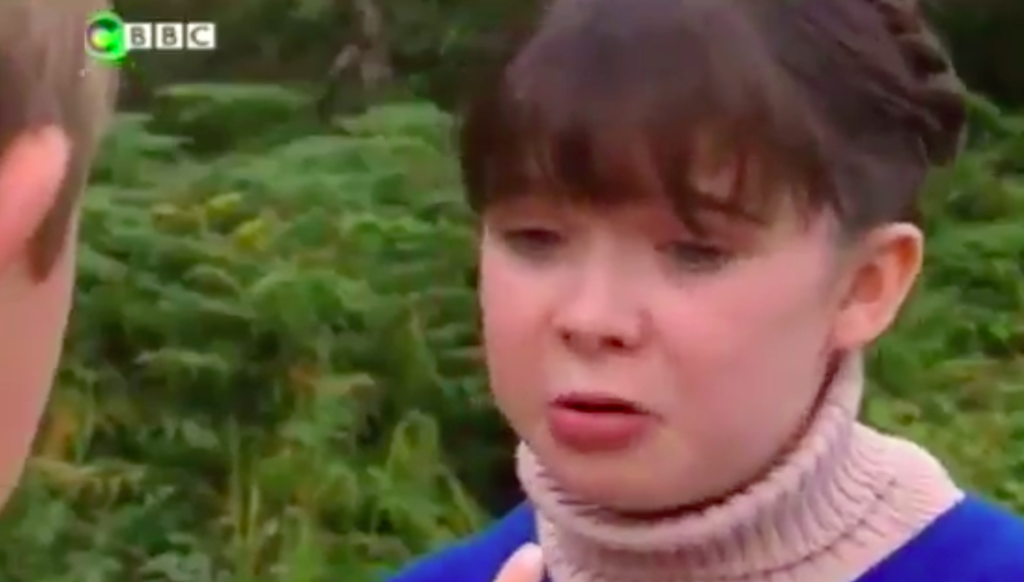 At the end of the clip, the video takes a dark turn as she stares off into the distance and provides absolutely no explanation.
Since it's gone viral, people keep asking why British children's television shows are so bizarre.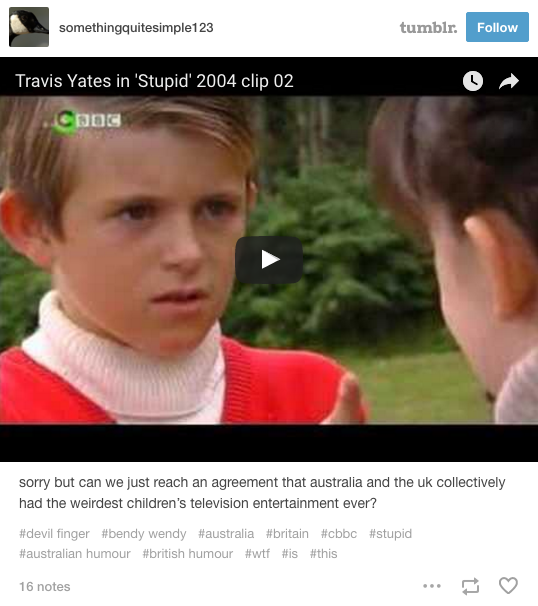 Although the clip has surfaced online before, it's being shared again all over Twitter and Tumblr.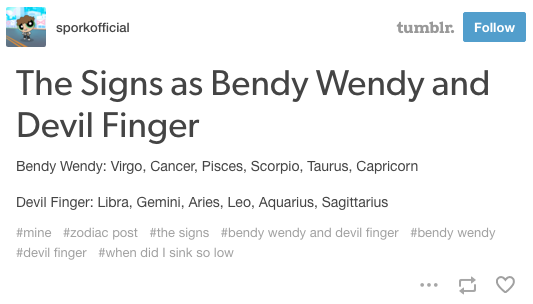 The boy in the video is Travis Yates. BuzzFeed tracked him down and discovered he is now the lead singer of a band called the Bright Black.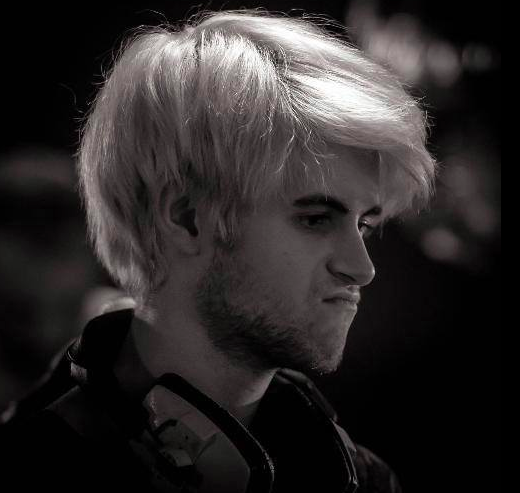 Yates told us what he remembers of the day the "Bendy Wendy" clip was filmed.
"So, if I can remember correctly, one of the characters I played used to get his finger possessed by the devil," he told BuzzFeed, "and I would end up running around poking people and generally causing havoc.
"In this particular scene, I think I've just come away from another one of those situations and instead bump into a new character called 'Bendy Wendy' who has the need to bend people's fingers.
"As you can see, it's all very romantic, ha ha."
Yates said he finds it hilarious that the clip has now gone viral after so many years.
"I didn't expect the video to go viral at all," he said. "It's been over 10 years since we filmed it, so for it to resurface again after all this time is both hilarious and surreal.
"However I still get recognised for it now, so I guess I shouldn't be too surprised. It was only the other day that the band supporting us at a gig mentioned it!"
So there you have it! Now repeat after me: Beeennnddddyyy Weeeenndddy.