Over 1,200 celebrities and high earners have been accused of using tax avoidance schemes to avoid paying £1.2 billion.
In data obtained by The Times, the celebrities have been accused of investing in a tax strategy run by a company called Liberty.
Although Liberty was operating legally, new Treasury legislation means the stars will probably have to pay back millions of pounds in disputed tax.
Arctic Monkeys members Alex Turner, Jamie Cook, Nick O'Malley, and Matt Helders have allegedly sheltered between £557,000 and £1.1 million.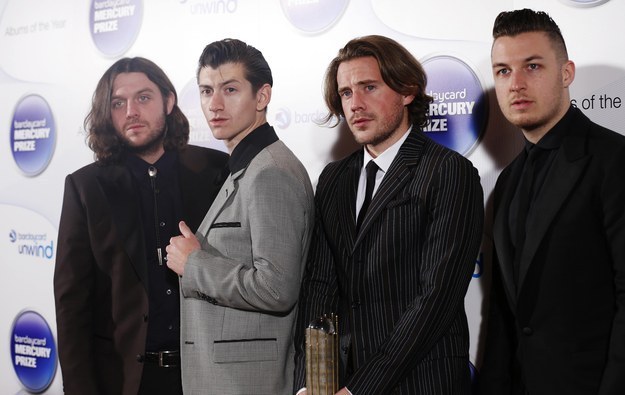 George Michael has reportedly sheltered £6.2 million in the scheme.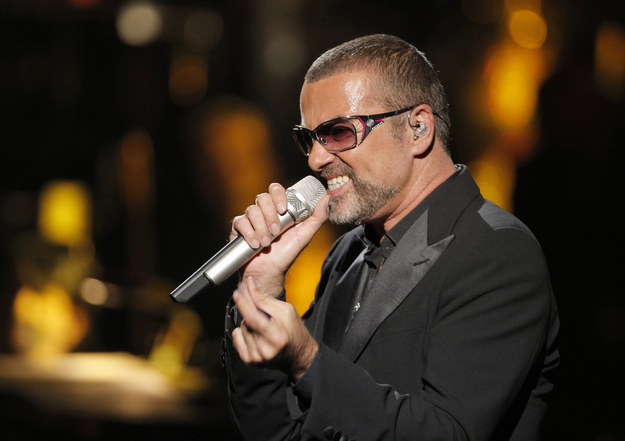 Take That star Gary Barlow reportedly invested £4.46m into the tax scheme.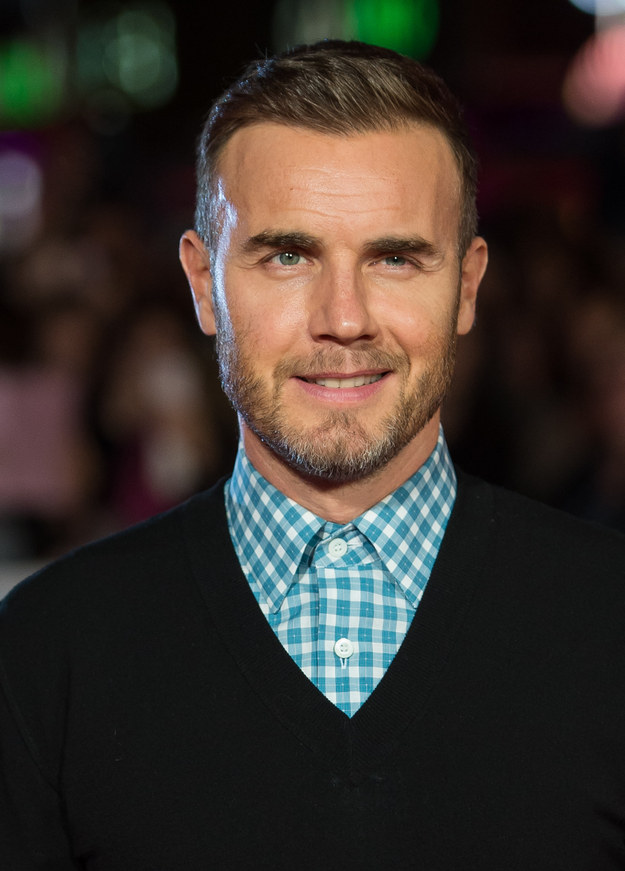 Michael Caine is thought to have sheltered at least £600,000 in Liberty.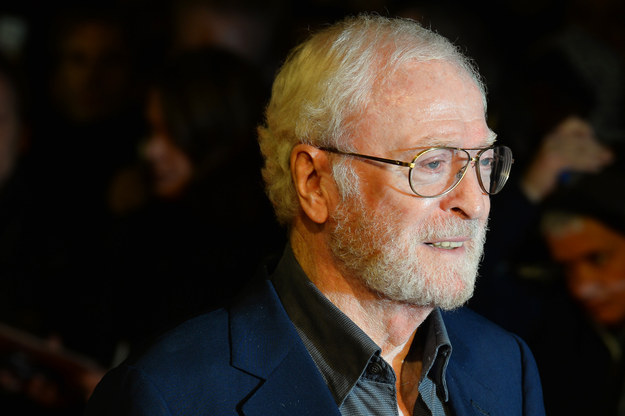 Katie Melua is said to have sought to shelter £500,000 in 2008 on the advice of accountants. It's been reported that she decided to repay the tax to HM Revenue and Customs.