Angry Russians are claiming that the Miss Moscow contest was fixed because they do not believe the teenage girl who won the competition was attractive enough.
The outraged Russians took to Twitter to say that the teenage ballerina Irina Alexeyeva, 18, should never have beaten the other contestants. She was awarded the crown last week.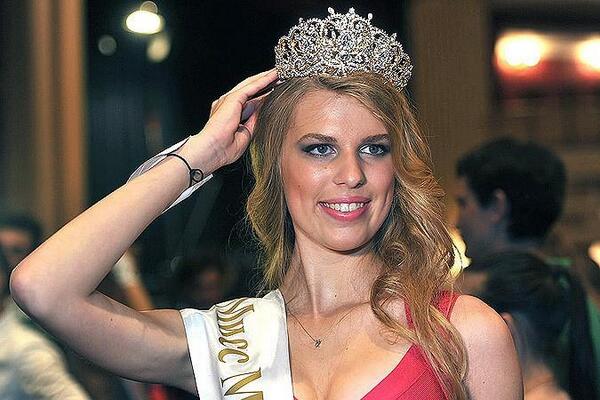 They began to circulate photos mocking the decision, photoshopping her face and comparing her to Ukraine's Miss Kiev. They even compared her to Russian striker Aleksandr Kokorin.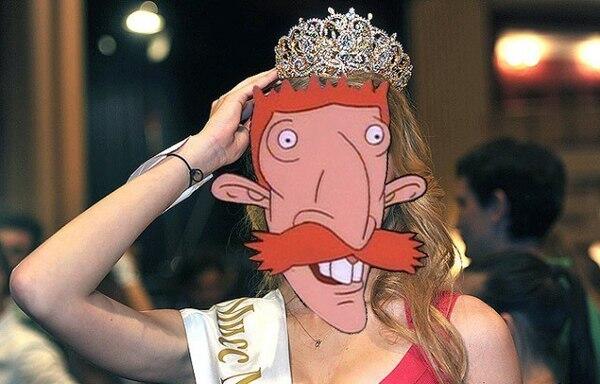 One person said: "The newly crowned Miss Moscow makes me want to leave planet Earth altogether."
A spokesperson for the competition said that looks were not the only criteria for selection, and that "she was chosen for her ballet dancing ability and her choice of clothes".