An American Chess Champion Who Refused To Wear A Hijab Has Started A Controversy
A brief explainer on the boycott dividing women chess players.
A women's chess world championship set to take place in Iran has ignited a global feminist debate after several prominent chess players called for a boycott of the competition in protest of the country's hijab laws.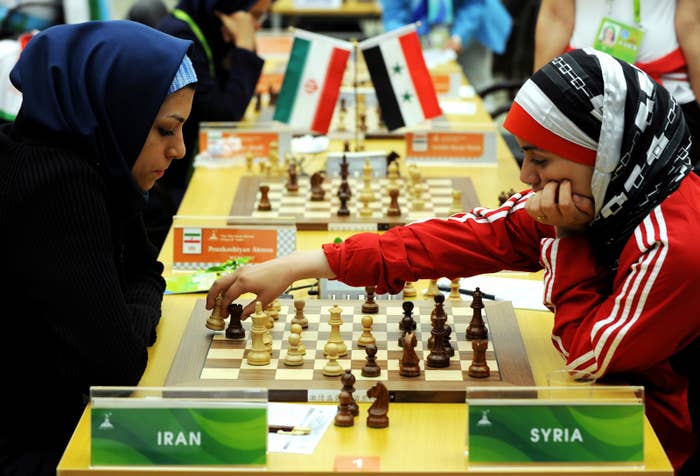 The controversy began two weeks ago when Georgian-American chess player Nazi Paikidze-Barnes decided to boycott the World Chess Championship – set to take place in Iran in February 2017 – because women players would be legally required to wear a headscarf while competing in the competition.
Paikidze-Barnes is a high-profile player and winner of numerous chess competitions. She is a Woman Grandmaster as well as the 2016 US women's champion.
The Women's World Chess Championship is taking place in Tehran, Iran, because it was the only country that offered to host the championship, according to the Fédération Internationale des Échecs (FIDE), aka the World Chess Federation.
The FIDE said in a statement: "At this point in time, there have been no official complaints to FIDE, from any player who is eligible to participate in the Women's World Championship 2017. It is not a FIDE regulation or requirement to wear a hijab during the event."
Since her decision to boycott the championship, Paikidze-Barnes has petitioned to change the host country of the women's competition. In a post on Instagram she explained her decision: "Women in Iran do not have basic fundamental rights and are treated as second-class citizens."
Paikidze-Barnes added: "For those saying that I don't know anything about Iran: I have received the most support and gratitude from the people of Iran, who are facing this situation every day."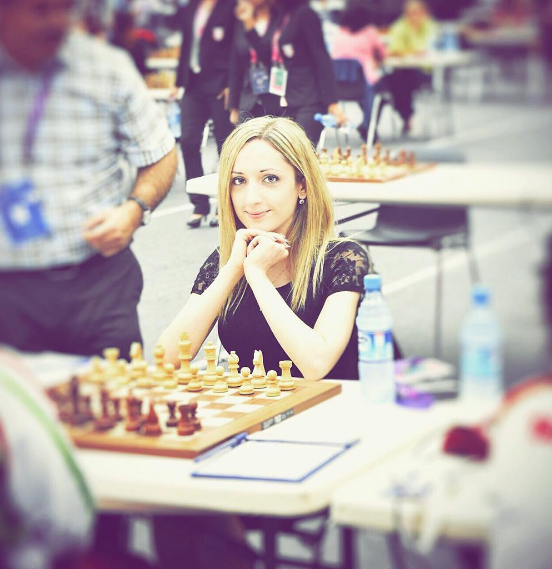 She also created a petition that called on the FIDE to take action. She wrote: "These issues reach far beyond the chess world. While there has been social progress in Iran, women's rights remain severely restricted. This is more than one event; it is a fight for women's rights."
The controversy crosses two major issue areas for women's rights campaigners in Iran: the involvement of women in sport and women's dress codes. Iranian women have protested over these issues in recent years, calling to be allowed to watch and participate in sports games and sharing photos of themselves on social media not wearing a hijab, a legal clothing requirement in Iran.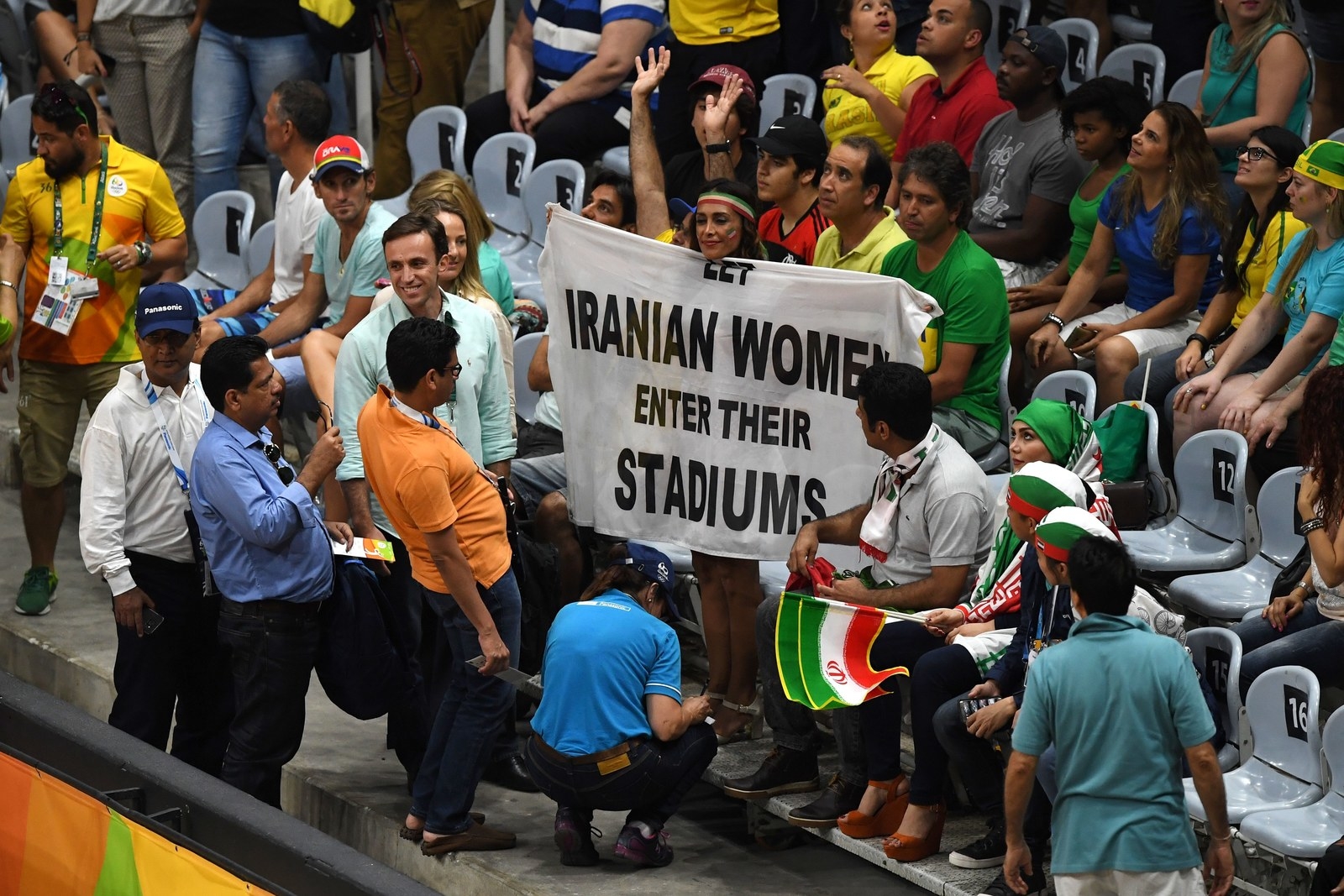 The boycott proposal won the support of a number of other chess players and public figures, including Ecuador's champion player Carla Heredia, who tweeted her support saying: "No women should be forced to wear the hijab."
However, some chess players have said a boycott could harm Iranian women's efforts to gain equality in sport. Mitra Hejazipour, a 23-year-old Iranian chess player and a woman grandmaster, told The Guardian: "It's not right to call for a boycott. These games are important for women in Iran; it's an opportunity for us to show our strength."
She added: "This is going to be the biggest sporting event women in Iran have ever seen; we haven't been able to host any world championship in other sporting fields for women in the past."
The boycott proposal hasn't only prompted controversy within the chess competition circle, but also among women's rights supporters, too. While some women have spoken out in support of Paikidze-Barnes' boycott on social media, others have accused her of further alienating Iranian women from the international women's rights movement.
On Wednesday, Paikidze-Barnes responded to criticism of her boycott in a post on Instagram that read: "A message to the people of Iran: I am not anti-Islam or any other religion. I stand for freedom of religion and choice. ✌️ I'm protesting the government's laws that are restricting my rights as a woman."