A woman has shared her shocking story of survival after an abusive ex-partner bit her nose and forced his fingers so hard down her throat that it ripped the flesh inside her mouth.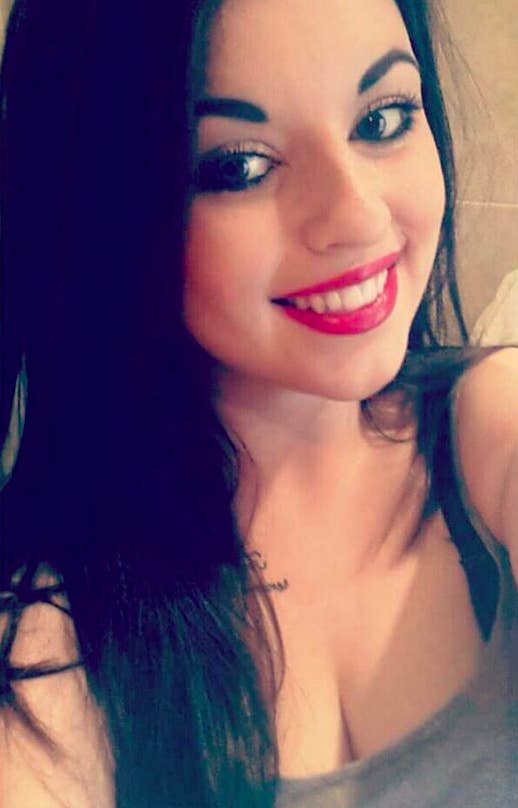 Speaking to Liverpool Echo, Kate Friday, a 20-year-old student from West Derby, said she wanted to share her story to "warn" people of the signs of abusive relationships.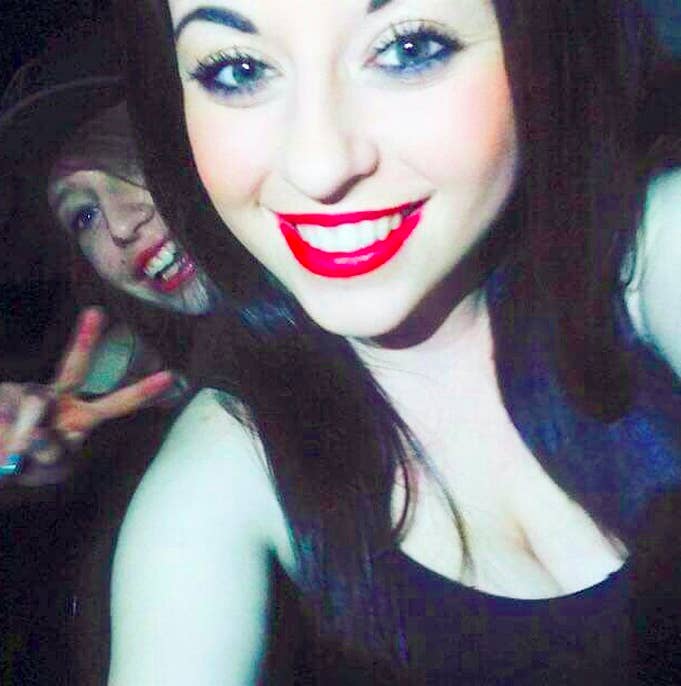 Last month, her 21-year-old abusive ex-partner Kyle Newby admitted to harassment and assault, the Echo reported. Newby avoided a prison sentence, an outcome Friday described as "disgusting".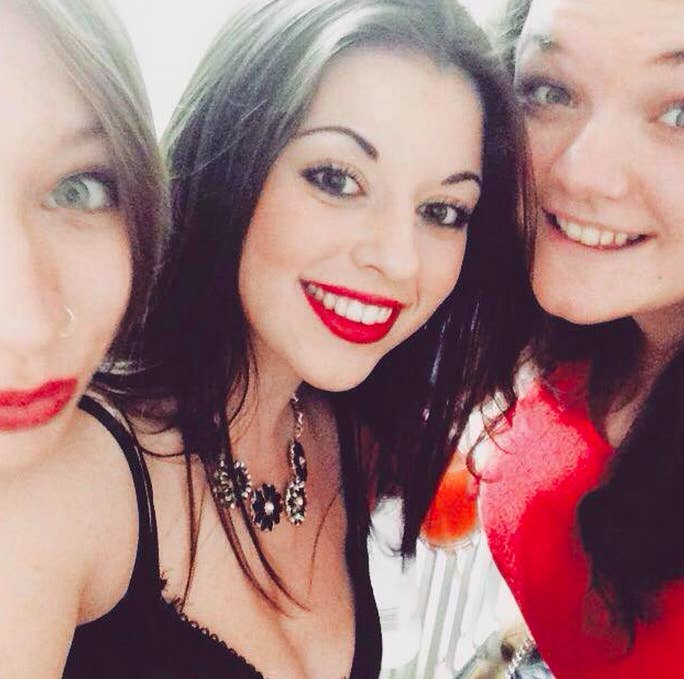 Shortly into their relationship, he became controlling and banned her from wearing clothes he "didn't like", she said.
She told the Liverpool Echo that he "exploited" her because he was her first boyfriend and that she didn't know what a healthy relationship was.
"I came to accept the abuse as the norm and just got used to it," she said. "But no one should ever have to get used to that. I wish someone had been there to tell me about the warning signs."
Friday said afterwards she realised she shouldn't blame herself for his abusive behaviour. In a Facebook update, she wrote an inspiring message to other victims of domestic violence:
If anything good can come from my situation it will be to warn other young people of abusive relationships before its too late. Because of my age, I didn't think anybody would take me seriously, i thought because i was so young that nobody would listen. I was wrong.

Seeking help was the best decision I ever made. I have moved on with the help and support of so many people and i am finally in a place where i can say i am happy, healthy and strong. Abuse isn't always physical and a lot of the time the power and control your partner has over you is unbelievable.

But realise that you do not deserve this. You ARE important, other people WILL love you, people WILL believe you, you WILL move on and you definitely will overcome this. The first step is the hardest part but know that you are worthy. A healthy relationship should not make you feel you are constantly walking on egg shells. Love yourself enough to walk away."
Police in Merseyside, where Friday currently resides, say they received 31,200 reports of domestic violence in just 12 months.
Find out more about the warning signs of domestic violence on the NHS website. If you or someone you know is at risk of domestic violence, please call:
UK: The 24-hour National Domestic Violence freephone helpline – 0808 2000 247
US: The National Domestic Violence Hotline – 1-800-799-7233