A woman was stabbed more than 80 times in July last year after ending her relationship with her boyfriend, a court heard on Tuesday.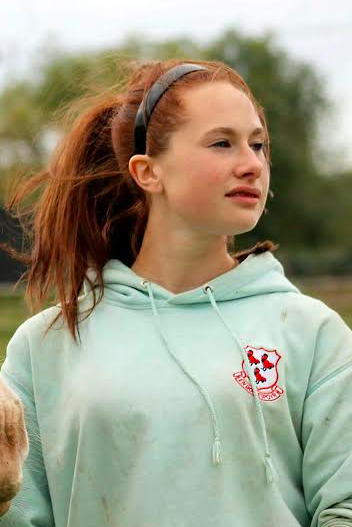 Law enforcement officials say Laura Davies, a 21-year-old horse groomer from Essex, was attacked near her workplace, the Essex Horse and Pony Protection Society base in Basildon, Essex, on 3 July last year.
Chelmsford crown court heard Davies allegedly cooked a meal for her and her boyfriend, Jordan Taylor, at her flat and decided to end their relationship that evening. Police later found plates of uneaten food on the kitchen table, suggesting events "escalated quickly". Prosecutor Peter Gair told the court that Davies fled outside in her pyjamas before Taylor chased after her and killed her. Police found Davies at the crime scene covered in blood.
The court was told the attack of Davies was so brutal the knife used was left badly bent.
Taylor, also from Basildon, denies murder.
The court heard Davies was "quiet and subdued" in the weeks leading up to her death, and that her friends had become concerned about Taylor's "controlling" nature.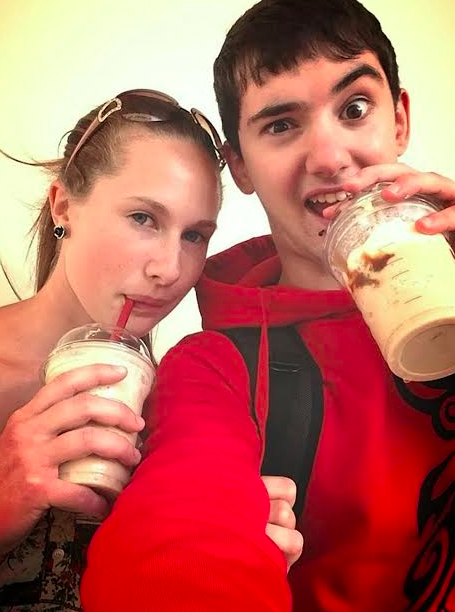 Taylor would tell Davies what she could and couldn't wear, according to the prosecutor, Peter Gair.
Gair told the court: "That attack was as a direct result of her telling the defendant that their relationship was over.
"Whether it was motivated by jealousy or anger of a mixture of both and other emotions, he exacted a terrible revenge on her which caused her to die at the scene."
Friends and family described Davies as a "dedicated, caring, compassionate and hard working" woman who will be greatly missed.
The trial continues.