A woman lost her finger while climbing a spiked metal fence to gain access to an illegal warehouse rave at the weekend.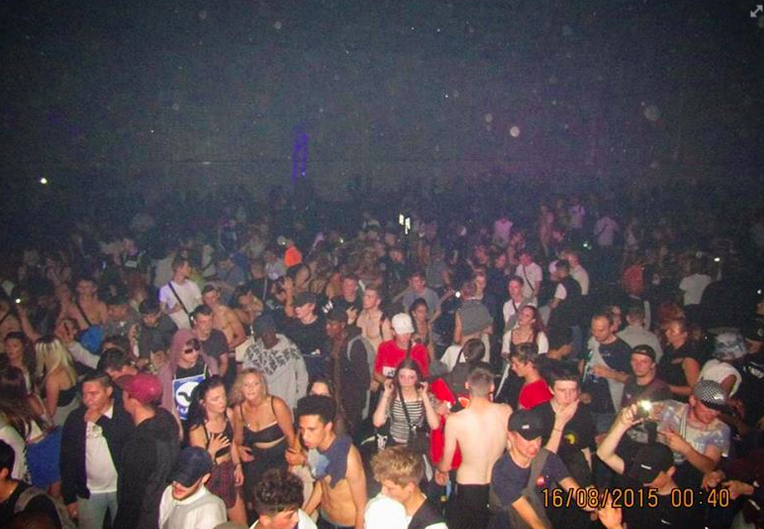 The Metropolitan police confirmed to BuzzFeed News that the woman suffered a "serious injury" and was given first aid by police officers before being taken to hospital in southeast London.
Another woman who attended the event, Phoebe, told BuzzFeed News that people at the rave were taking photos of her finger stuck on the fence.
"I'm not sure how long it was there for, but it was removed shortly afterwards because I saw her getting in the ambulance, and it wasn't there anymore. I assumed they'd taken it with them."
Another person who attended the rave said "everyone was either laughing or screaming" when her finger was caught on the fence.
Police estimated that over 1,000 people attended the rave, which was held in Stone Lake Retail Park, Charlton. Officers later sealed off the event just after 9pm on Saturday following reports of a disturbance.
Police are trying to find the people behind the event, which appears to have been organised by Big Vibes, an organisation that runs underground parties in London.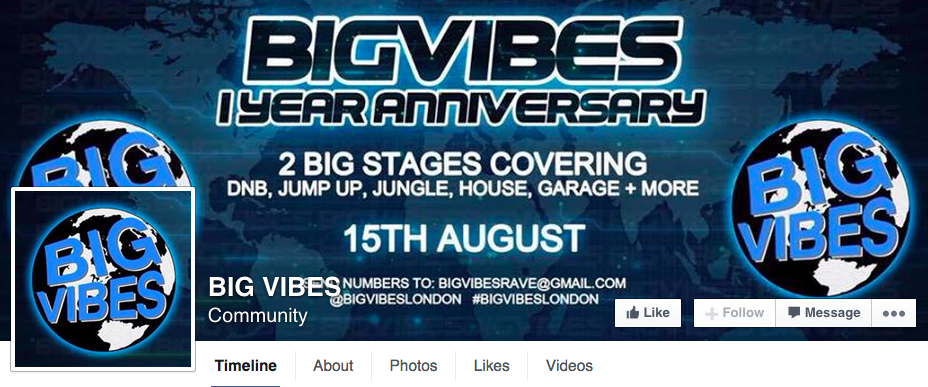 BuzzFeed News has contacted Big Vibes for a comment.
Nine people – seven men and two women – were arrested by police at the unlicensed rave, which ended around 6am on Sunday morning.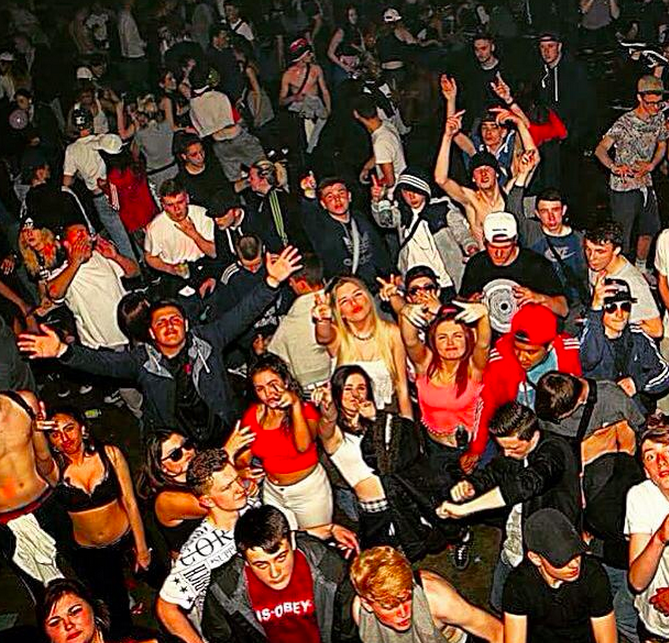 Chief Superintendent Chris Hafford said in a statement: "The organisers have shown a reckless disregard for the impact that an event like this has on the local community and for the safety of those attending."
Looks like there are no comments yet.
Be the first to comment!