A Woman Has Knitted More Than 300 Christmas Jumpers For Abandoned Dogs
The dogs look so cosy.
For the last five years, Jan Brown, from Sunderland, has been hand-knitting Christmas jumpers, woolly hats, scarves, and snoods for dogs.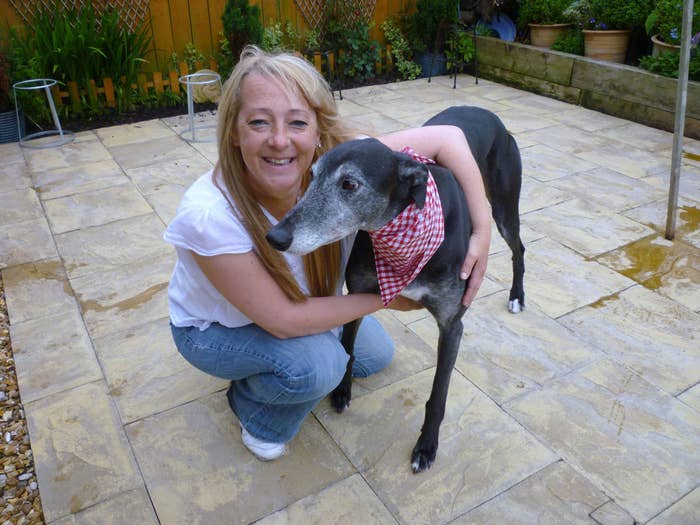 But this year, Brown decided to do something different: She knitted more than 300 festive winter items for abandoned and homeless greyhounds.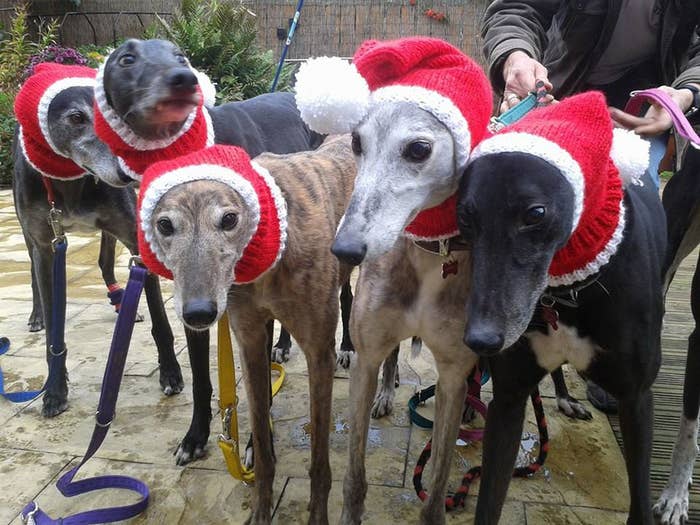 In fact, she spent more than 4,000 hours knitting the Christmas-themed items for the abandoned pooches.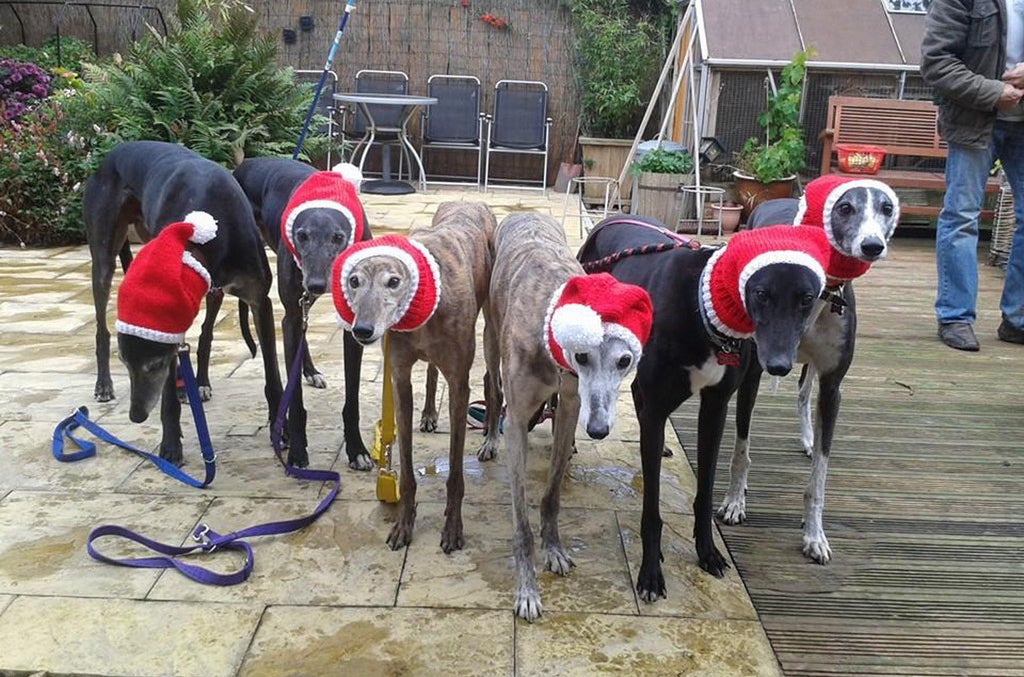 "It all began because I had a greyhound myself," she told BuzzFeed. "I saw some greyhounds wearing jumpers on Facebook and I decided to make one for Kelsco, my dog."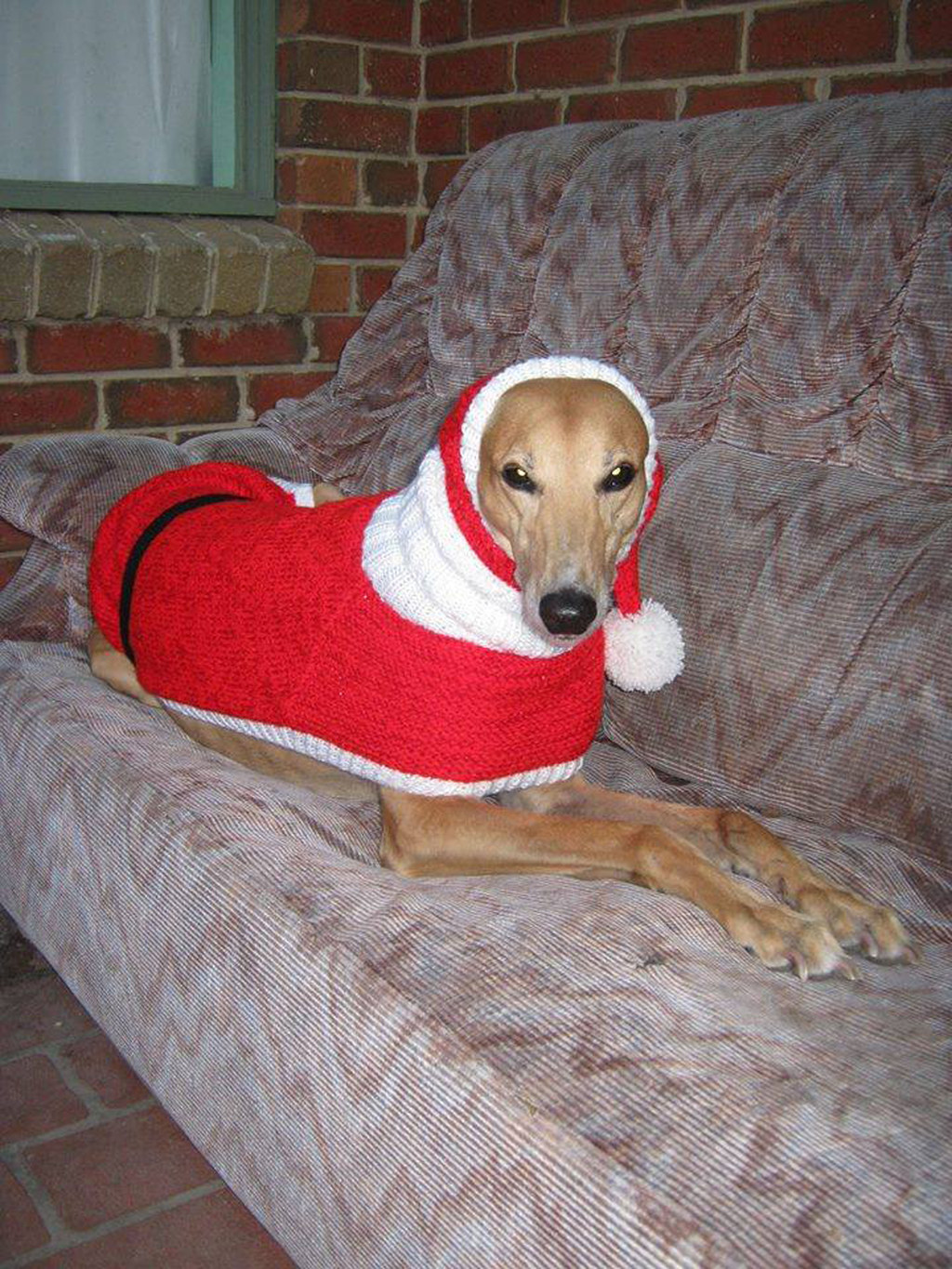 "After that it just snowballed and later I became so busy it became a business," she added.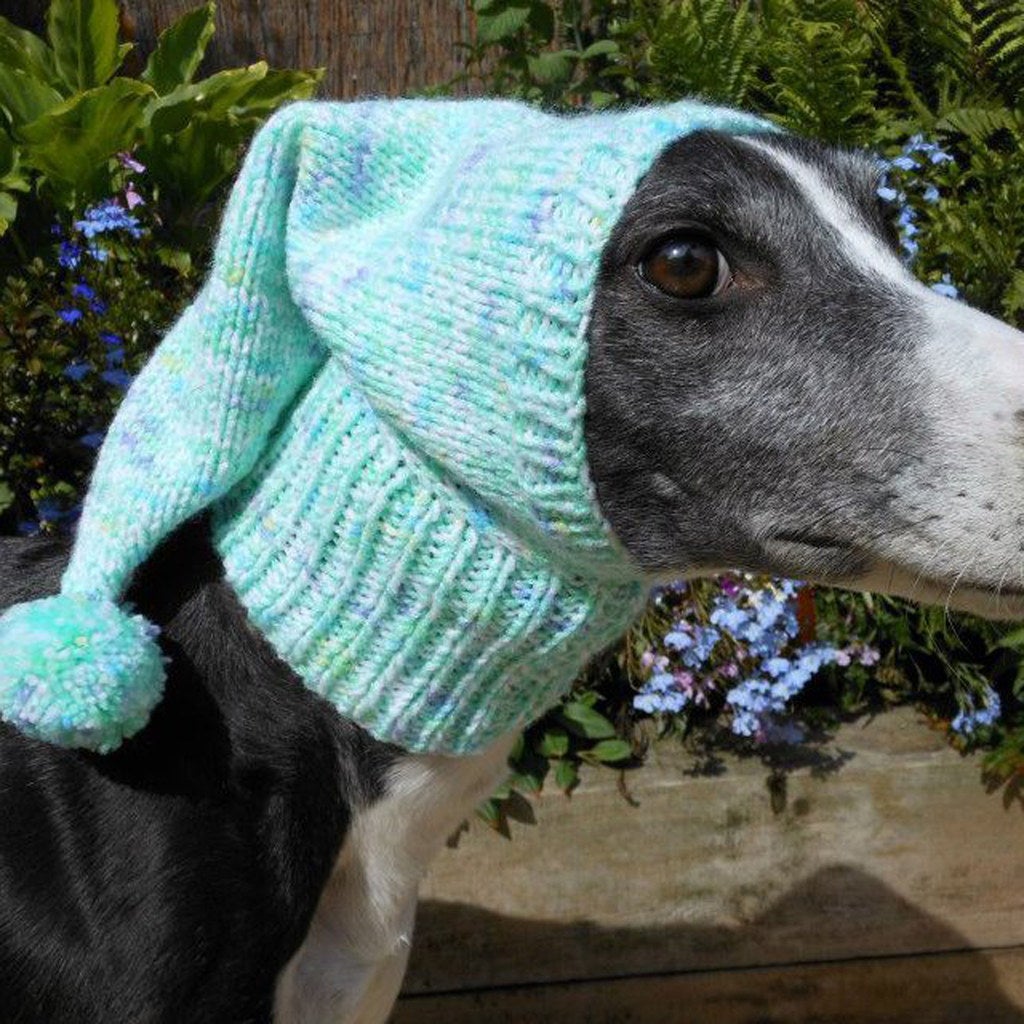 As well as sending items to dogs in pet centres around the country, Brown also knits jumpers for Facebook auctions that are held to raise money for dog-related causes.
"I buy as many blankets as I can and make coats for rescues," she said. "I love knitting!"