A Woman Confronted A Man She Claims Was Secretly Filming Her In Public
But Boston police told BuzzFeed News that even if the man was filming the women, he wouldn't be breaking the law.
When Jase Dillan spotted a man she claims was secretly filming her and other women and girls in the street, she decided to turn the tables on him – by pulling out her phone and confronting him on tape.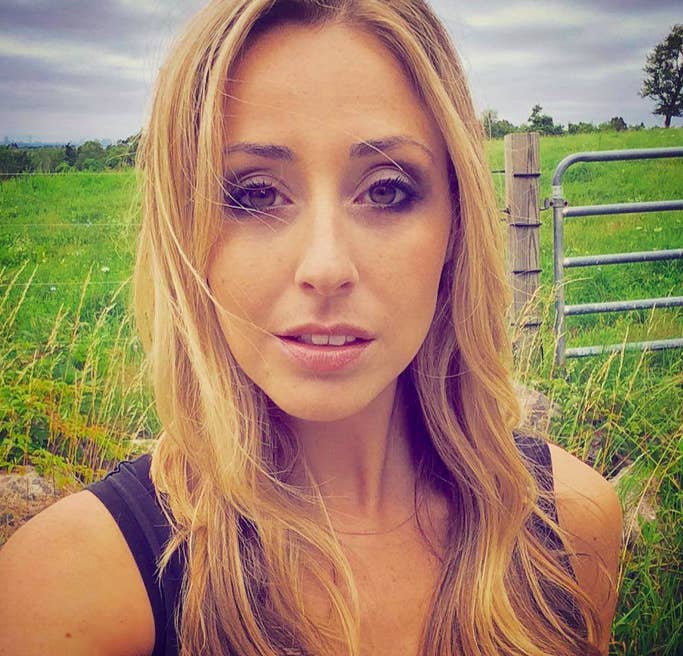 Dillan's two-minute video has been viewed more than 2 million times and shared more than 49,000 times. She is seen to follow the man, and when she demands that he delete the footage she believes he's recorded, he replies: "Why do you think I would need your permission?"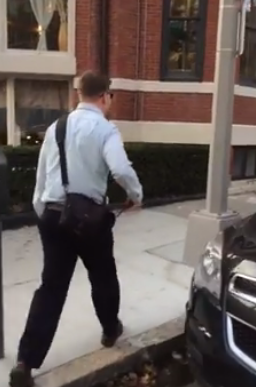 Dillan says she is still trying to identify the alleged harasser. However, Boston police said they are not pursuing the man shown in the video and said he was not breaking any law.
A spokesperson from Boston police department told BuzzFeed News that Dillan reported the incident on Newbury Street and an officer responded to the scene. Dillan told the officer the man appeared to be filming the crotches of girls and women and taking photos of them without their knowledge or consent.
Dillan then showed the officer the video she took of the suspect. The office checked the area and put out a description of the man, but did not find him.
On Monday, Boston police said they are not pursuing the man or taking any action, as although his actions made her "uncomfortable", the man was not violating any law unless the footage he filmed violated the "upskirt" law. Last year, a bill was introduced that would update state law to prohibit photos taken up women's skirts.
In a Facebook post, Dillan wrote that the man's behaviour shows that street harassment, such as creepshots, is a serious issue that concerns both men and women.
The post read:
"Let's focus on not just this one guy, but the behavior, because he's not the only creep out there. This digital age we live in is a battle zone. We have all experienced harassment in our lives, and it matters not whether you are a woman or a man. This issue is not only a feminist issue, but a humanist issue. We can all feel equally disgusted by this man's behavior."
BuzzFeed News has contacted Dillan for a comment.