A pilot, Captain Peter Elliott, was joined on a flight from Birmingham to Tenerife by a co-pilot who had a familiar face: his daughter.
Elliott, who has been a pilot for over 30 years, announced to passengers that he was flying the plane with his daughter Laura, a senior first officer who has been flying for six years.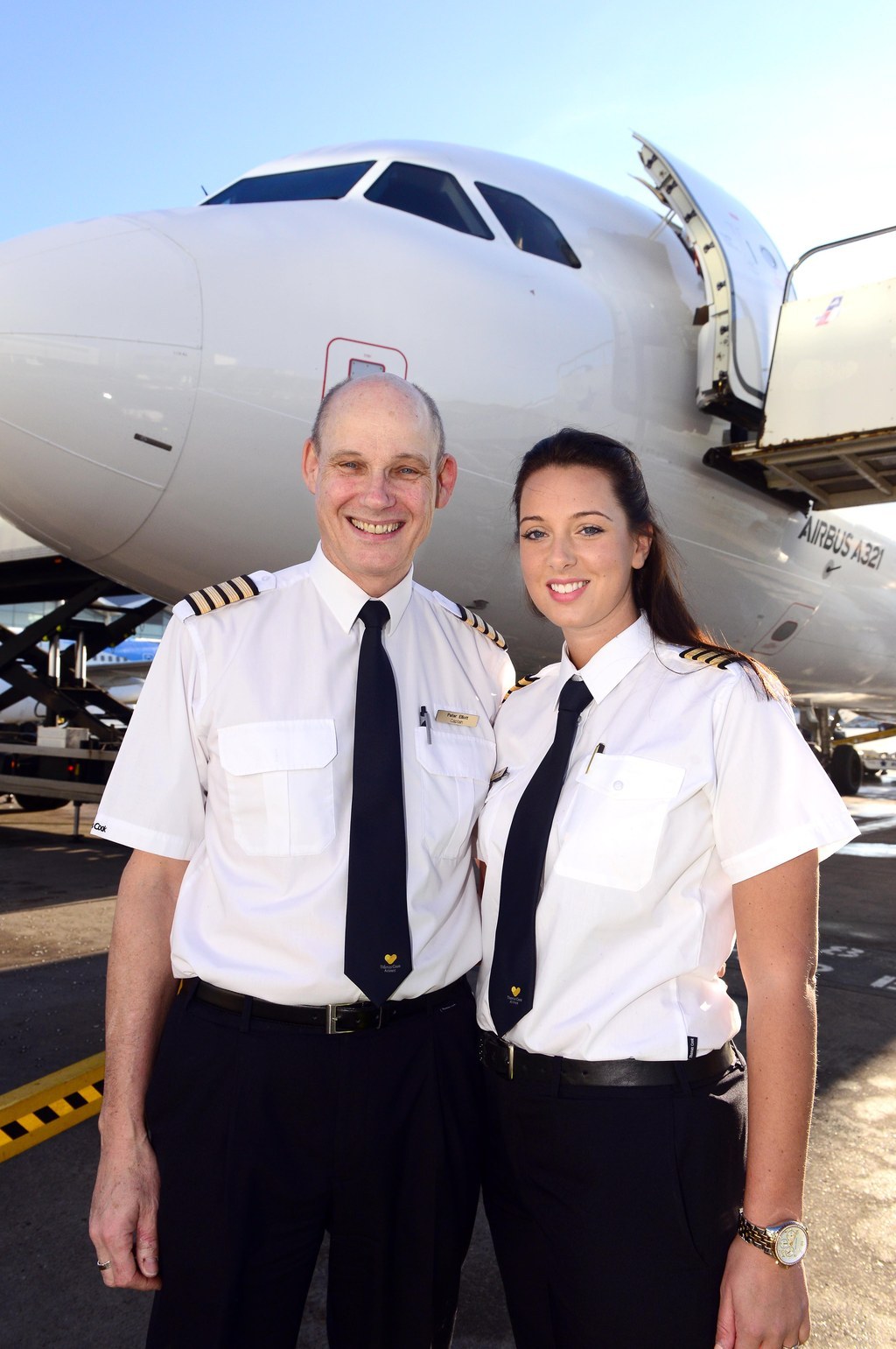 Laura was inspired by her father to become a pilot herself, but she'd never had the chance to fly with her father before because they worked for different airlines.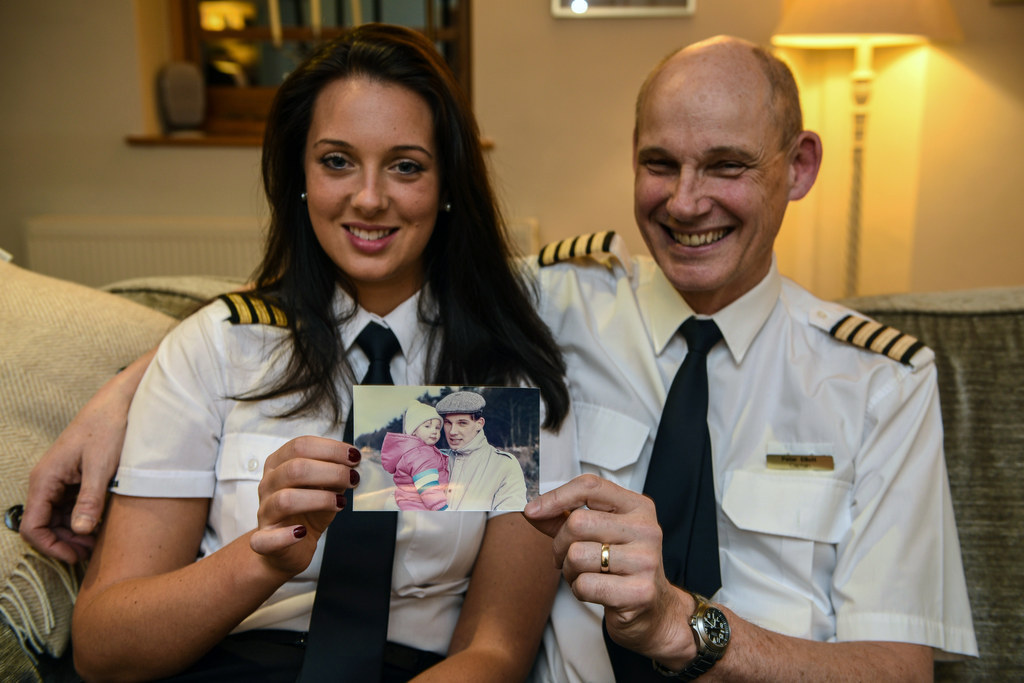 She told the Daily Mail: "Becoming a pilot was never something I had considered, even though Dad had been a pilot since before I was born."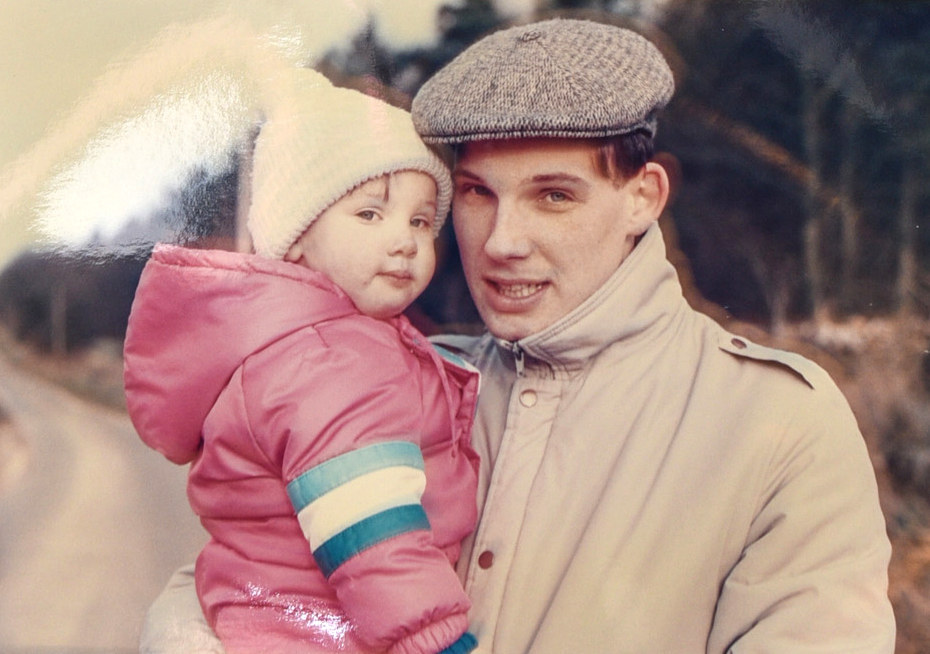 "'I thought that Dad would have retired by the time I got back to work and so we thought that we'd never get the opportunity."