This weekend, hundreds of women took to the streets of central London to campaign against violence against women for the Million Women Rise protest. Here are some of those inspiring women in action.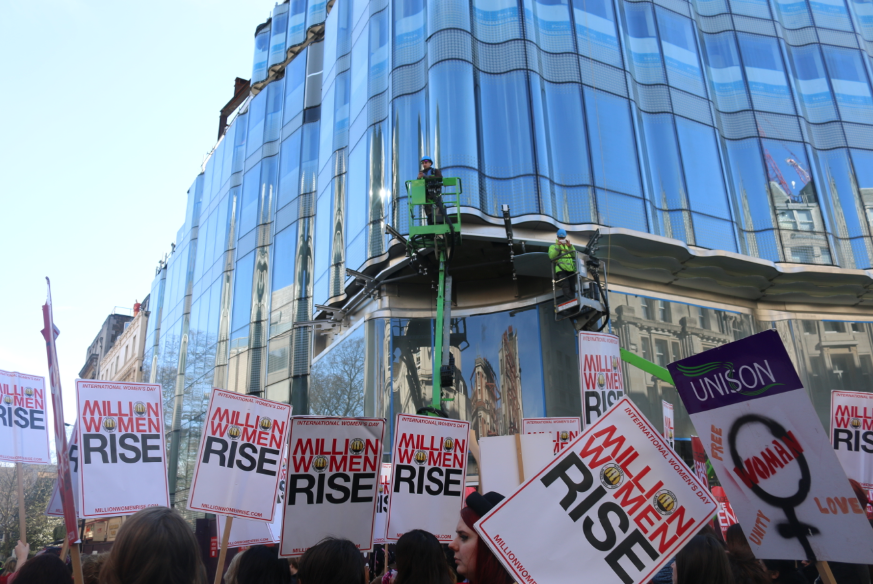 1.
This woman and her two children, who made a lot of noise and led the protest down Oxford Street.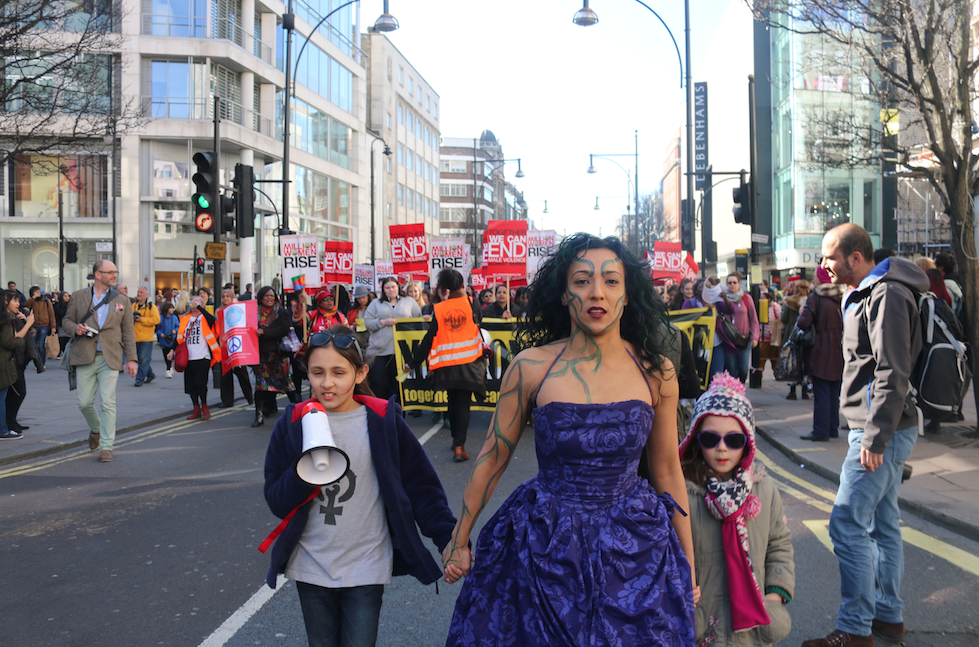 2.
This woman, who held a powerful sign about the tragic death of Jyoti Singh.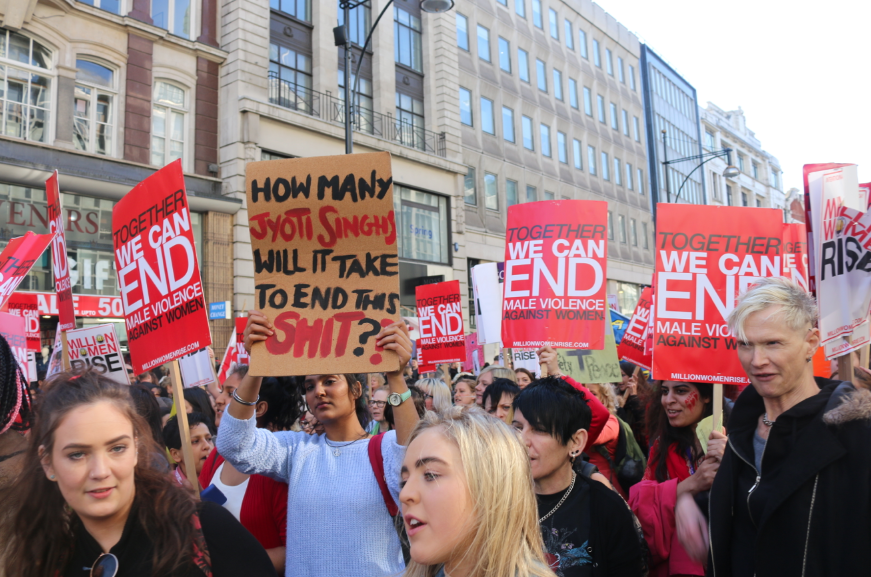 3.
These women, who made peace signs and campaigned against ISIS terror.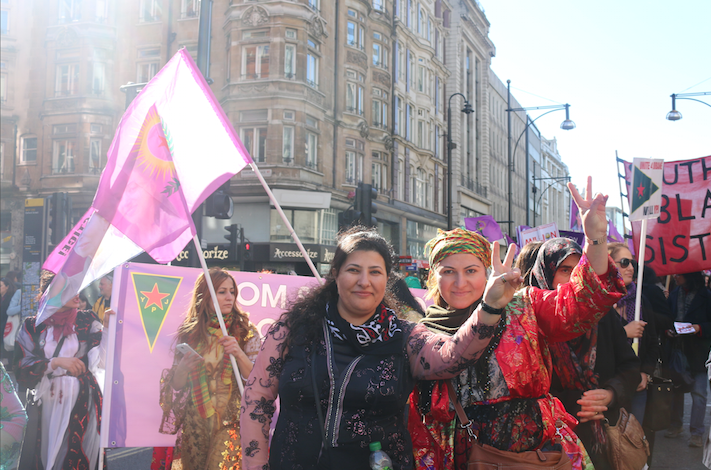 4.
This woman, who held a sign calling for Yarl's Wood to be closed.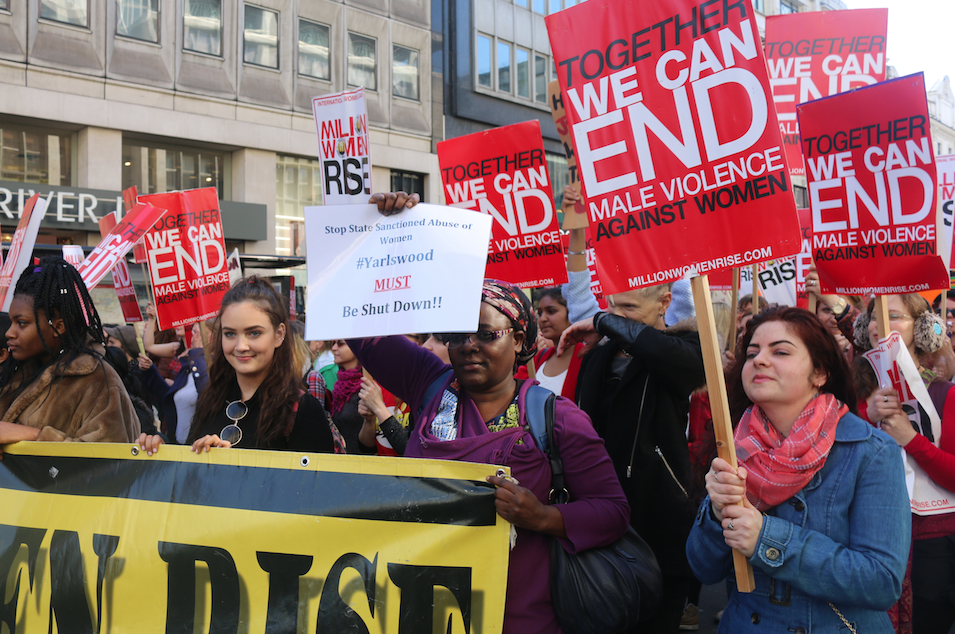 5.
These two girls, who were a million times cooler than any of us at their age.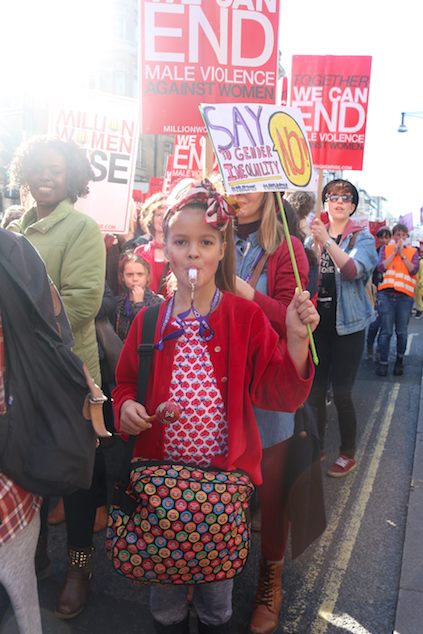 6.
These women, who campaigned against violence against women while being dressed up to the nines.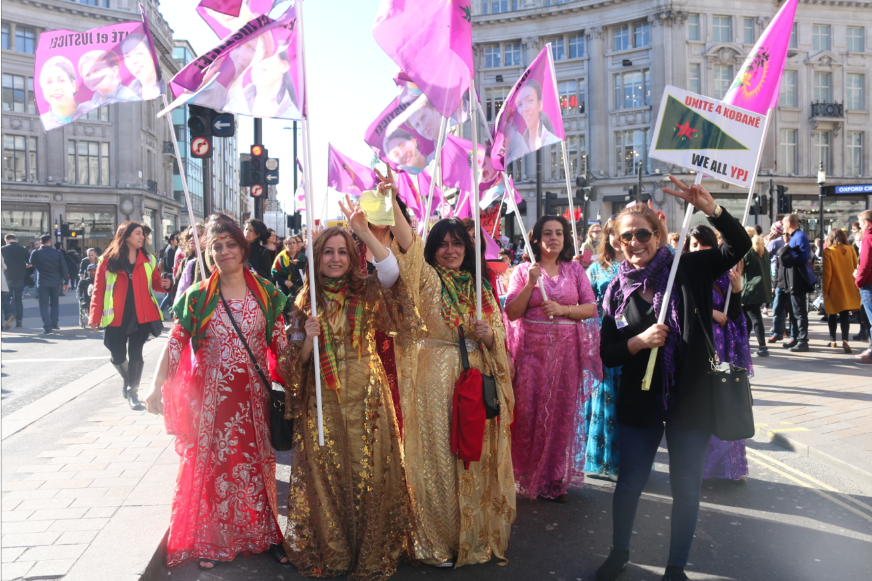 7.
This woman, who runs an incredible blog called Counting Dead Women.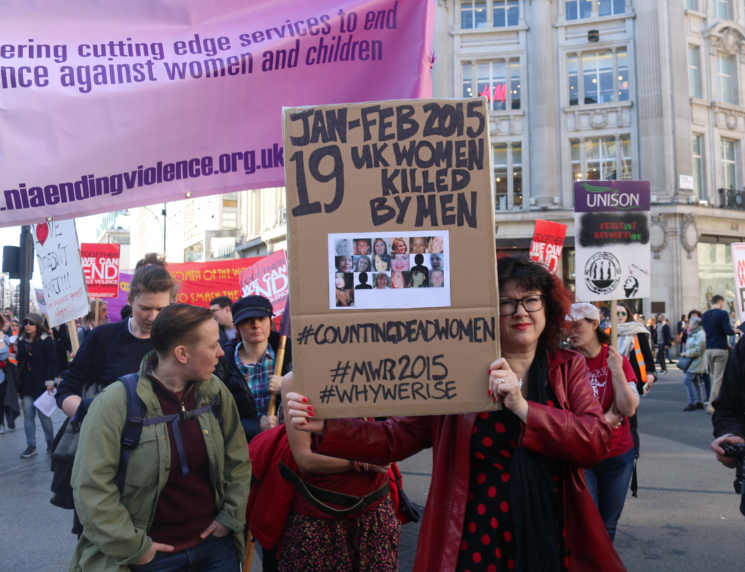 8.
The women here, who held a "no means no" sign along Oxford Street.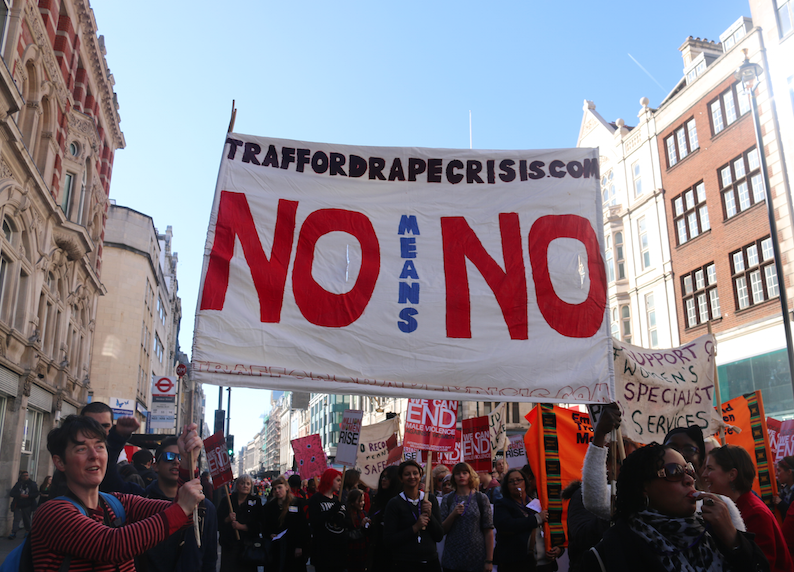 9.
This woman, who poked her head out from behind her powerful sign while I took the snap.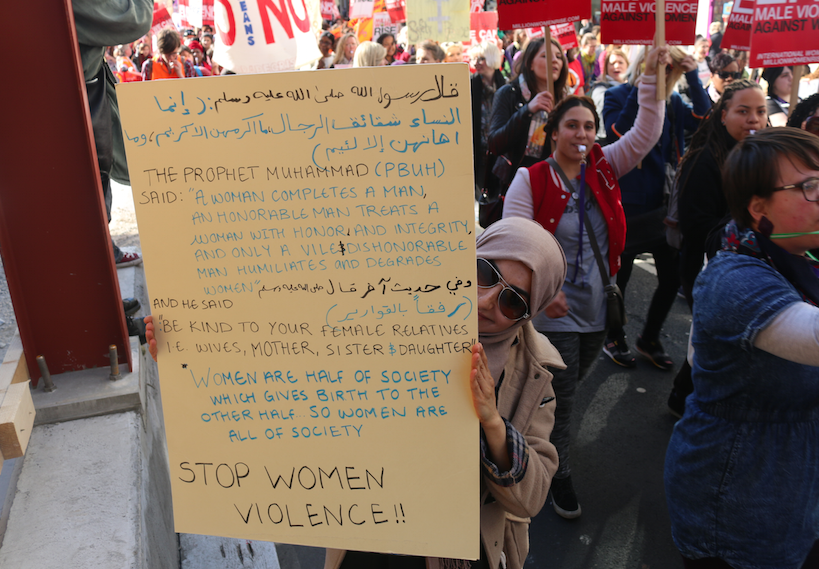 10.
This girl in the middle and everyone around her, who shut down Piccadilly Circus.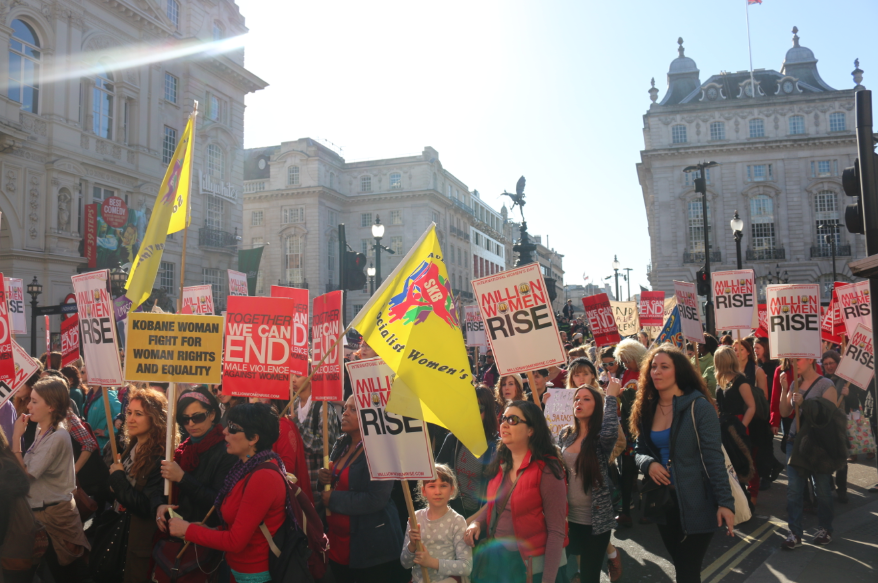 11.
These three young boys, who held signs including one that read: "Woman is life. Life is freedom."
12.
(They then posed for me with their signs in Piccadilly Circus and it was the cutest.)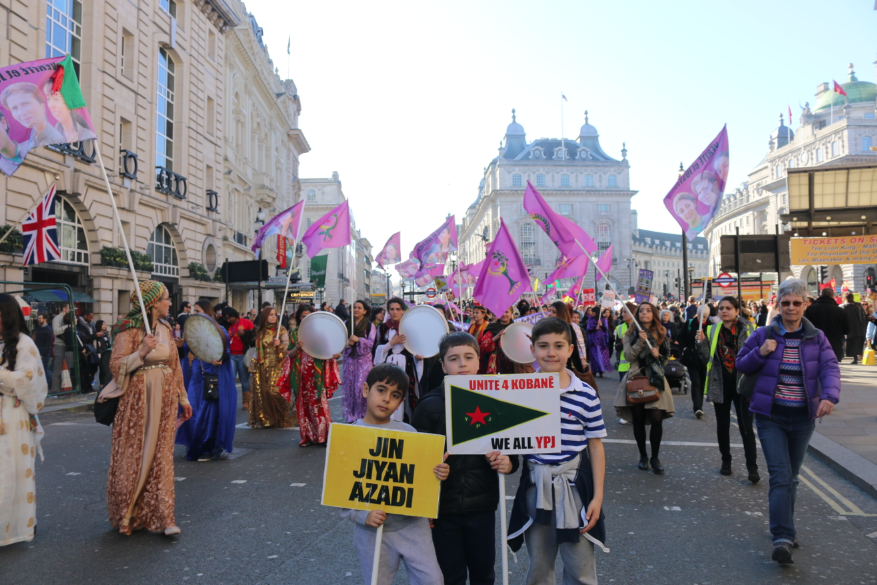 13.
These women, who led the chanting at the front of the demonstration as it made its way to Trafalgar Square.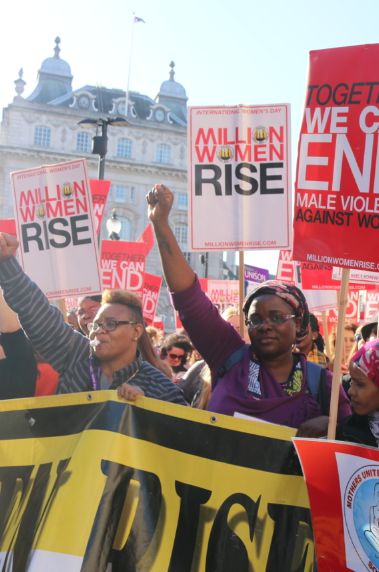 14.
These lovely people, who proudly held their signs while speakers from Million Women Rise spoke from a stage nearby about violence against women.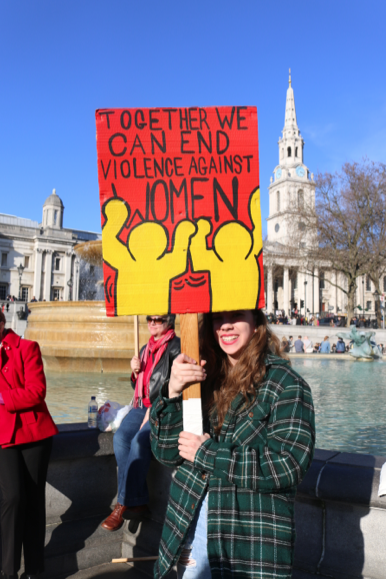 15.
These women, who held this ace sign.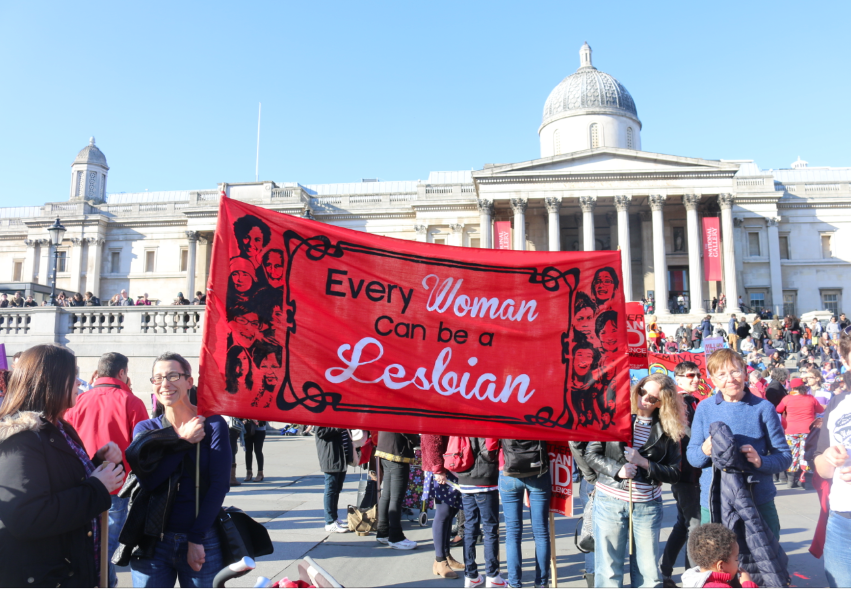 16.
Oh, and this sign too.