Willpower is the greatest weapon — that's an attitude enlighten the characteristics of this entrepreneur, who is an example for various versatile entrepreneurs. Growing up from the city of temples in North India — Jammu, She was an average student during school days. There is a Anu Singh Bagal, the founder of reputed recruitment firm i.e. ab consulting in India.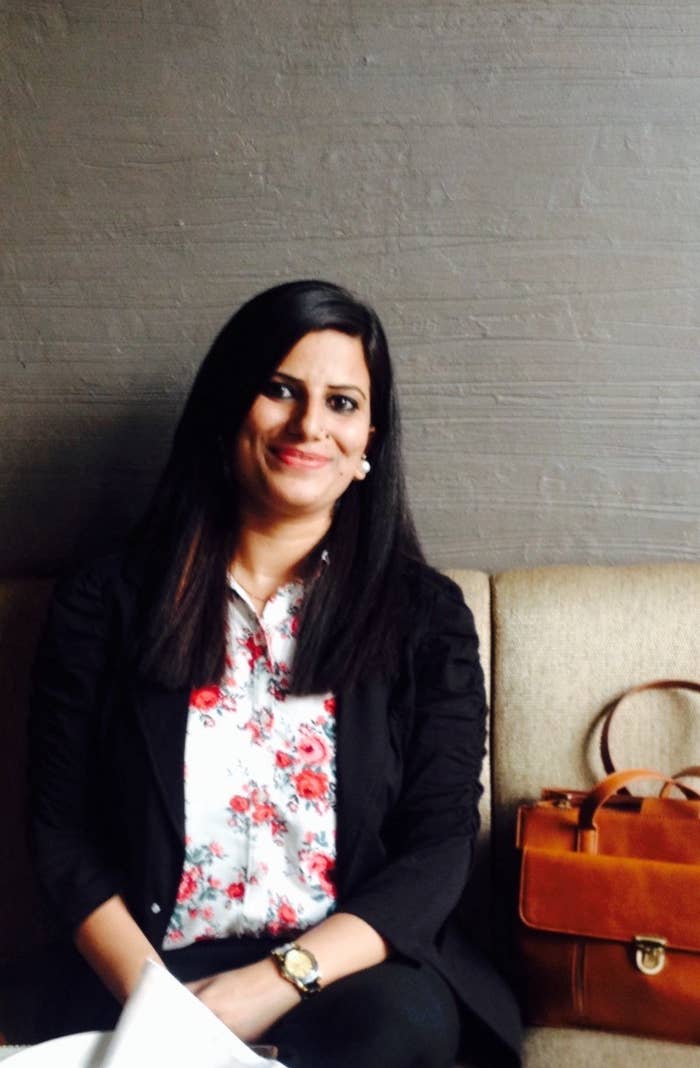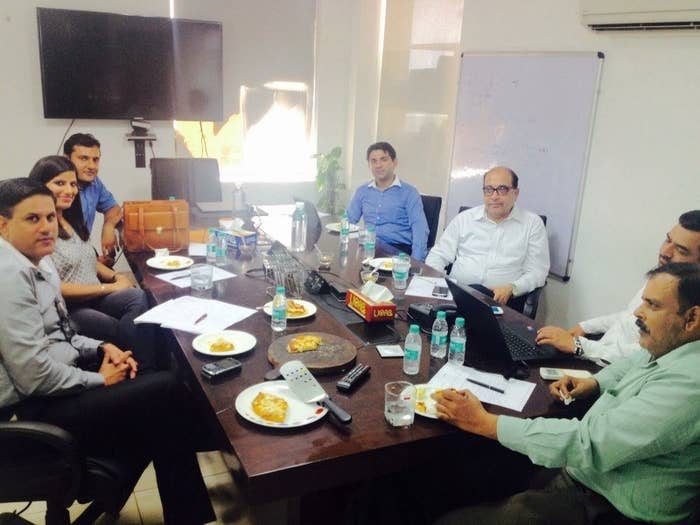 "Every struggle & my self confidence have molded me into what I am today." There was a time, when people criticizing about my skills & abilities, while working in other organizations as an employee, she says
She has come a long way from desire to become a successful entrepreneur. Since childhood her family has taught her to work for betterment of society and love and help needy people. With her family's support, she completed graduation from Jammu & Kashmir in 2003. She was always focused on her career and believed that 'entrepreneur' should work hard to carve a niche for themselves and should build a career to become financially independent. This belief and courageous heart helped her to become the CEO of reputed recruitment firm.