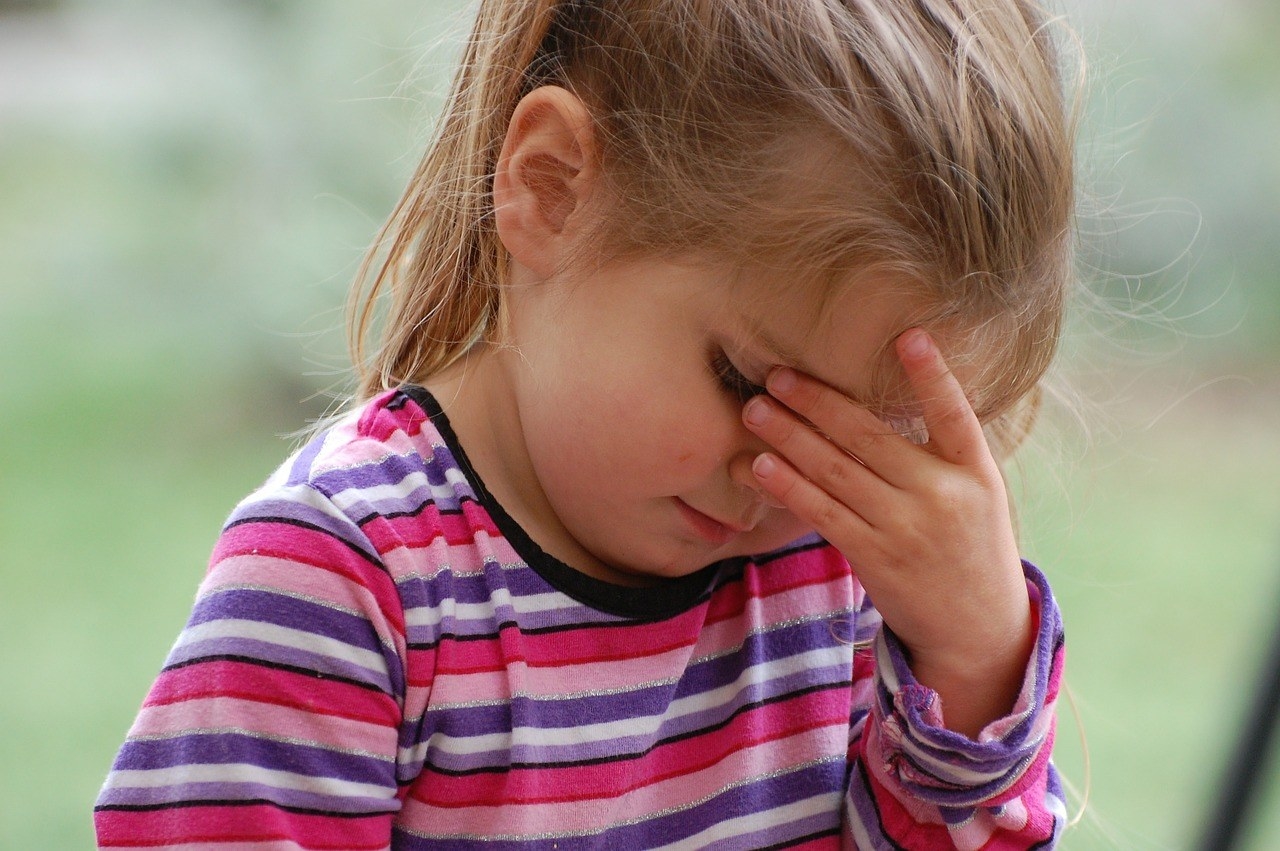 1.
Have a clear concept in mind
My sister did not have any plans at all, she did not have any theme or motif for her wedding. But she was clear to incorporate sports stuff so we started off with that concept and worked on the rest for an entire month. I told her to surf the internet for inspiration and choose a theme and motif while I go through possible vendors. You might ask why it took one whole month to get the concept straightened out, well, she thought everything was awesome and found it hard to just stick to one theme. We ended up with a rustic Tiffany blue wedding.
2.
Planning is everything
3.
Budget, budget, budget!
It's best to have a year to save up for your big day. Six months of planning is plain and easy if you have the money to spend. Prioritize the budget, and make sure the food is the priority. Because of the little time we have for saving up, we had to chip in for her budget. There's nothing wrong with it but it should have been a breeze if they'd had the time to save up.
4.
If you can DIY, go and do it!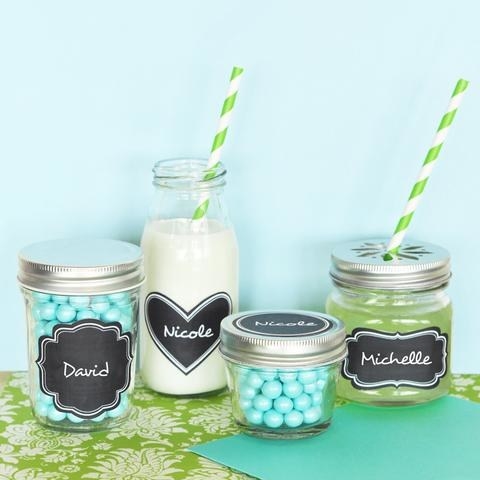 5.
Do your Vendor research
Don't go for a vendor which has a nice website and nice product. Look for customer feedback and product reviews. Take the time to read through the details and make sure that your vendor can live up to your expectations. After talking to more than 20 vendors, I've encountered rude vendors and those which do not even reply to a single call or text message.
Oh another thing, don't always go for the cheap vendors. Our first plan was to have a simple rustic wedding, so we settled for a cheap venue thinking that it may be booked by other couples. In the process, we ended up booking for a better deal on another venue wasting valuable money. Sometimes cheap gets you into trouble.
6.
You'll fight...almost all the time!
7.
Compromise
You might think this does not apply because your sister should always be right since it's her wedding. However, there are times that her wants may have to compromise because of her budget. You should always always remind her of the cost of things. You do not have to say it in a rude way, but talk to her about it and find a better option. Remember that at this stage, brides are really emotional and needy so be mindful of her feelings when turning down her wants.
8.
Be Strict with the Number of Guests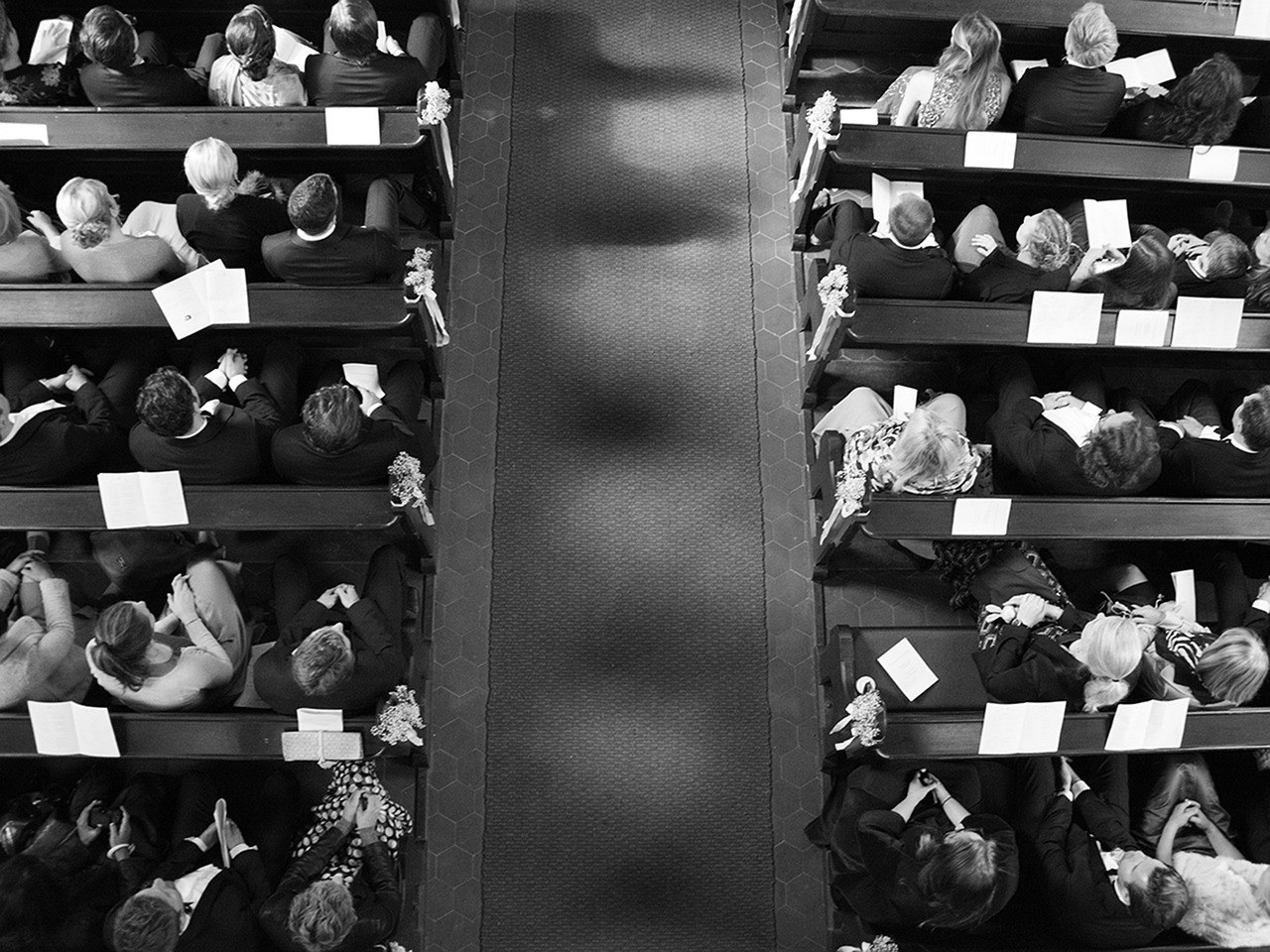 9.
Ask Help From Your Friends
Since you're on a tight budget, let go of hiring wedding coordinators, seek the help of your friends. I sought the help of my friends for the wedding day and also for the wedding band. Not only did we save money, we managed to pull everything off. On her end, her host was one of her best friends in college so just imagine the one-liners and funny antics she was able to share throughout the program!
10.
Last Minute Changes are Inevitable
On the day itself, we missed a music track for the wedding walk! We had a bit of a fight but thank God for the internet, downloading it was just a breeze! Things like this happen a lot, so make sure to be on your toes for last-minute blunders.
11.
Learn to Be Both the Wedding Coordinator and the Supportive Sister
Sometimes, your responsibility as the wedding coordinator gets in the way of being and giving the sisterly support she needs in planning her wedding. Balance yourself to be both. It will be hard but having an enemy from your sister and client will just make matters worse. I learned it the hard way and did not see any listicle about it but hey, there's always a first.
This post was created by a member of BuzzFeed Community, where anyone can post awesome lists and creations.
Learn more
or
post your buzz!