1.
White Sauce Lasagna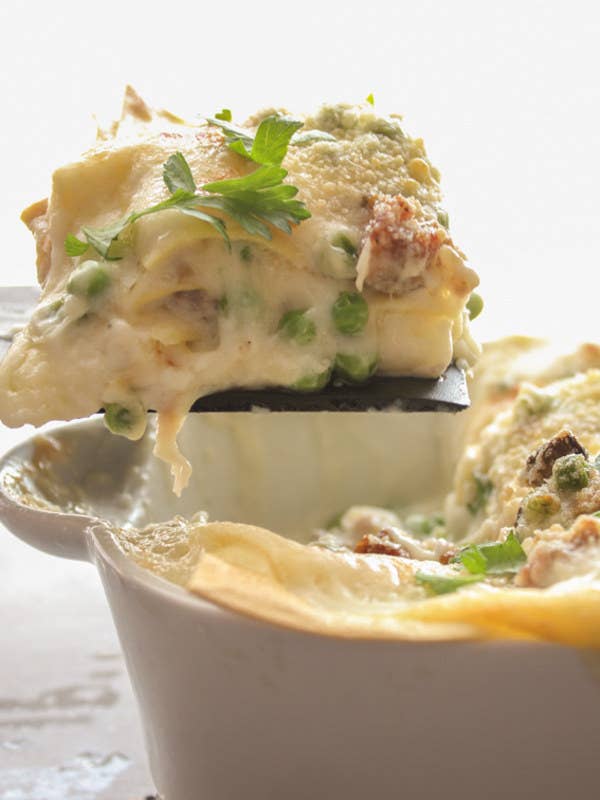 2.
Balsamic Pumpkin Lasagne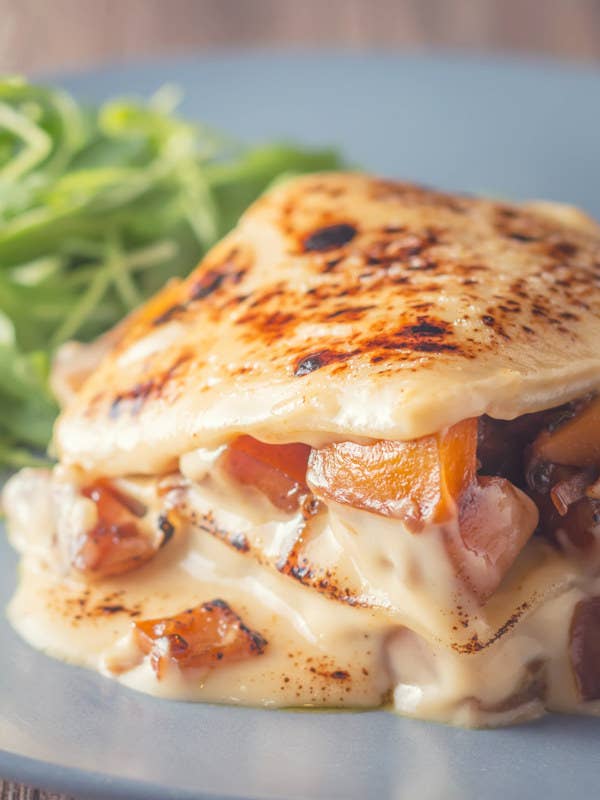 3.
White Chicken Ravioli Bake (aka Mock Lasagna)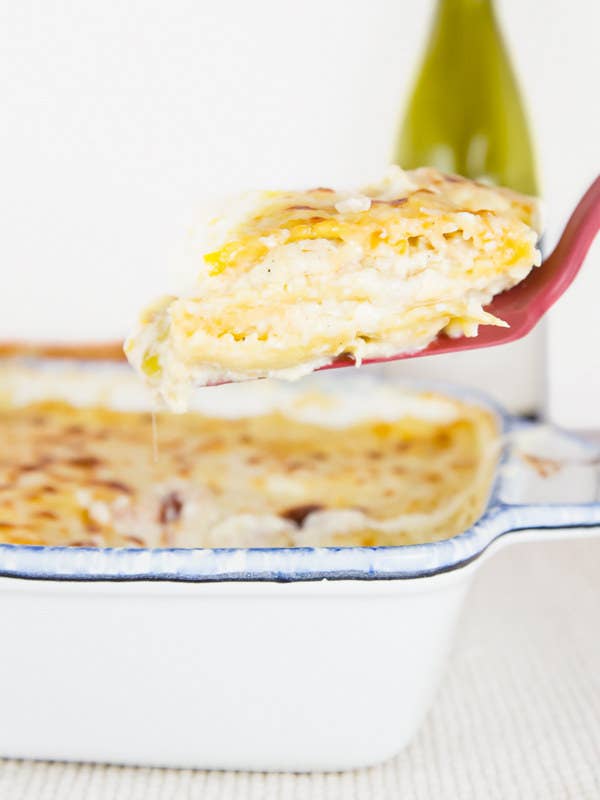 4.
Lasagna Rollups with Chicken + Spinach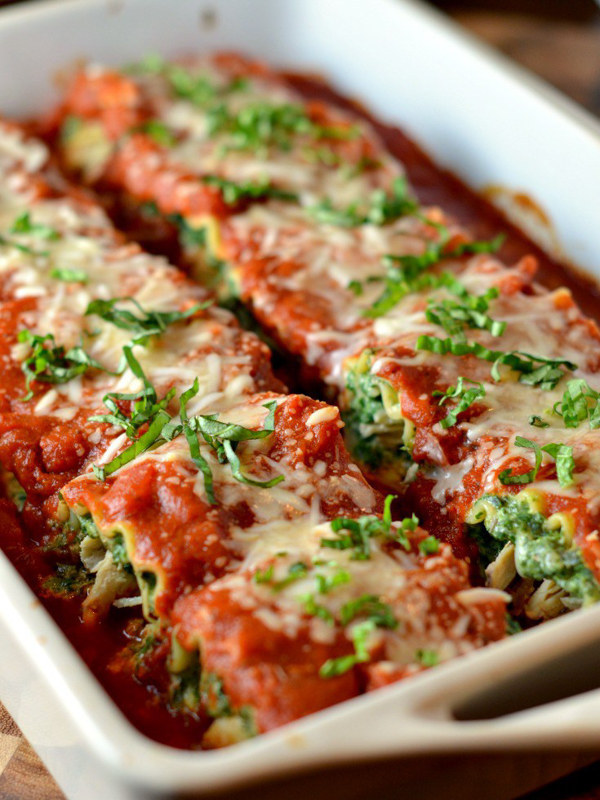 5.
Easy Beef Lasagna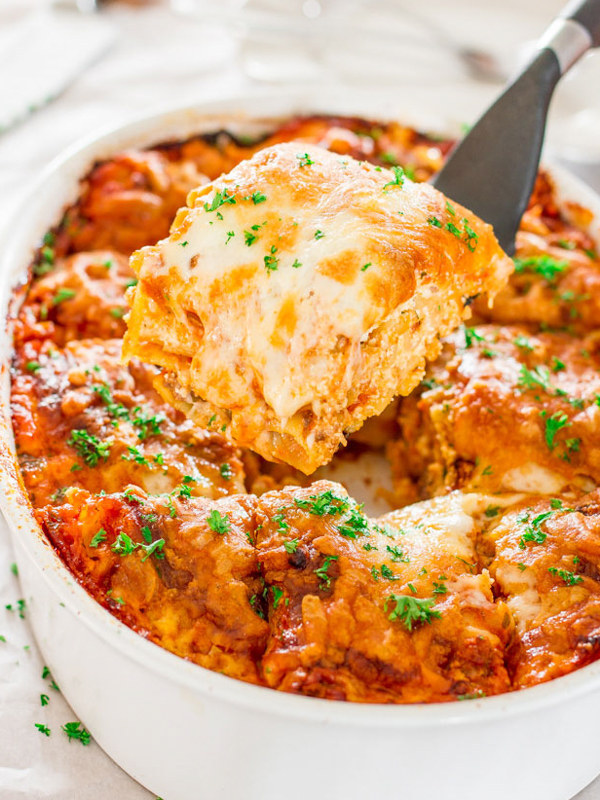 6.
Skinny Chicken Bacon and Pesto Lasagna Roll Ups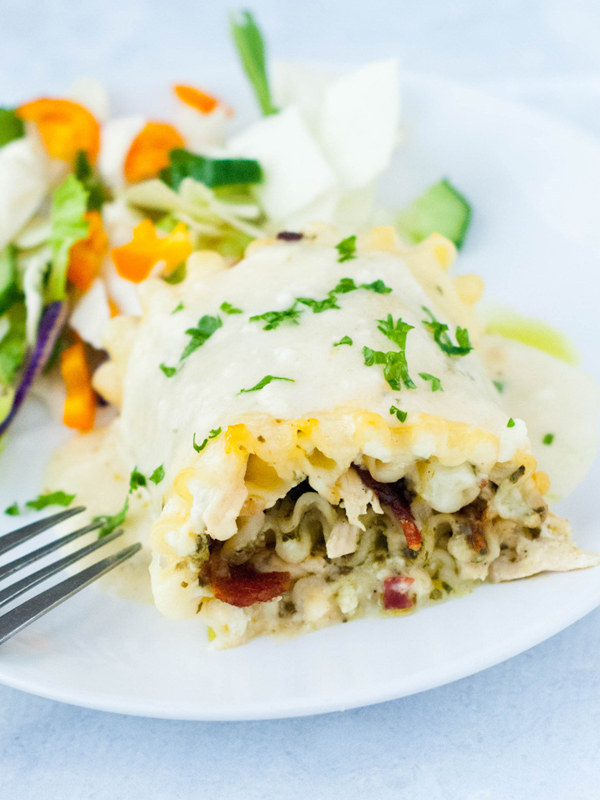 7.
Spicy Mexican Lasagna Roll Ups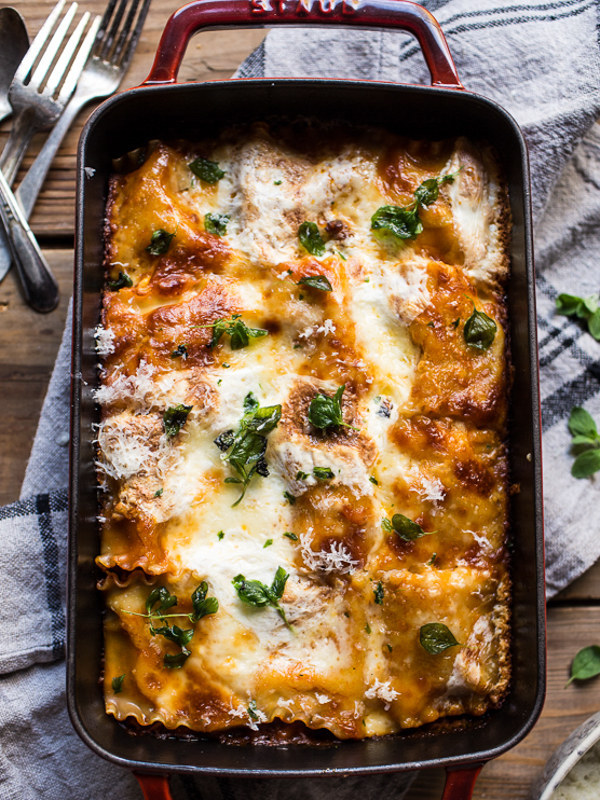 8.
Beef, Rocket and Olive Lasagna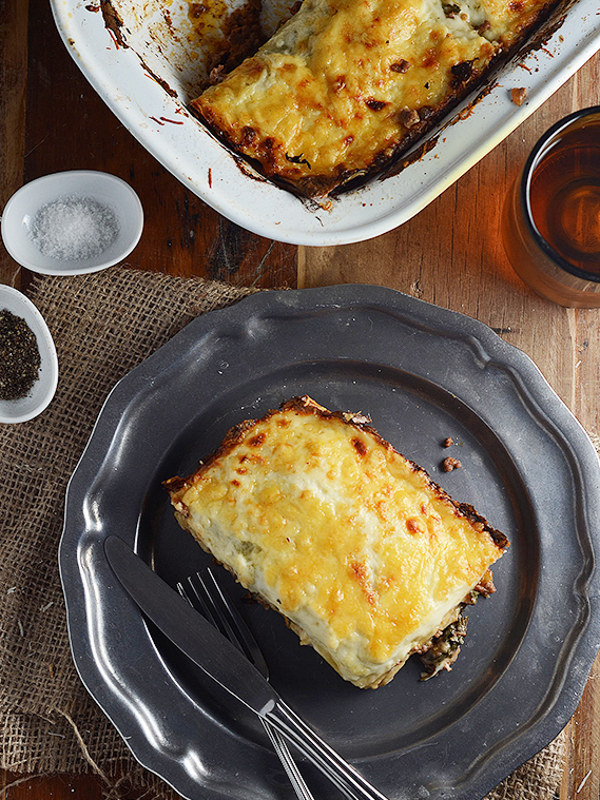 9.
Best Chicken Spinach Lasagna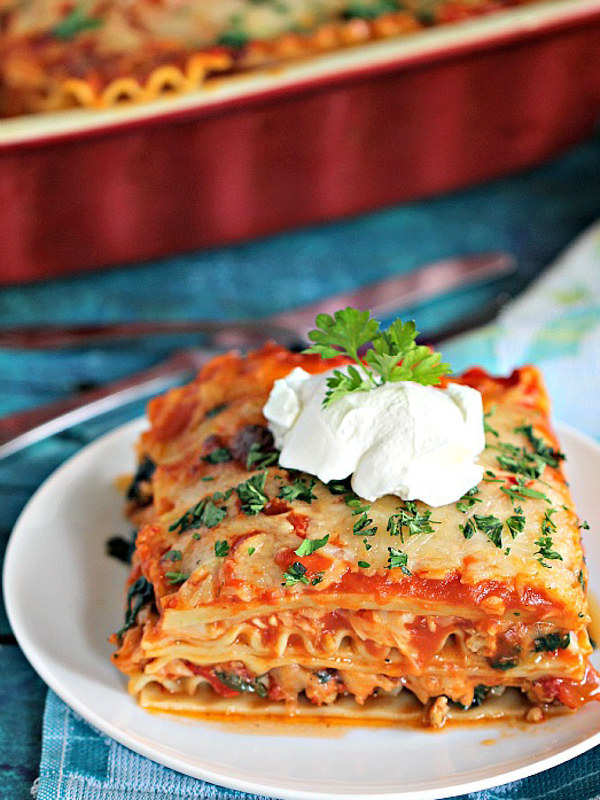 10.
Rustic Lasagna Cups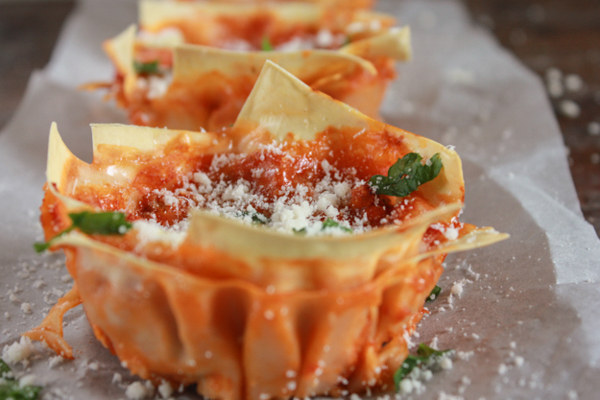 11.
Creamy Corn Lasagna Recipe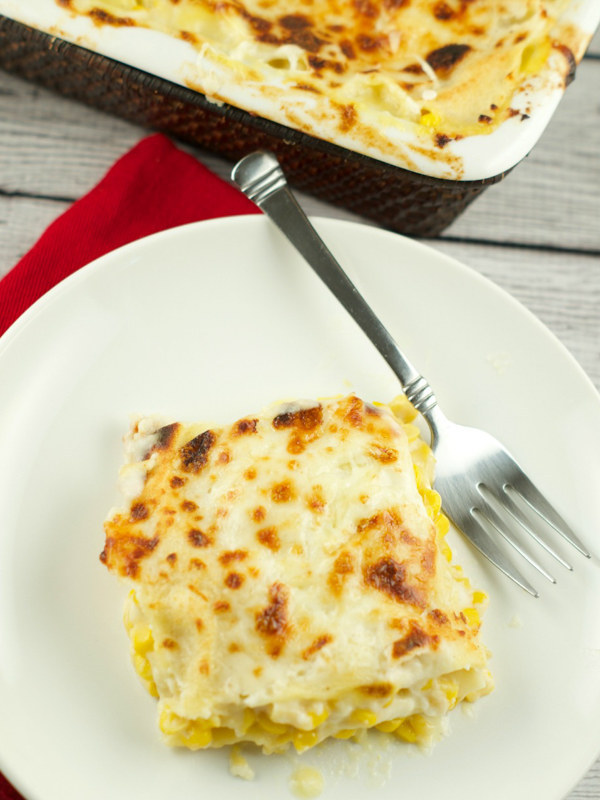 12.
Homemade Italian Sausage-Goat Cheese Lasagna Rolls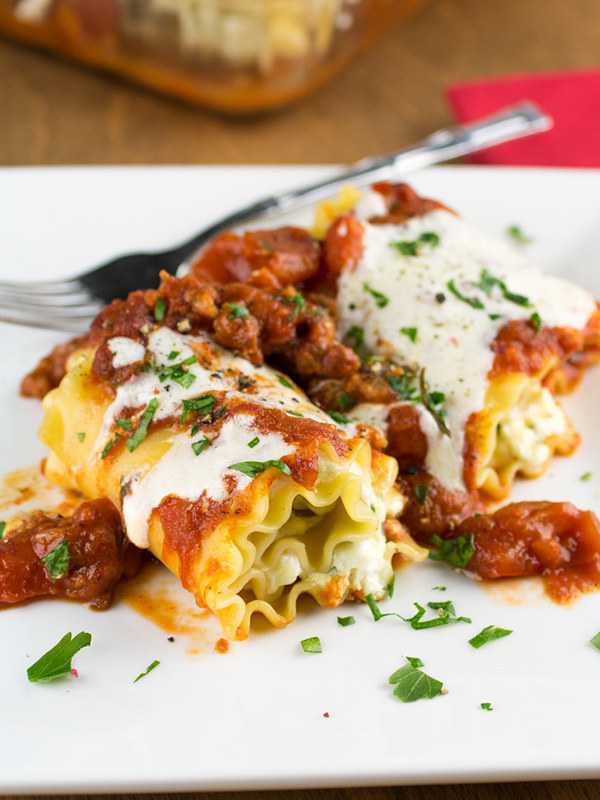 13.
Butternut Squash and Kale Lasagna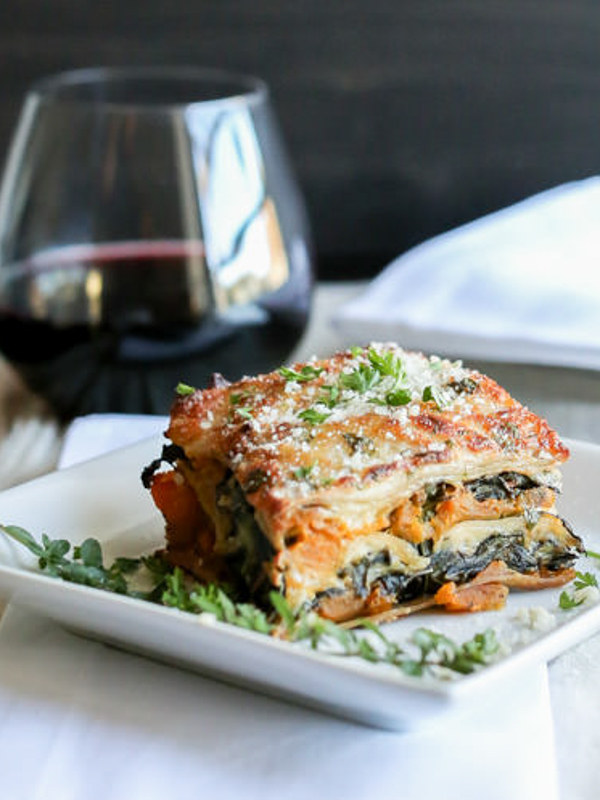 14.
Freestyle Eggplant Lasagna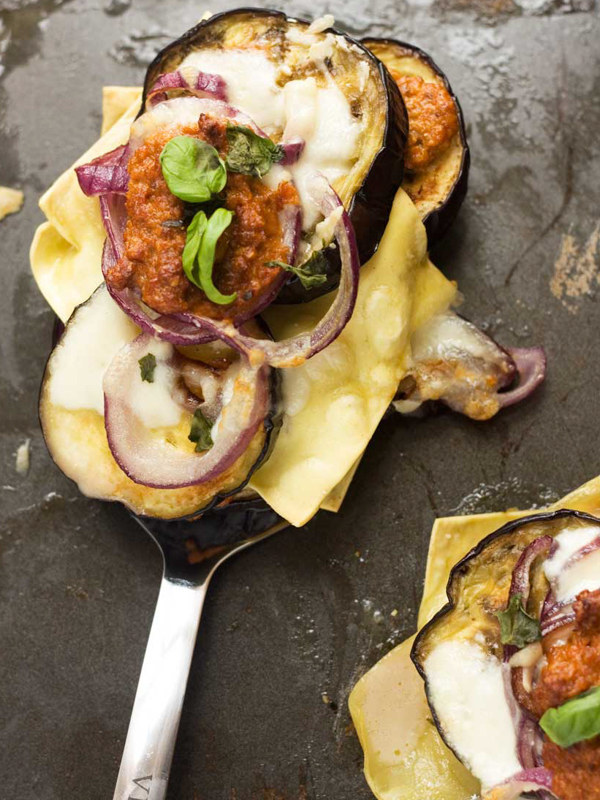 15.
Spiced Chicken-Butternut Squash "Lasagna" Recipe (Gluten Free)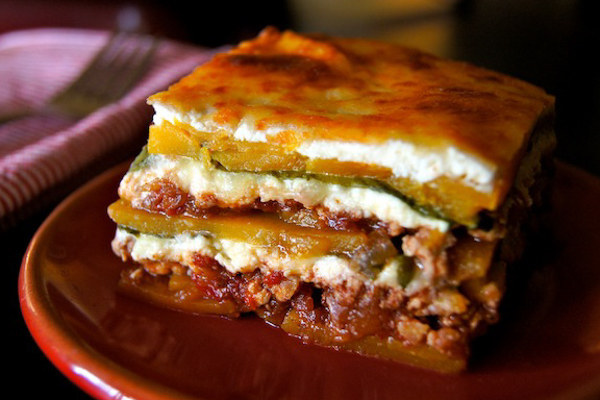 16.
One Pot Skillet Vegetarian Lasagna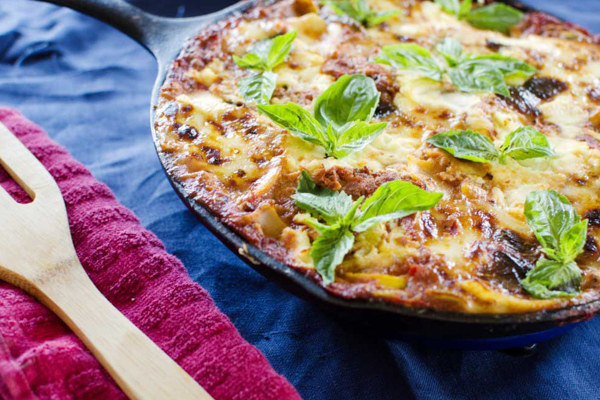 17.
Veggie Alfredo Lasagna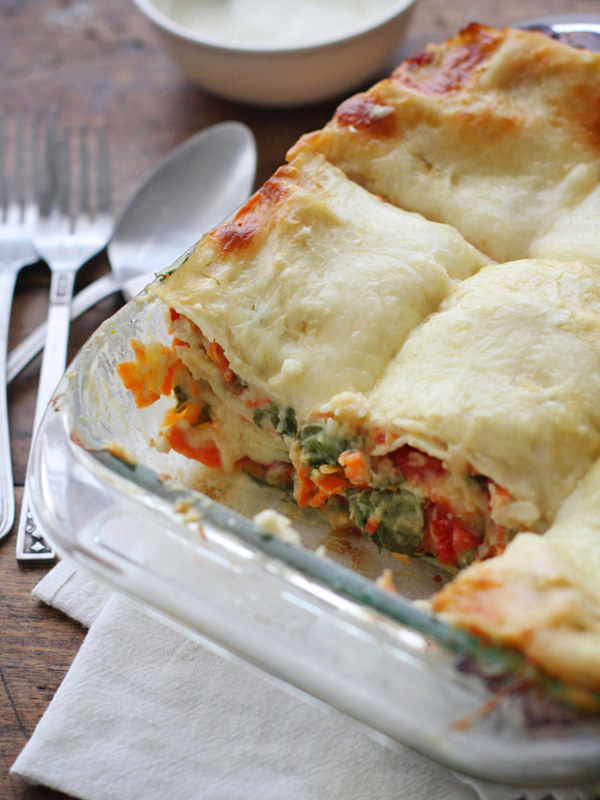 18.
Easy Lasagna Cups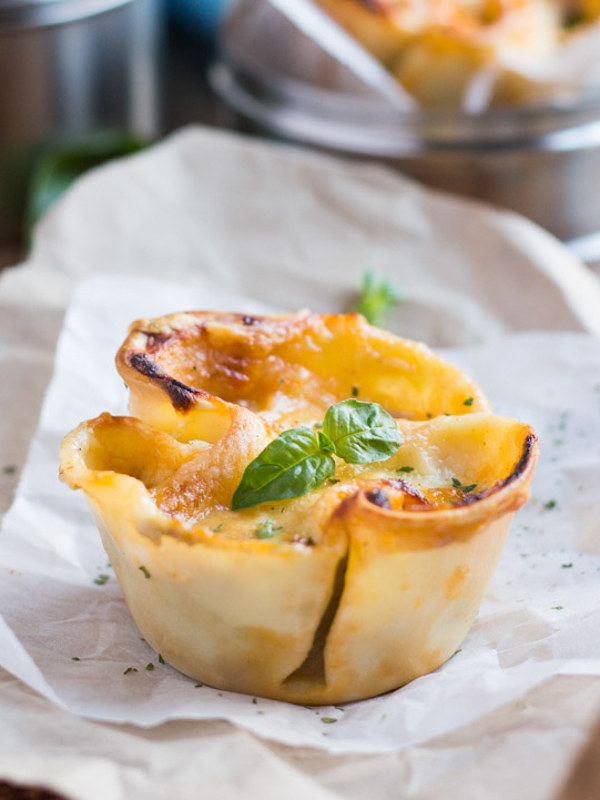 19.
My Italian Holiday Table: Lasagna Bolognese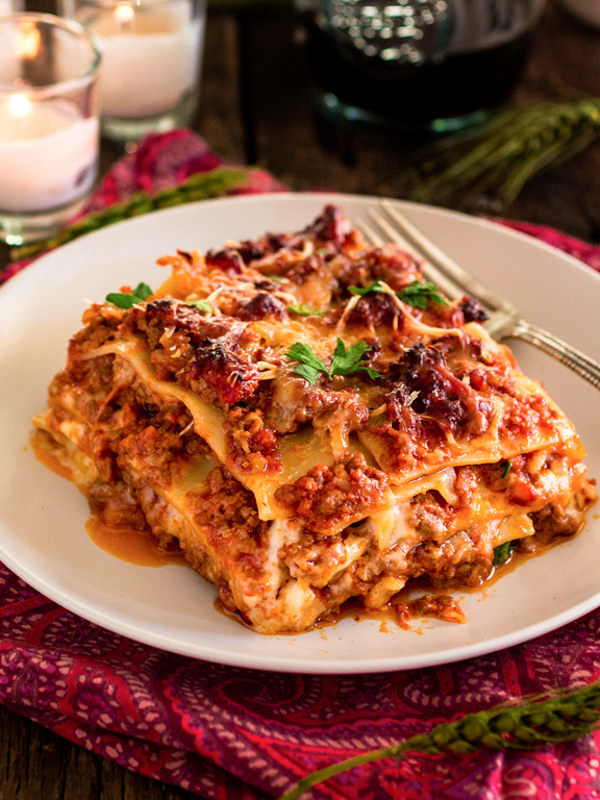 20.
Vegan White Lasagna (GF NF)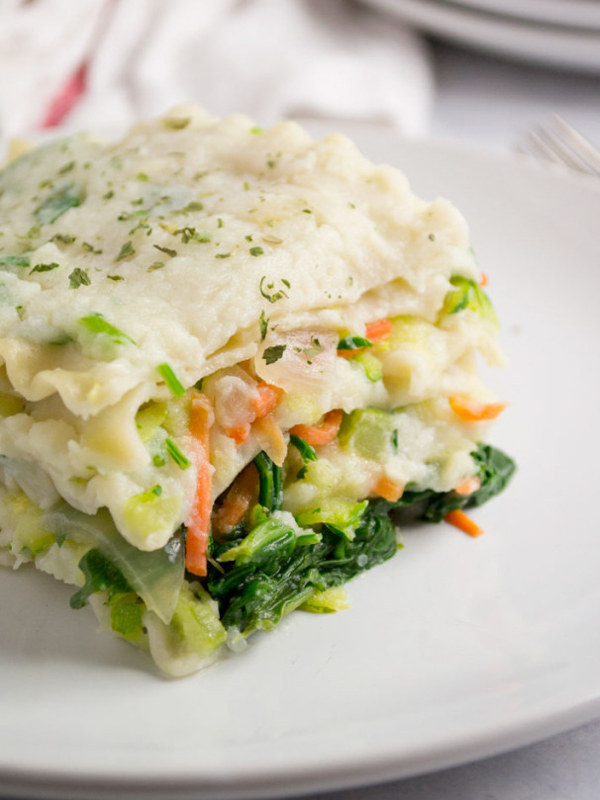 21.
Aubergine & Ricotta Lasagne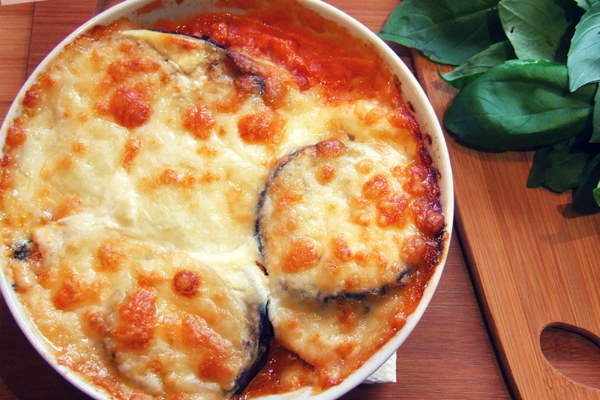 Want amazing recipes in your inbox twice a week? Sign up for the BuzzFeed Food newsletter!