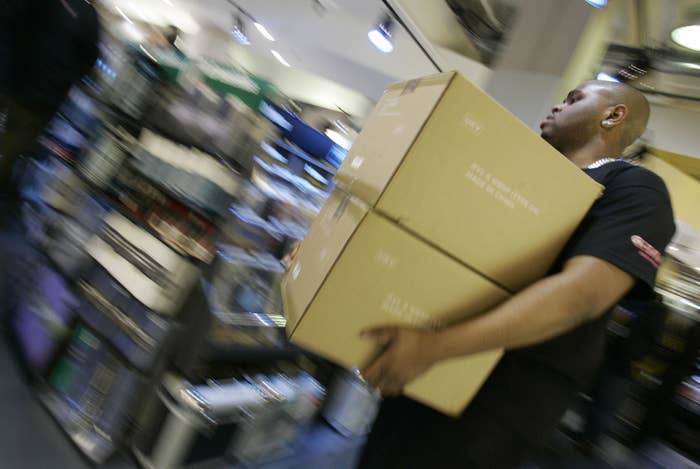 As many as 1 million zero-hours contract workers face a "pay penalty" of up to £1,000 over the course of a year, a report has found.
The Resolution Foundation research, the first large study carried out into the rights of workers employed in the so-called "gig economy", found zero-hours workers earned 6.6% less than people in similar jobs on permanent contracts.
While it is frequently acknowledged that zero-hours workers earn less, it had been assumed this was due to these roles being concentrated in low-pay sectors, and among staff with less experience.
However, by comparing zero-hours contracts with permanent contracts, the research found workers lost an average of 93p an hour when compared with people performing similar roles, at a similar level, on permanent contracts.
Labour's shadow minister for industry Iain Wright, MP for Hartlepool, told BuzzFeed News this pay disparity was unacceptable – but "unsurprising" given the "precarious" nature of the marketplace.

"If you have the same job, regardless of the status of your contract, you should be paid the same," he said. "Why should workers on zero-hour contracts be paid less than employees who are doing exactly the same role?"
Wright said the issue was one an upcoming inquiry, the Future World of Work, would explore. Citing a report published by the Institute for Public Policy Research on Wednesday, he said as workers faced "increasing insecurity" due to innovation – particularly automation – the government needed to urgently consider how to help those affected.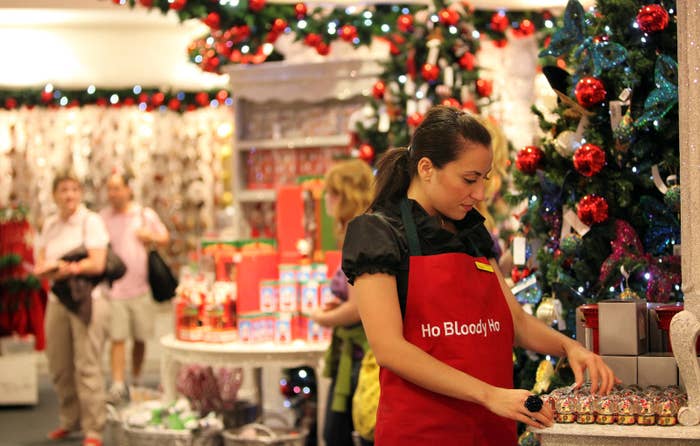 The Resolution Foundation report also found that, ranked by earnings, the bottom fifth of zero-hours workers experience an even greater "pay penalty", making at least 9.5% less than their counterparts on permanent contracts.

Analysing the data, one of the report's authors noted it provided "the clearest evidence to date that across the economy there is a pay penalty stemming from these contractual forms themselves".
"In some cases at least, they may be being used to hold down wages for workers with less job security and lower bargaining power."
The findings were condemned by the TUC, which represents 5.8 million workers in 51 unions nationally. Its general secretary, Frances O'Grady, told BuzzFeed News that zero-hours contract workers were hit by a "double whammy of lower pay and fewer rights".
She called for an urgent review into employment practices, and said that "far too many workers have no power to stand up to bad bosses".
The research follows a series of investigations by BuzzFeed News, and other media organisations, revealing the often dire working conditions of those employed on zero-hours contracts, often as part of the so-called "gig economy".
It also comes ahead of a parliamentary inquiry, partly prompted by BuzzFeed News' investigation into the rights of Asos workers.
In a statement, a spokesperson for the Business, Energy and Industrial Strategy department (BEIS) told BuzzFeed News: "As the Prime Minister has made clear, we are determined to build an economy that works for everyone and to help working people who are struggling to get by.
"All workers, whether they are temporary or on a zero hours contract, are entitled to receive at least the National Minimum Wage – and for those aged 25 or over – the National Living Wage."