9 Marvellous Things Director Peter Hall Did For British Theatre
The Royal Shakespeare Company founder and former National Theatre director has died aged 86.
Sir Peter Hall, who founded the Royal Shakespeare Company (RSC), has died aged 86.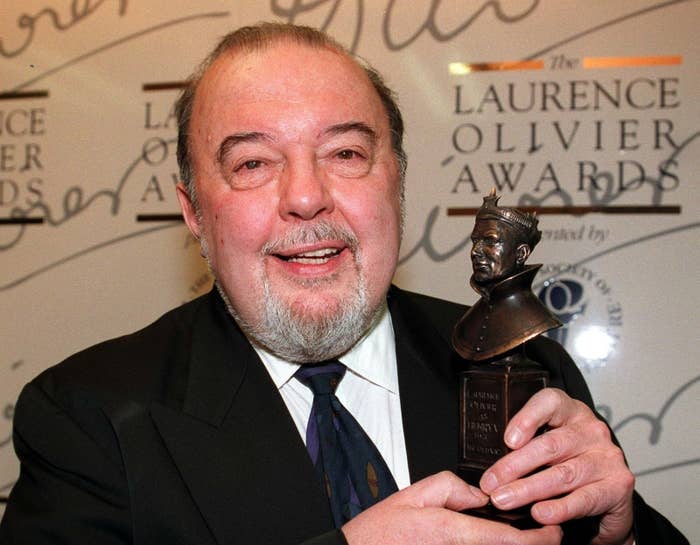 1.
In 1955 Hall put on the first British performance of Samuel Beckett's Waiting for Godot at the Arts Theatre in London.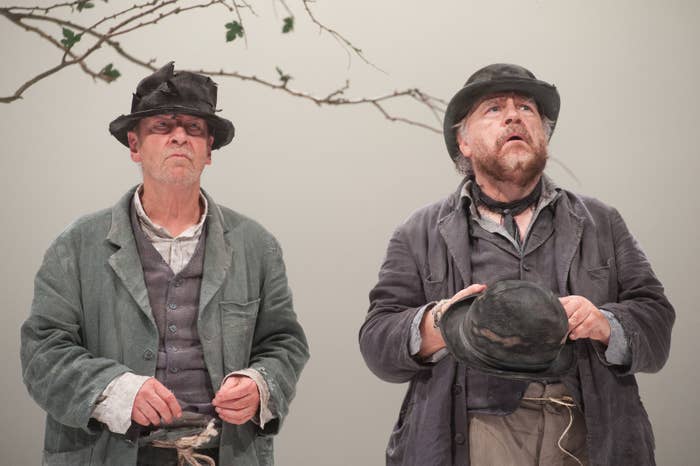 2.
He directed Laurence Olivier in Coriolanus in 1959 at the Shakespeare Memorial Theatre.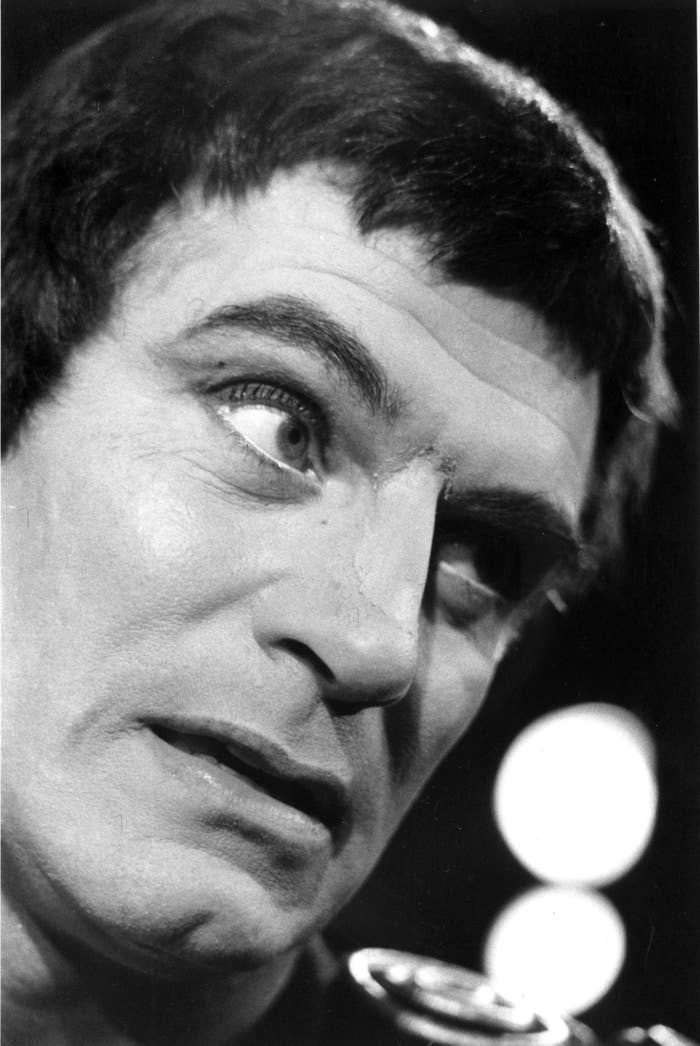 3.
He founded the RSC in 1960, aged just 29.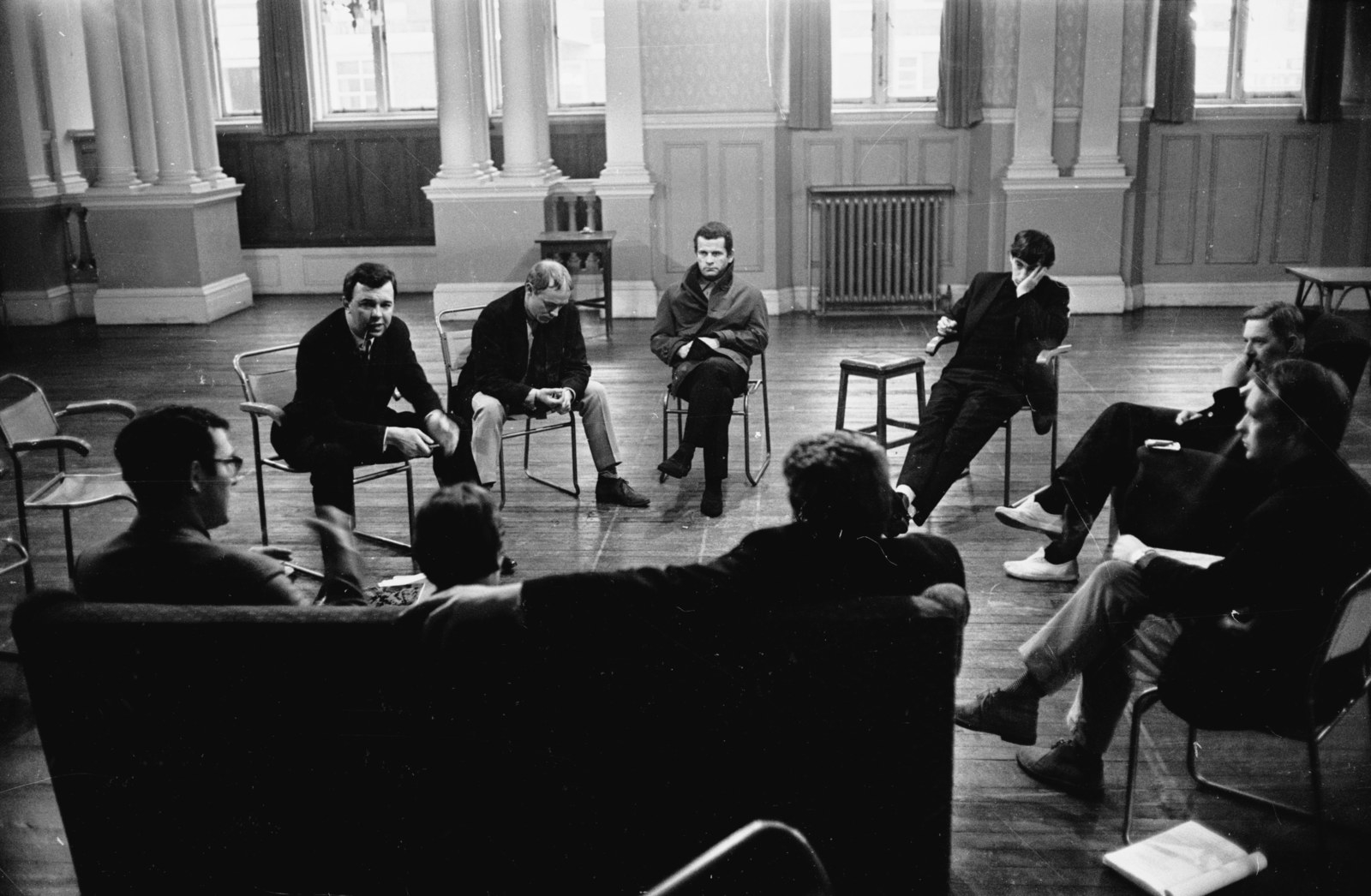 4.
During his tenure there, he directed the world premiere of Harold Pinter's The Homecoming in 1965.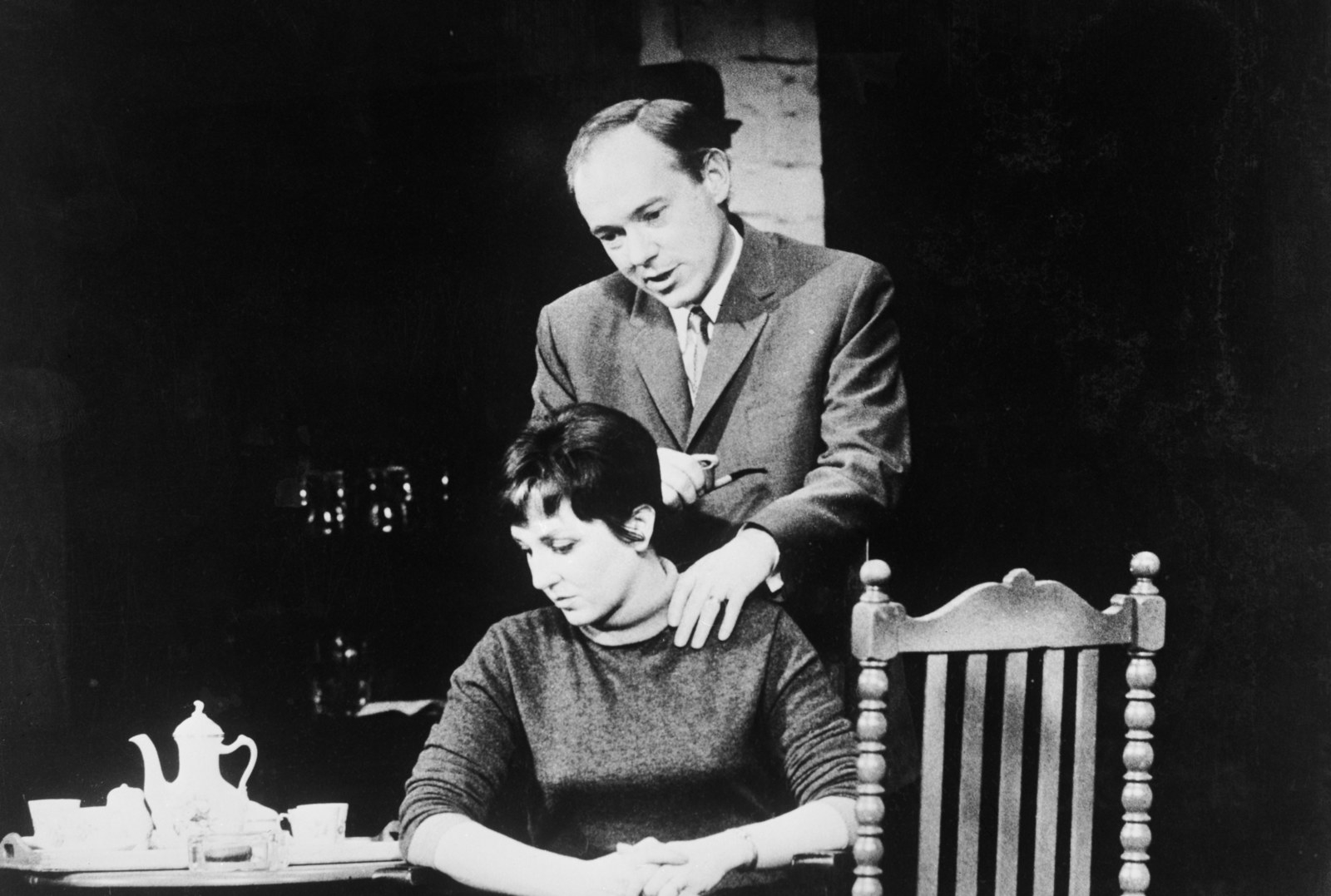 5.
But his most notable production while there was The Wars of the Roses, a three-part adaptation of four of Shakespeare's history plays.
6.
In 1972 he was appointed director of the National Theatre, overseeing its move to the South Bank – and turned widespread criticism of the move into acclaim on completion.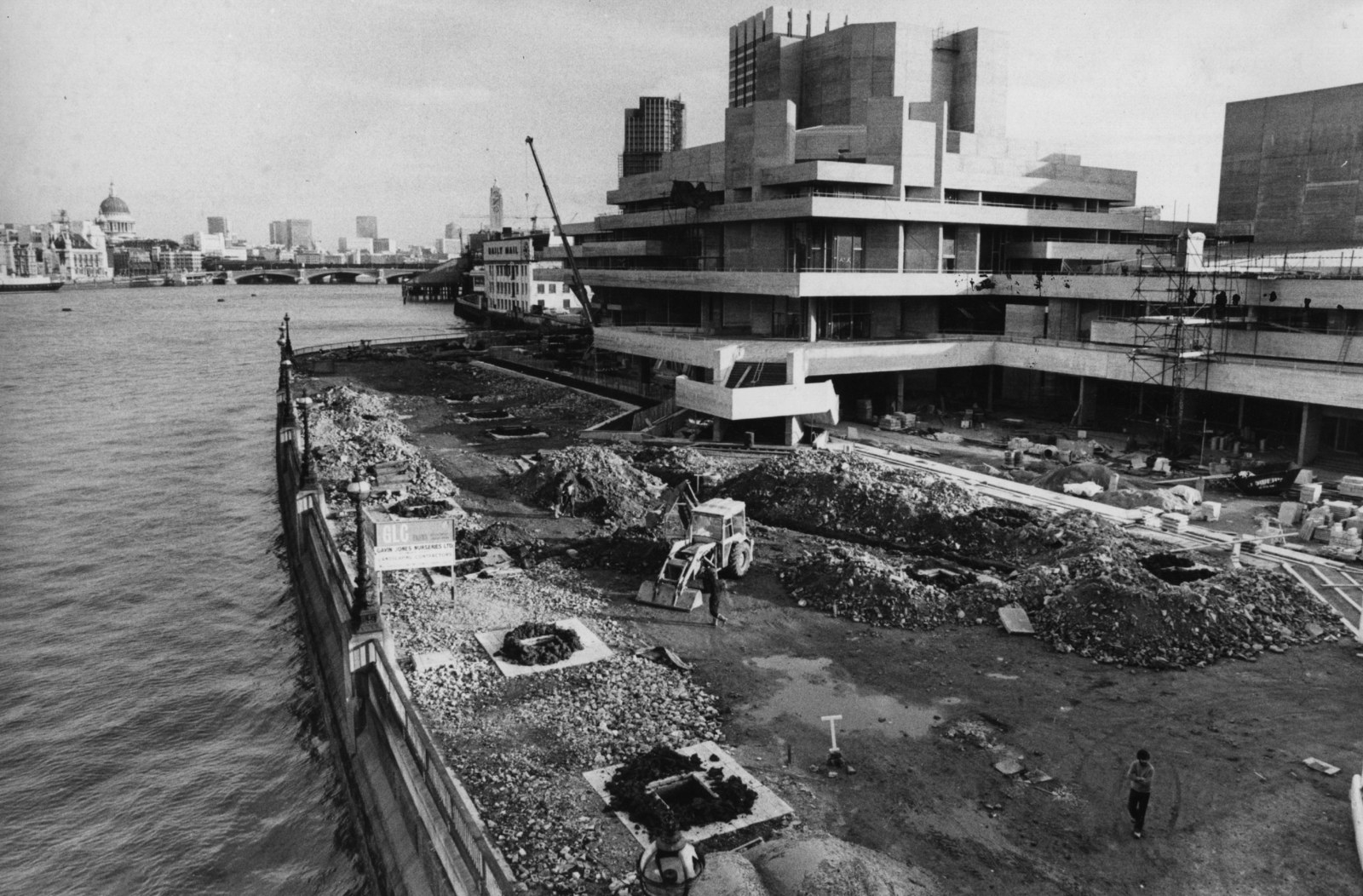 7.
1975 saw the world premiere of Pinter's No Man's Land, in which Hall directed John Gielgud and Ralph Richardson.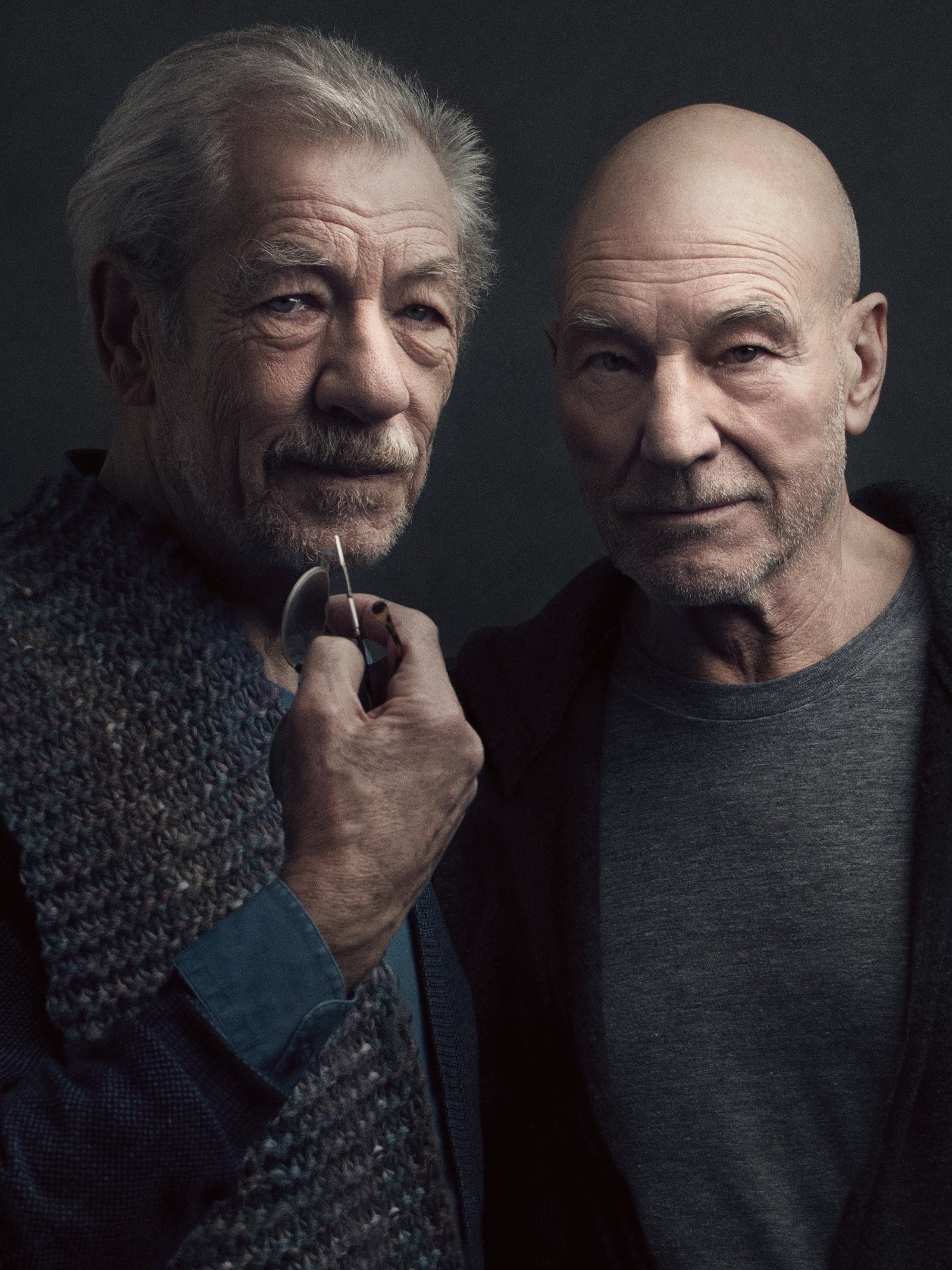 8.
Hall directed Judi Dench in a production of Anthony and Cleopatra in 1987.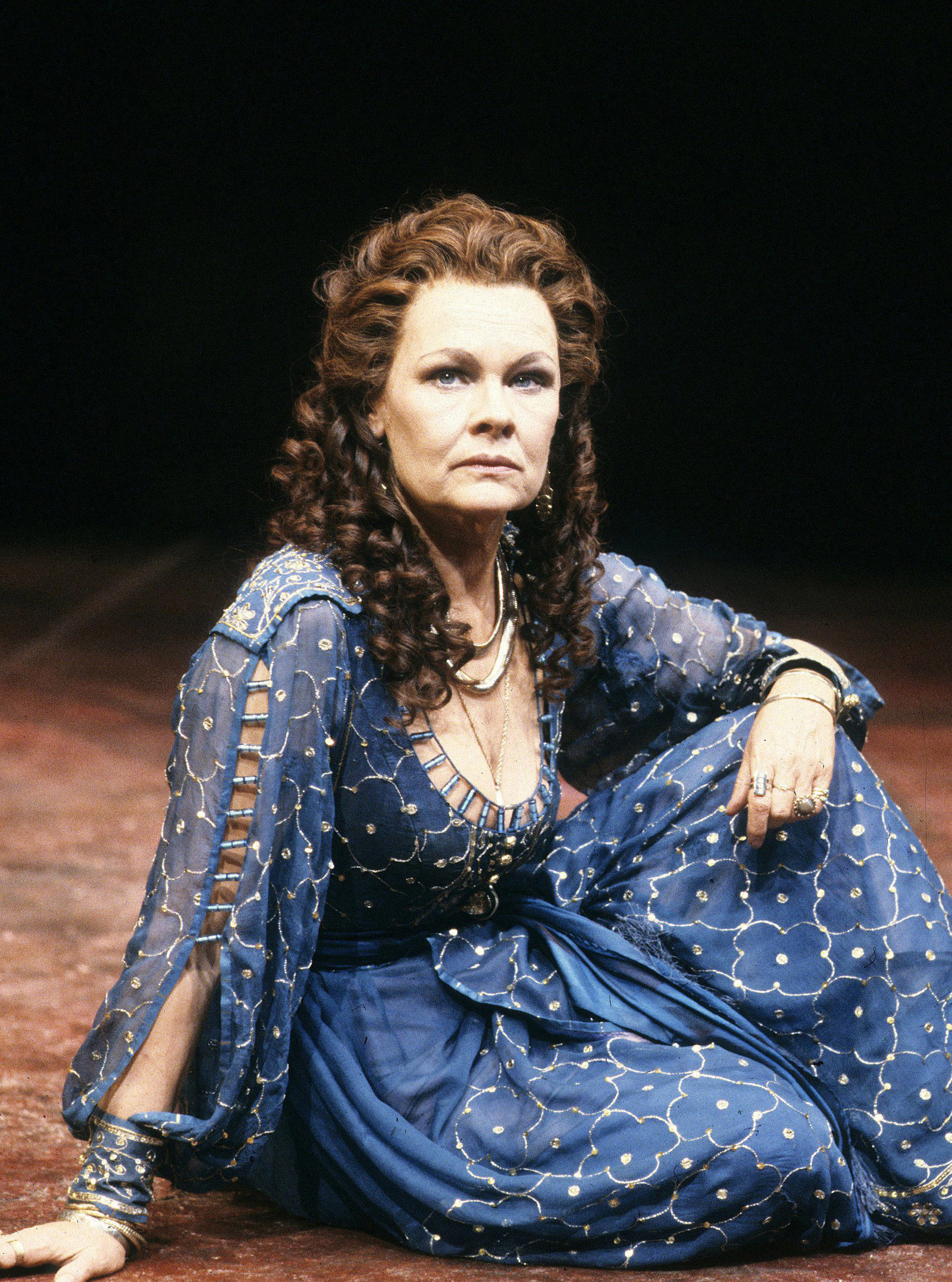 9.
And Vanessa Redgrave starred in Orpheus Descending for Hall's own company after he left the National Theatre in 1988.